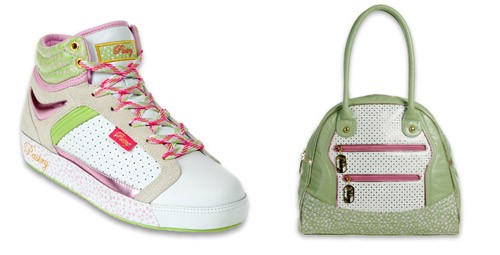 Pastry Mint Strawberry Kicks $69.99 and Bowler Bag $85.00
The good peeps over at Pastry just released new colorways for their spring/summer '08 collection, Mint Strawberry and Honey Dew. There's kicks and bags to match up your look, if you're a fan of pink and green then these may be up your alley. Don't like the juicy colors, then you can go with the Glam Pie Hi-Top in gold metallic.
Finishline.com has got them in stock and if you're thinking of buying something be sure to use coupon code "NITROLICIOUS" at checkout for $15 off any order of $90 or more!
> Finishline.com: Pastry Collection – use code "NITROLICIOUS" at checkout
More pics after the jump…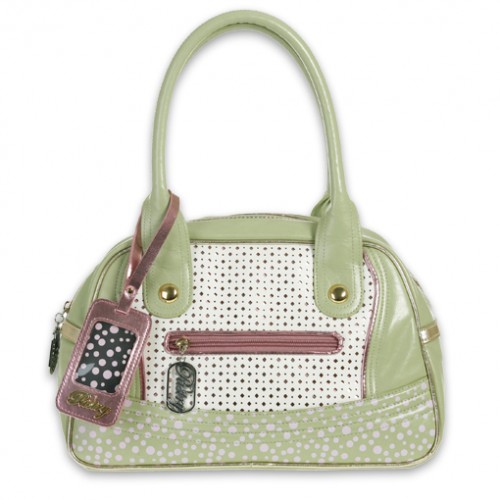 Pastry Mint Strawberry Satchel Bag $50.00 >> Buy at Finishline.com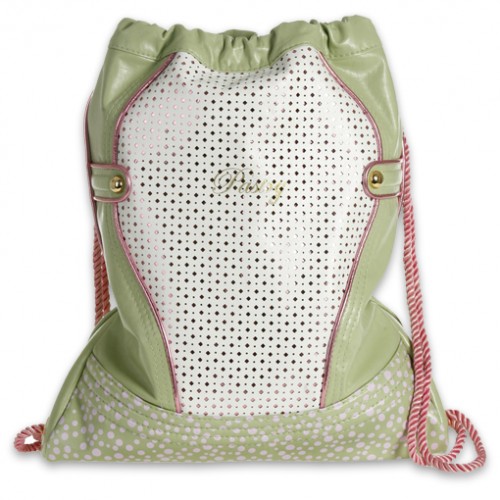 Pastry Mint Strawberry Cinch Sack $30.00 >> Buy at Finishline.com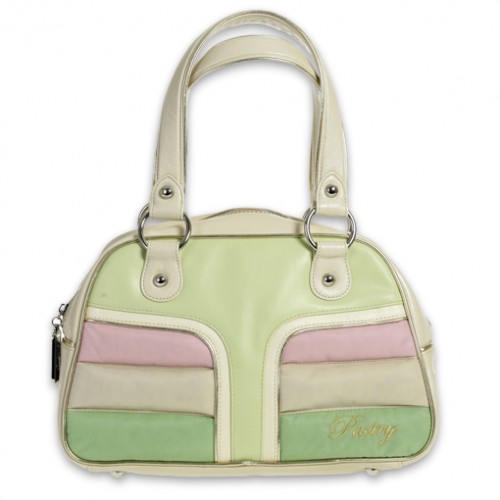 Pastry Mint Strawberry Puff Satchel Bag $50.00 >> Buy at Finishline.com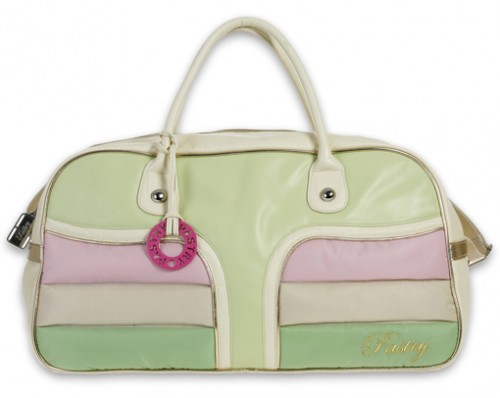 Pastry Mint Strawberry Duffel Bag $90.00 >> Buy at Finishline.com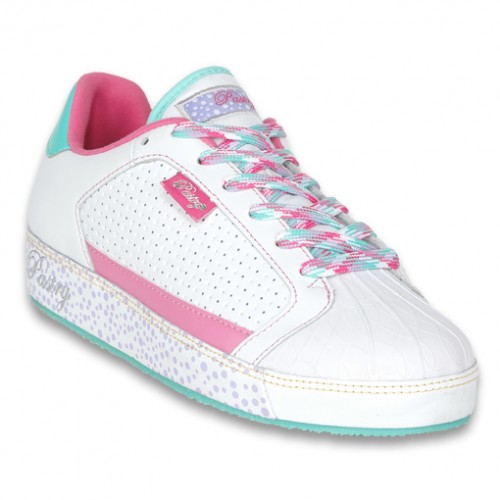 Pastry Honey Dew Shell Toe Kicks $64.99 >> Buy at Finishline.com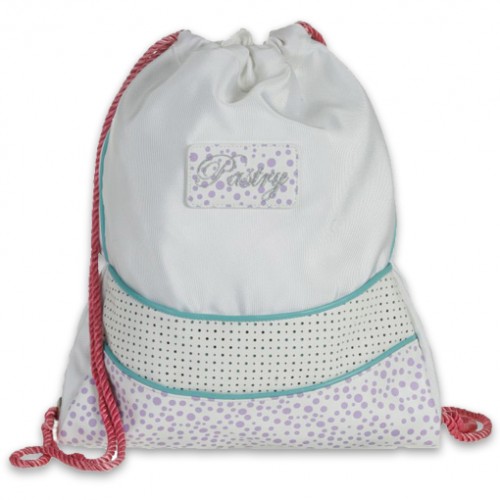 Pastry Honey Dew Cinch Sack $30.00 >> Buy at Finishline.com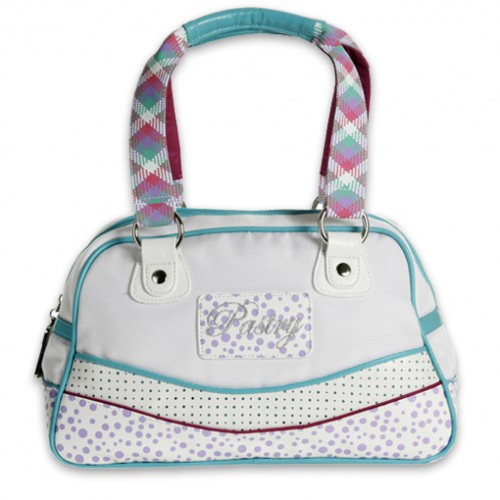 Pastry Honey Dew Satchel Bag $50.00 >> Buy at Finishline.com

Pastry Honey Dew Duffel Bag $90 >> Buy at Finishline.com

Pastry Glam Pie Hi – Gold $69.99 >> Buy at Finishline.com
> Finishline.com: Pastry Collection – use code "NITROLICIOUS" at checkout
Don't see what you like, more styles here…
Categories: handbags kicks pastry shopping
Tags: