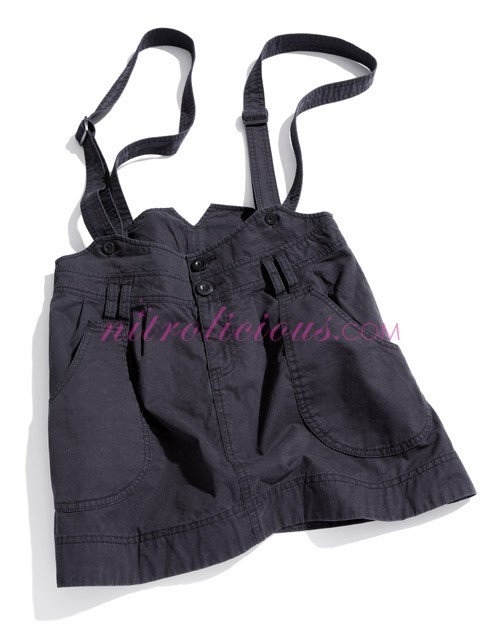 Photography: H&M
As some of you may know, H&M has a dedicated collection called Organic Cotton which I really like (honestly more because of the style that the organic cotton) but they have just announced "its big venture into organic cotton in all departments this Autumn. The season also heralds the start of other conscious choices of materials such as organic wool and recycled wool and recycled polyester." You can expect both fashion items and basic garments made from organic cotton and will be labeled with special hangtags.
Here's a preview of the women's and men's organic cotton, recycled wool and recycled polyester collection for Autumn '08.
More pics and info after the jump…
Women
Tops, dresses and bodysuits are in solid colours or feature patterns from nature inspired by art. Garments made from organic and recycled wool include a coat with dolman sleeves and a funnel neck, a kimono jacket, Jodhpur style trousers, a tulip skirt and knitted jumpers. Wide jeans in organic denim, a patterned dress and a blouse also feature. There's outerwear too, such as a couture-inspired anorak, and an anorak made from recycled polyester. Underwear and sleepwear made in organic cotton feature floral patterns, checks or stripes, as well as pretty lace or embroidery.
Divided
For the girls there are T-shirts in several colours, plain or with prints, a romantic blouse and a waistcoat, as well as dungaree shorts and cargo pants. For the guys there are T-shirts with prints or stripes, a hooded cardigan, a waistcoat, a uniform-inspired shirt, a granddad shirt, a uniform-inspired jacket, and khaki jeans in different shades. All are made of organic cotton.
Organic Cotton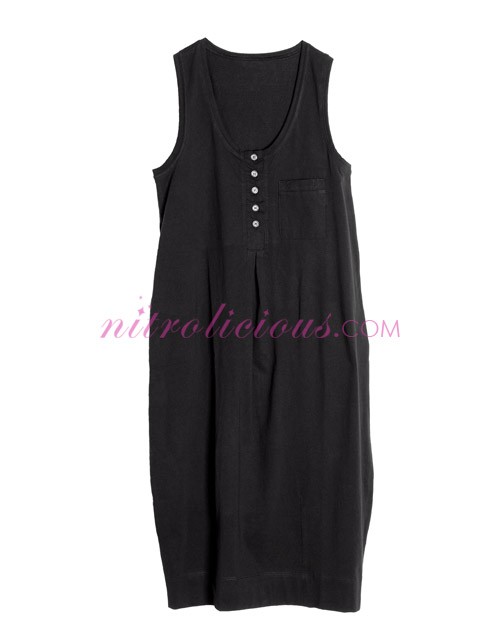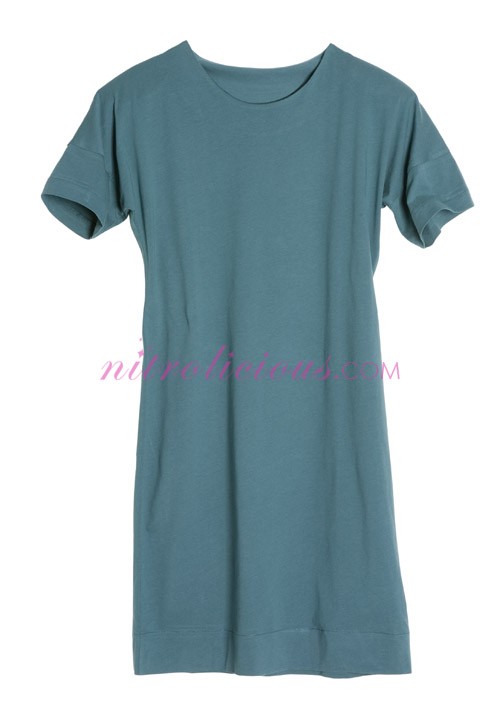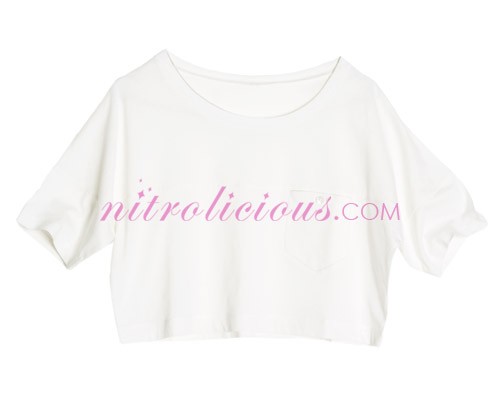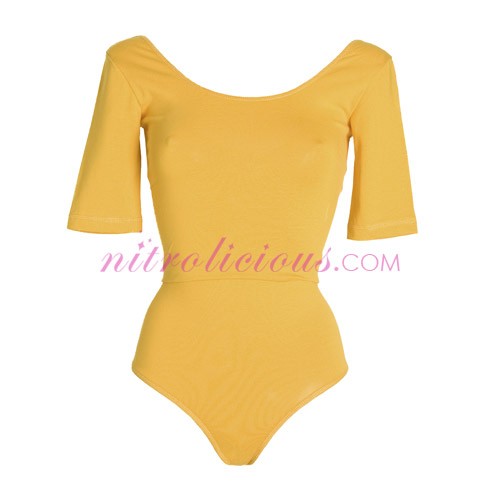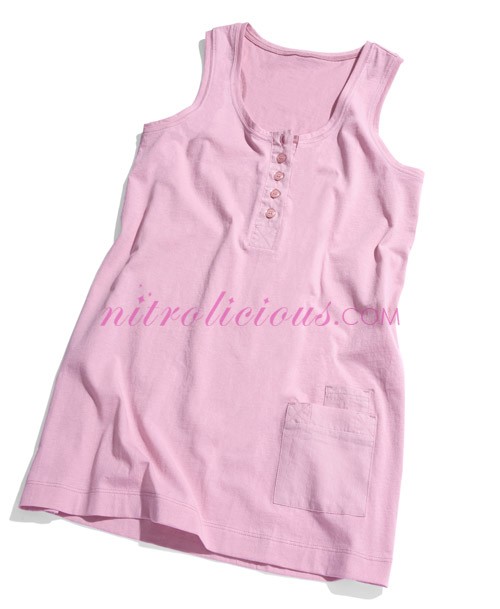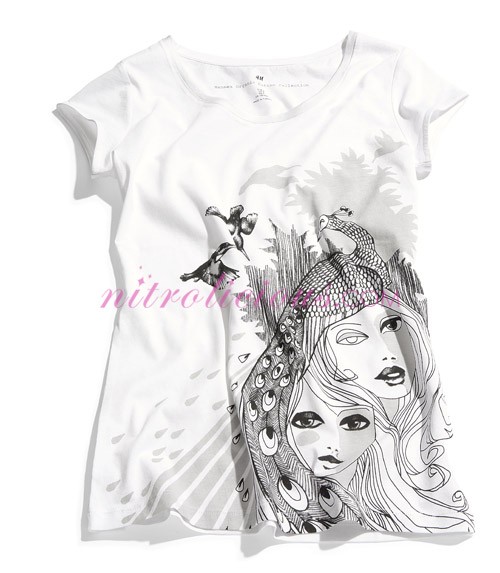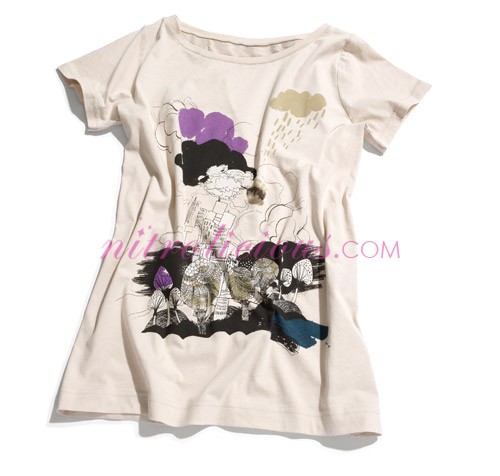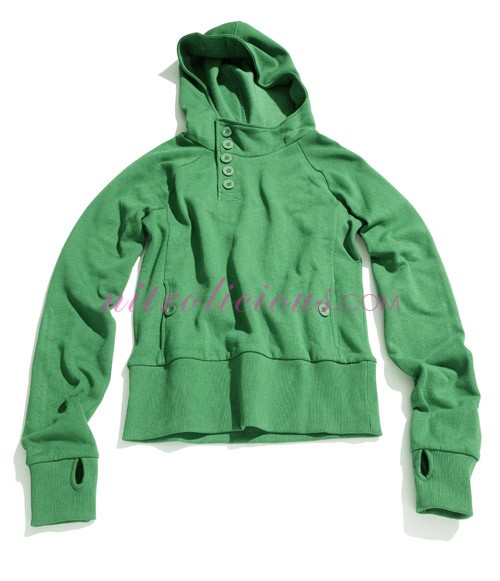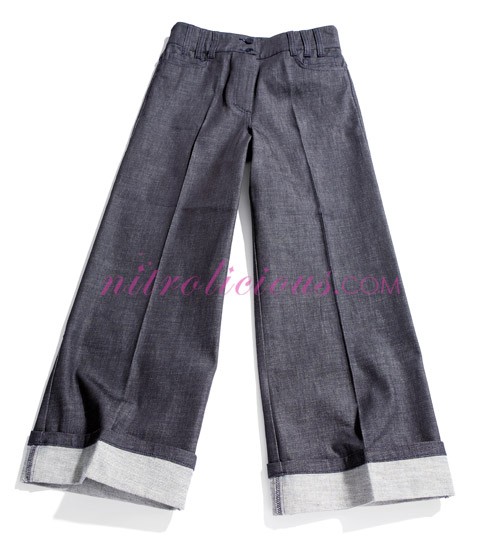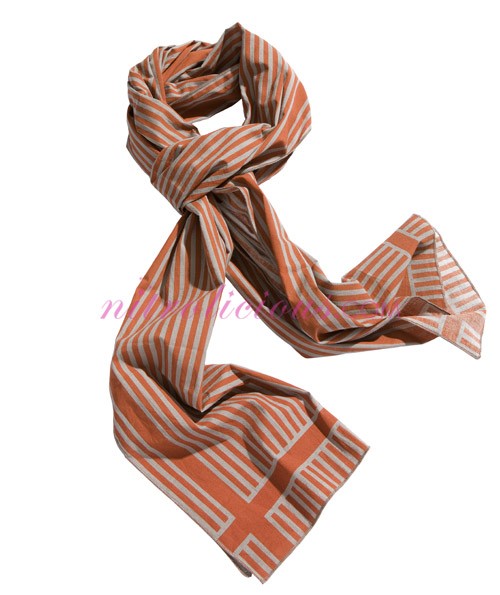 Recycled Polyester
Recycled Wool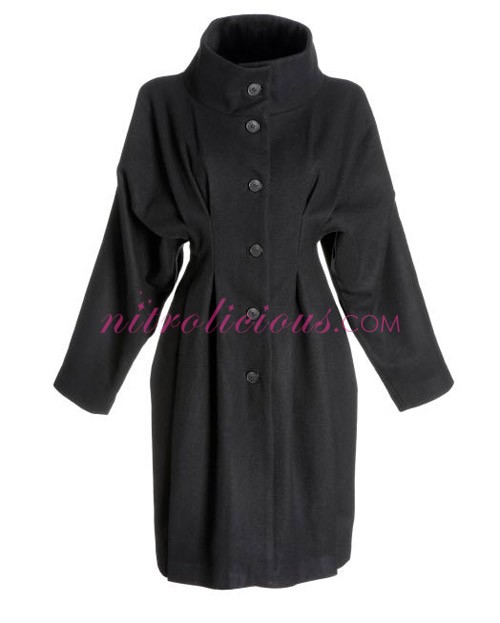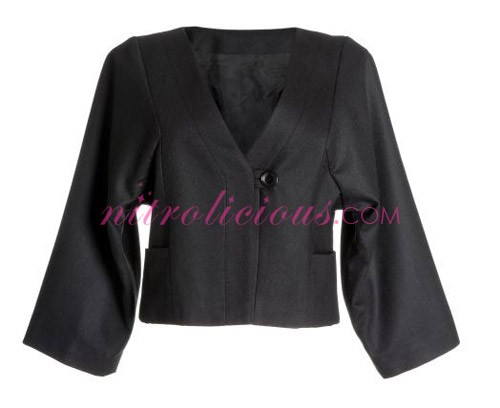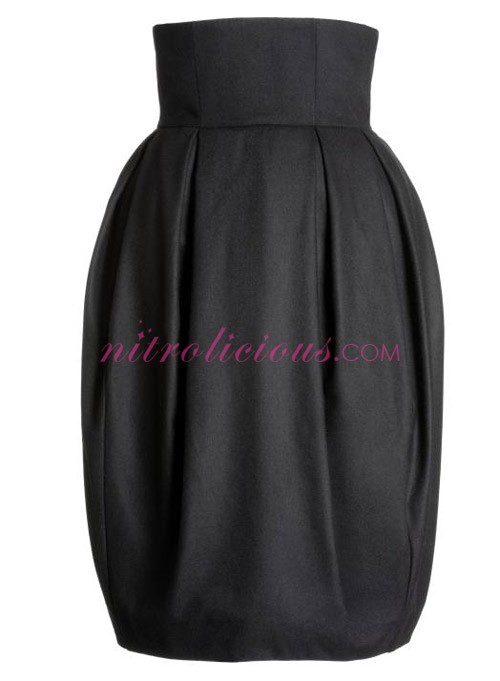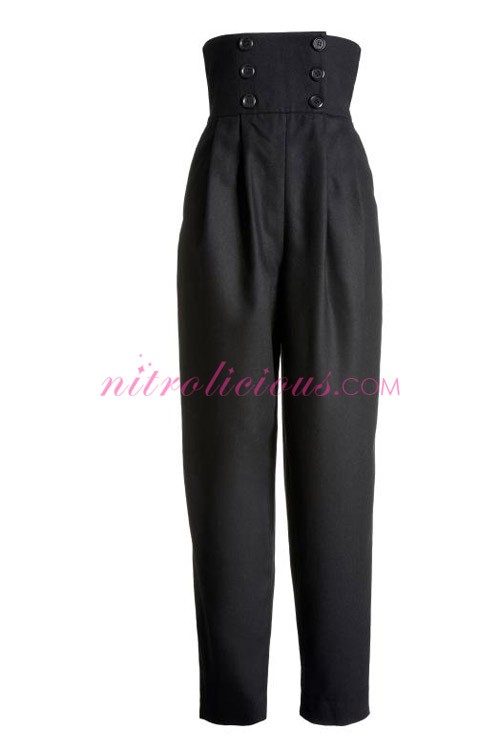 Click page 2 for the men's collection…
Categories: h&m
Tags: