Sex and the City: The Movie has generated quite a buzz, the film premiere took place at Radio City Music Hall with the SATC cast and stars including Anna Wintour on the red carpet on May 27th. Louis Vuitton products made their appearances in quite a few scenes of the movie, I'm always one that wants to know what the stars were wearing in the movie – read the breakdown of what was featured after the jump…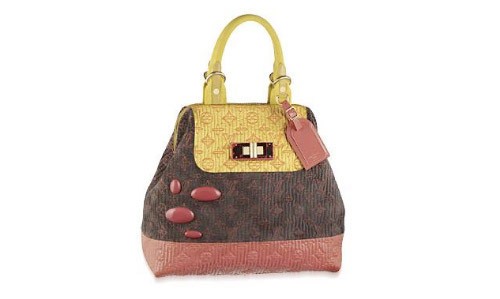 The Richard Prince Motard Firebird Bag, given by Sarah Jessica Parker to Jennifer Hudson, who plays her assistant, as a holiday present.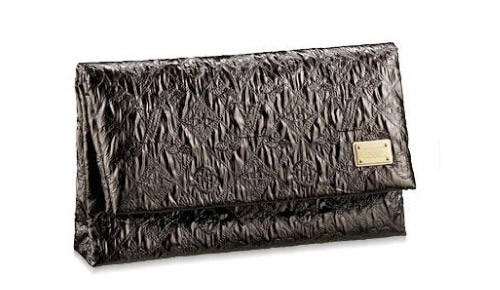 The Limelight Clutch bag, carried throughout the film by Sarah Jessica Parker.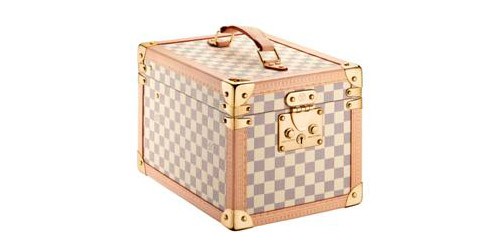 The Damier Azur Boite Falcons travel case, carried by Kristin Davis on her trip to Mexico.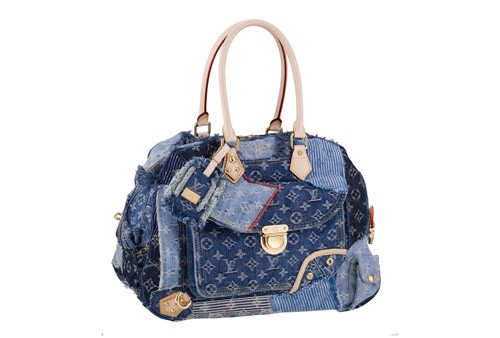 The Denim Patchwork Bowling Bag carried by Jennifer Hudson.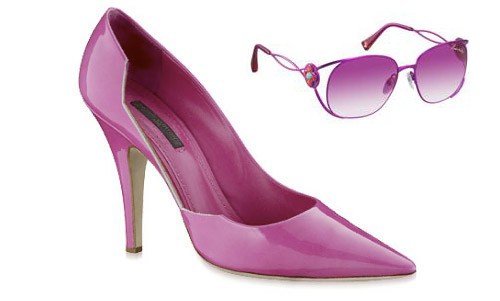 The pink London Pumps and Thelma sunglasses, worn by Kim Catrall.
Categories: celebrities entertainment/events handbags shoes
Tags: