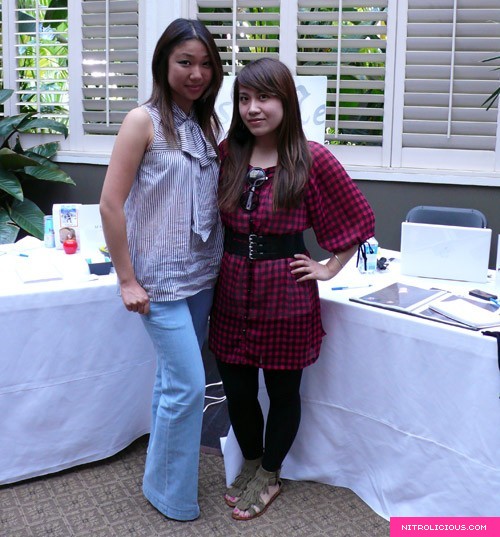 Day #5: 05.28.2008 ~ Dorothy (Miss Me) & me…
Wednesday was a busy busy day, after lunch I headed to the "Simply Stylist" event at the Chateau Marmont Hotel where stylists, editors, celebrities and other vip's get pampered and gifted, all while viewing current season's styles and preview F/W '08 styles of various brands. Dorothy (Miss Me) invited me there to get pampered during my stay in LA, she's such a sweetie! I didn't expect to leave with two bags of goodies gifted by Miss Me, Mek Denim, SR-07 and Bordeaux Clothing – thank you all. I know you all wanna see what I got, pictures will come soon I promise. And also stay tuned for the preview of the MM Couture by Miss Me fall '08 collection, I've snapped up a few pics for you guys – the stuff is cute!!!
Afterwards, headed to chill with the boys, YM (Freshness), Nick & Damien (Twelve Bar), for a few hours. It's always fun with them, I wanted to steal all of Nick's Be@rbricks haha…oops! I was a bit pissed in the morning b/c I realized I forgot to bring a black tank dress, so I ended up rockin' a white wife beater and when I took pics with flash it was revealing too much…sigh! Oh wells, just gotta deal with it!
More pics after the jump…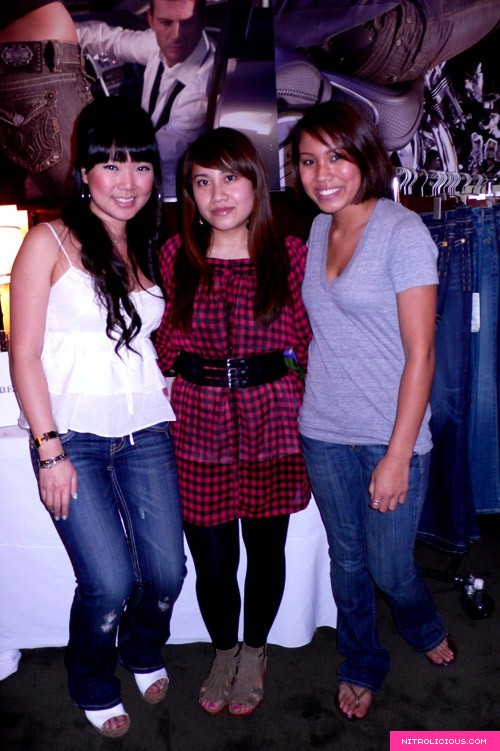 Jennifer (Mek Denim), me and Stephanie (Miss Me) – thanks for the jeans! Also, thanks to Sherry (SR-07) she was a bit busy so couldn't jump in the photo.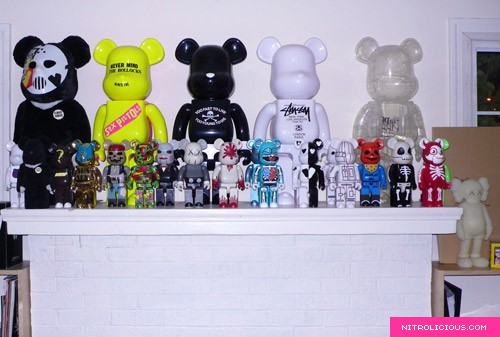 Twelvebar office, Nick's personal B's…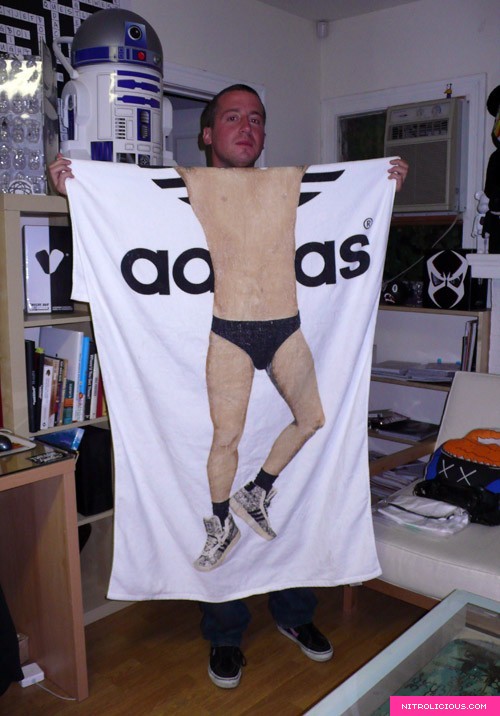 Nick trying to show off his "Jeremy Scott" body haha…limited edition Jeremy Scott for adidas towel from Cochella!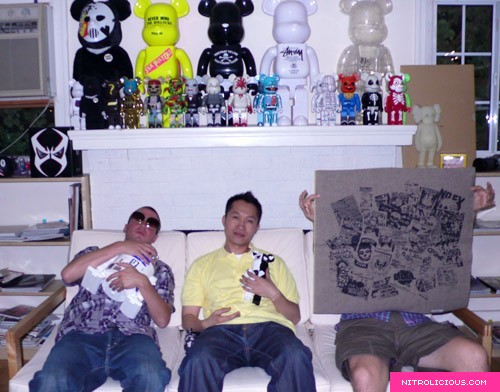 Nick, YM and Damien – silly boys!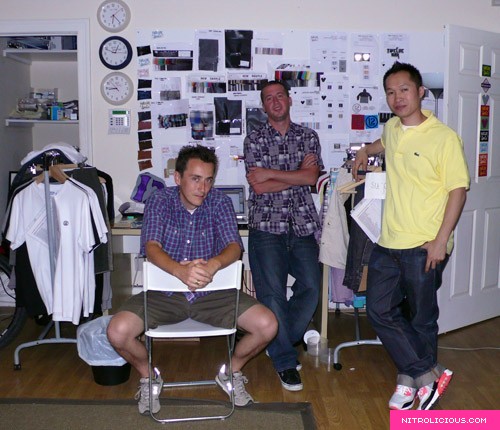 Finally a decent picture haha…they are so fun!
—
Plaid Dress: Bought from Hong Kong, Tank Top: H&M (uggggggh, wish I remembered my black one), Legging: American Apparel, Bag: Balenciaga First, Fringe Sandals: Zara (love them!), Sunglasses: Chanel 5120, Belt: H&M
Tags: