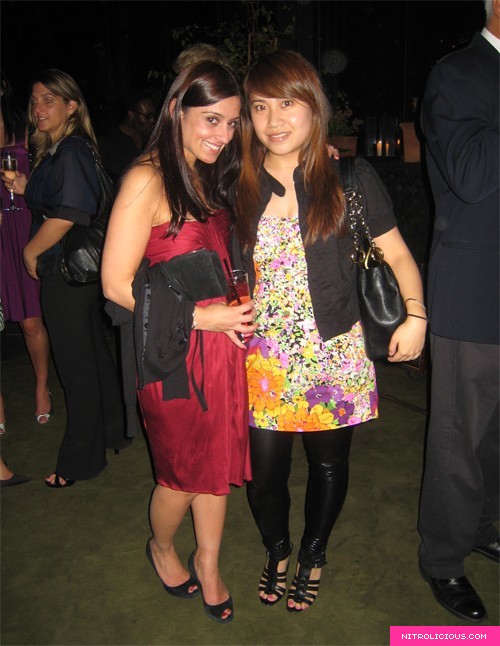 Jennifer/H&M & Me
Last night I was at the H&M Summer 2008 Luxury Leisure collection launch party at the fab Gramercy Park Hotel Roof Deck. The roof deck and garden is amazing, too bad the weather wasn't so great if it was all the glass would retract and we'll be able to feel the summer breeze. The party was bumpin' with live DJ spinning and open bar along with fashionistas strolling up and down the roof top. It was a great night, I caught up with Jennifer from H&M (thanks), met two new friends, Nana from Bluefly and Alexis from AOL Black Voices. Nana even gave me a shout-out on flypaper, FAB! I was in a great mood last night, had many compliments on my outfit – do I even need to mention where I copped my floral dress?
After the H&M party, I went downstairs to chit-chat and have a drink at Wakiya. I called it a night after…
More pics after the jump…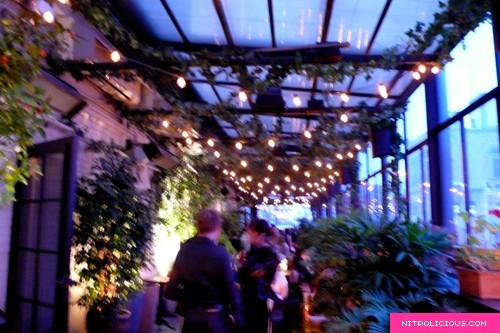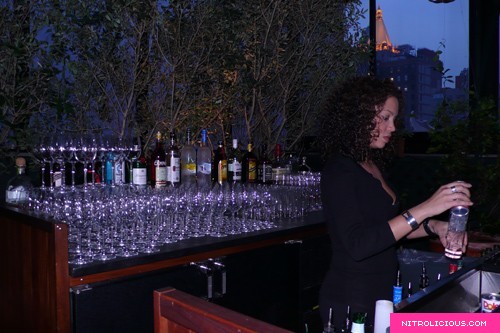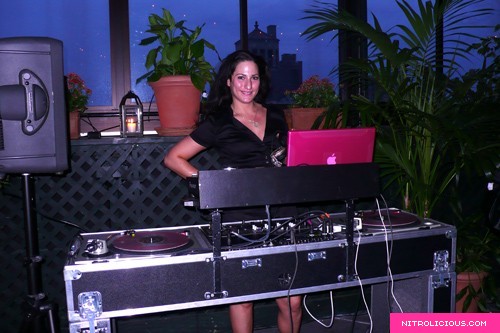 Fab DJ that was spinning, she does most if not all the H&M parties and in-store DJing I've seen her several times! Check that pink skin for the Mac Book!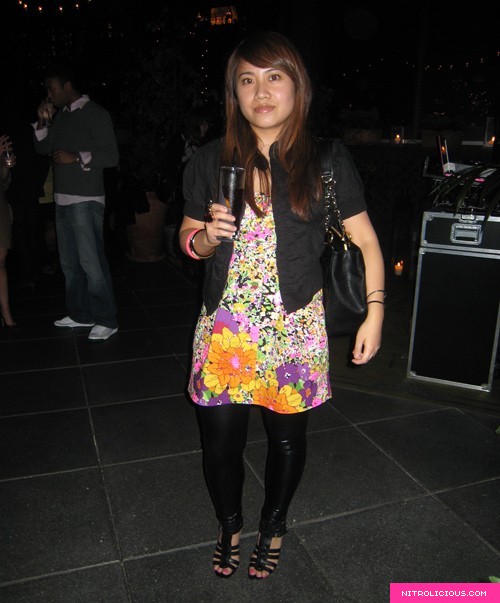 Me, me, me…

Alexis & Nana lookin' fab!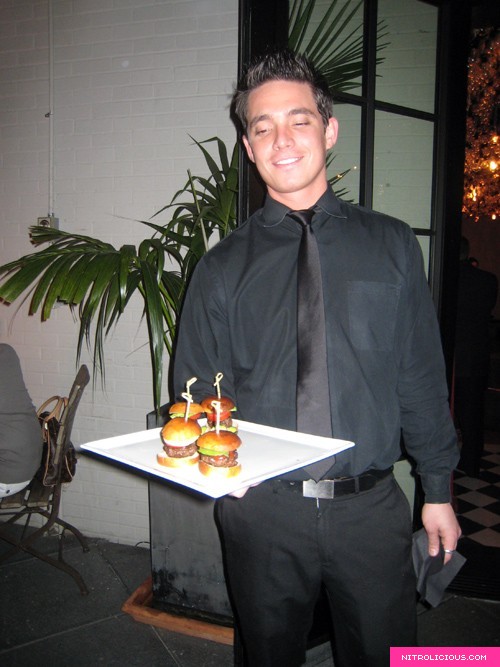 Mini Burgers anyone?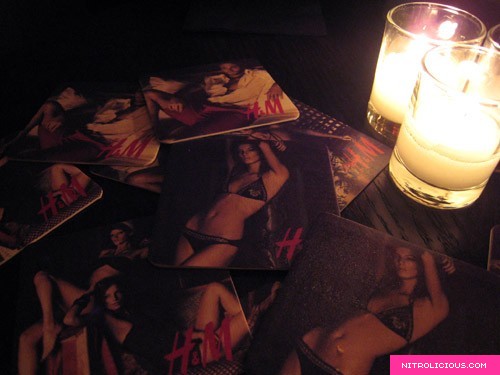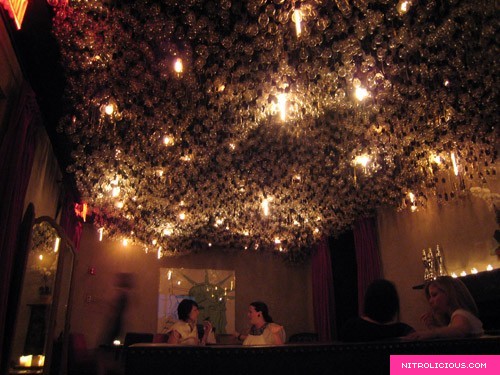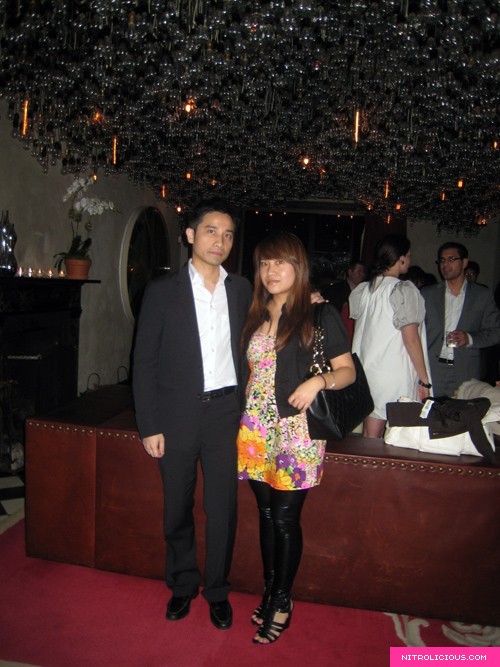 My bro Steven & Me at the party, do we look a like haha? He was working (Wakiya is downstairs) so that's why he's a in a suit, he came up to check out the party.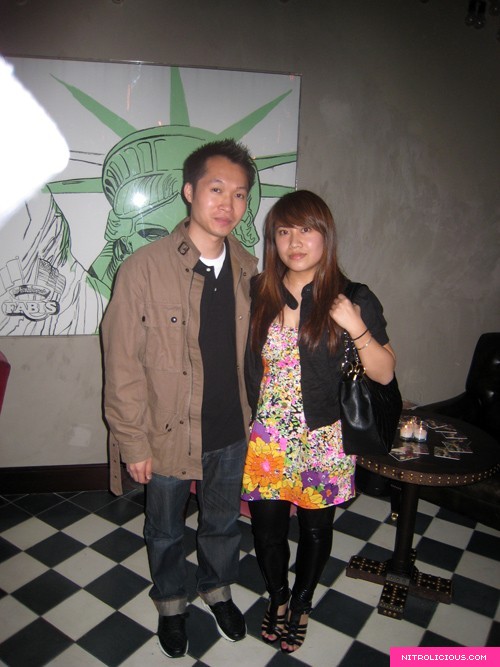 YM came along too, he was also my official photographer last night haha.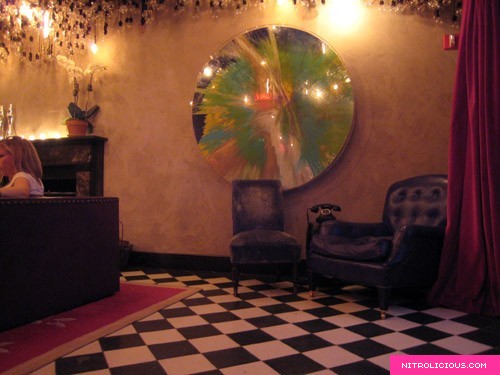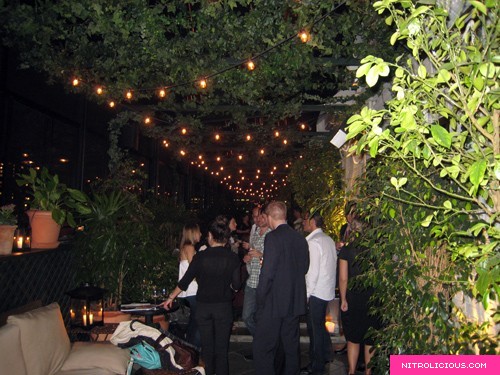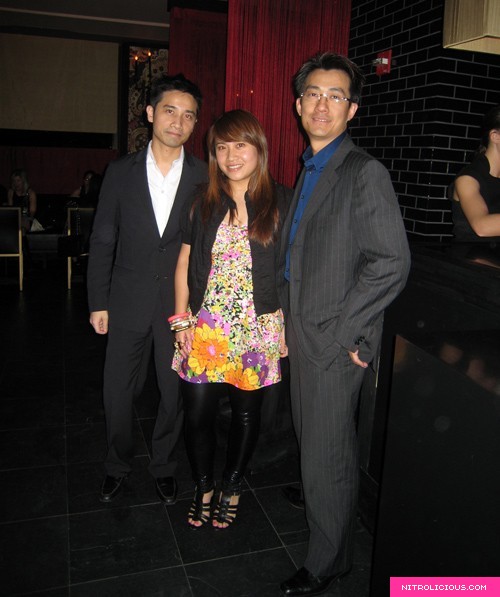 My bro Steven, me and Jack at Wakiya, it was super busy but I had to drag them to take a picture haha!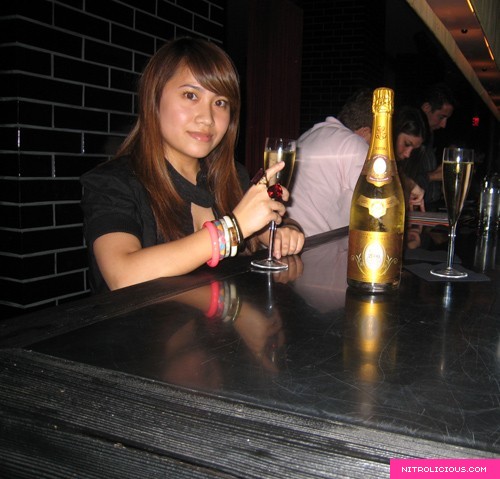 Last drink at the Wakiya bar…cheers!
—
Outfit
Black Jacket: Forever 21
Floral Tube Dress: H&M *super super FAB, I LUV IT*
Lame' Legging: Mango *luv this too*
Bag: Chanel GST *<3*
Gladiator Sandals: Nine West Heech *fab also*
Bangles / Rings: H&M / Forever 21
Categories: entertainment/events h&m outfits
Tags: