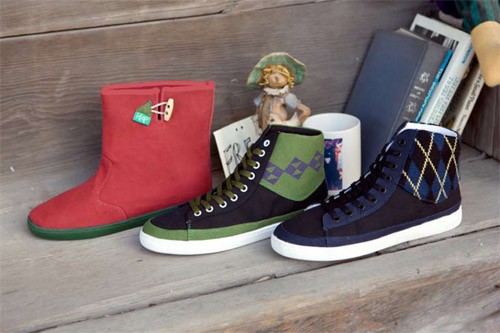 The Tataum & The Guerra / Holiday '08
I'm very particular when it comes to footwear, other than the regular brands I normally wear I tend not to buy brands I'm not too familiar with – especially with sneakers. Keep has been on my radar for a hot min already but I never had a chance to see them in person and feel them out. Yesterday, at The Foundation showroom Tara show-offed the Keep fall/holiday 2008 collections. I was quite impressed, the shoes are all cruelty free and well made, best of all they're fully padded for extra comfort. My favorite style is the Guerra, a hi-top sneaker and the new water resistant (DWR treated canvas) Tatum boot.
This fall/holiday 2008 collection focuses on the power of symbols, the addition of new water resistant and winter friendly styles. Due to popular demand, they are sizing up the shoes to US Women's 15/US Men's 13.5, so now the men that love Keep can rock them too! The fall '08 line starts to drop on July 25th, so keep your eyes peeled!
More pics after the jump…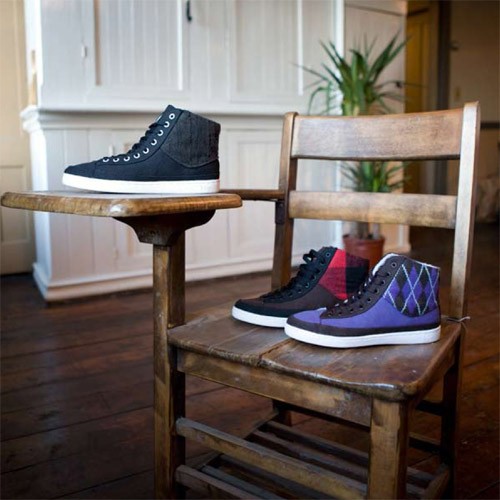 The Guerra / Fall '08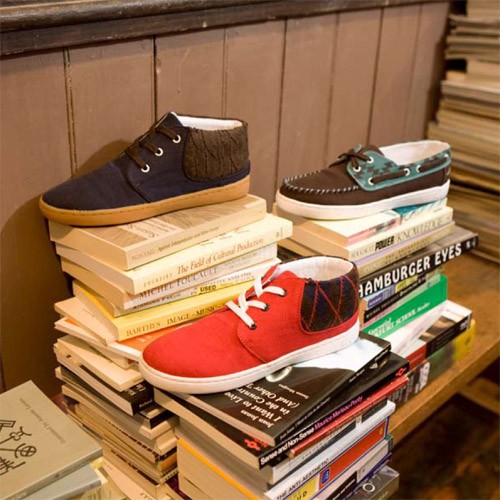 The Nuss / Fall '08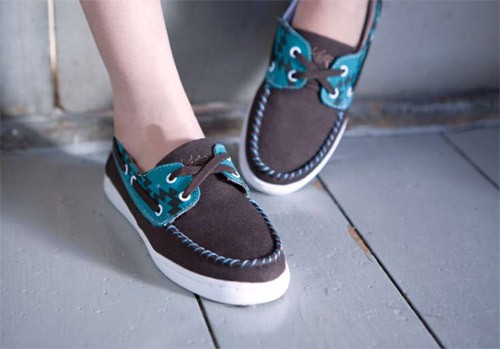 The Benten / Fall '08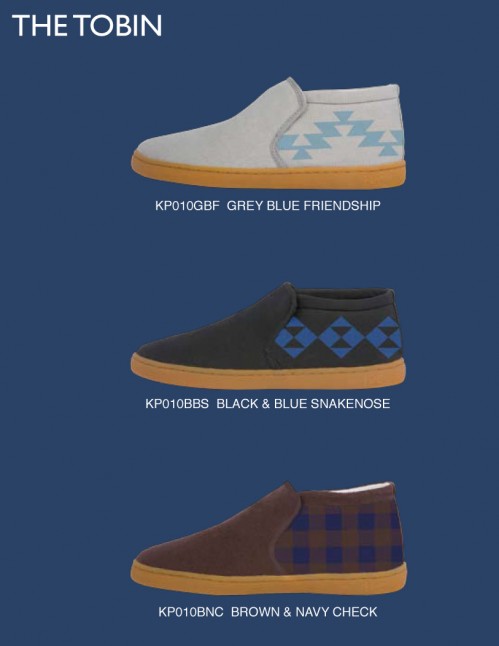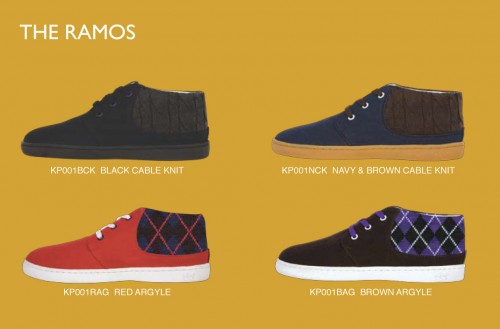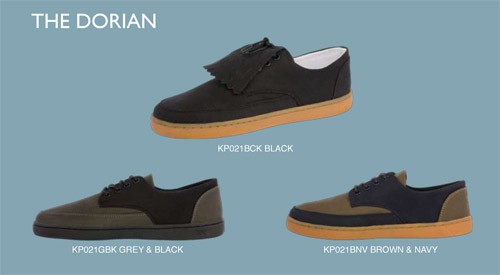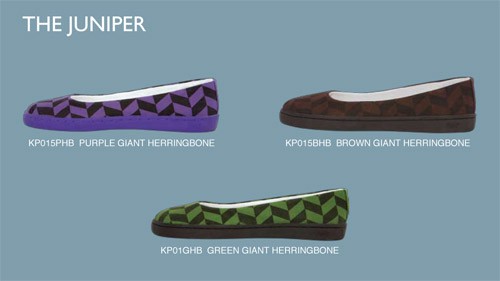 —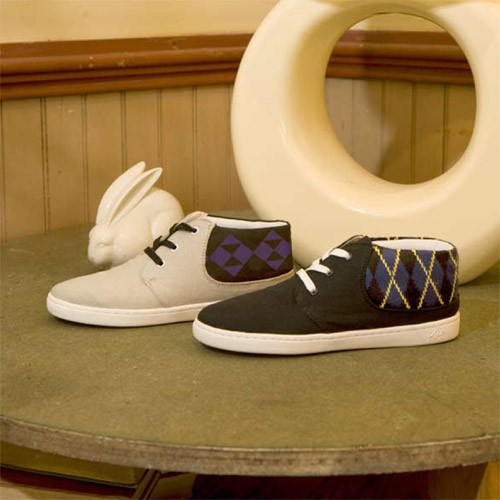 The Nuss / Holiday '08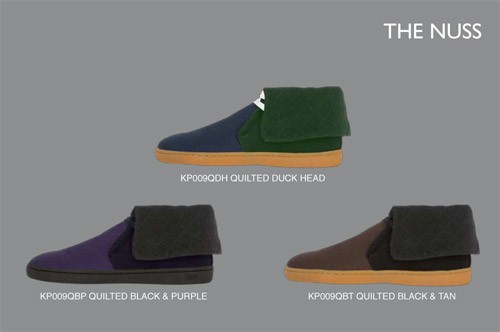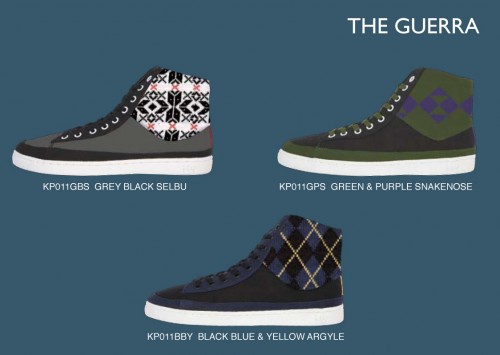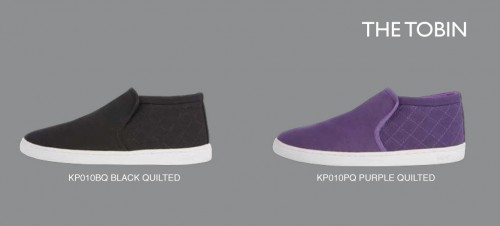 Tags: