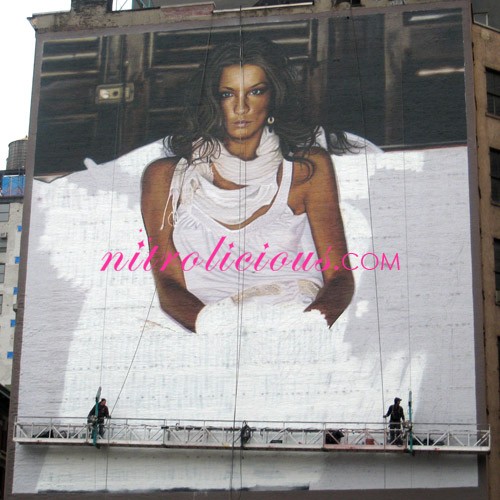 H&M – Soho 2
515 Broadway
Btwn Spring & Broome Street
New York, NY 10015
212.965.8975
Last Saturday I had one hour to kill before meeting up with a few friends for brunch, so shopped around Soho to see what's new. Saw the guys painting the Daria Werbowy for H&M Summer ad while passing through, then headed straight to H&M. Most of the items I want are still not released yet, so anxious to get them but I did pick up two dresses so that made up for it. Lots of floral prints invading H&M, cute and flirty dresses, skirts and tops for Spring/Summer! Enjoy!
More pics after the jump…
BUYS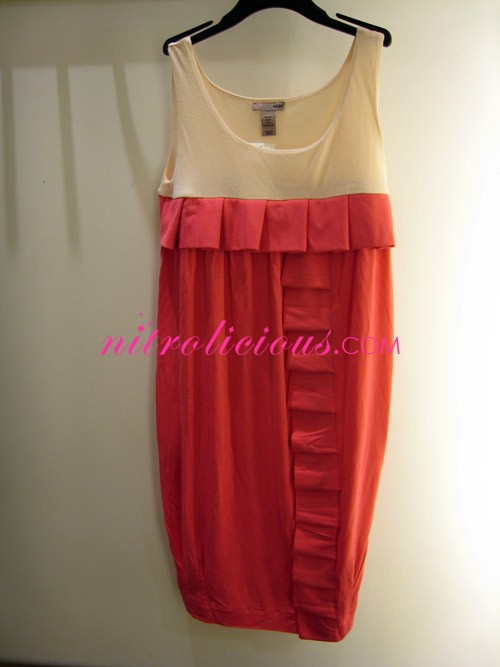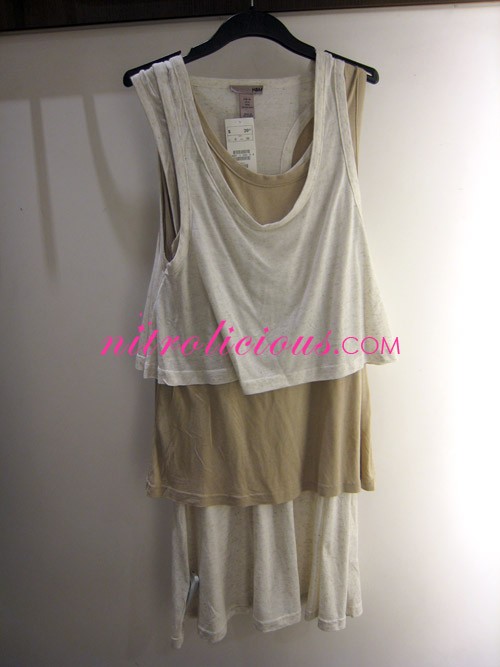 —
PICKS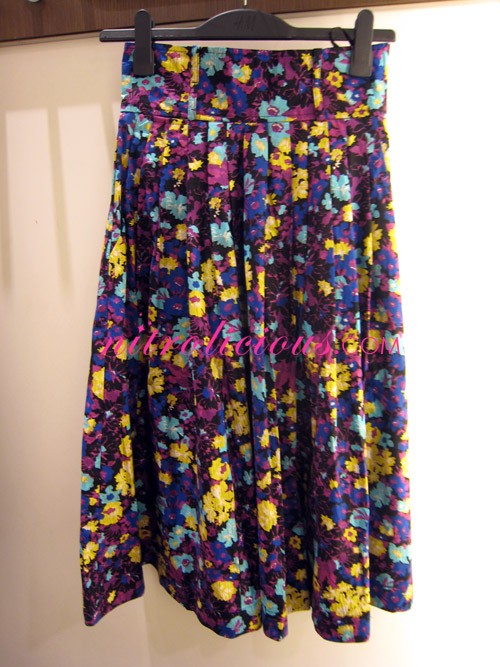 When is the top releasing!!!!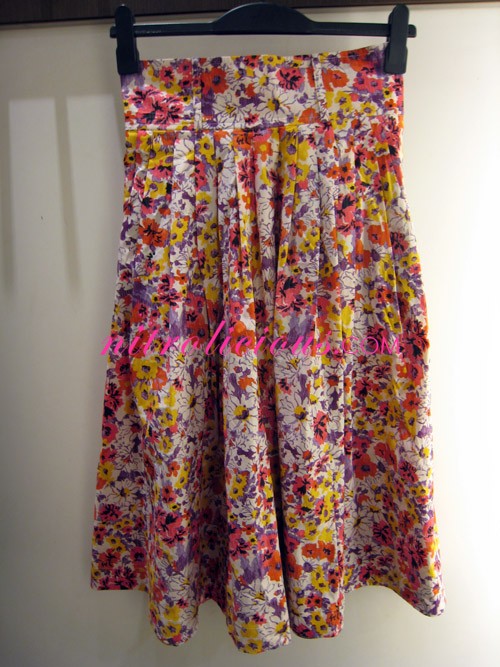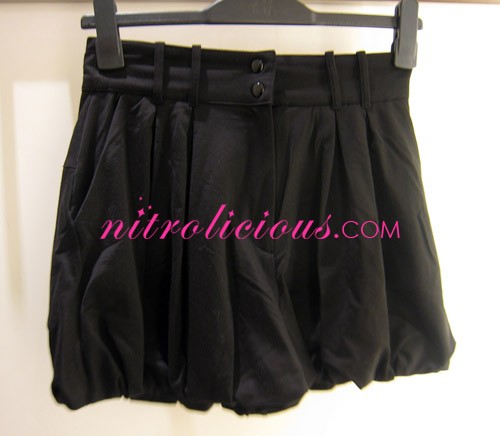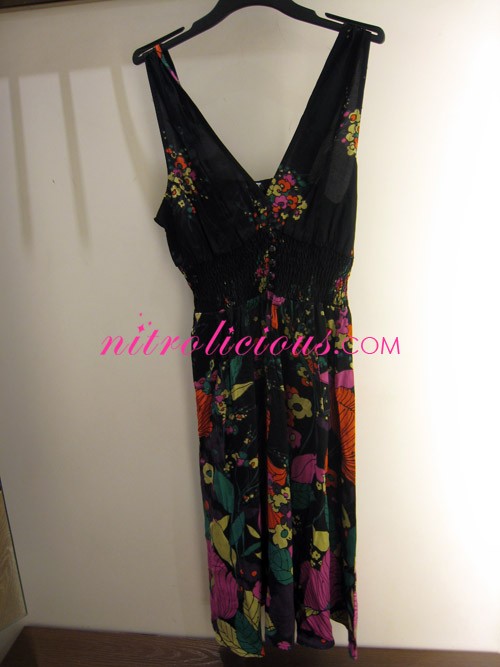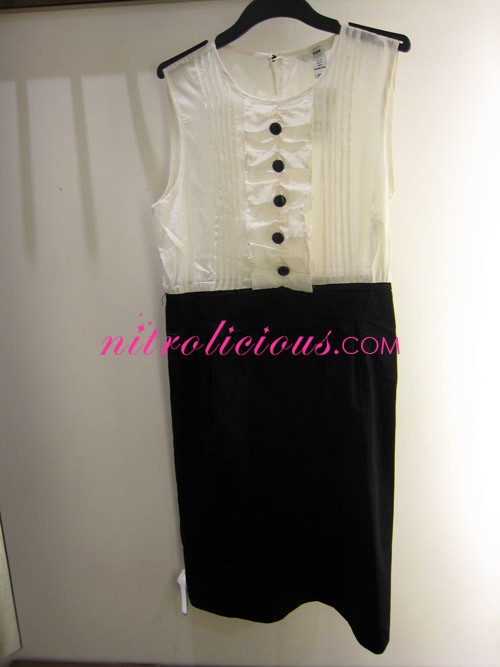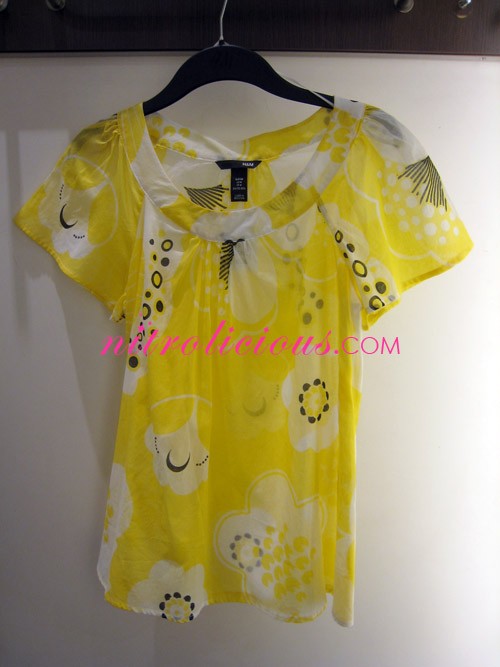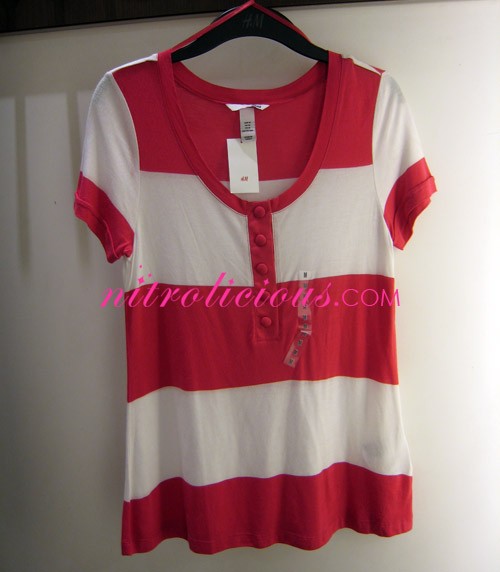 Tags: