Introducing JB Classics Spring/Summer '08 collection, featuring the Premium and New Prime Label consisting of the Peddler, Getlo, SDM-LO, Gelto Mid, Malta Slips, SDM-HI and the latest development the Sub-40 model. The range is releasing globally now and is sold online exclusively at www.pickyourshoes.com, the online shop will carry the smallest sizing for the ladies starting at 3.5Y. They have put together a nice presentation of what they're offering, check here for the full preview of the line.
This new Wimbley Sub-40 model (picture above), an all white perforated sneaker with infrared laces and purple details is so FRESH! Definitely a good choice for Spring/Summer, especially for the ladies.
More pics after the jump…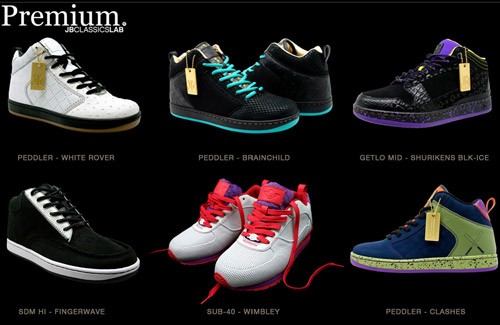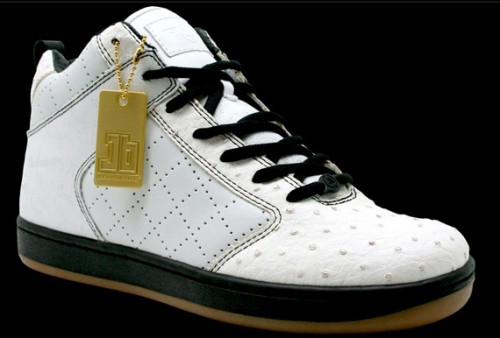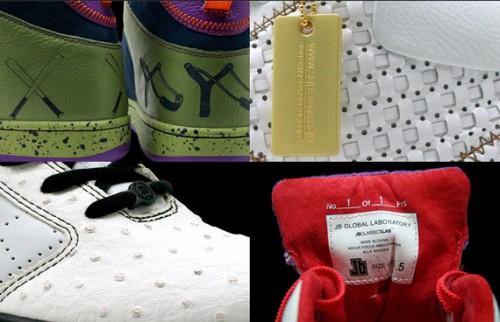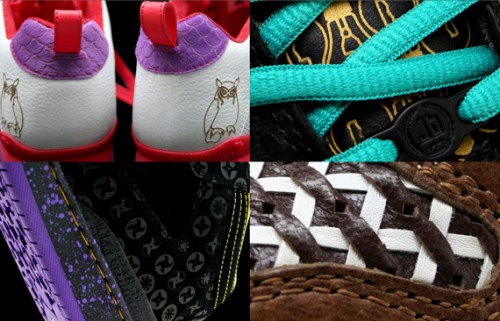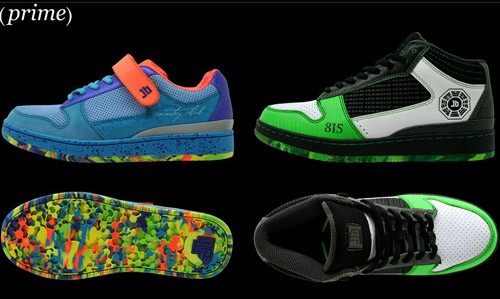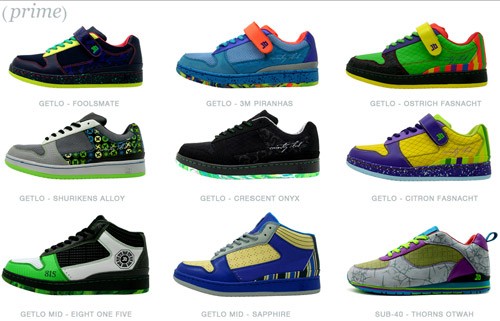 For detailed pics, check their presentation here.
Categories: kicks
Tags: