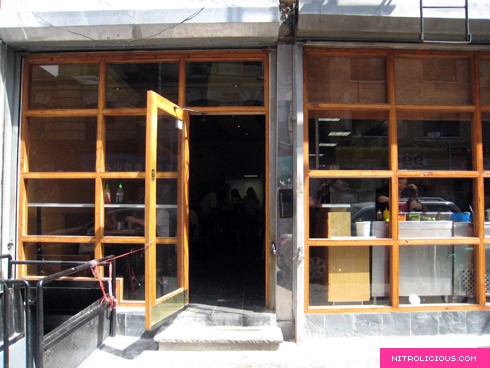 Dumpling House
118 Eldridge Street
New York, NY 10002-4418
212.625.8008
The Scene
The newly renovated Dumpling House is a few times bigger than their old space where there was only a narrow space for customers to order their dumplings. They took over the location next door and expanded their store, now there's room for eat-in.
Dumpling House is one of my favorite spots for dumplings, they are all handmade and made on the spot. There is always a long line for these yummy dumplings but now that they've expanded the wait is minimal and you can eat-in too. Besides the store, their menu has expanded to include noodles and other stuff (can't recall on top of my head) but I suggest to stick to the dumplings. Dumplings made their name and that's what they're good at, the noodles I ordered weren't all that. Definitely one of the best spots for dumplings, cheap and good!
More pics after the jump…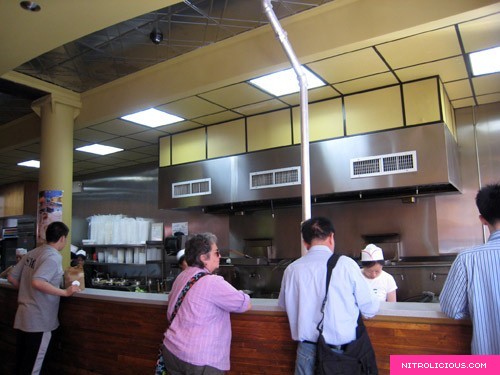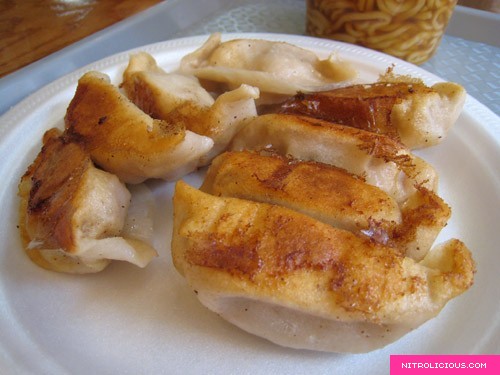 Two orders of dumplings, super yum!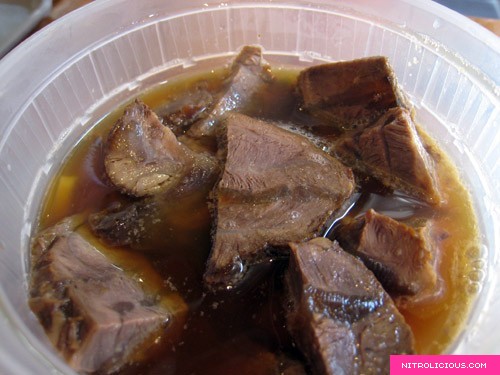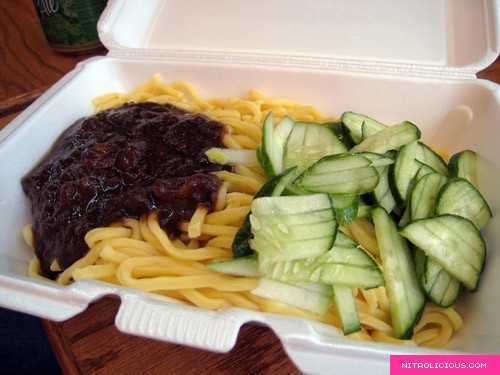 Categories: eats
Tags: