IRON MAN, I was never too familiar with this Marvel super hero character but I am a fan of comic book based movies. Yesterday I went to see the screening of IRON MAN with YM, Jessica and John at the Lincoln Center theater, the line was wrapped around the corner but thanks to my buddy Mark Kwan for always hooking it up we never have to wait. The movie was AMAZING and very very funny, better than I expected! There was not one boring part and during the entire movie I was either saying, "OMG" or "WHOA" like the others in the audience. I have a huge crush on Tony Stark (Robert Downey Jr.) at the moment haha, he plays a billionaire playboy…one with skillful "hands" – HOTNESS. Also I have to mention that I never thought Gwyneth Paltrow looked good but in the movie she did, really.
All in all, Paramount Pictures and Marvel Studios did a great job. The costumes, special effects and sound effects were dope. You all should watch this movie, it opens on Friday, May 2nd!
"The truth is…"
Haha can't spoil it for you guys, go watch the movie!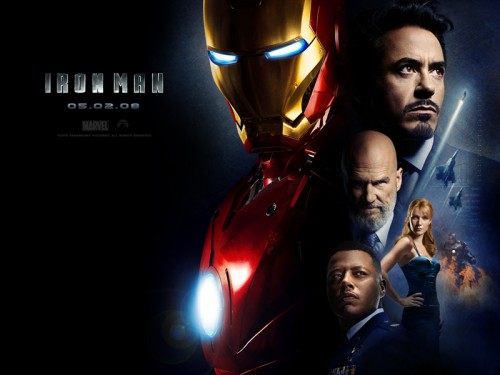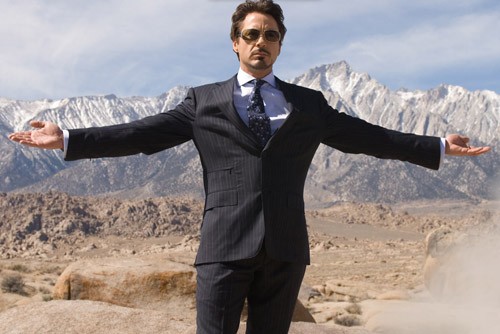 Categories: celebrities entertainment/events
Tags: