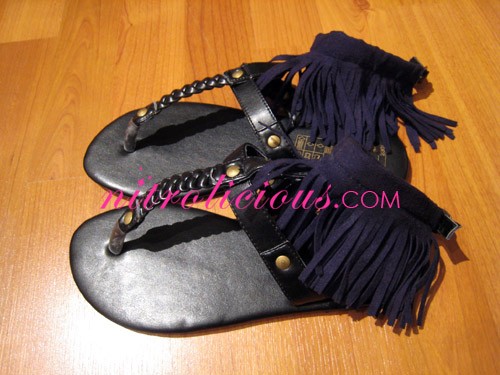 H&M
731 Lexington Ave & 59th Street
New York, NY 10005
212.935.6781
This past Saturday was super nice out, made a trip up to 59th & Lex to do some shopping at H&M and Bloomingdales. Ended up walking out of H&M with a bag of goods as usual, bigups to JM! I copped the fringe sandals I was debating on getting while I was in Hong Kong, they were only $19.90. The store was way too packed for me to attempt to take any pics so I copped my stuff and took the pics at home, check out what I bought.
More pics after the jump…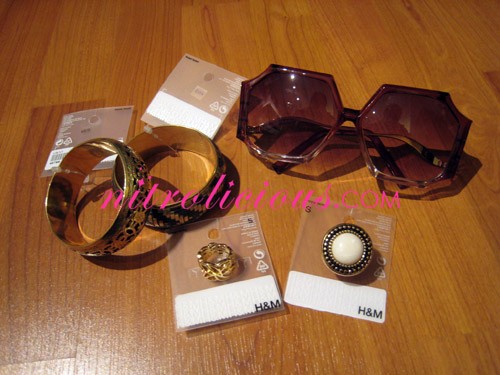 2 bangles, 2 rings and the 'butterfly' sunglasses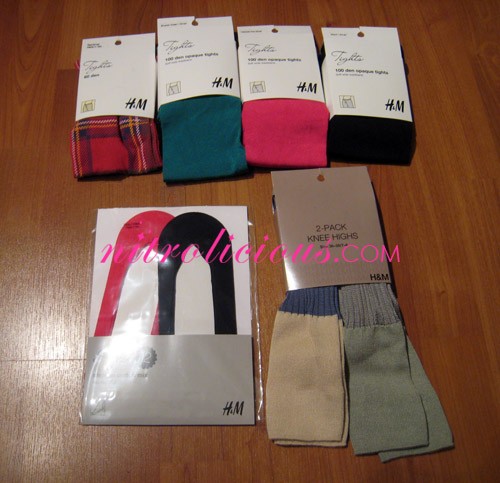 a bunch of tights, knee highs and socks – my weakness, i luv hosiery!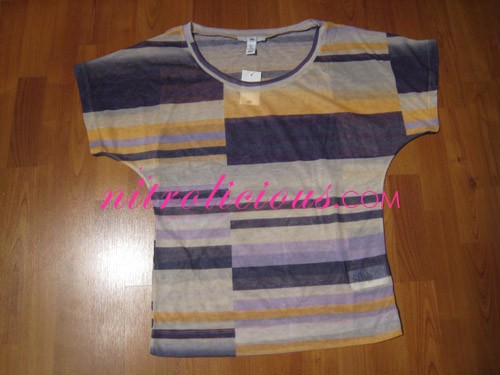 cute sheer block color top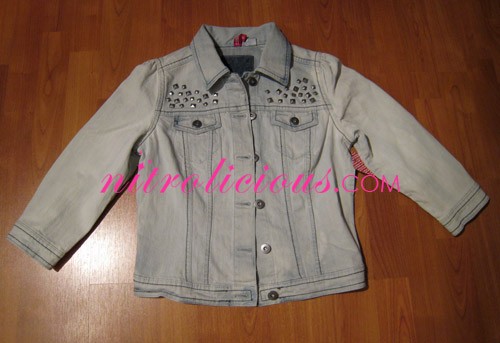 this washed out studded denim jacket has been haunting me so i decided to bring it home…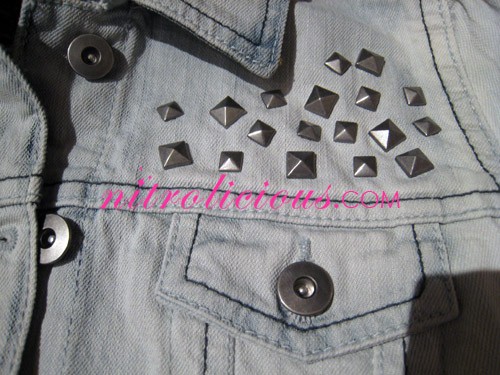 super cute!
Tags: