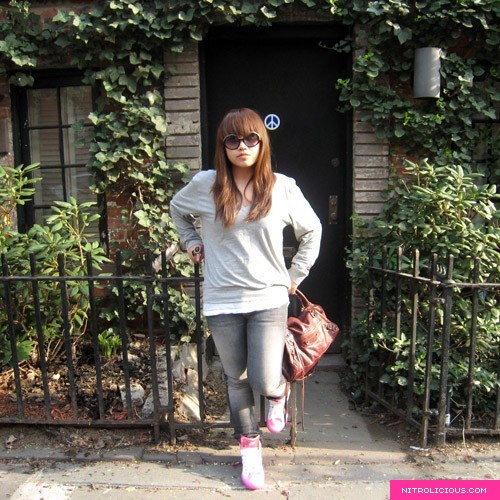 Finally my health is completely back and the weather was beautiful out so I was out and about all day! I finally had the chance to go through some of the packages I received and was thrilled with all the goodies that was sent to me. I couldn't resist to wear my new gear from In4mation, Freshjive and Nike. I knew it was going to get chilly at night so I brought along my new Freshjive jacket, its super dope. Thanks for all the fab gifts!
Jacket: Freshjive French Military Jacket *thanks Chris*
Grey Top: In4 Finr Jersey Deep *thanks Jun*
White Tank Top: H&M
Jeans: 7 For All Mankind
Kickz: Nike WMNS Outbreak High Retro – Pinkfire II *thanks L*
Bag: Balenciaga Twiggy (My 1st Balenciaga I got for my b'day)
Sunglasses: Chanel (My favorite at the moment)
Rings: Forever 21
More pics after the jump…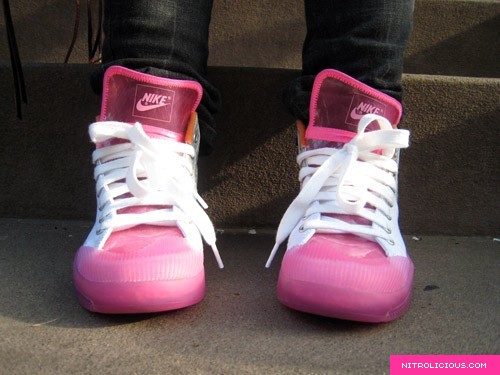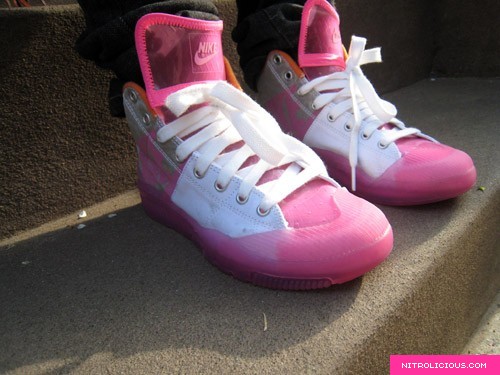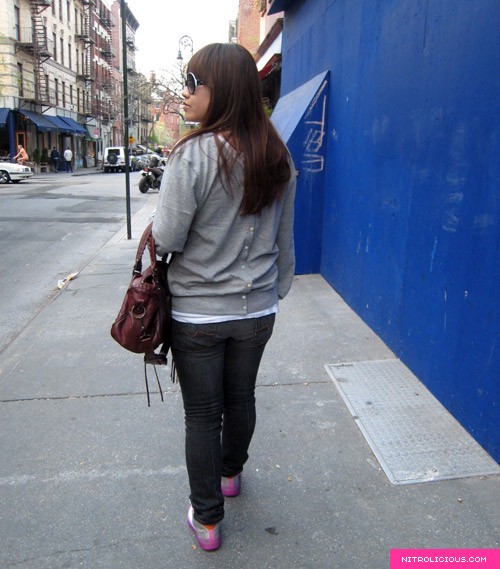 The back of this grey top has buttons, super cute!

Dope Freshjive French Military Jacket…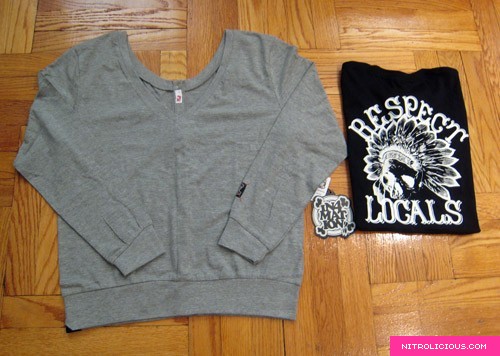 Goodies from In4mation…
Tags: