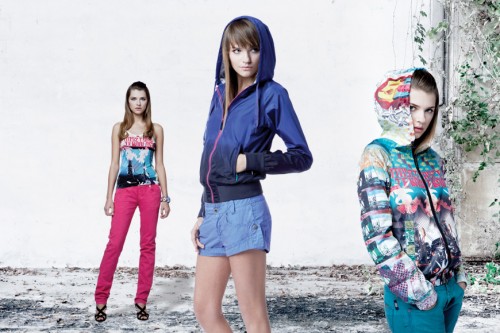 55DSL has just rolled out their new spring/summer 2008 collection, the range consists of both women and men pieces. The collection is full of vivid colors and fun prints, on the website you can drag the thumbnails to mix and match the pieces to form your ideal outfits. There are a few pieces I quite like, the Jobless Ombre Jacket (middle), Jobeauty Hoody (right), Frutta Sweatshirt (below) and Jilt Jacket (below). Check out their site for more products.
Also, in celebration of 55DSL's 30th Anniversary, they have collaborated with SPACE INVADERS, the collaboration activity includes the release of the 55DSL edition of SPACE INVADERS WORLD WAR (tentative name) a new online game, and 55DSL x SPACE INVADER a collaboration t-shirt. Check out the t-shirt below…
More looks after the jump…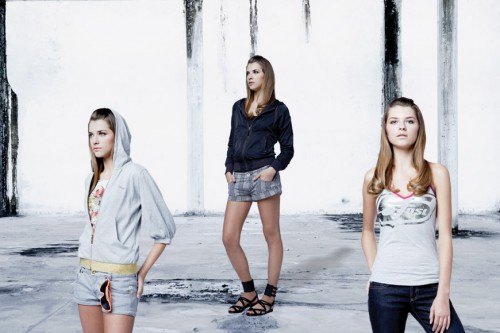 Frutta Sweatshirt (left) – cute!

close-up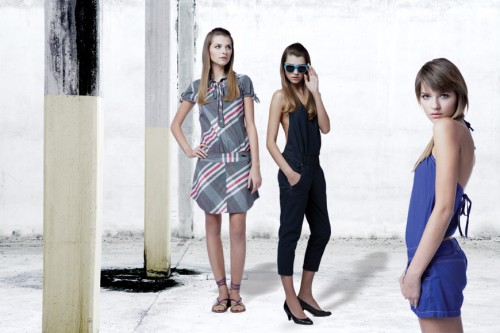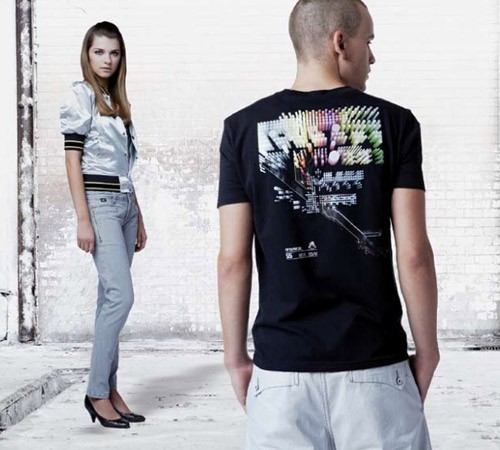 Jilt Jacket (left)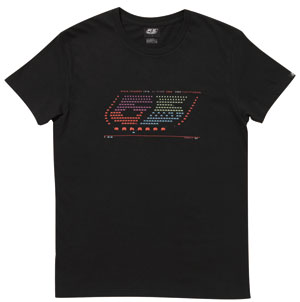 55DSL x SPACE INVADER T-Shirt
Categories: fashion
Tags: