March 9, 2008 – Macau, Hotel Lisboa
Woke up early on my 3rd day in Macau since it will be my last night there I wanted to get more stuff done before leaving. Just a quick rundown of what I did, I have over 100 pictures per day editing these pics just gives me a headache haha. Ate a quick lunch and headed to the second island in Macau, Taipa. It took about 20 mins to cross the Taipa bridge to arrive at the Portuguese Historical Museum and Portuguese Vintage Houses, Carla told me this spot is a very famous place for wedding pictures – I saw four brides that day taking photos haha. After a tour, we headed to the little shops around the area then a quick snack at Tai Lei to try the famous Pork Chop Sandwich. The line to get it was SUPER long, surprisingly it went pretty fast – took about 20 mins to cop the buns haha. The Pork Chop Sandwich was pretty good, I'd go back if I visit Macau again.
After a quick snack, we headed back to Macau to Fisherman's Wharf. Since we haven't gambled yet, we went to Grand Lisboa to play some slot machines – lost a few hundred Hong Kong dollars. Carla recommended to eat at A Lorcha, a Portuguese restaurant – it's my first time have Portuguese food. I will be doing a separate review on it so stay tuned for that.
More pics after the jump…(be sure you click the pages to view all the photos)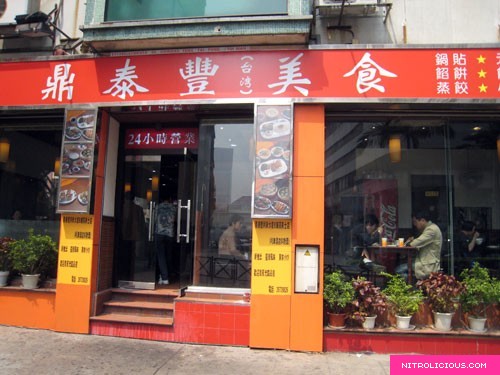 Lunch at Ding Tai Fung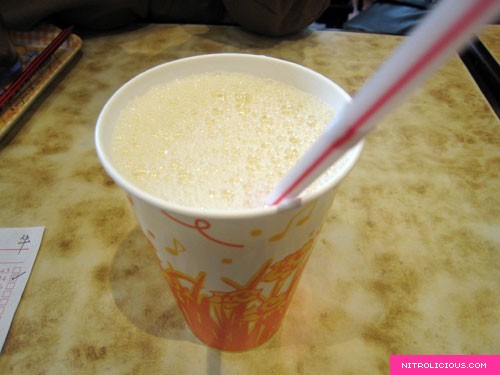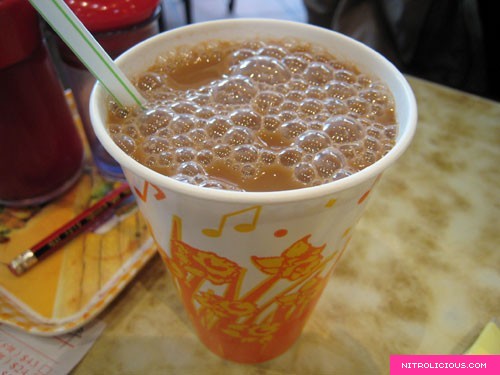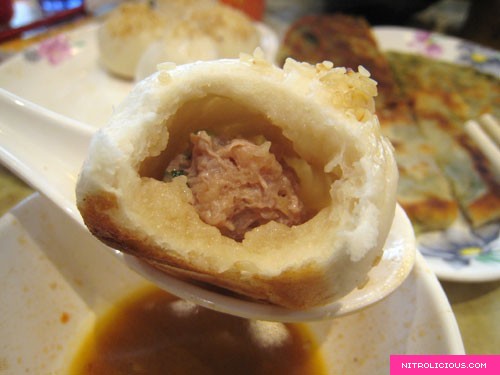 More pics on page 2…
Categories: eats outfits travel
Tags: