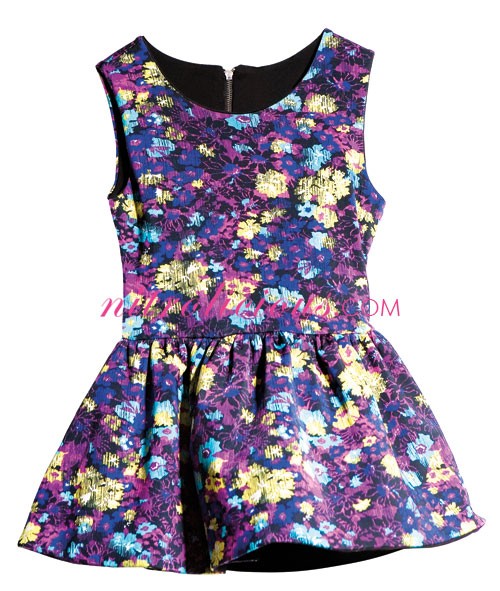 LOVE – WANT! Reminds of Balenciaga!
Photography: H&M
More of the H&M May and June product preview, I really like the floral dresses – super cute! Since there's way too much products, I separated it in two pages (makes loading faster) and in two separate posts. Be sure to check out part 1!
> H&M May/June 2008 Product Preview – Part 1
Check out the preview after the jump…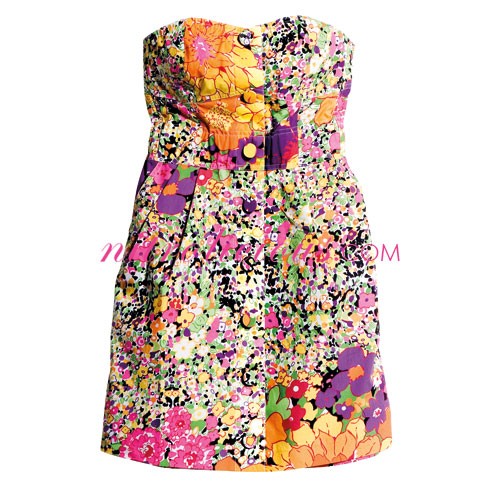 LOVE!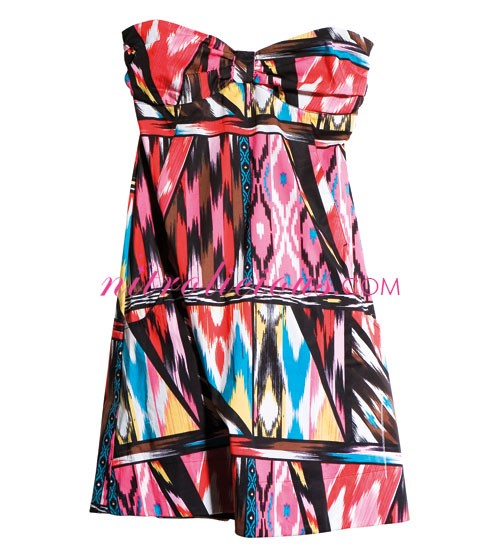 LOVE!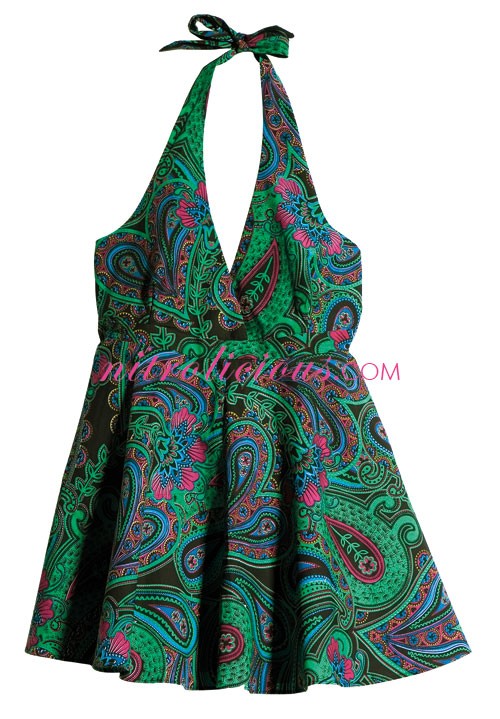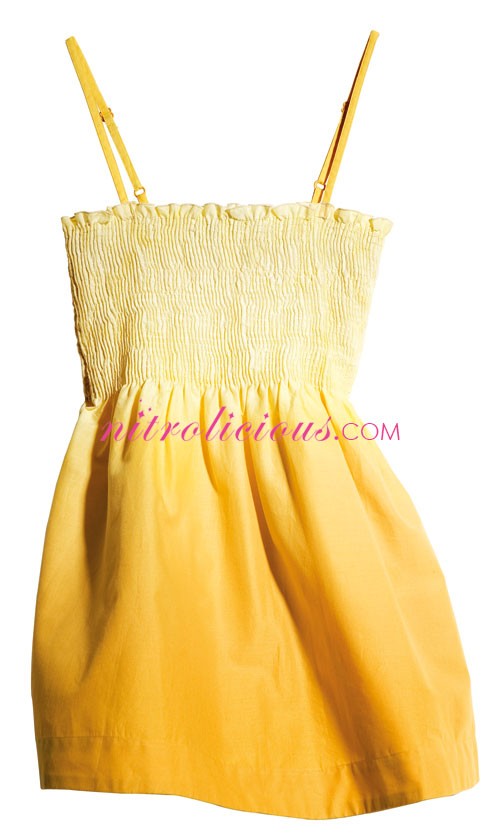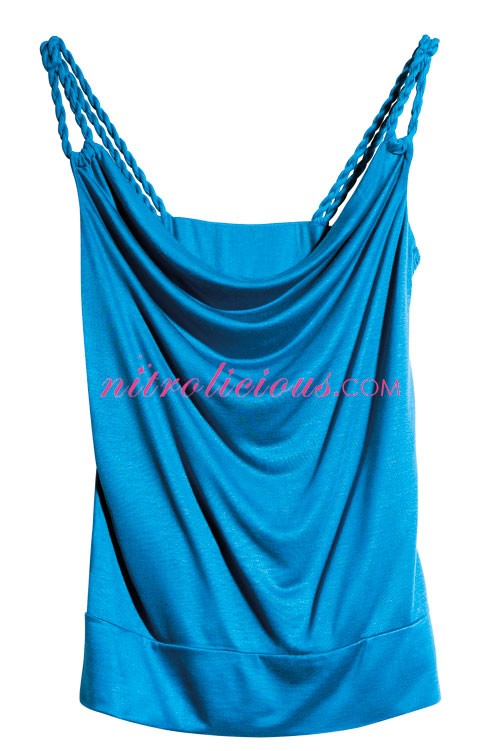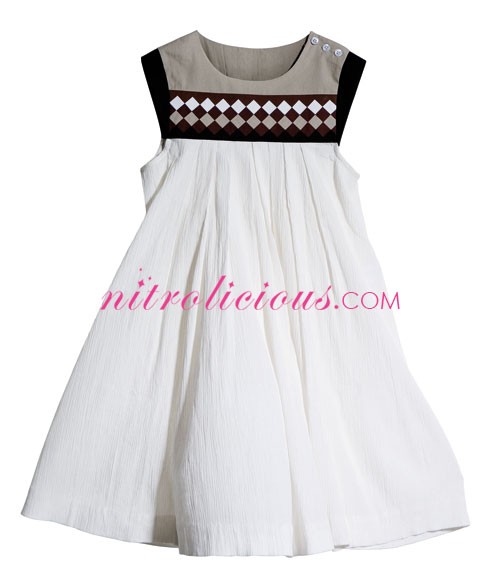 Love this dress!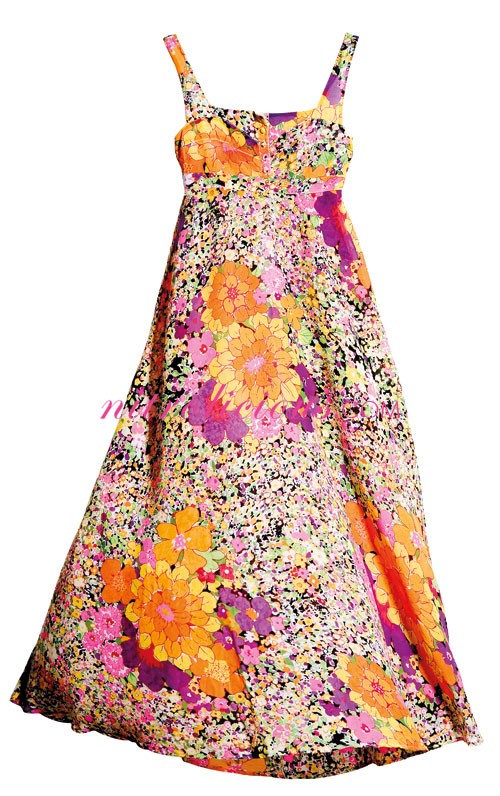 More pics on page 2…
Tags: