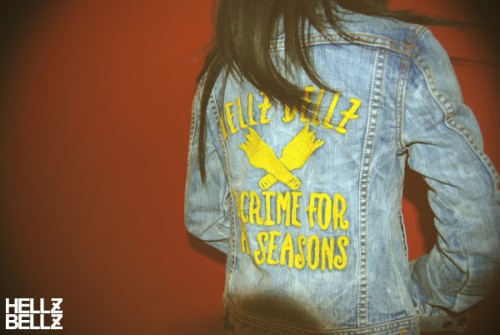 While in Las Vegas, I swung by Project to check out Lanie's spring '08 collection Hellz Bellz collection. The booth was always packed with friends and buyers, with small gaps in between appointments I snuck in to get a few shots (didn't get a chance to post up the images yet). Hellz Bellz never fails to impress me, this collection as well.
The new Hellz Bellz spring '08 collection is shipping to stores now, check here for store listings and where to cop online. Besides the dope Hellz Bellz x INSA Denim Jean collaboration under her belt there are also her usual t-shirts, jackets, jeans, zip up hoodies and tops. This collection is a tribute to the revolutionary female of the 70's and 80's.
I'm diggin' the denim jacket, HB x INSA Denim Jean, hoody and striped top – cute stuff!
More pics after the jump….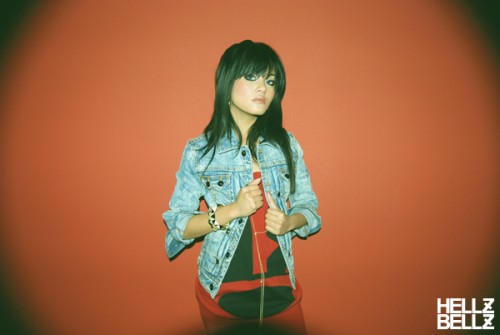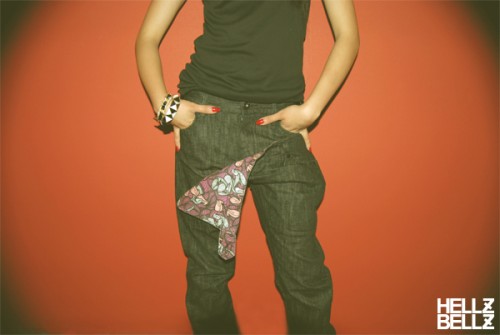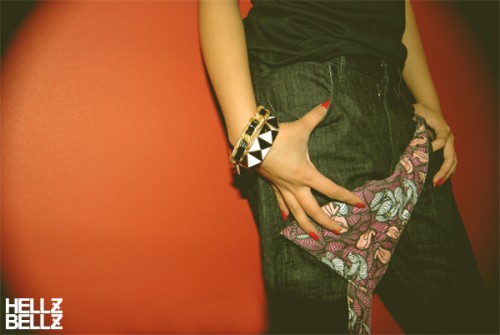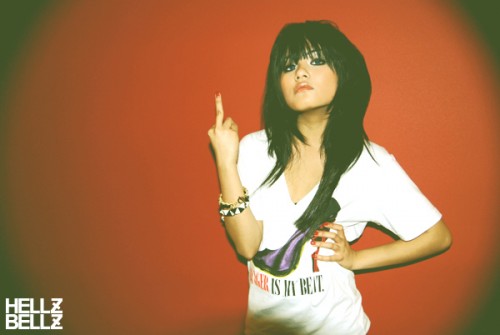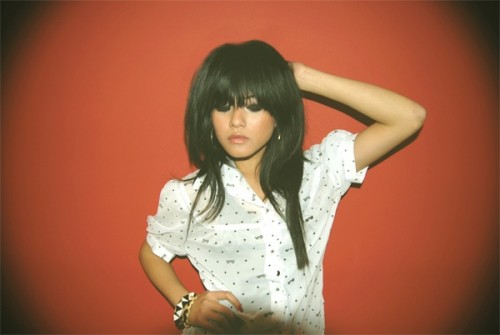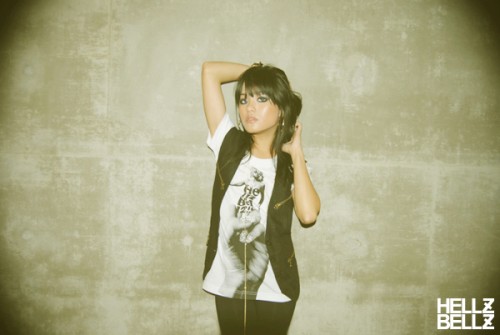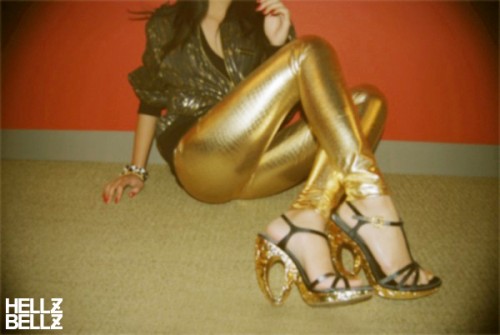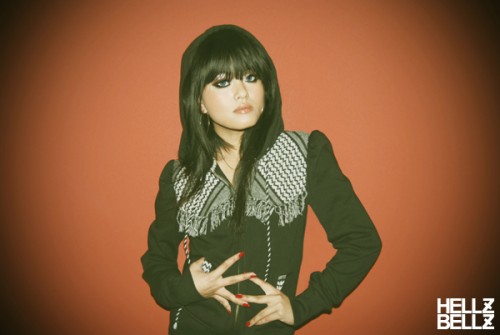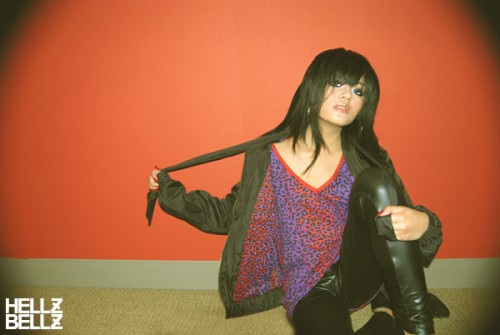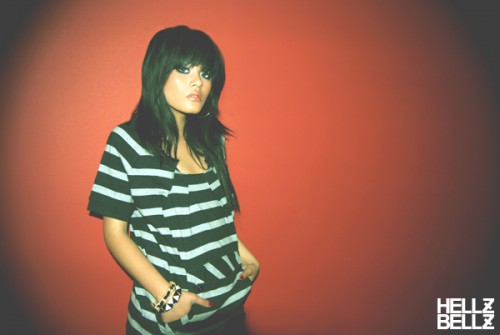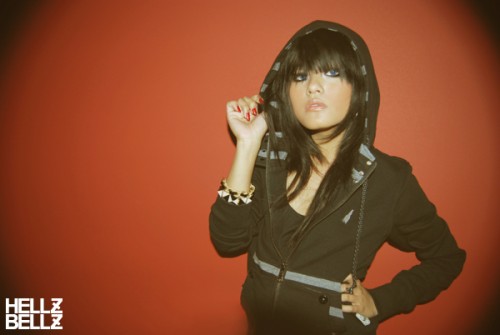 Categories: denim streetwear
Tags: