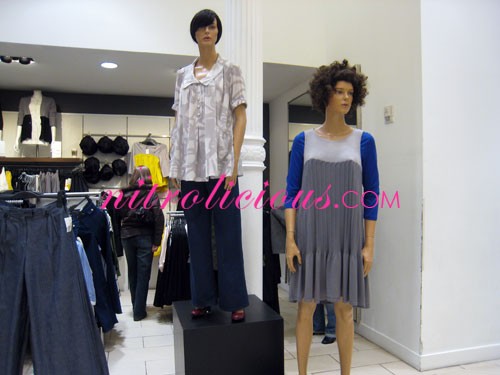 H&M – Soho 2
515 Broadway
Btwn Spring & Broome Street
New York, NY 10015
212.965.8975
H&M – Soho
558 Broadway
New York, NY 10012
212.343.2722
A quick post before I head out on my second day in Hong Kong, I'm so excited to be here. Haven't been to HK for over 2 years, I'll def share my moments with all you guys…stay tuned for all the exciting updates I have to bring.
Went to H&M before heading to HK but I know I shouldn't have since I'll be shopping like a maniac in HK haha. I can't remember the prices so if you ask I won't be able to answer you guys, sorry! Bought a few pieces to bring on the trip, peep the pics after the jump…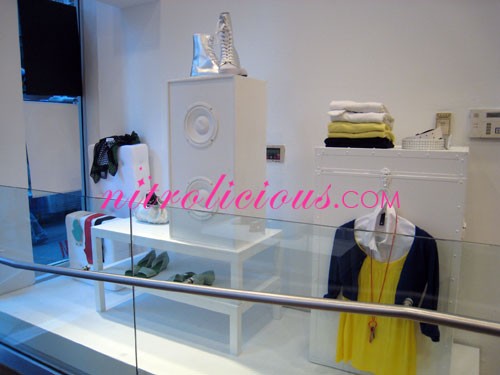 BUYS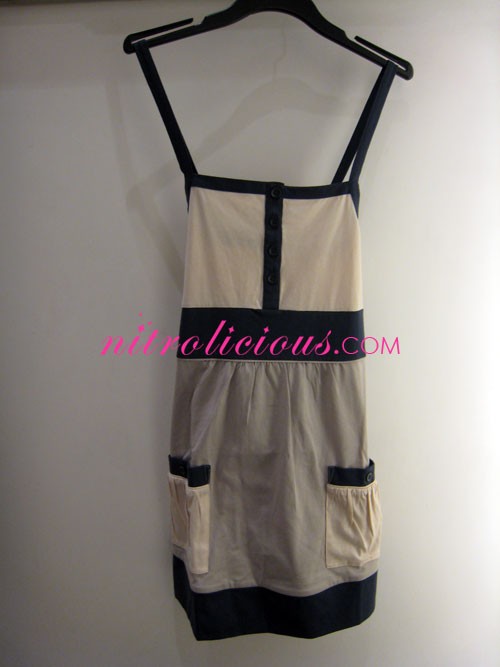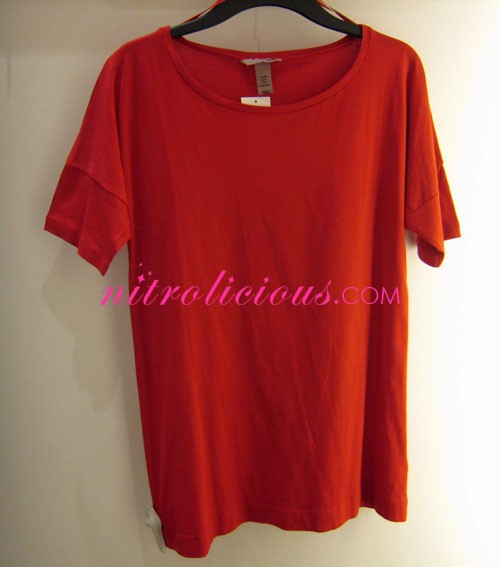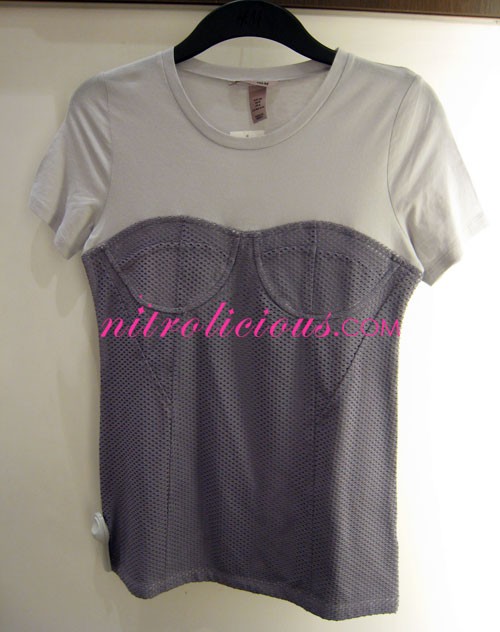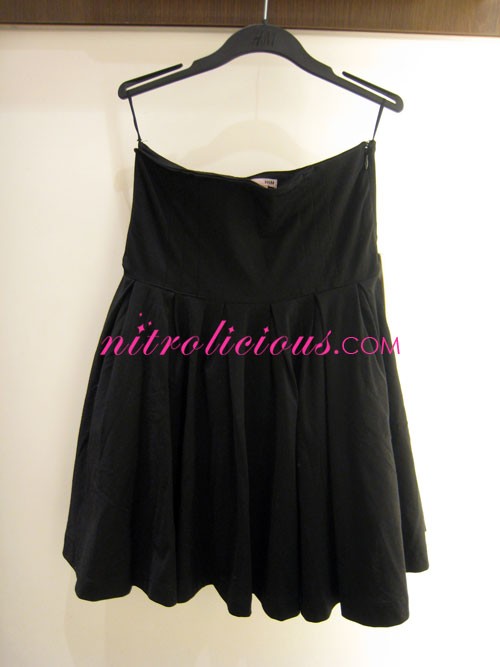 high-waisted skirt, super cute!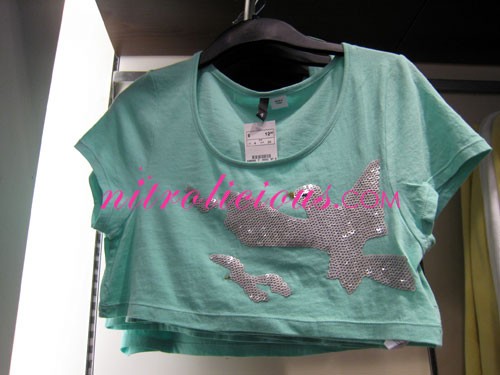 cropped top
—-
PICKS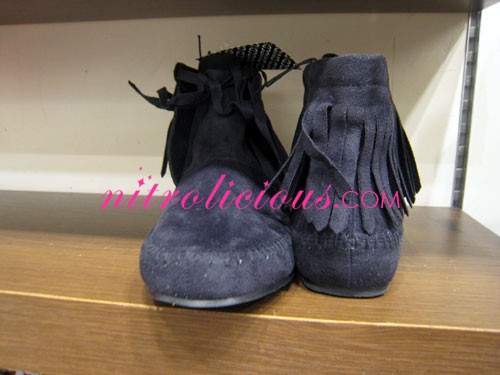 Minnetonka inspired, looks almost exactly like my Minnetonka shoes haha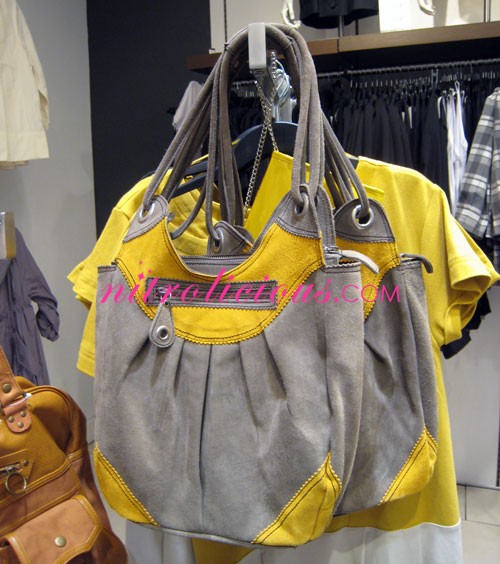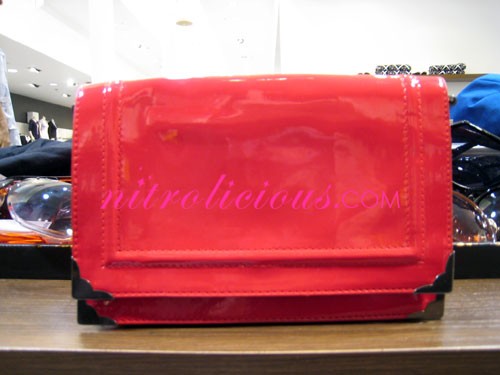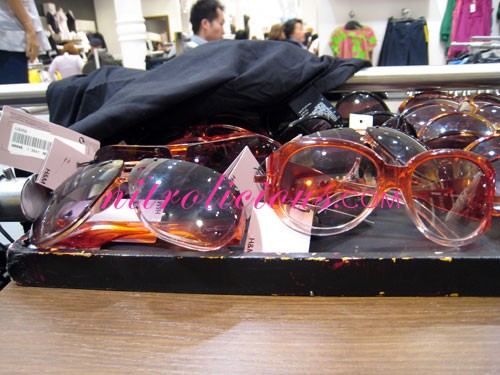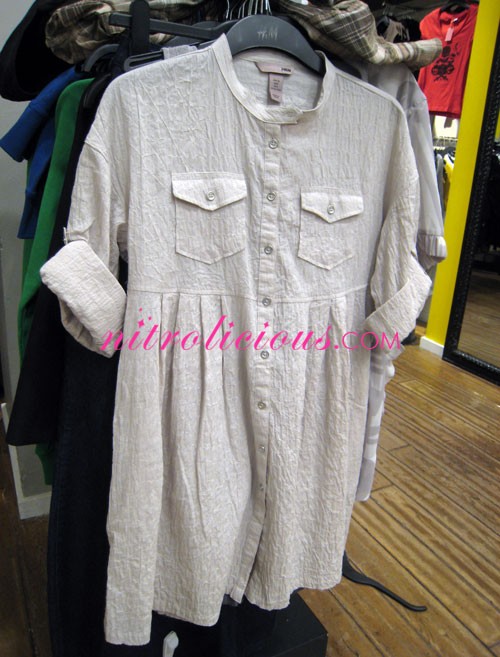 I bought the blue version of this wrinkled fabric dress but forgot to take a pic of it.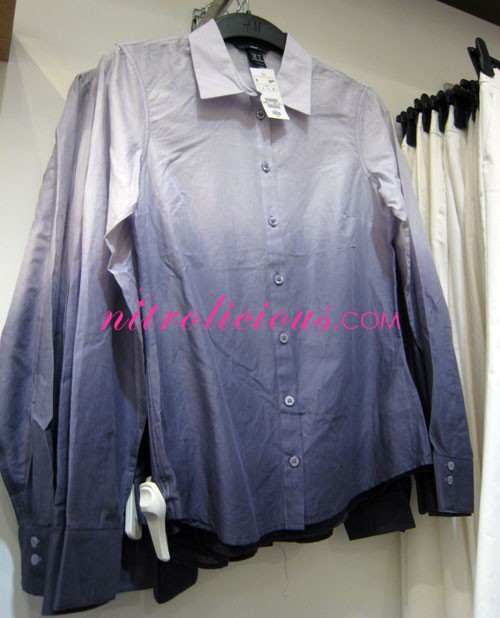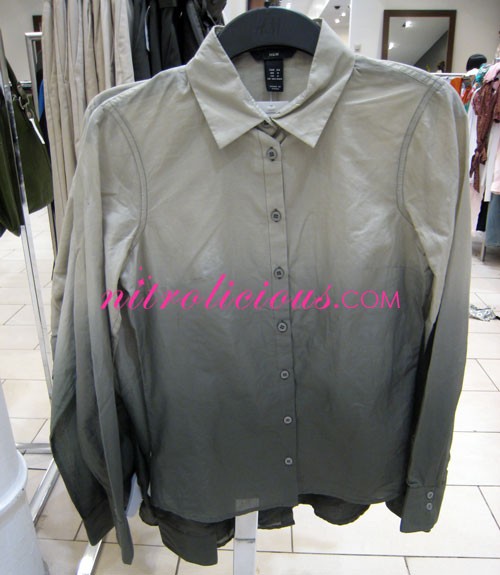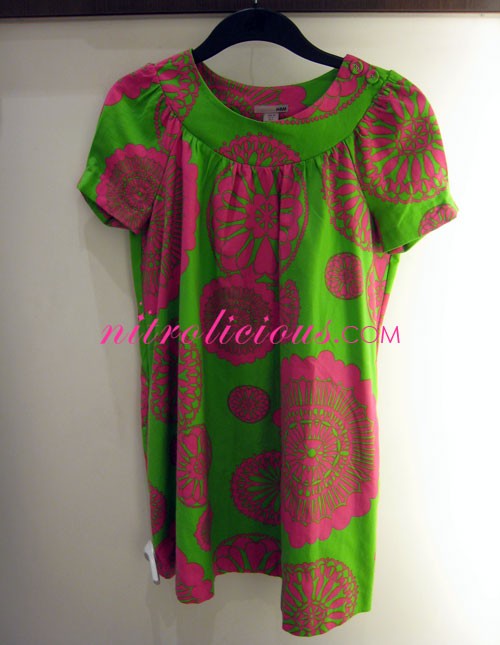 i was about to cop this but B hated it so i decided to put it back haha.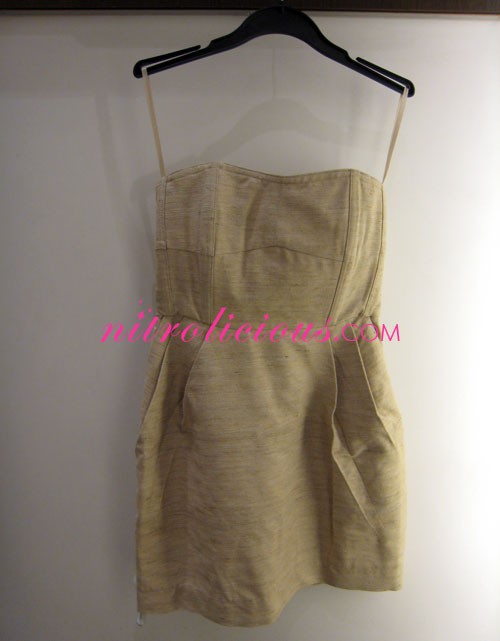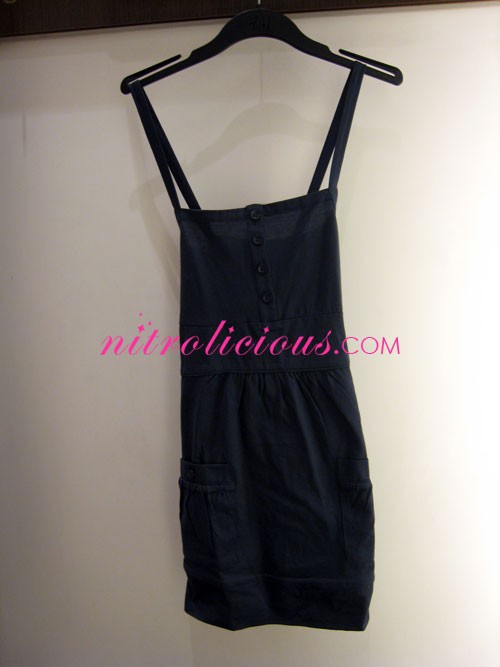 Tags: