Haze & Me
Even though the weather was mad brick yesterday, I still trekked out to celebrate the work of Haze featuring an artwork exhibition inspired by his "MD Superstar" limited edition Mountain Dew Green Label Art bottle. I've already gotten an autographed Haze Mountain Dew bottle while I was chillin' at the Green Label Art Lounge at Magic, but it's great to mingle again in NYC. The private event took place at Twelve 21 and was packed with people with an open bar, many people were taking turns chatting up with Haze and anticipating the surprise performance. I saw many friends and the night was very lively, I'm so glad I went out yesterday. The event was bumpin, music by Just Blaze and DJ Soul and the surprise performance was by EPMD, they killed it! If you weren't there, don't be disappointed, your gurl brought the party to you! I took tons of pics, there's 3 pages of pics so be sure to peep all of them.
More pics after the jump…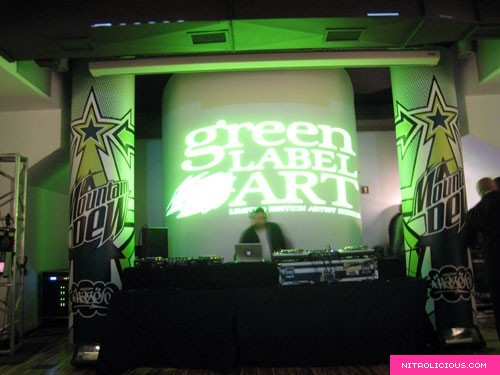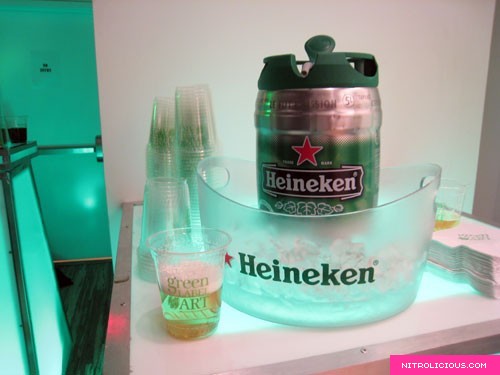 Help yourself, these were scattered at every corner aside from the open bar…

Mad peeps were taking the display home haha…I should of too…oops!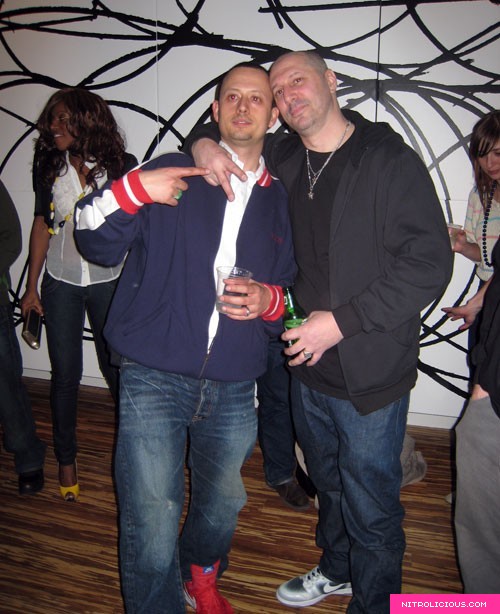 Hawaii Mike & Haze posin' for the camera…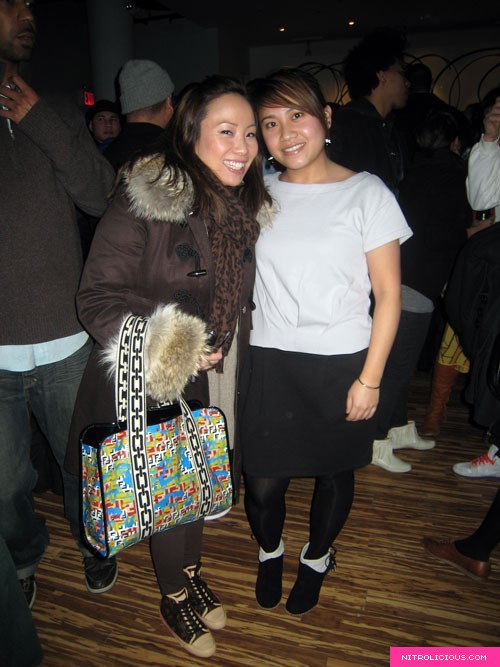 My gurl, Minya aka Miss Info and me, cute Fendi bag huh?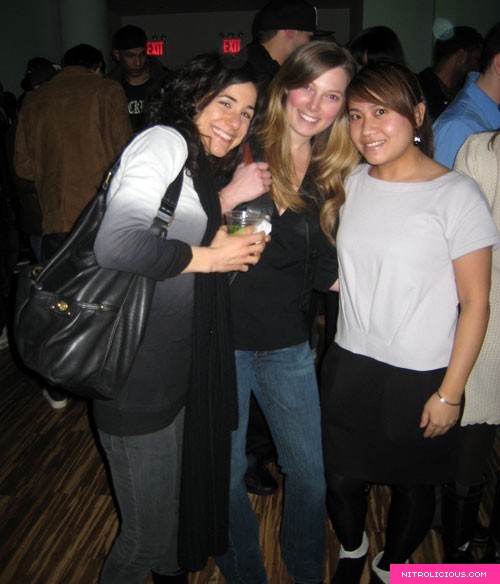 My new friends: Laura, Leslie (Racked) & me – it was nice meeting you two and great chatting up! I def keep up with Racked daily! 😉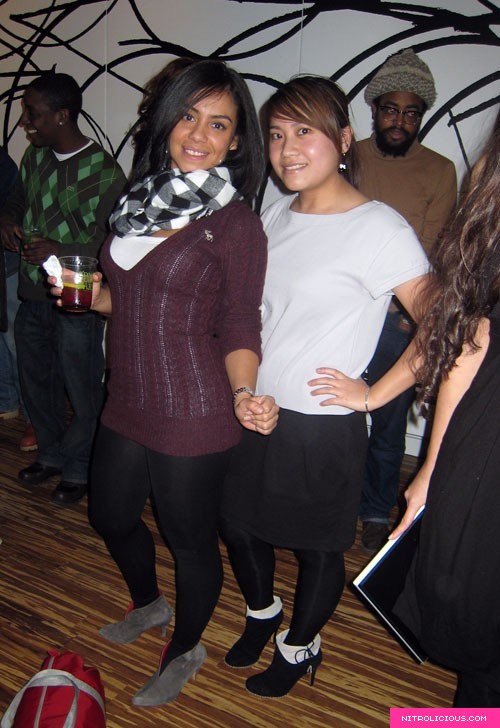 Sapphira & Me without the boys haha…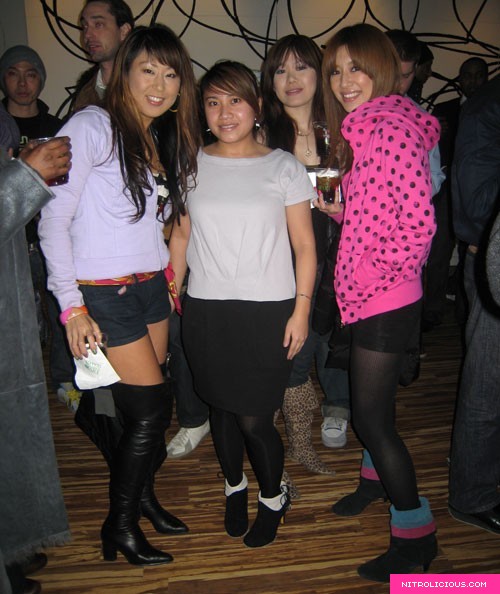 Mimi (Swagger), me, Naomi & Keiko, always good to see my Japanese friends!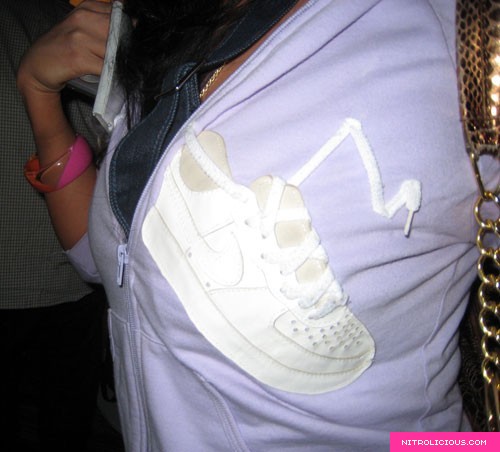 Mimi's friend made her a dope Nike Air Force 1 zip-up hoody, it's so nice in person!

Me & Christine (Nike iD) – yup shorties are the bombs haha!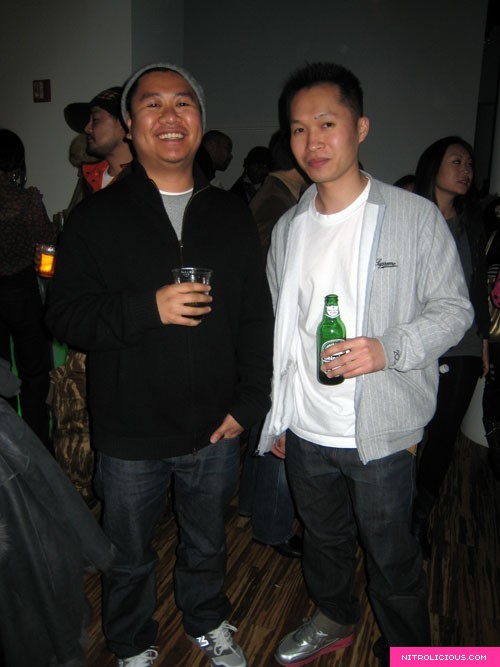 Nico (Staple Design) & YM (Freshness), they shy boys didn't want to take pics haha…
Check out the EPMD pics on page 2…
Categories: celebrities entertainment/events outfits streetwear
Tags: