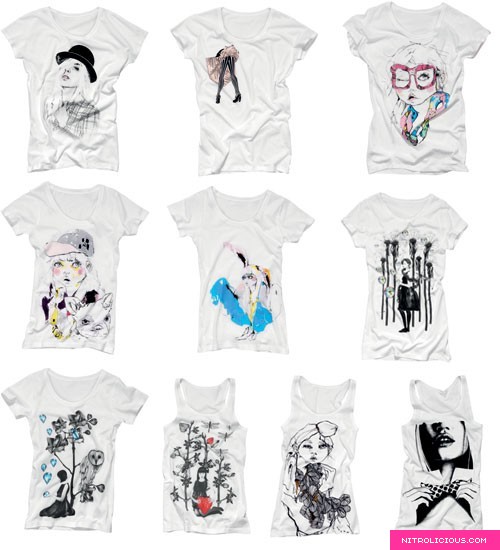 Photography: H&M
Bored of your plain white tees and wifebeaters? H&M Divided (black label) is set to release a series of art t-shirts and tanks to satisfy your needs, amongst the range are two recognizable faces: Lindsay Lohan (top left) and Kate Moss (bottom right). If you're not a fan of them both, there are plenty of other artsy graphics to choose from, I'm quite liking this line the graphics are cute. Which one's do you like?
I'm not sure when these will release, so stay tuned for more info…
Bigger pics after the jump…

Cute!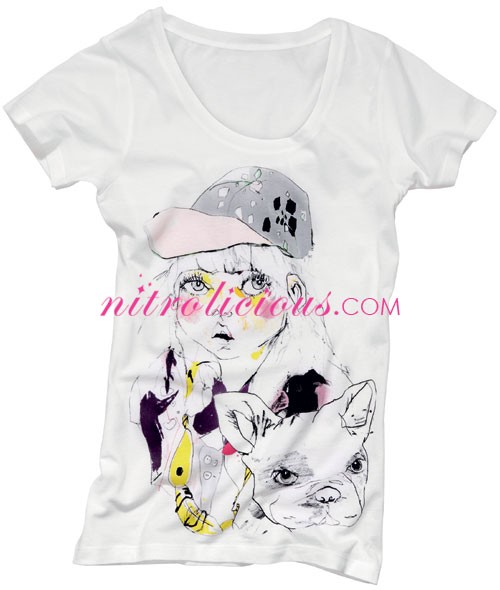 Cute!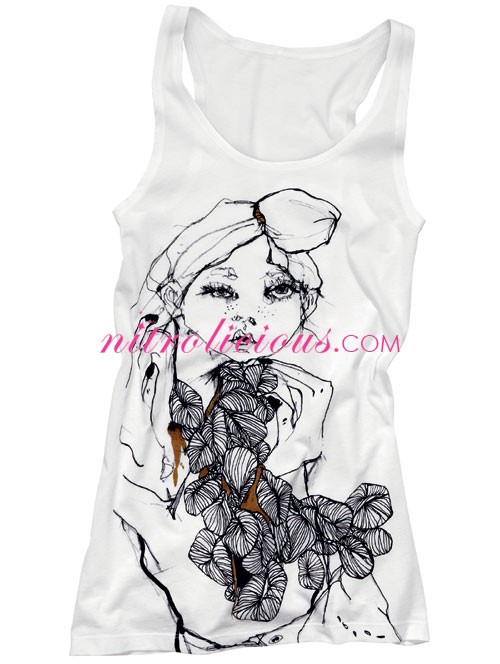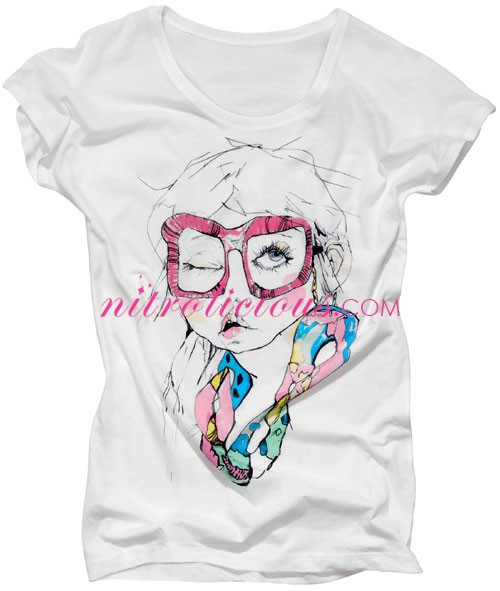 Cute!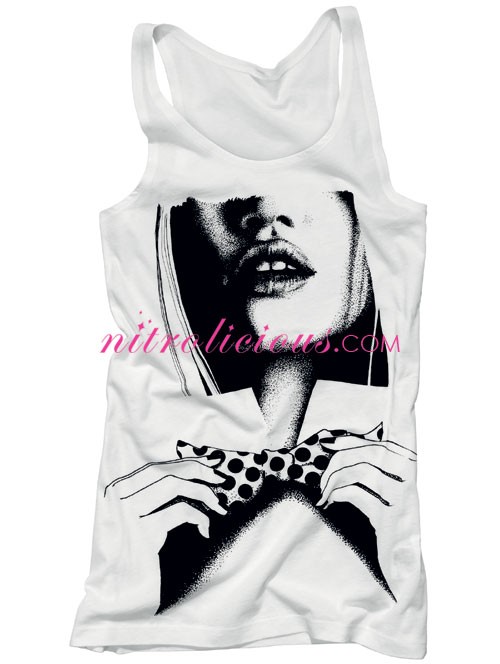 Cute!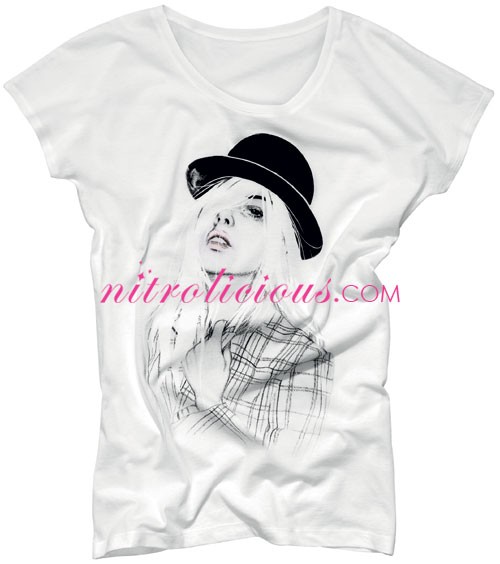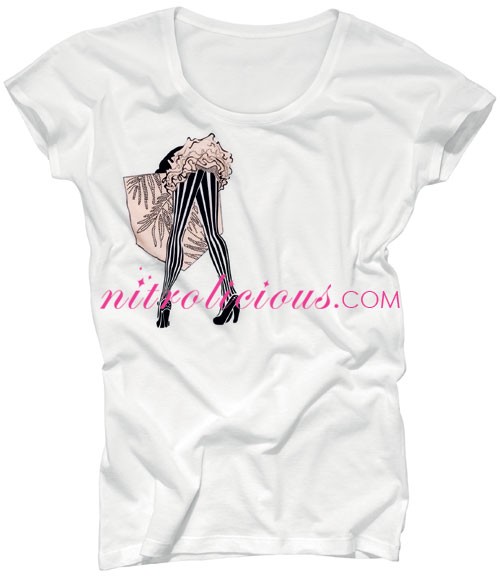 Cute!
Categories: h&m
Tags: