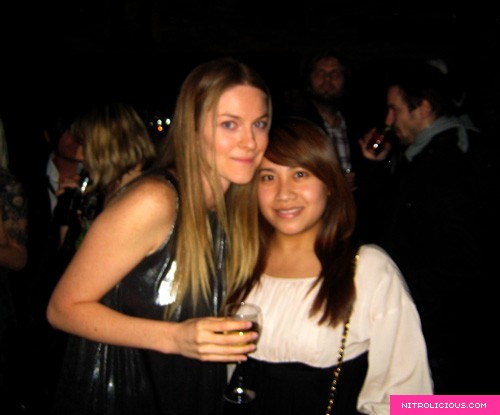 Leah & Me
A.R.C. and Lacoste has teamed up to celebrate their exclusive Spring polo and sneaker collaboration with a fashion week afterparty this past Saturday at The Bowery Hotel. Busy P, Just Blaze and King Solomon were spinning to keep the party bumpin'. The party was mad packed with many influencers and fashionistas partyin' and sippin' thru the night. I enjoyed chit chattin' with my friends and meeting new people, the party was the place to be that night. I enjoyed my stay.
More pics after the jump…

I told you it was packed…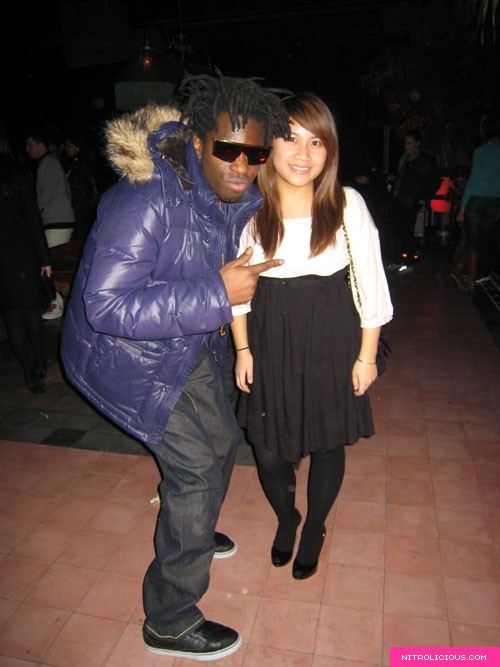 Brad Digital & me ~ always good to see you!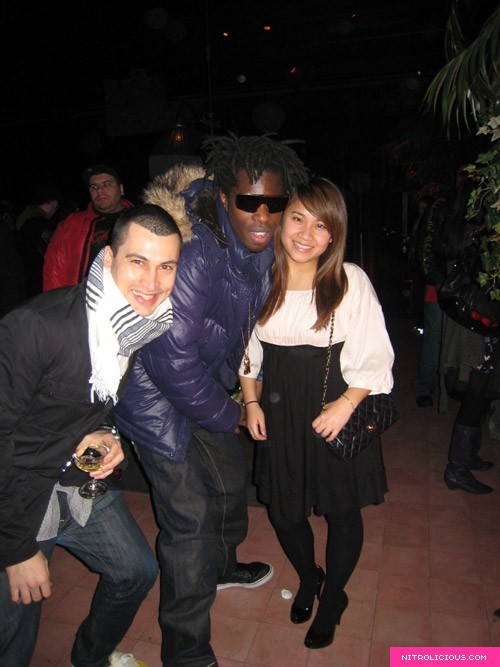 Sky, Brad Digital & Me ~ I wasn't ready!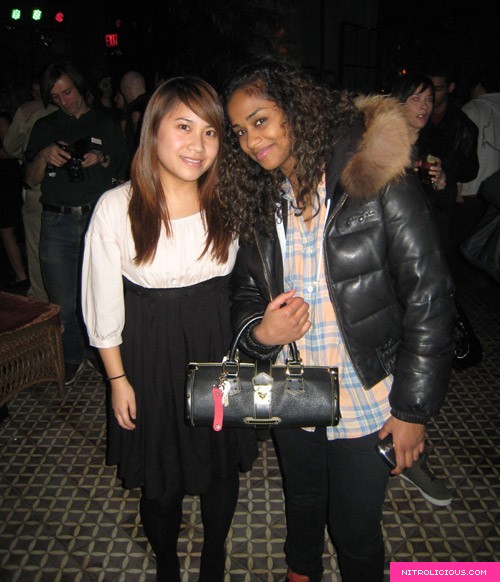 Me & Vashtie ~ nice seeing ya, we seem to be bumpin' heads a lot haha!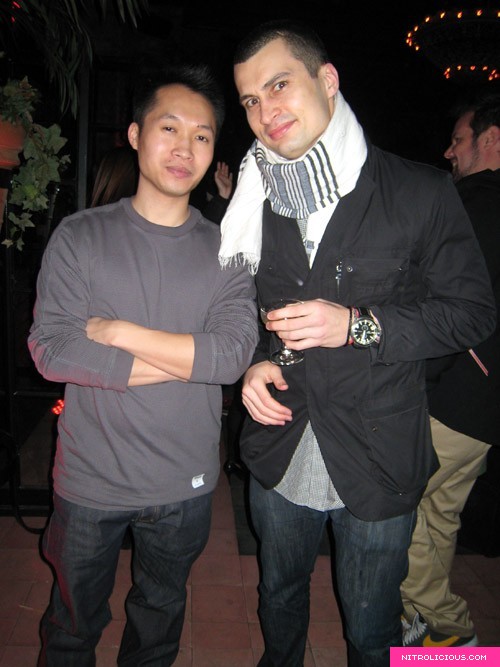 Yu-Ming & Sky ~ hello boys!

Yu-Ming & Michael from La MJC ~ it was nice meeting you!

Ashley & Matt – the lovely lovebirds 🙂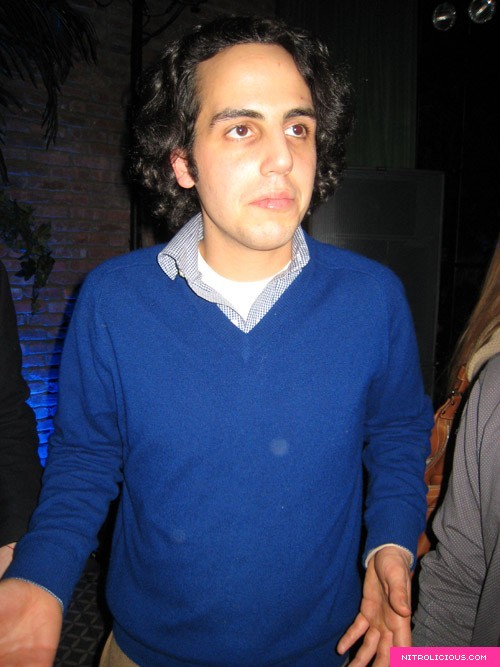 Drucker got surprised!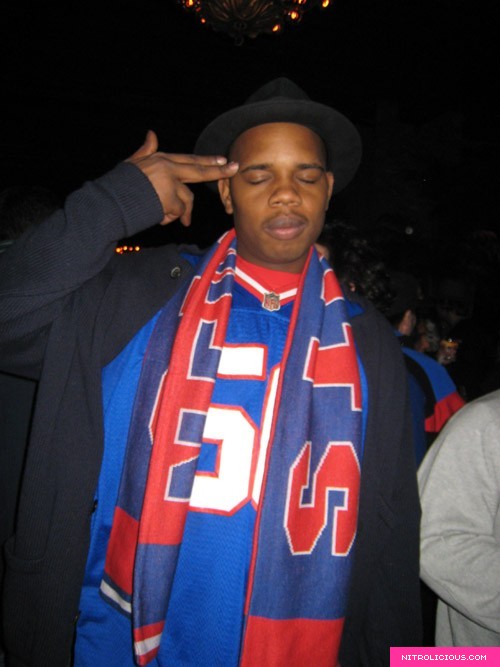 Kunle ~ I wasn't too sure what he was doing haha!

Chris rockin' his Flight Club jacket and sippin' on a beer.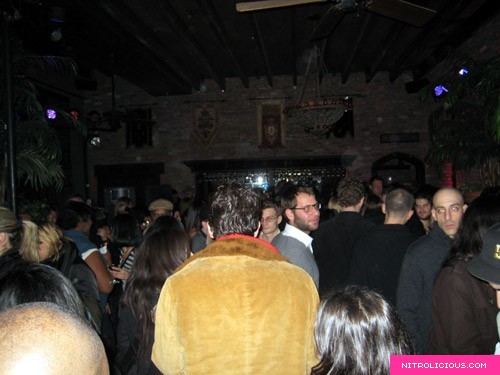 It got more packed the later it got!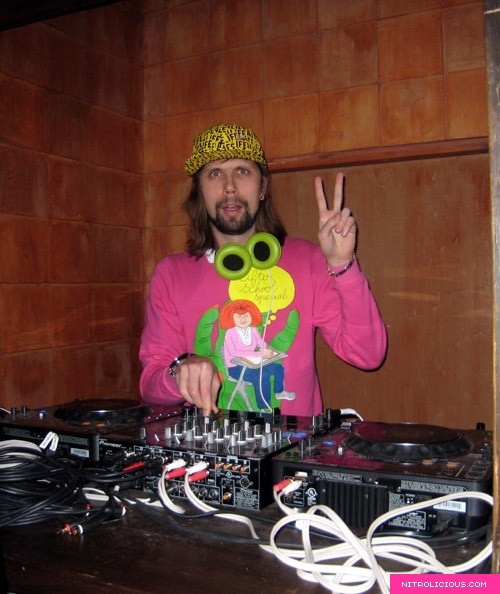 Busy P workin' it!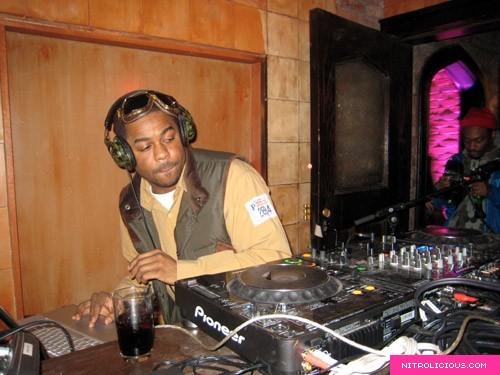 Just Blaze doing his thing…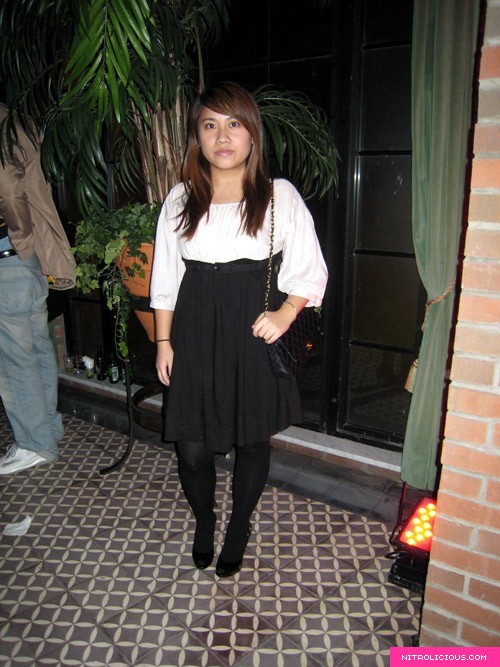 Last but not least, a pic of me 🙂
More images from Photographer Andrew Bicknell on page 2…
Categories: entertainment/events outfits streetwear
Tags: