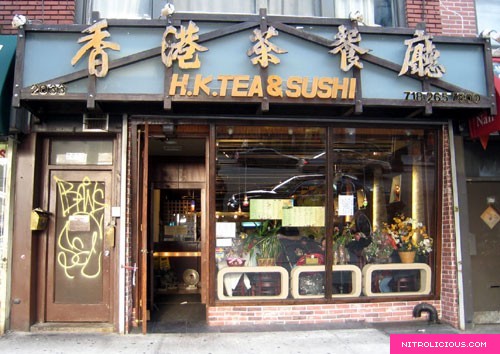 H.K. Tea & Sushi
2033 86th Street
(btwn Bay 25th St & Bay 26th St)
Brooklyn, NY 11214
718.265.7800
The Scene
A typical Hong Kong styled cafe in the front and then transformed into a Sushi bar in the back. The restaurant is always packed but the wait isn't that long since the restaurant is pretty big. Finding parking around this restaurant is hell since its on 86th Street.
When my friend Mark Kwan was raving about H.K. Tea & Sushi and told me I must try this restaurant when I'm in Brooklyn, I was initially turned off by the name. The name sounds so ghetto and didn't sound too appetizing (no reason just my feeling haha). But the day came when I had to drop off a gift for my LiL Louise (she works a few blocks away), I decided to try it with B, his sister and his nephew. We got lucky with parking and parked right across the street from this spot, there was a bit of a wait in the restaurant but that proves it's good right? The menu is huge, tons to choose from I was a bit overwhelmed since I wanted everything haha. After we ordered the food came out pretty quickly, very typical of Chinese restaurants, we ordered a bunch of food not knowing that the portions were HUGE! Definitely a "sharing" spot, everything we ordered were pretty good. I especially loved the Stir Fried Instant Noodles with Ham & Egg, very HK style haha. B's sister ordered Sushi, but she said it was OK only, I suggest to stick with the Chinese food instead. The food was cheap and good, the best of both worlds isn't it? Definitely a spot to keep in mind the next time you're thinking about eating at a HK styled cafe, this is one of my fave spots now! Peep the pics after the jump…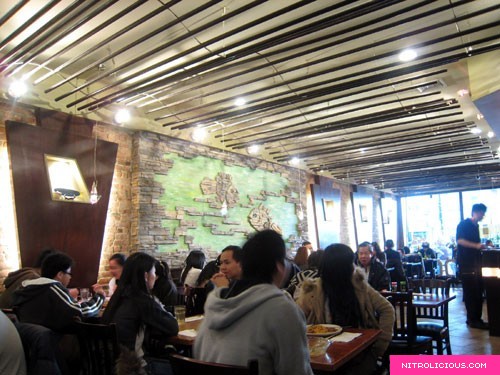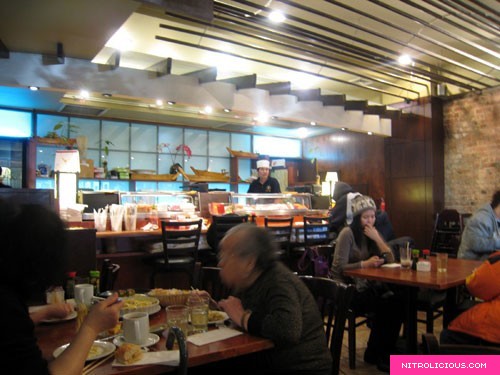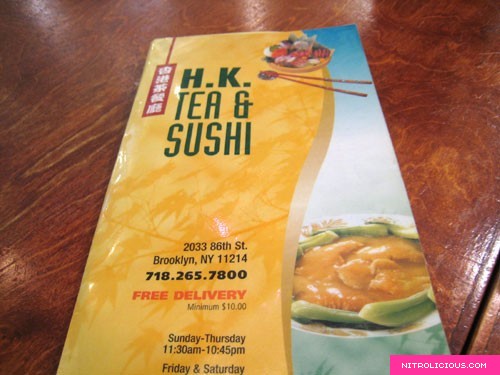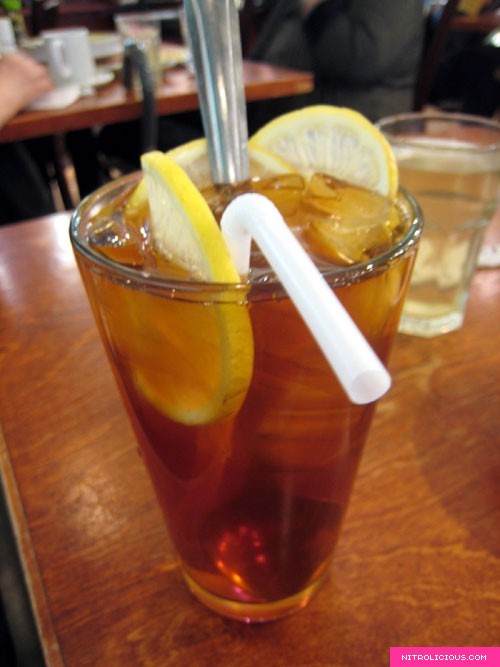 Iced Tea $2.00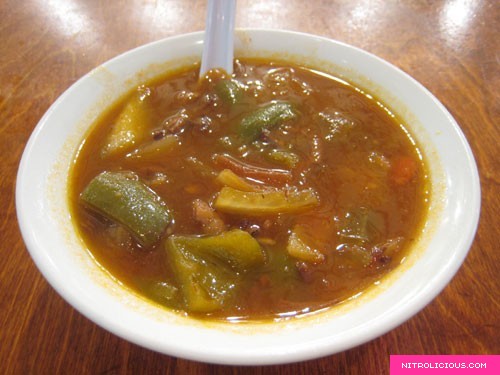 Borsch Soup $4.00 – I missed this so much from HK, pretty good here.

Hong Kong Special Soup "Woon Jai Chi" – Gotta have this whenever possible, pretty good here.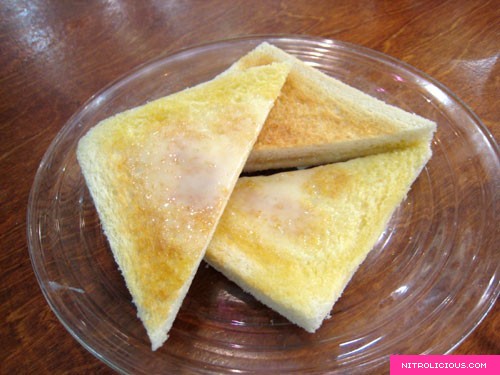 Toast with condensed milk $1.00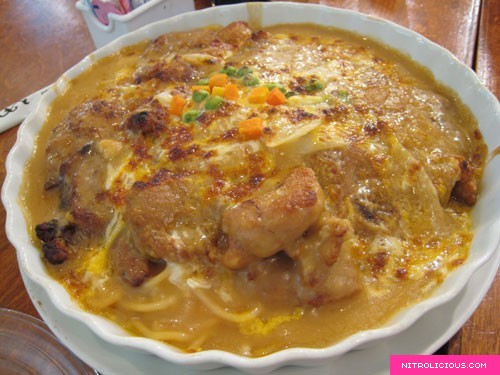 Baked Pork Chop with Spaghetti $5.75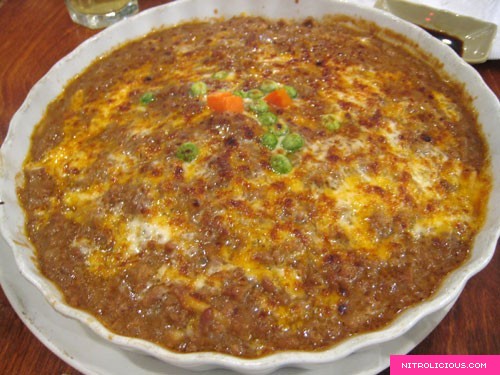 Baked Minced Beef with Spaghetti $6.00 – looks gross but its pretty good.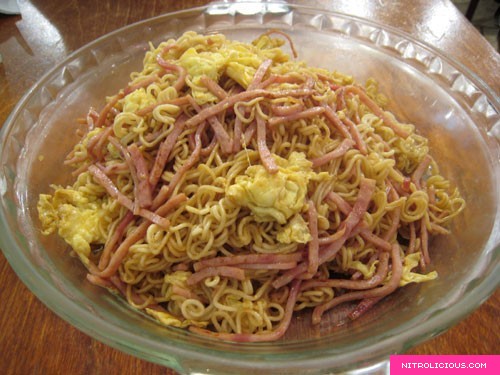 Stir Fried Instant Noodles with Ham & Egg $3.00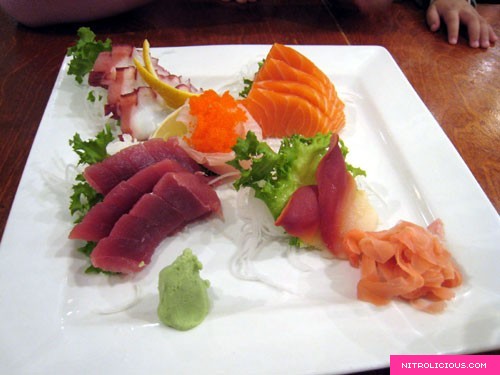 Sashimi Regular (15 pcs) assorted sliced raw fish $12.00
*Prices may vary since I'm going by the online menus.
Categories: eats
Tags: