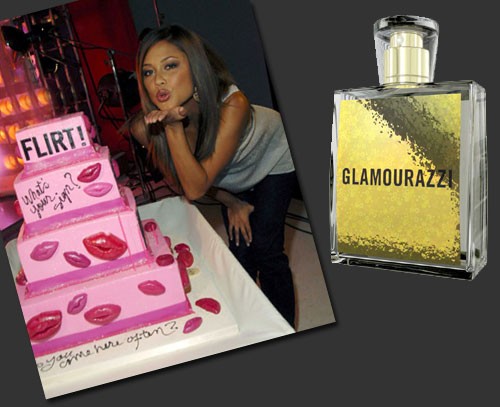 Vanessa Minnillo, Guest Creator for FLIRT! Cosmetics, will unveil new the GLAMOURAZZI fragrance and sign autographs at Kohl's in Alhambra. Don't miss your chance to meet Vanessa Minnillo! Since 2004, Flirt! has tapped the creative juices of popular personalities to express their unique sense of style and creativity through cosmetics.  The Guest Creator may work on a new color, new product, new accessory or an entire collection.  Flirt!'s Guest Creator initiative reflects the spirit of the line with more then 250 colors, encouraging women to have fun, be daring, play and experiment with makeup.
WHO/WHAT: Television personality Vanessa Minnillo will appear at Kohl's in Alhambra, CA to sign autographs and unveil GLAMOURAZZI, the new fragrance by FLIRT! Cosmetics. The first 150 people in line are guaranteed an autograph.
WHERE: Kohl's Department Store, 1201 S. Fremont Ave., Alhambra, CA 91803
WHEN: WEDNESDAY, FEBRUARY 6, 2008 – *AUTOGRAPH SIGNING BEGINS: 11:30 AM
GLAMOURAZZI is spiked with juicy pineapple and ginger for luminous energy. The exhilarating heart sizzles with Honeysuckle and night blooming Jasmine Absolute blended with lush Coconut Milk for a juicy floral sensation.
Get GLAMOURAZZI just in time for Valentine's Day, suggested retail price $35. GLAMOURAZZI is exclusively at Kohl's Department Stores and www.kohls.com.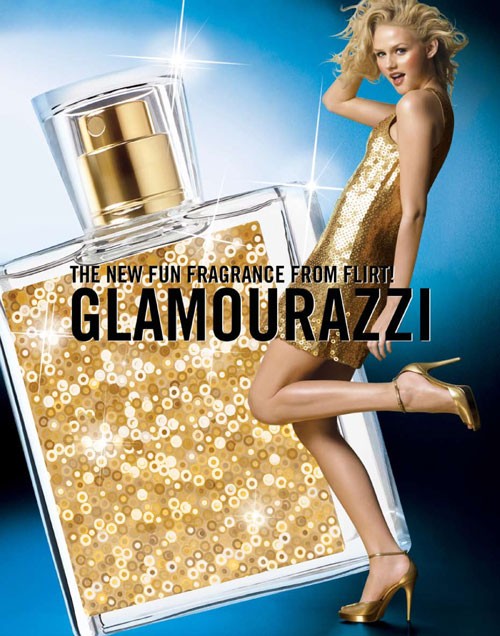 Categories: beauty celebrities
Tags: