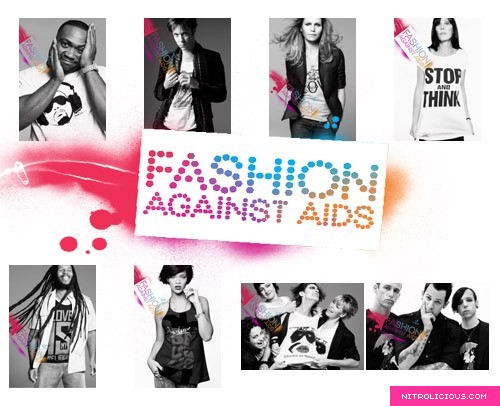 Photographers: John Scarisbrick & Daniel Jackson – H&M / Collage: nitro:licious
H&M and Designers Against AIDS (DAA) are joining forces in the battle against AIDS and are launching a collection for guys and girls together with Rihanna, Timbaland, Chicks on Speed, Good Charlotte, Henrik Vibskov, Jade Jagger, Katharine Hamnett, My Chemical Romance, Rufus Wainwright, Scissor Sisters, The Cardigans, Tiga and Ziggy Marley. The aim is to spread awareness about HIV/AIDS, which affects many young people all over the world. The collection "Fashion Against AIDS" will be available in H&M's Divided departments from February 2008.
The artists participate free of charge and 25 per cent of the proceeds from the collection will go to HIV/AIDS-prevention projects around the world. This will be coordinated by DAA and YouthAIDS, Population Services International's (PSI) HIV/AIDS prevention initiative which reaches more than 600 million young people in 60 countries.
Prices vary from £7.99 to £19.99. All garments are made from 100 per cent certified organic cotton and carry a special hang tag that reads: "This might be the most important piece of clothing you've ever had your hands on." 
> H&M x Rihanna "Fight Against AIDS" – January 31More info and pics after the jump…
 
Photographer: Daniel Jackson / Rihanna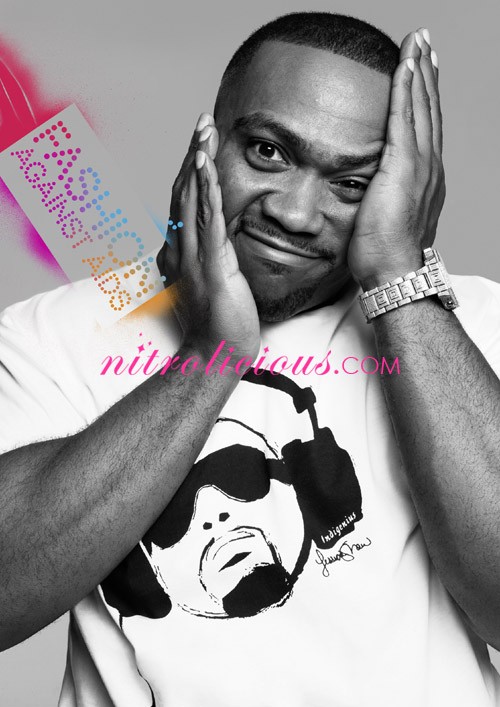 Photographer: John Scarisbrick / Timbaland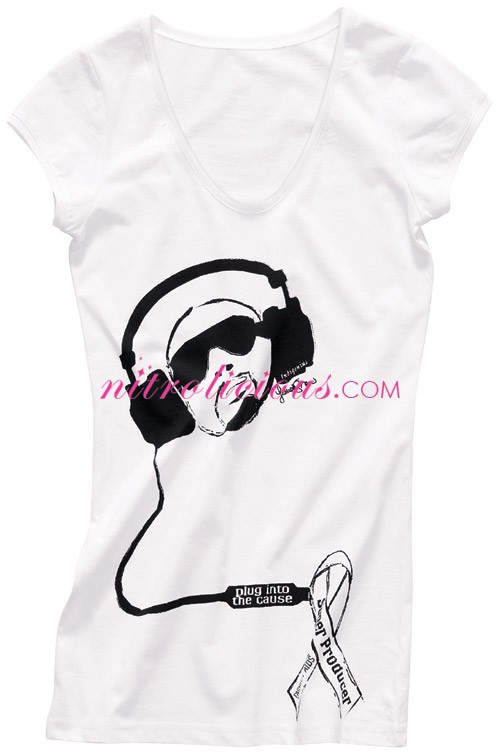 Timbaland (women's)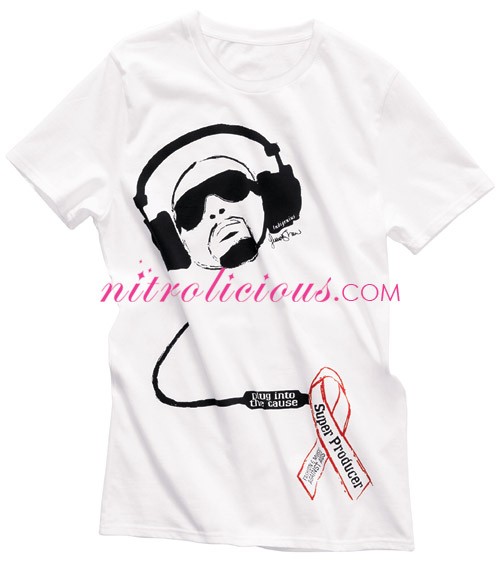 Timbaland (men's)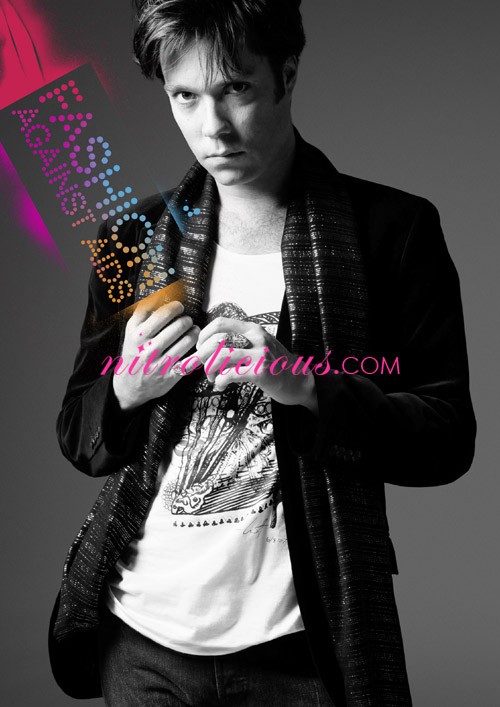 Photographer: Daniel Jackson / Rufus Wainwright

Rufus Wainwright (women's)

Photographer: Daniel Jackson / Nina Persson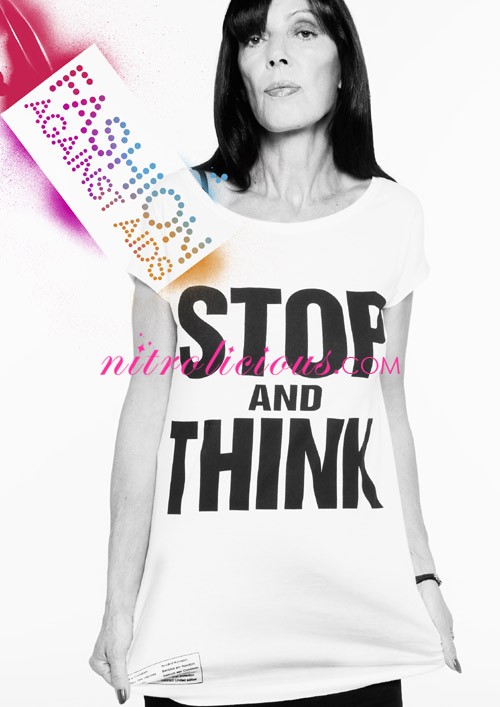 Photographer: Daniel Jackson / Katharine Hamnett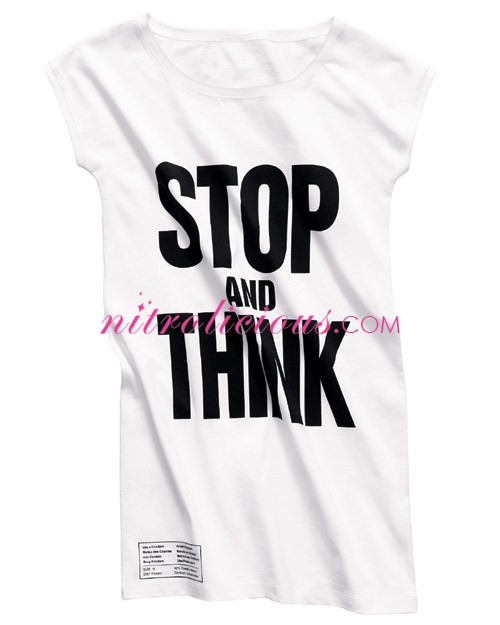 Katharine Hamnett (women's)

Katharine Hamnett (men's)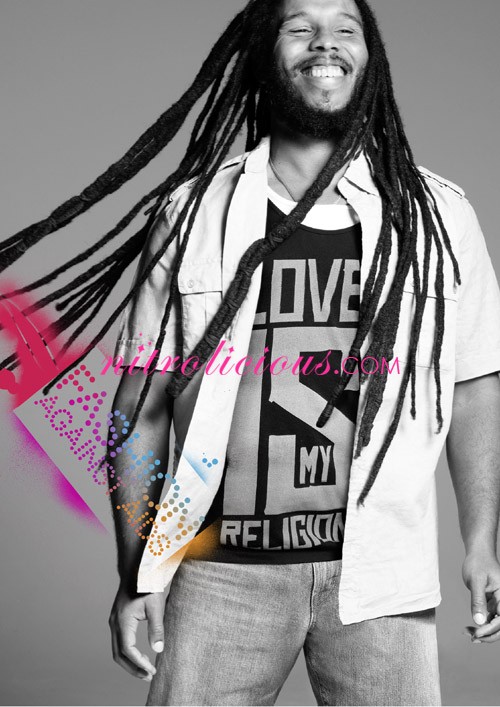 Photographer: Daniel Jackson / Ziggy Marley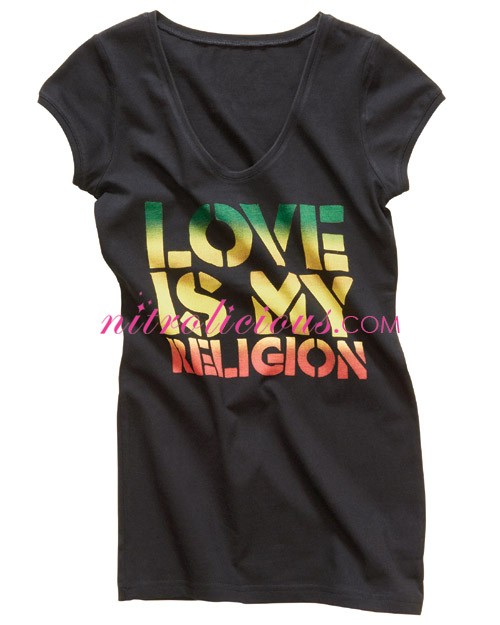 Ziggy Marley (women's)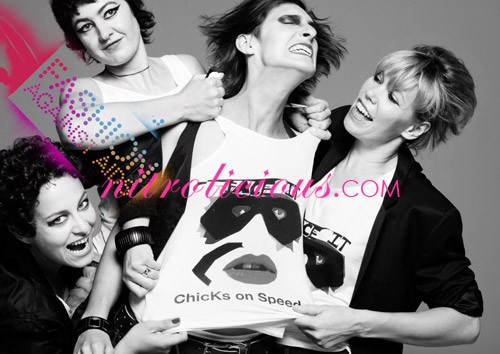 Photographer: Daniel Jackson / Chicks on Speed

Chicks on Speed (women's)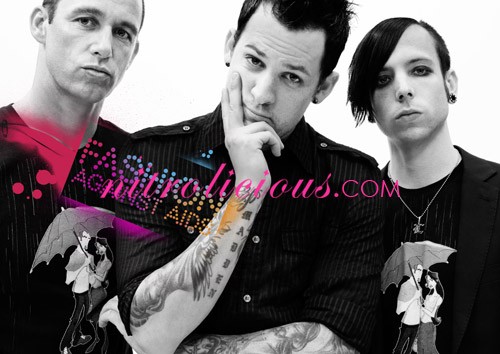 Photographer: Daniel Jackson / Good Charlotte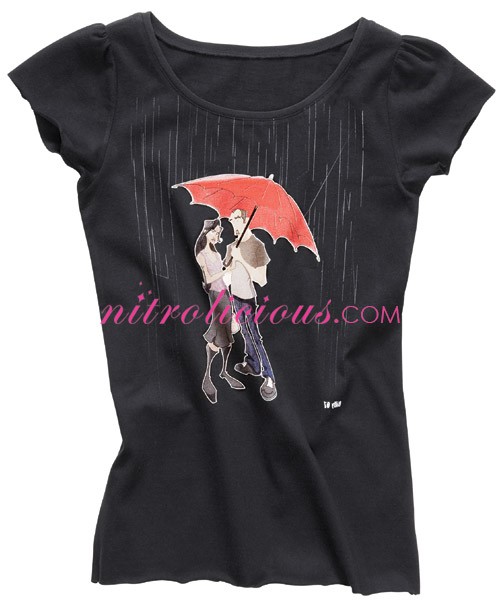 Good Charlotte (women's)
More pics after the jump…
Categories: celebrities h&m
Tags: