El Castillo De Jagua
113 Rivington St Ste 1
New York, NY 10002
212.982.6412
The Scene
Local Dominican restaurant that's been a staple to the Lower East Side for a long time, very homey atmosphere.
I was first introduced to El Castillo De Jagua a longgggggg time ago by my gurl, Vicki. She took me to this spot to try out the Baked Chicken with Yellow Rice, ever since I've been a fan. The odd thing is that for some reason all these years I've mistaken this restaurant to be on another block so everytime I walked by and didn't see it, I automatically thought it folded. Then a few months ago, Vicki brought this restaurant up again telling me its one of her favorite restaurants. Still I had no clue until I walked by last month with B after the ALIFE x The North Face NSE Preview Event and all my memories came back! I was like, "OMG this was the spot that I wanted to come back to but thought it went out of business!", B cracked up and was like, "I've been coming here for lunch for the past few weeks, the food is real good." Damn weird, we went in for dinner…the food is just as good! I'm so happy I've re-united with this spot (haha), it is one of the best Spanish restaurants…everyone must try! Peep the pics after the jump…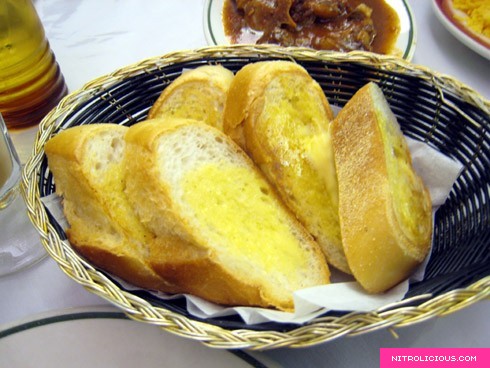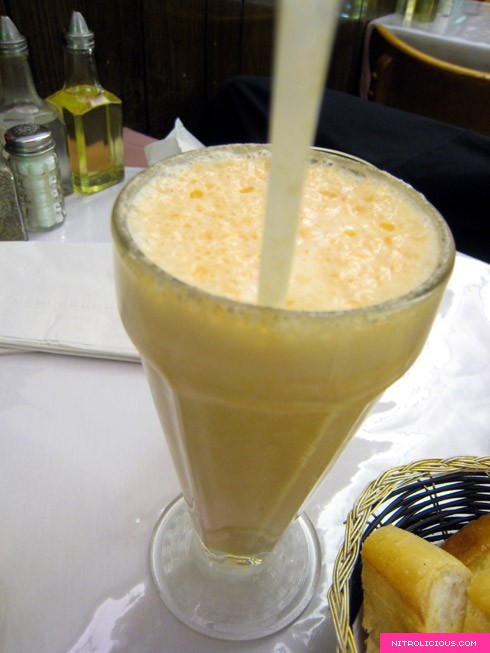 I forgot what kind of drink B had…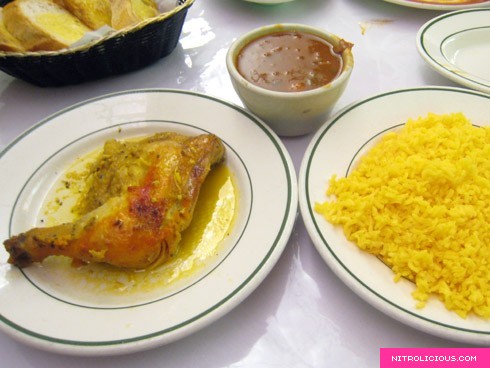 Me: Pollo Al Horno baked chicken with yellow rice and beans $7.00 – super good!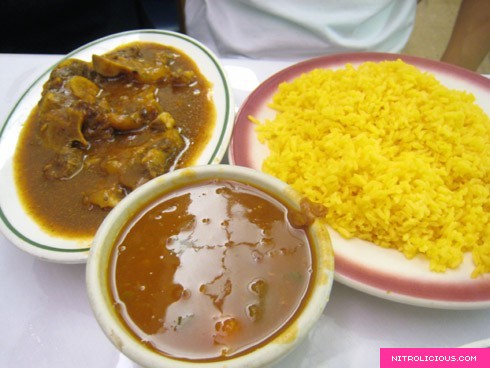 B: Carne Guisada beef stew with yellow rice and beans $7.50 – real good too!
Categories: eats
Tags: