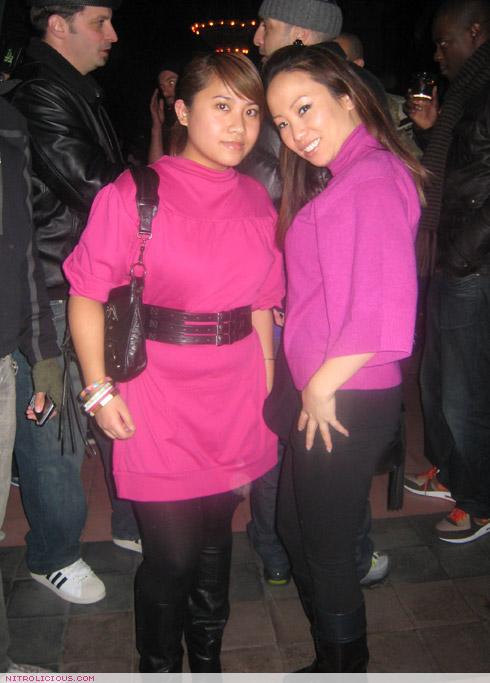 Me & Minya/Miss Info at The Bowery Hotel (after party)
Billionaire Boys Club / Ice Cream New York
456 West Broadway
New York, NY 10012
Last night was the official opening event for the BBC / Ice Cream flagship store in NYC, the two level shop was filled with friends and family to celebrate. My favorite is the second floor, just like the HK store looking like a "space room" – hotness! Did anyone catch the live broadcasting last night? After the opening event, Minya and I met up with Yu-Ming to have dinner at Sapporo East before hittin' up the BBC / Ice Cream after party. Minya showed us her live broadcasting gadget provided by Xanga during dinner, so kewl – I want one too, I'm gonna need to work it! It was a total coincidence that Minya and I dressed in the same colors last night, so funny we were 'twins' haha – cute!
The after party was at The Bowery Hotel – Pharrell, Nigo, Snoop Dogg, Jermaine Dupri, Q-TIP and Funkmaster Flex were there along with friends and family. The party was pretty good, I had fun. Thanks to Jon & Brad Digital last night!
> More coverage on the opening event at Freshness
More pics after the jump…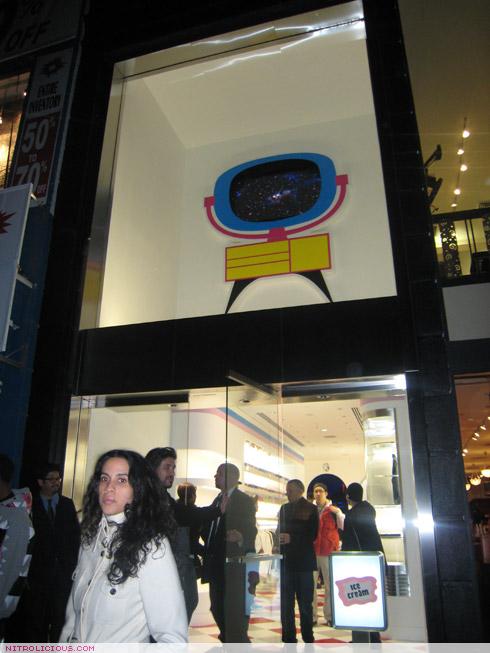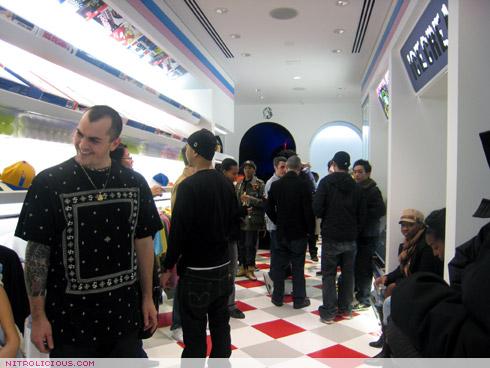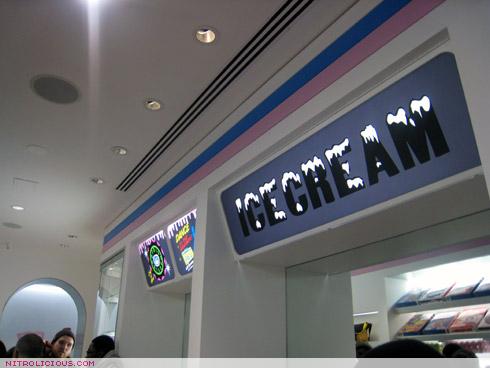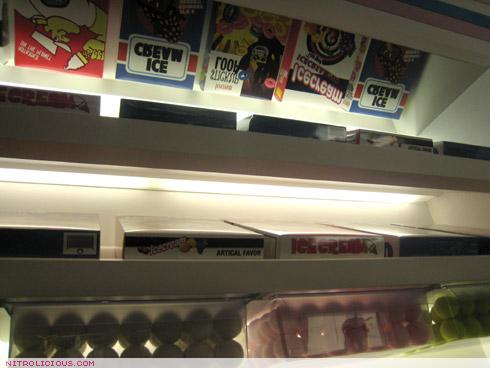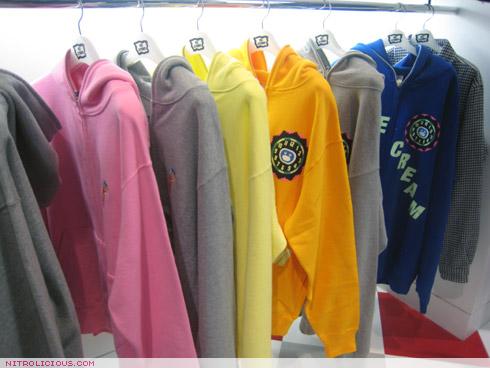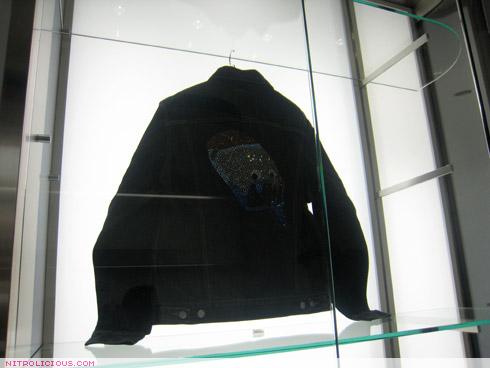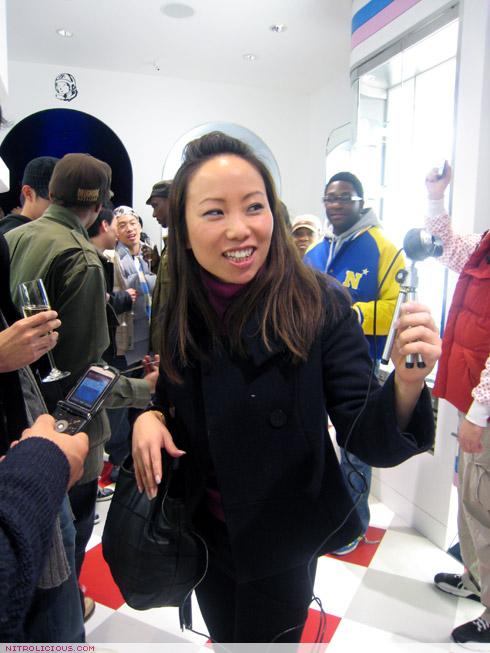 Minya reporting live from the opening event…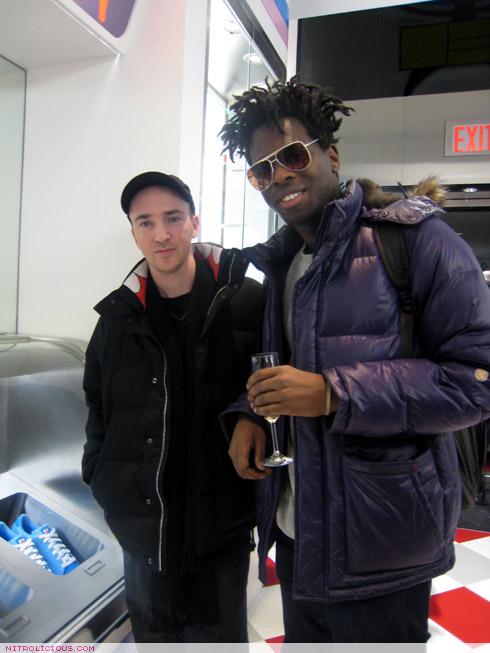 KAWS (it was nice meeting you, though you'll probably forgot who I am haha) & Brad Digital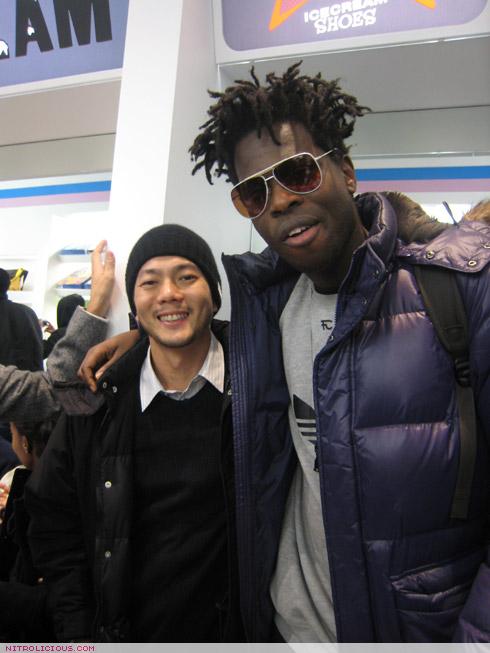 Friend & Brad Digital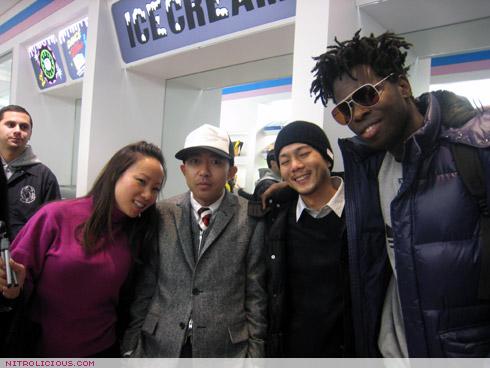 Minya, Nigo, Friend & Brad Digital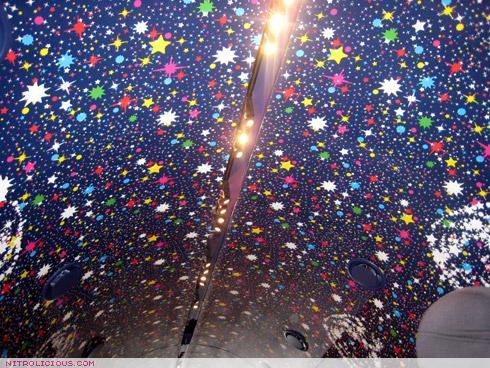 The 2nd floor "Space Room" – sooooo HOT!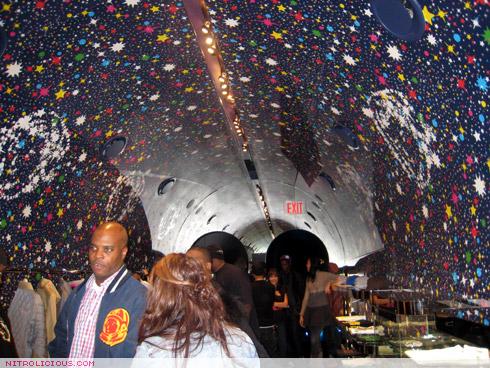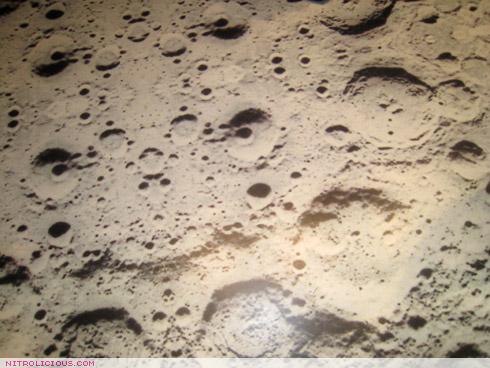 Walking on Earth? Whoa!

Minya's live broadcasting gadgets provided by Xanga! Damn I want one!

The after party at The Bowery Hotel…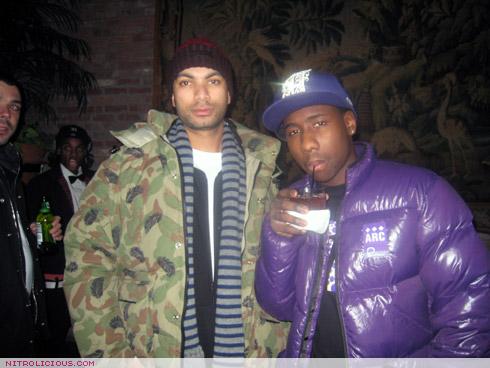 Treis & Dice was there…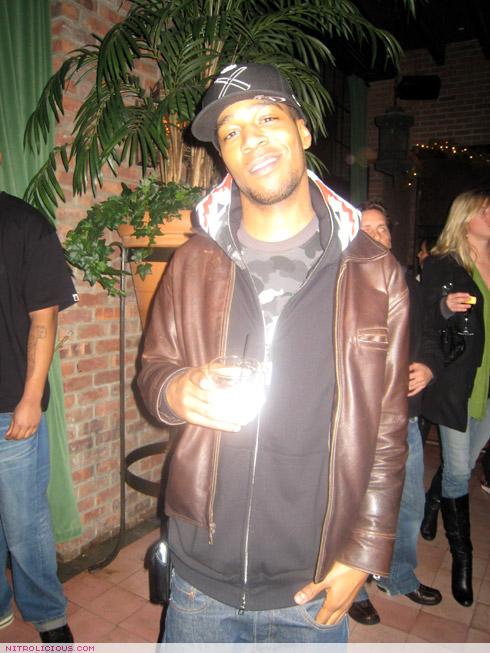 Kid Cudi was in the house…(woops got the wrong name before haha!)

Steve & Yu-Ming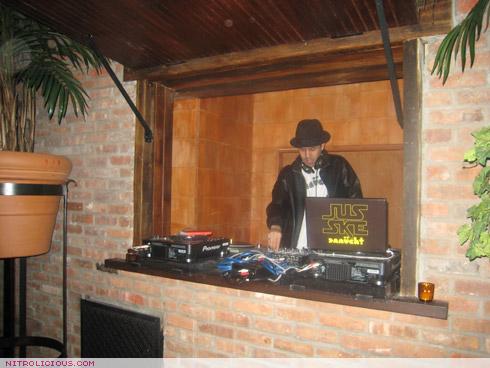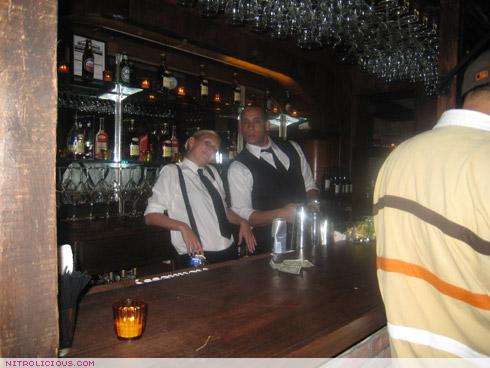 Open Bar…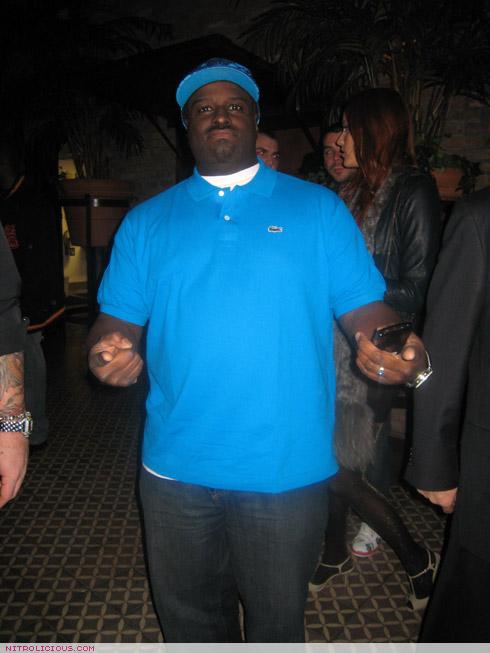 Funkmaster Flex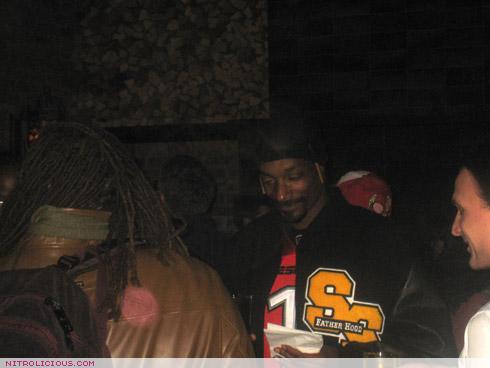 Snoop Dogg dropped by…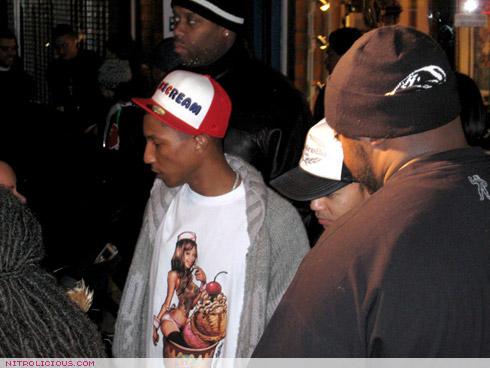 Pharrell & Nigo

Pharrell & Snoop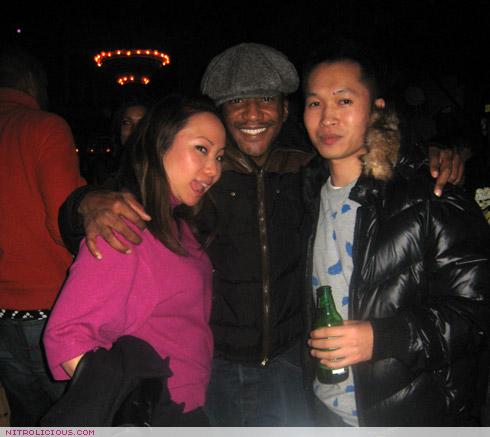 Minya, Q-TIP & Yu-Ming

Funkmaster Flex DJ'ing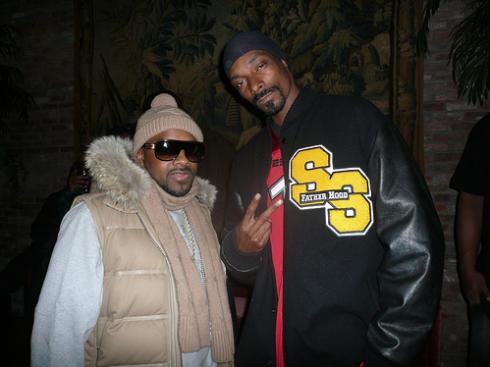 Jermaine Dupri & Snoop (Image courtesy of Minya)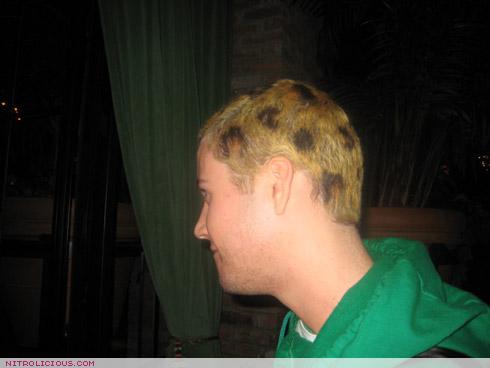 Interesting leopard hair…

Lady all blinged out!
Categories: celebrities entertainment/events outfits streetwear
Tags: