H&M @ 34th Street & Herald Square
1328 Broadway
New York, NY 10001
646.473.1165
This past weekend, I've done very little shopping. No crazy Black Friday shopping as I am actually starting to 'closet diet'. I've threw out about 10 pairs of old shoes under my bed that I totally forgot about, I took advice from Nina Garcia's Little Black Book of Style to get rid of my old stuff. I am kinda like a garbage lady, don't want to give up my old stuff but always buy new ones – therefore closet explosion. Nina Garcia's right, I won't miss the old since I'll never wear it again – it's totally true!
But before working to clean out the old, last Wednesday I made way to H&M to return a few things. I always tell myself that I'm heading straight to the register and then head out, but it always fails me haha. I also wanted to go before the crowd infests the shops for the 25% off, its madness when there's discounts at H&M – as usual I copped a few pieces.
P.S. I've been made aware that there are various bloggers out there using my images without my permission (not crediting me and/or removing my tag) and using it as theirs, that's why I'm tagging my images in the middle! Thanks to reader, WEN for pointing it out! If you guys see my images floating around, holla at me! Thanks!
Peep the pics after the jump…
BUYS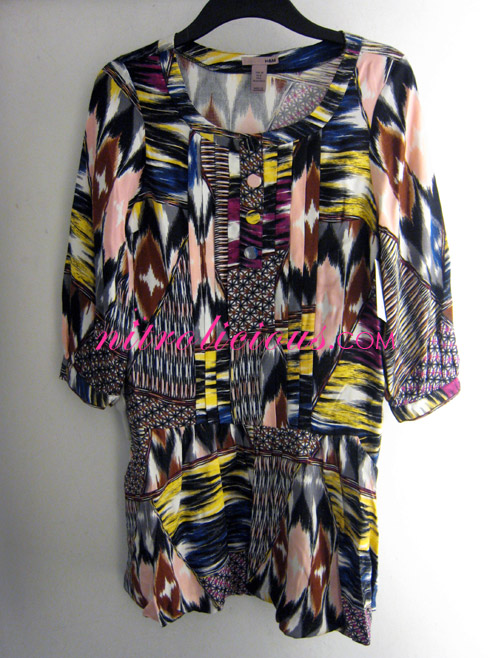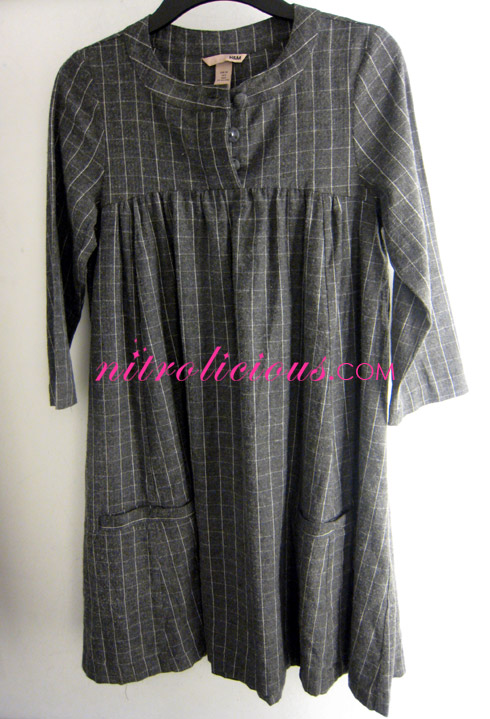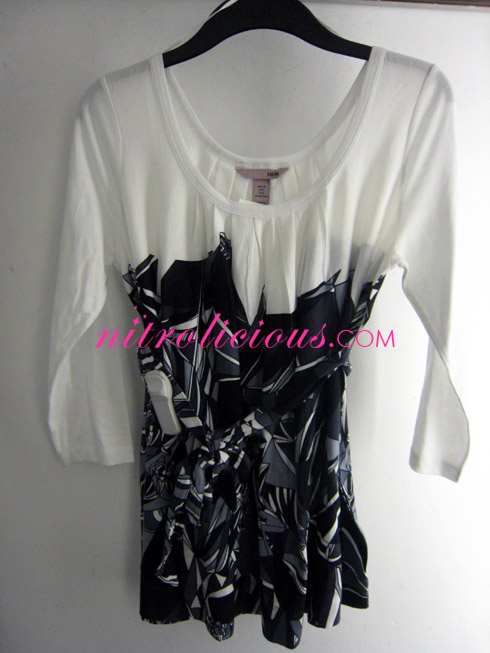 —
PICKS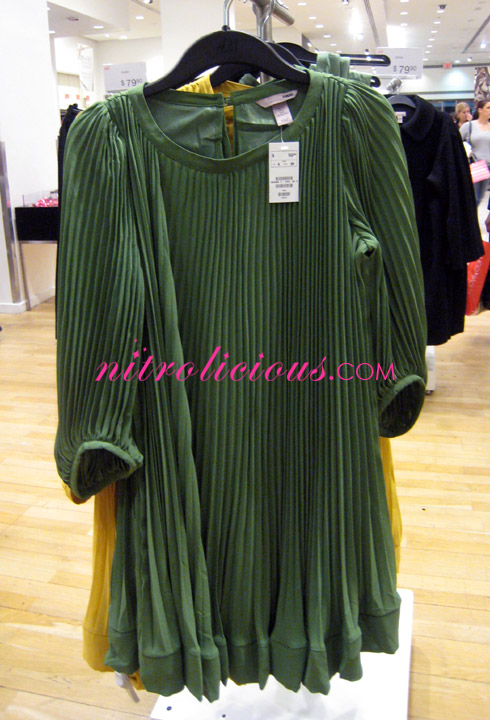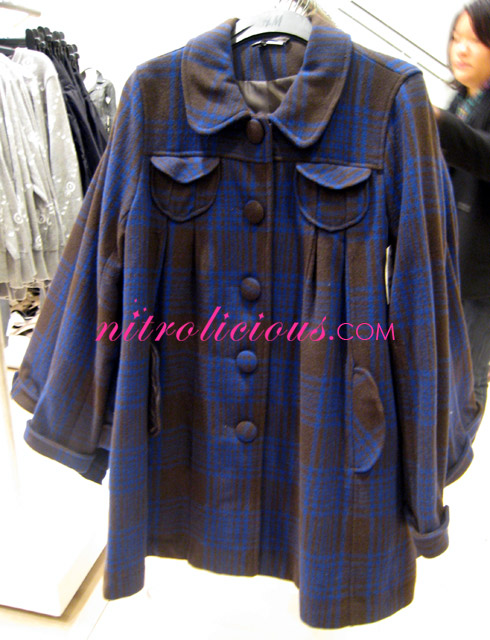 really wanted this sequin skirt but didn't have my size!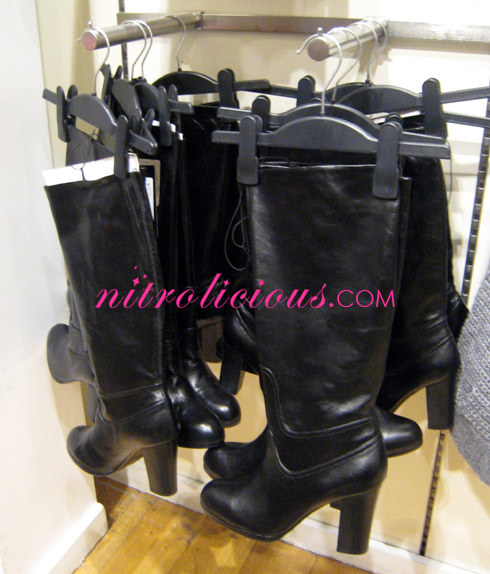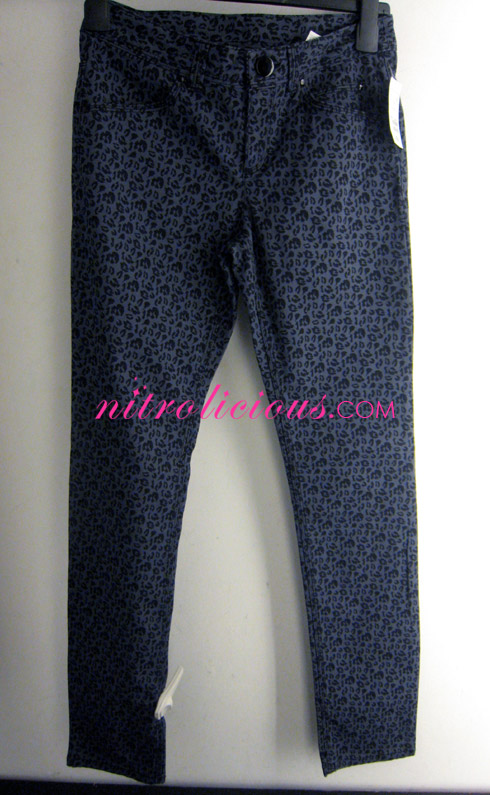 Looks cute but I'm afraid it will itch!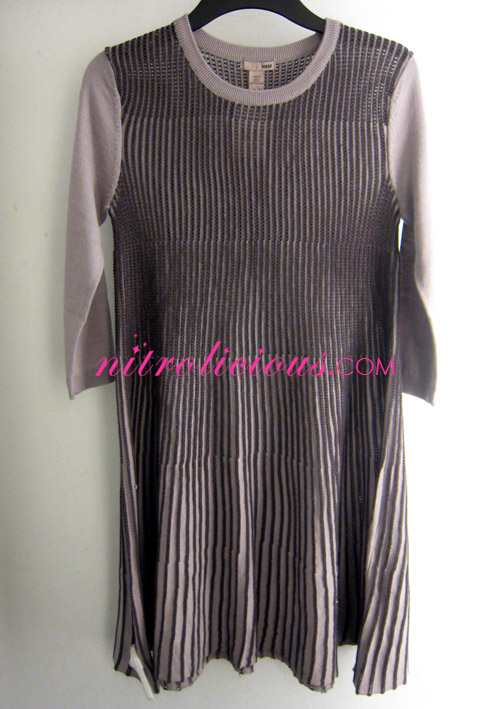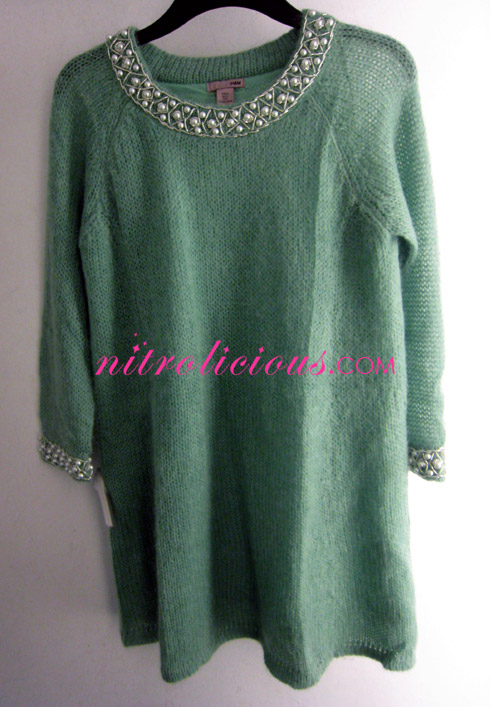 Looks cute but I'm afraid it will itch!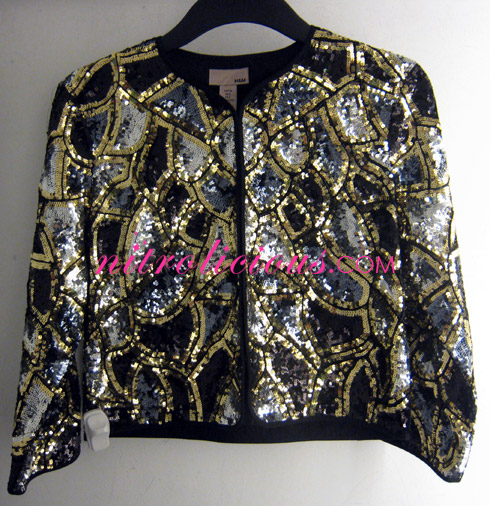 $198 ~ crazy!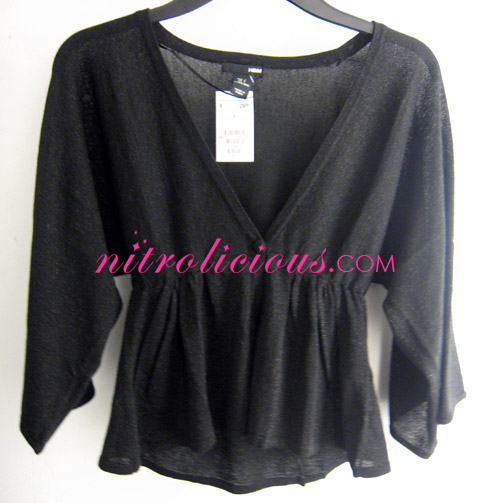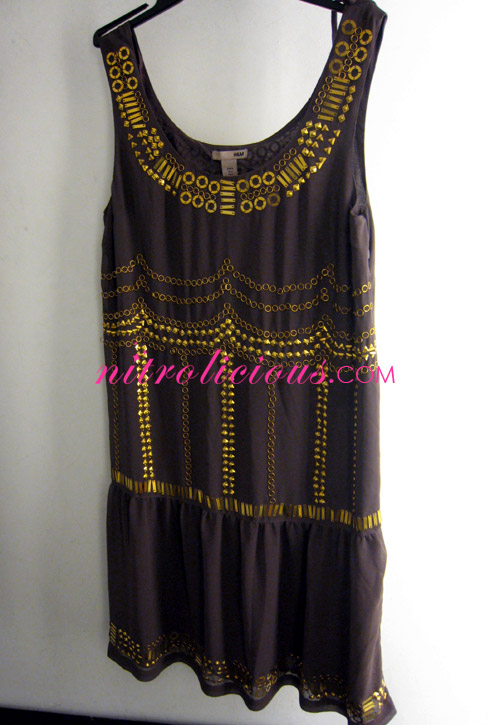 Tags: