H&M 5th Ave & 51st Street – Flagship Store
640 Fifth Avenue
New York, NY 10019
212.489.0390
I've been really stressed lately with things, so the best way get my mind off stuff is to shop! Picked up a few goodies at H&M, the shoes they've been putting out are really cute. Lots of studds, reminds me a lot of the Marc Jacobs stuff. If you haven't stepped foot in H&M for awhile, its time to go rack up before the chaos for Roberto Cavalli at H&M kicks in this Thursday, November 8th! Peep the pics after the jump…
BUYS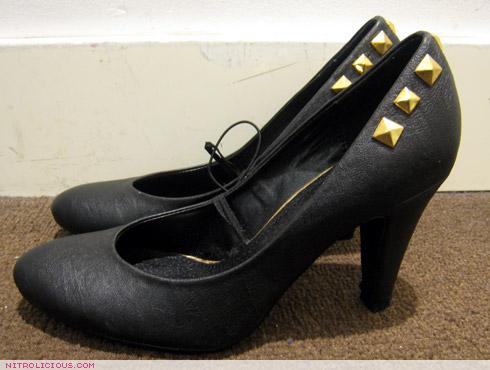 Forgot how much, but these pumps were pretty cheap – very cute with a dress, skirt or skinny pants! Gotta show off the studds in the back!

$24.90 – Good for work, they run big.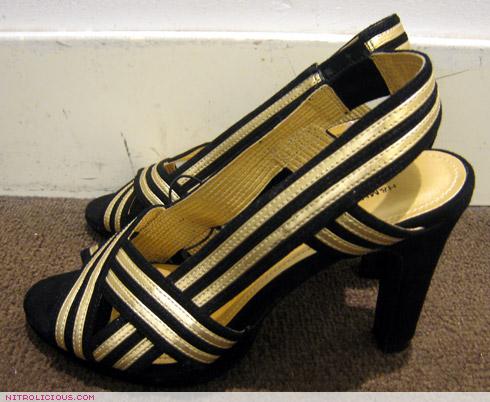 $49.90 – A lil pricey but cute!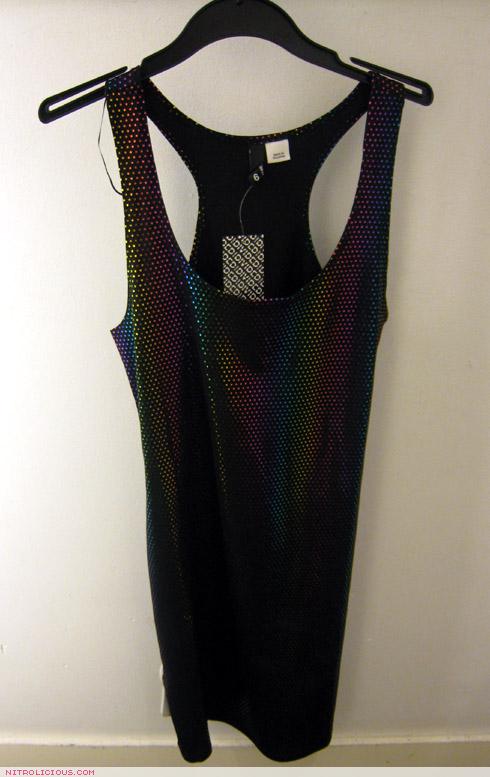 Great top or can be worn as a dress for a night out!
PICKS


I got the navy blue one a week before I saw these…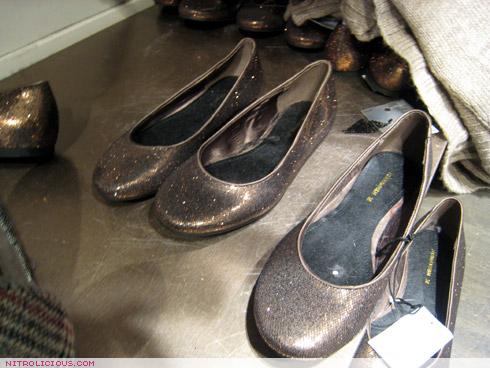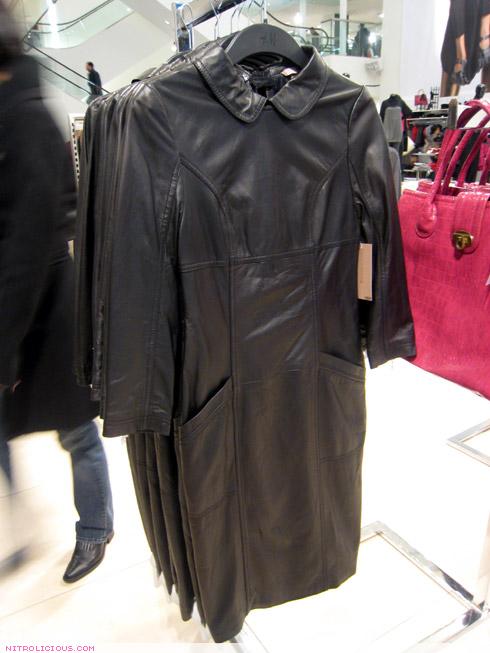 More leather dresses…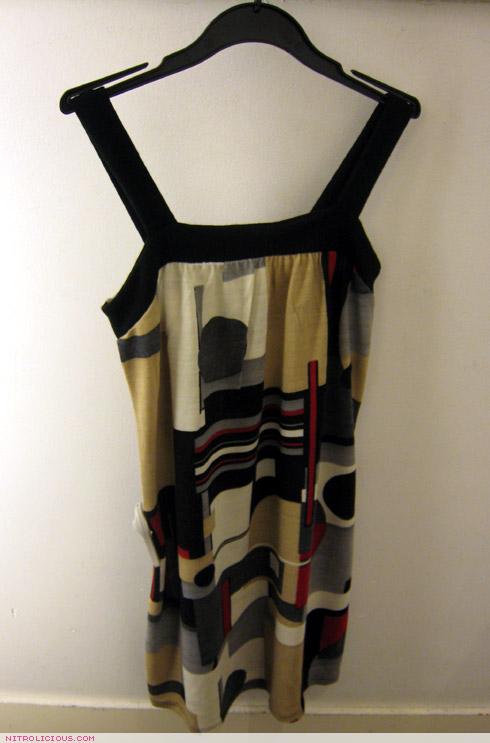 Cute but I have how many of these?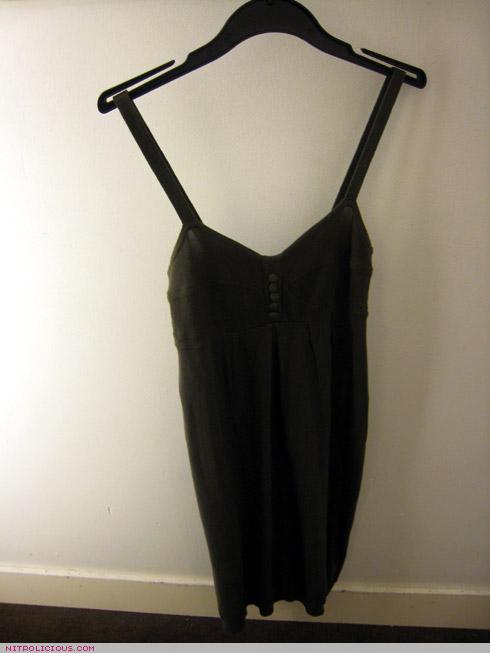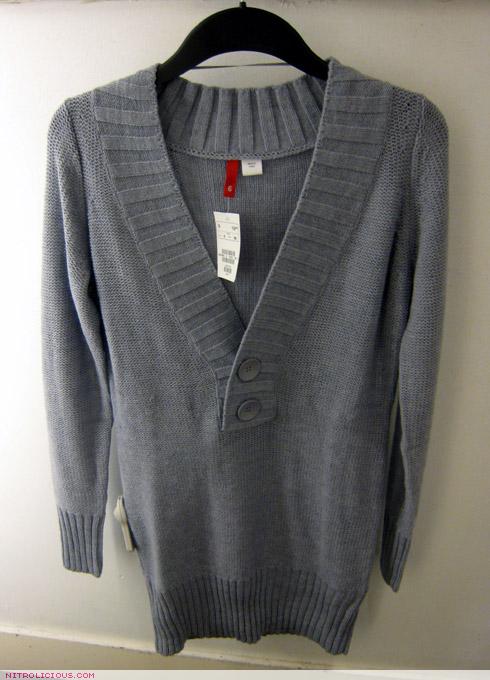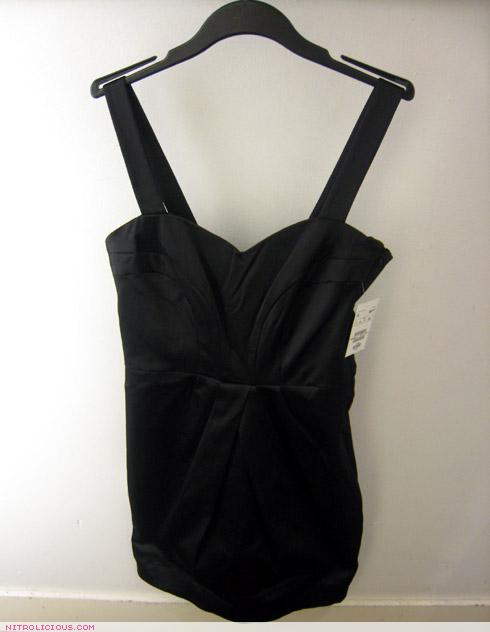 I wanted this but no size left!
Tags: