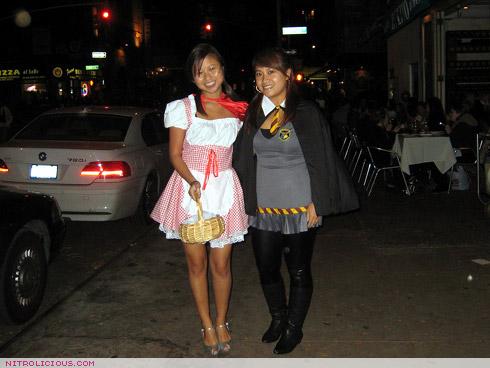 Ada / Little Red Riding Hood & me / Wizard Wanda
This Halloween was my first time going to the Village Halloween Parade, it was actually quite interesting. I went with Ada, Joel (her man) and his friends, didn't walk the parade b/c it was super crowded didn't want to get stuck and not be able to leave when we wanted to…we had lots of fun tho. We walked a bit on the sidewalk and check peeps out! There were some amazing costumes, I didn't want to do much this year so I just wore my Wizard Wanda costume from last year. But I think next year me and Ada will do something more fun! Those that have never been to the parade should think about going next year its quite fun to see everyone dressed up! Peep the pics after the jump…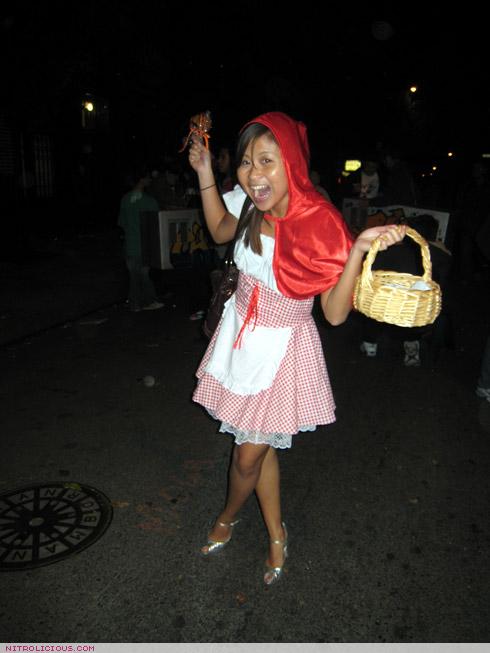 Ain't Ada so cute???!

Raggedy Ann's family *how cute* – this year we noticed that there's tons of people dressed up as Raggedy Ann!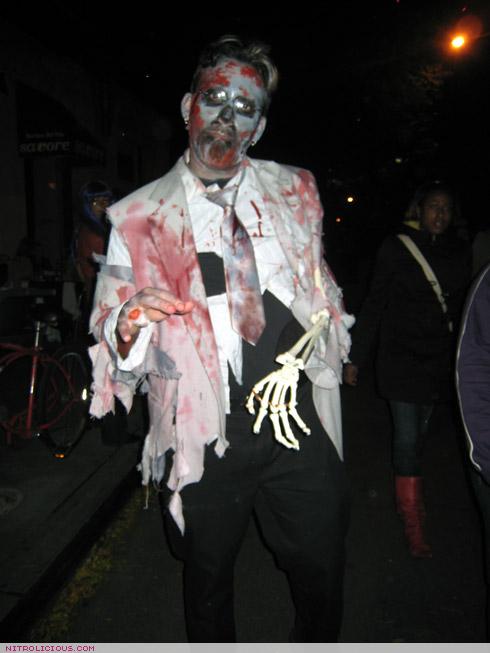 Looks like the Resident Evil dead peeps, real creepy in person!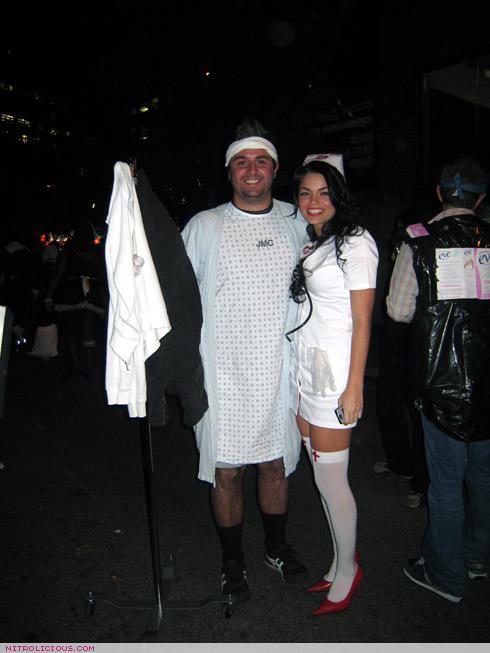 Sexy Nurse and Patient haha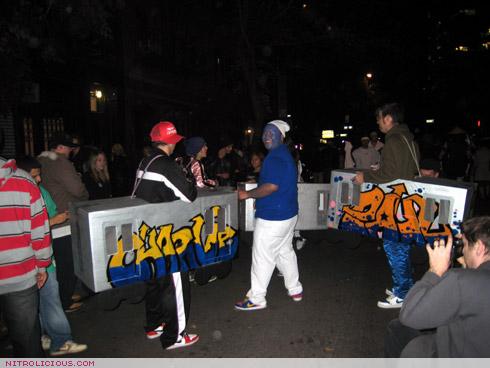 NYC train?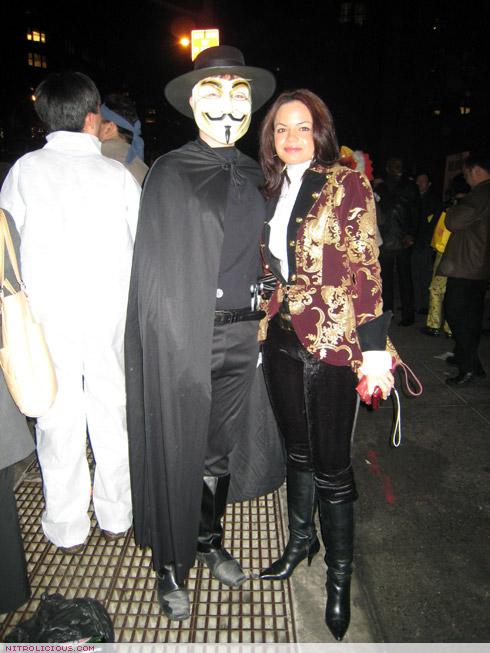 V from Vendetta!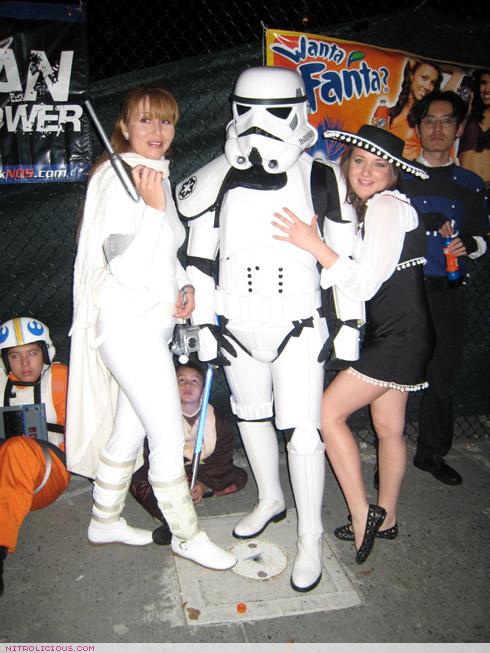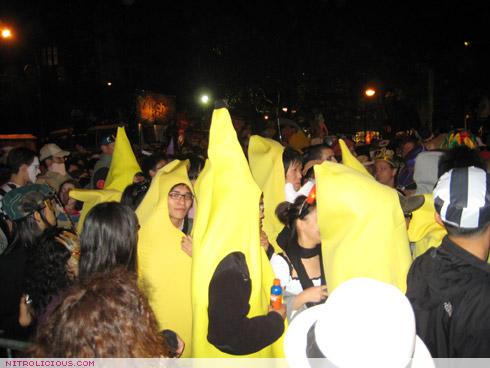 Tons of bananas haha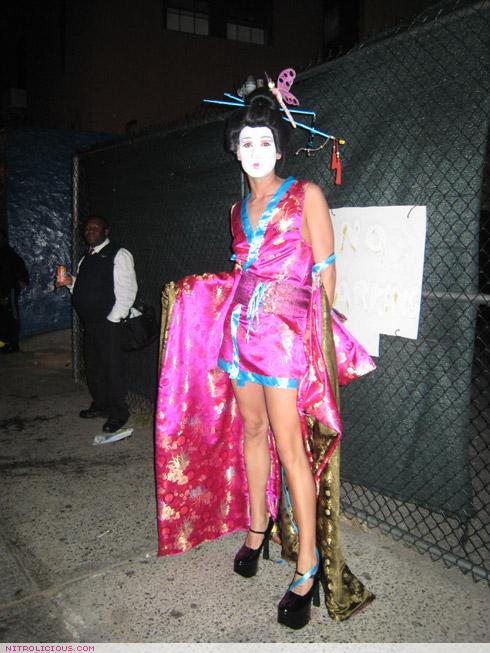 Wow!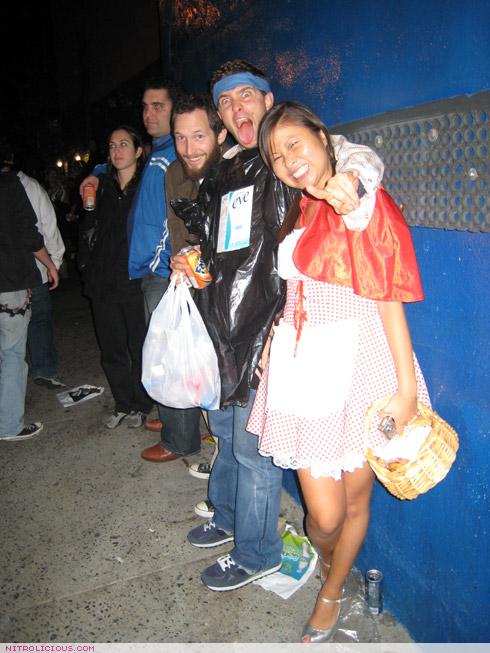 Ada and Joel – he was a Douche Bag puahahahha!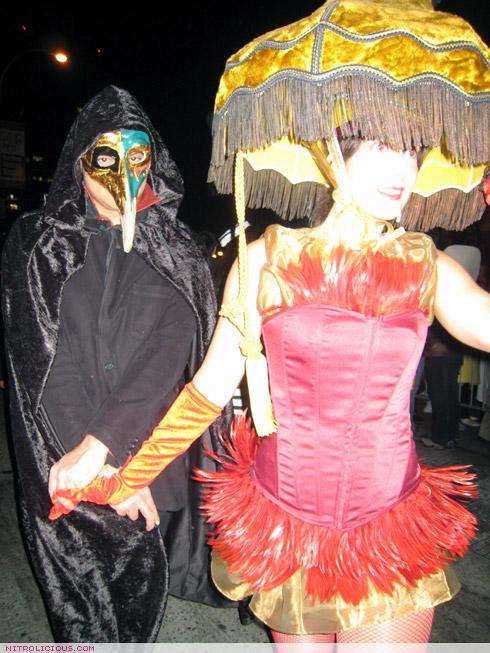 Nice – the lamp looks damn heavy!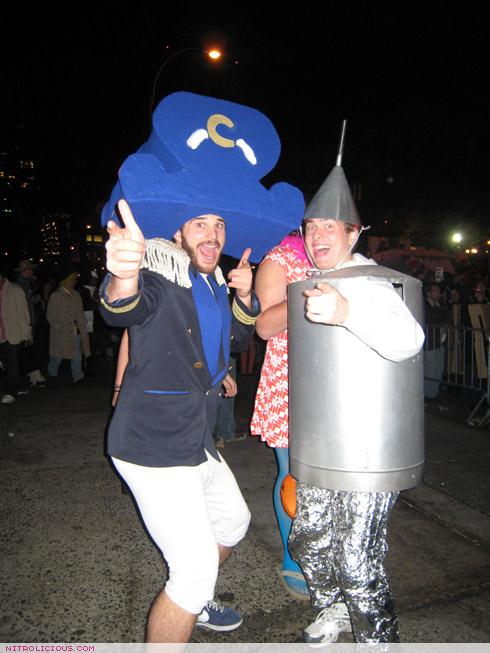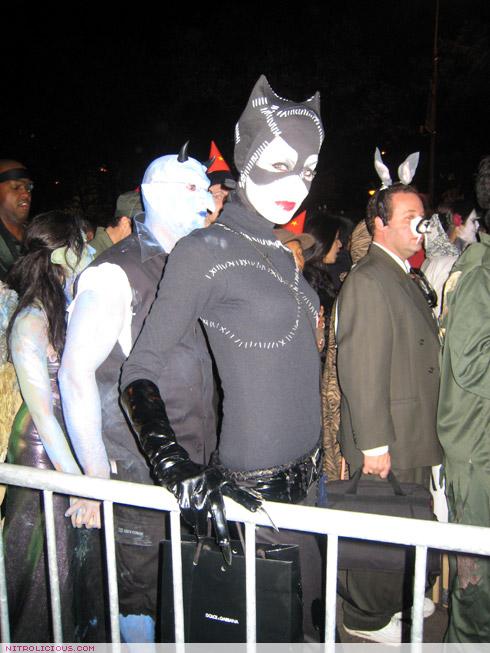 Pretty Cat Woman!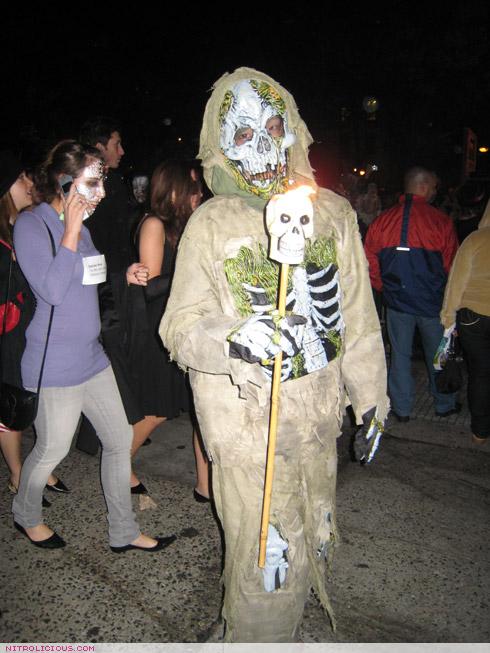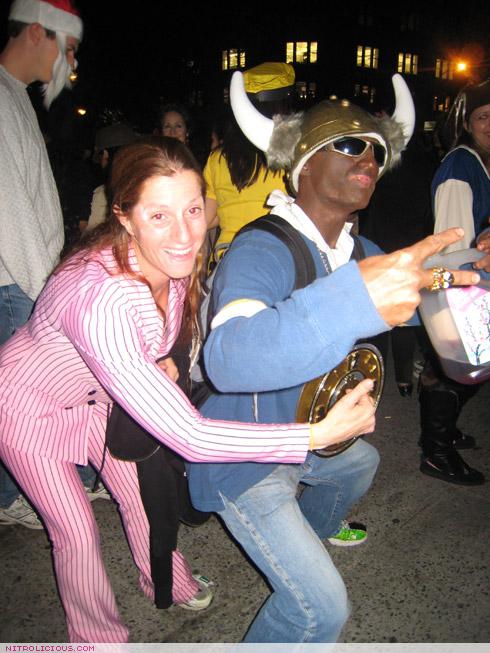 Flava Flav!!!!!!!!!!!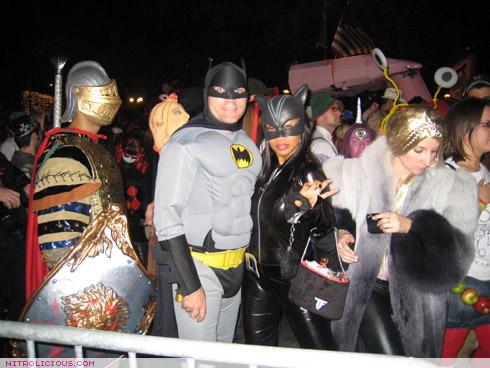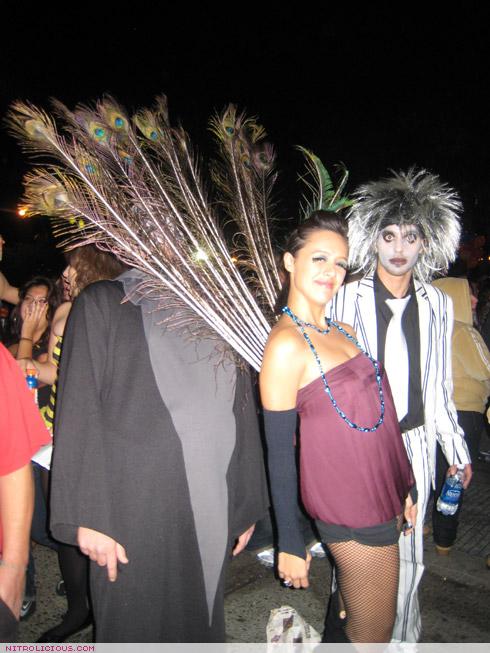 Pretty Peacock!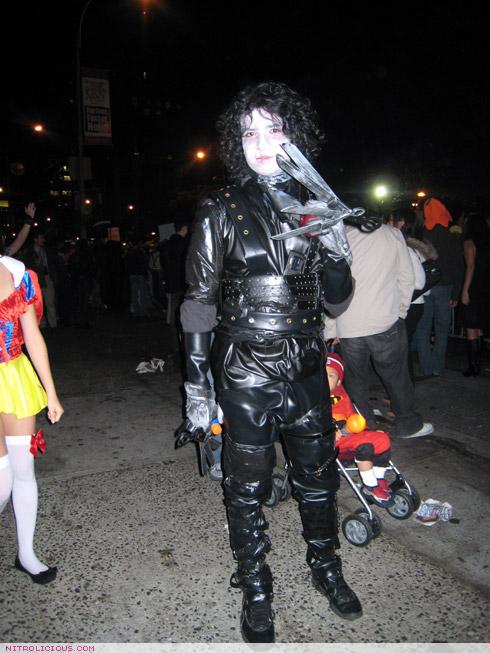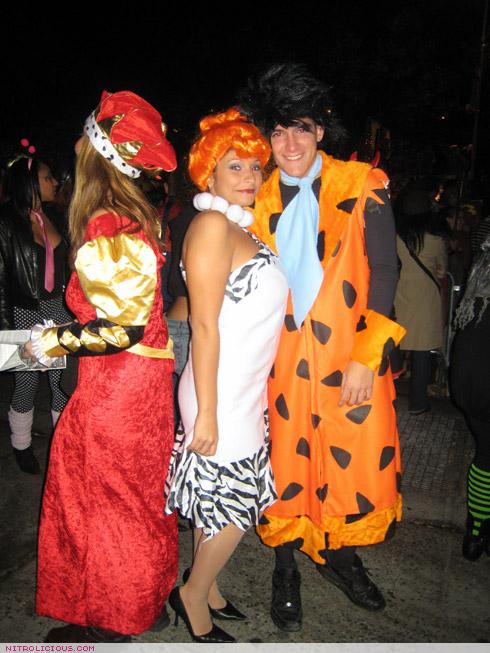 Such a cute Flinstones costume!

Wow this was amazing, pretty scary – but brilliant minus her Fanta soda hahah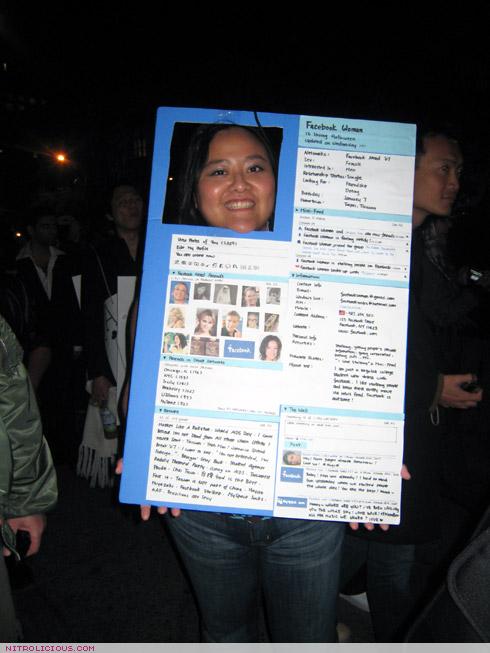 Facebook LOLLLLLLLLLLLLLLLLLLLLLLL!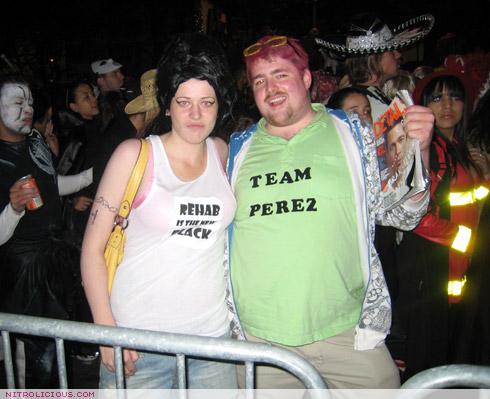 Amy Winehouse and Perez Hilton hahahahhahahha!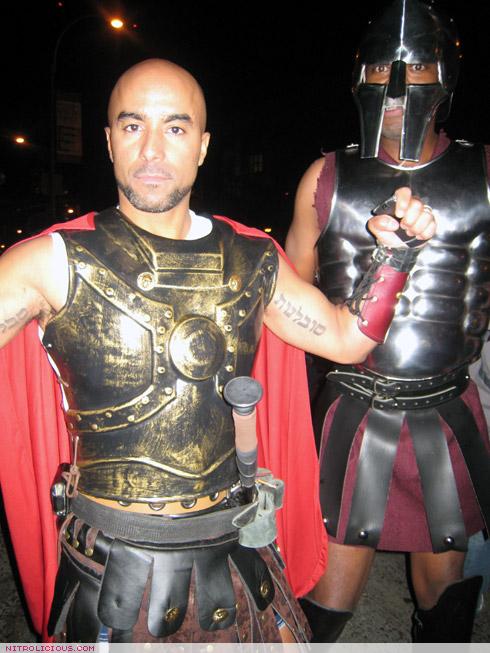 Gladiators were popular amongst men this year too!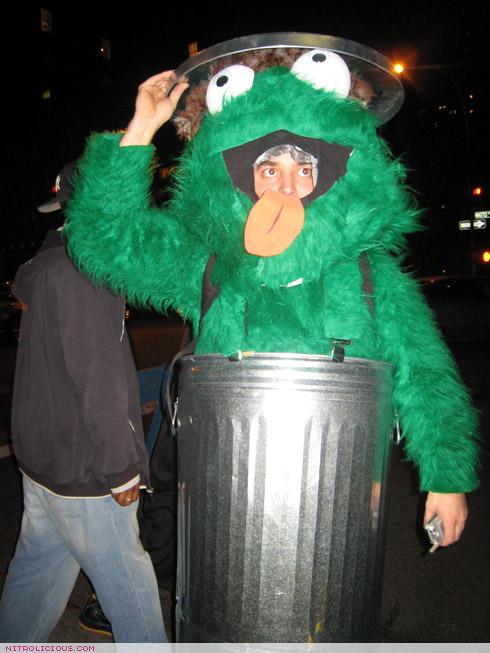 CUTEEEEEEEEEEEEEEEEEE!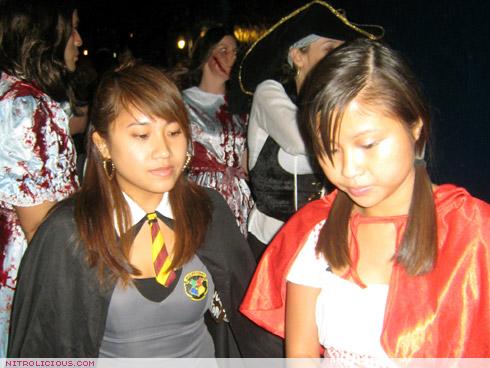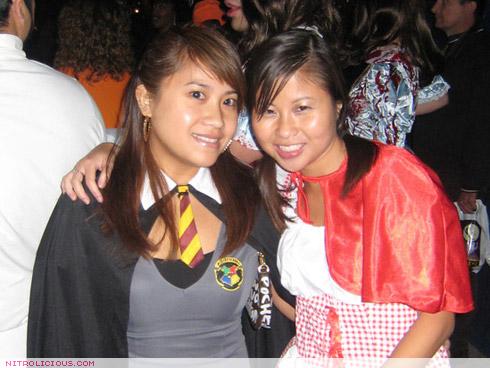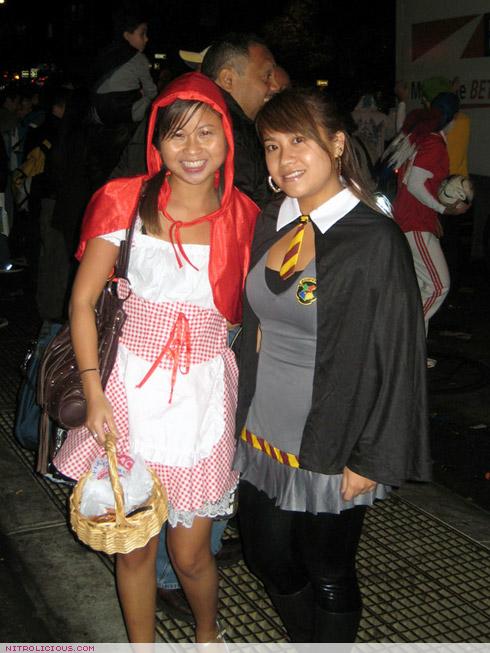 Time to gooooooo…it was freezing by the 9pm!
Categories: entertainment/events
Tags: