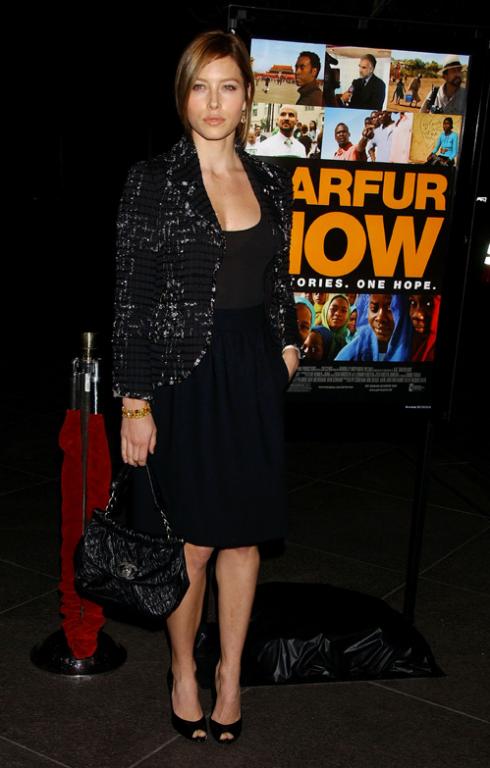 Jessica Biel wore Relief Beads at the Darfur Now screening on 10.30.2007
Relief Beads is a grassroots campaign selling handmade African bracelets to raise money for Relief International's efforts in Darfur. Established in 1990, Relief International has administered relief-providing services to thousands of people and donated millions of dollars to several crises worldwide. Relief International's current priority is to provide relief to the crisis in Darfur. Since the conflict began in 2004, more than 2.5 million people have been displaced from their homes and the crisis is only getting worse. Darfur is the world's tragedy because so many are aware of the crisis and capable to ease the suffering, but have failed to provide needed assistance and relief on a profound scale to bring change.
Relief Bead's mission is to inspire thousands of people to become involved in providing relief. Their goal is to sell at least 250,000 bracelets. This is an easy task, as long as others join the cause. Celebrities have joined the campaign to help Relief Beads as well. Celebrities that have and wear Relief Beads include: Jessica Biel, Mandy Moore, Jessica Simpson, Marcia Cross, Will Smith, Dr. Phil, Paula Abdul, Randy Jackson, Patrick Dempsey, and the cast of Disney's High School Musical.
Everyone counts, to purchase Relief Beads ($8 each) visit www.reliefbeads.org. More info after the jump…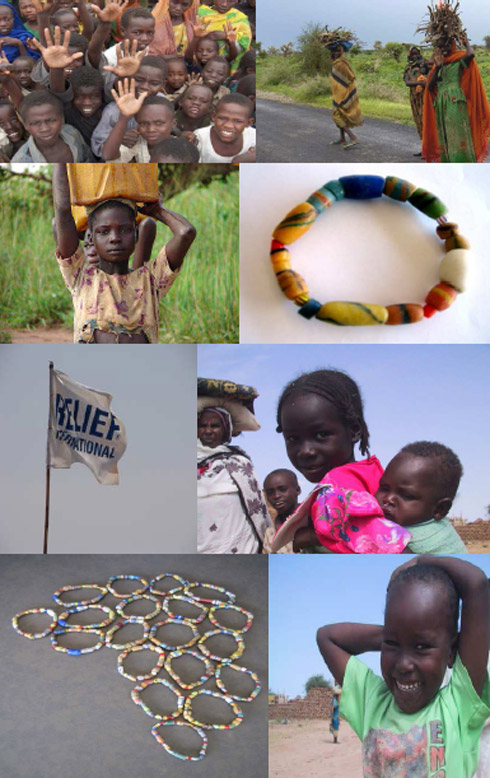 Relief International's prominence in Darfur has made the agency's programs critical to Darfur's stability. Relief International covers all operational costs, medical costs, etc., at Darfur's second largest refugee camp Zam Zam. In addition, Relief International operates two more medical facilities and six traveling clinics. Relief International also provides critical funds for
children healthcare and education. A significant percentage of children are malnourished and Relief International administers comprehensive healthcare to bring children back to good health. Furthermore, Relief International covers educational costs so children can receive a basic education. To learn more about Relief International's efforts in Darfur visit www.ri.org. Relief Beads are handmade African bracelets. Each bracelet is individually made, so no two bracelets look alike. The bracelets cost $8 and the proceeds provide the following:
1 Relief Beads provides two months of education for a student
2 Relief Beads buy a stove to provide life-giving heat
5 Relief Beads brings a children back to good health
8 Relief Beads supply essential medicine for 100 refugees
25 Relief Beads provide healthcare for over 100 conflict-affected people
100 Relief Beads saves the lives of 20 children
Categories: celebrities jewelry/accessories
Tags: