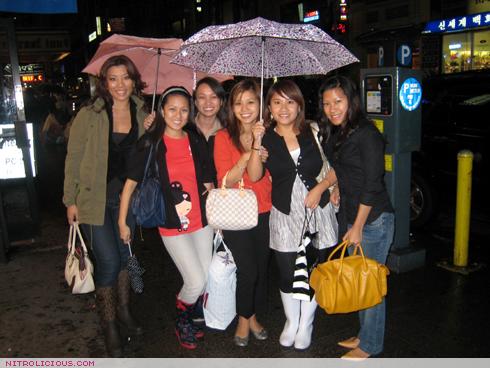 Loretta, Susanna, Kathy, Doris, me & Valaya
Yesterday was a busy day, tons of events packed in one short day. After work I went to meet up with some of my gurlz for dinner at K-Town – Mandoo Bar. The food was pretty good there, after that went to an adidas sponsored bowling event at Bowlmor Lanes and chilled with YM, Kristen and her crew – I met some great people, you know who you are! I suck at bowling but I luv it, the night ended at 9pm. Then headed down to Celebrate The ALIFE with Palmes D'or Champagne along with YM, the place where they hosted it was AMAZING! I was in awe, peep the pics and you'll understand…
Off to Bowlmor Lanes to meet up with Kristen & YM – courtesy of adidas! 

Kristen up to bowl…I luv this chic!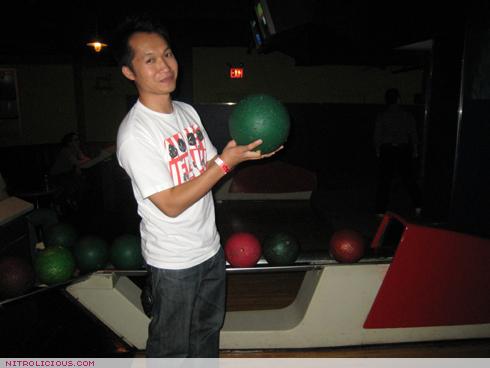 YM thinking he a pro…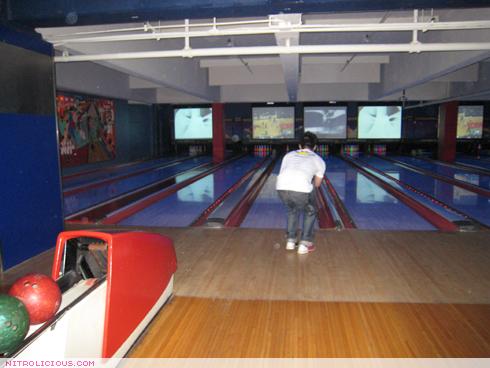 Ooops…
—
Then off to Celebrate The ALIFE with Palmes D'or Champagne! Oh the place was SOOOOOOOO amazing and the Palmes D'or Champagne bottle is real nice! All guests left the house with a bottle of champagne! Did I mention that the champagne was flowing all night? The hor'deurves were pretty amazing too…all in all a dope event – its the ALIFE way!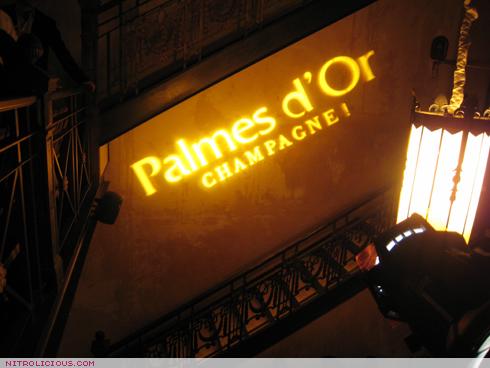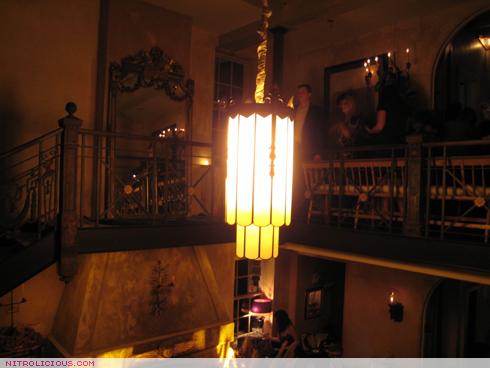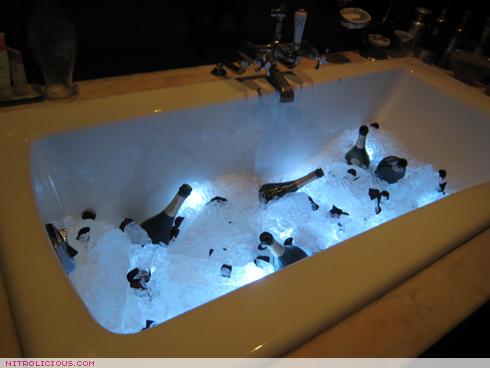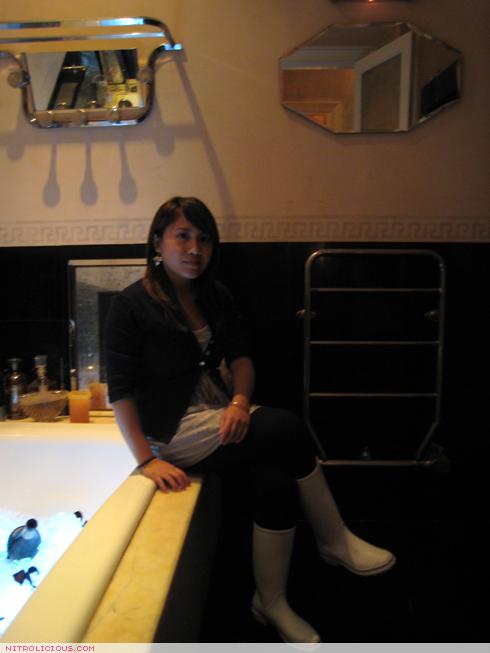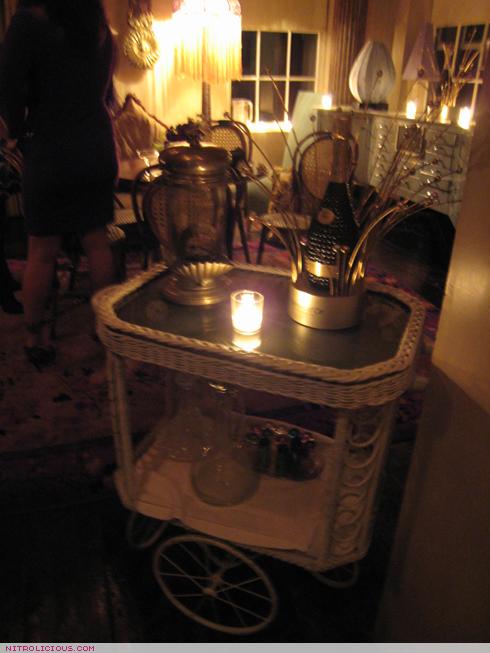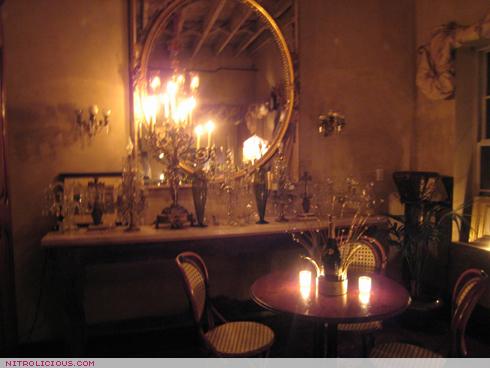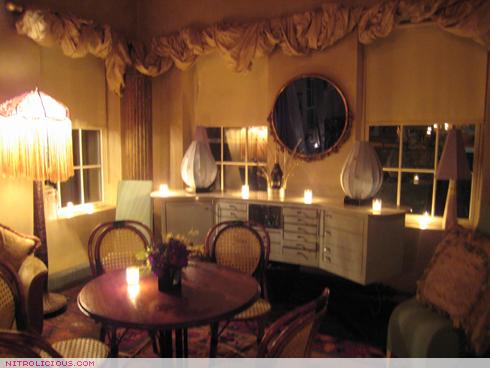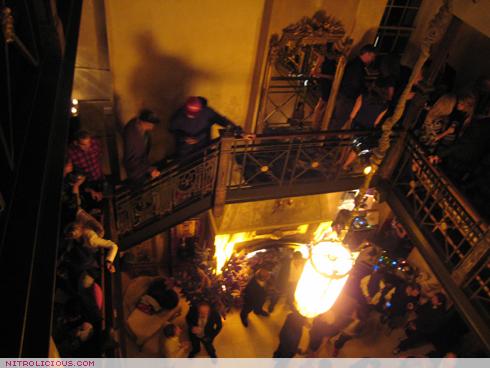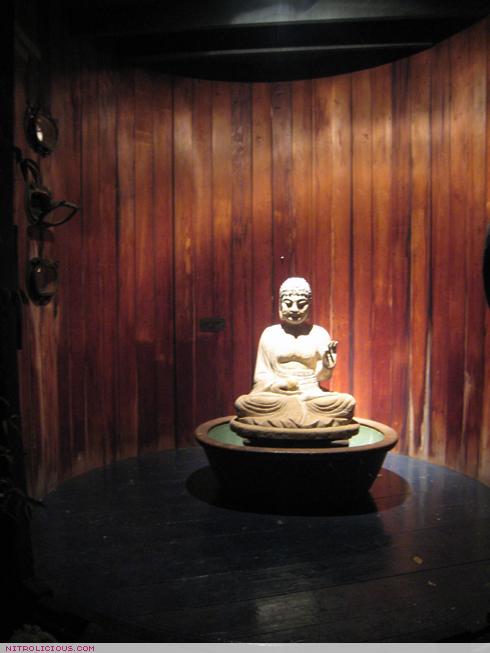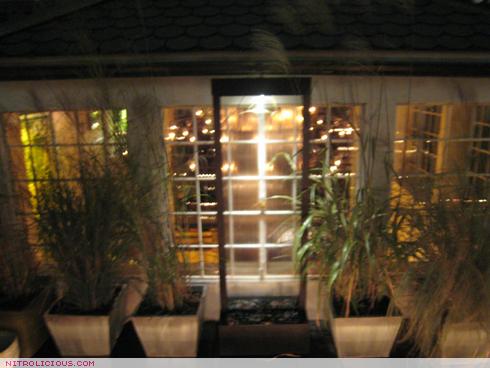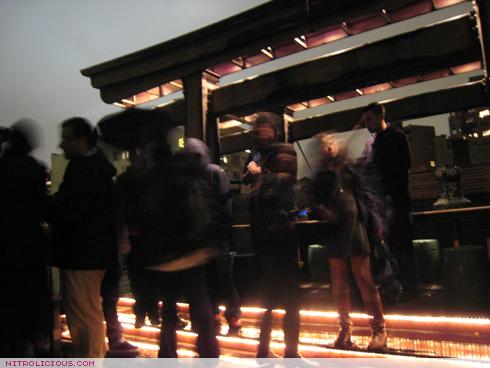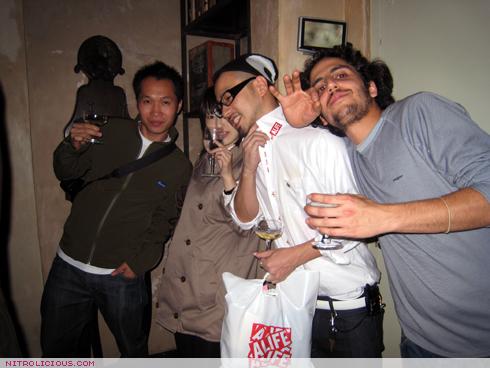 WTF…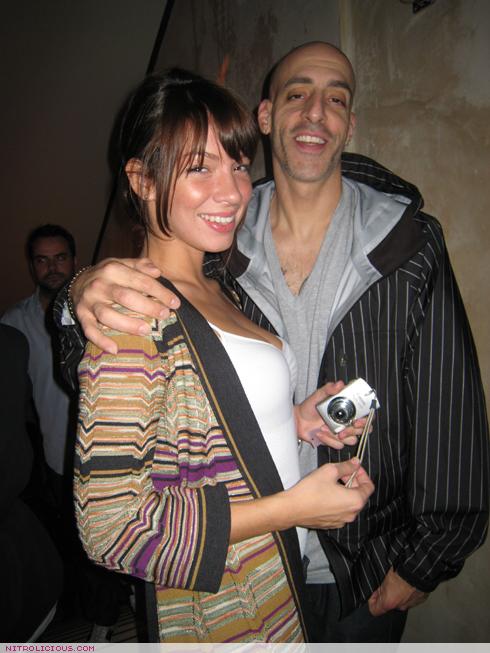 Ashley & Matt – always great seeing this lovely couple!
Categories: entertainment/events outfits
Tags: