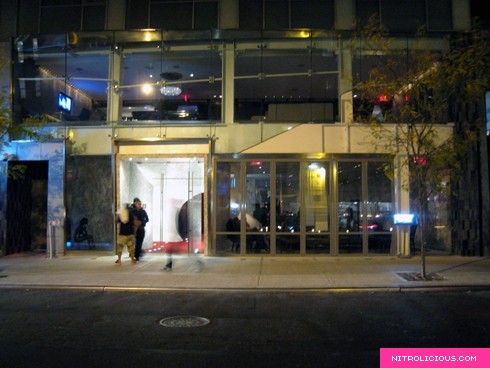 THOR
Hotel Rivington
107 Rivington Street
New York, NY 10002
212.796.8040
The Scene
A mod igloo-like entrance leads into a den decked out in a dizzying lace design. Stretched along the walls and ceiling, the pattern is broken in the dining room by a glass atrium towering over a stylish, animated crowd mostly made up of Hotel Rivington guests from Europe and L.A. – CitySearch
My 5th b'day dinner of the year, this round with Ada – she took me to THOR for dinner (I chose the restaurant) that night. Couldn't really get a clear shot of the entrance, but the inside is pretty dope. I've passed by this hotel a ton of times and always wanted to try out the restaurant, the ambiance is very trendy and hip. The food was pretty good too, we both enjoyed our time there and was satified with the food and service. The price is your typical hotel rates, very moderate. I will def go back there for more, peep the pics after the jump…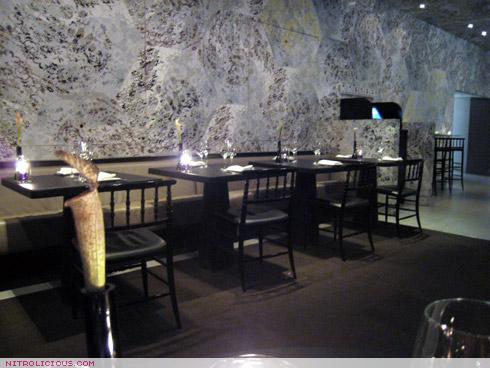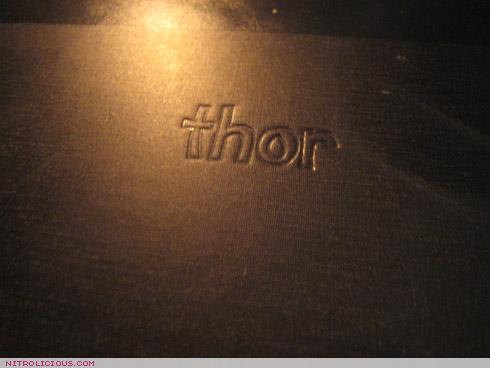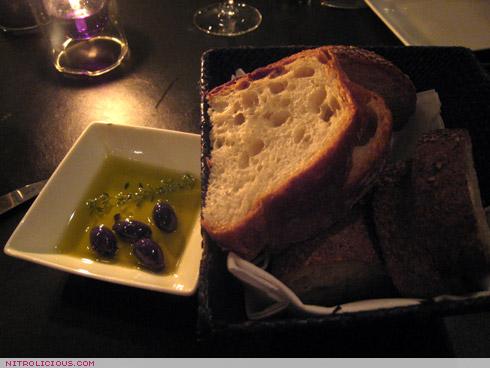 Crisp Cod Sticks with vinegar foam and tartar sauce $10.00 – this was ok.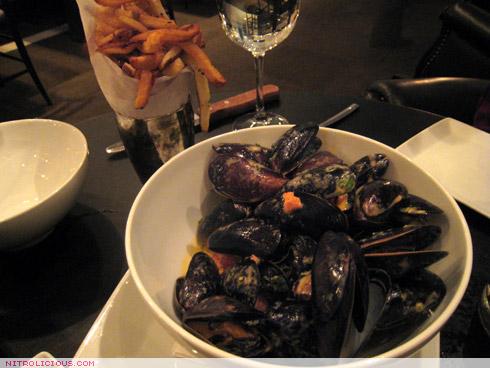 Prince Edward Island moules marinière with frites $17.00 – not a big fan of how it was made there, so I'd skip this the next time I go there.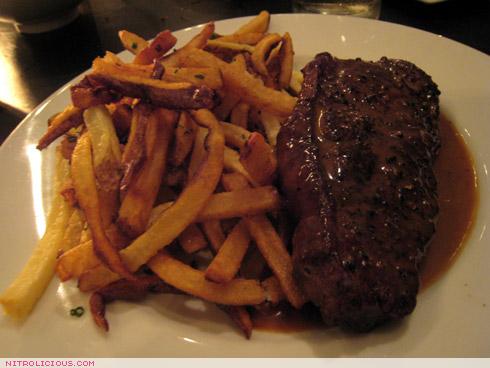 Steak Frites with maitre d'hotel butter or bernaise sauce (forgot which sauce we had) $27.00 – we bothed liked this, pretty good!
—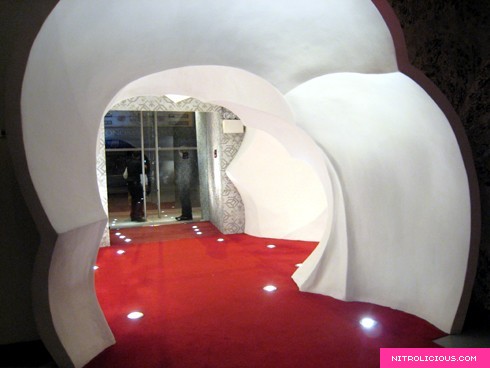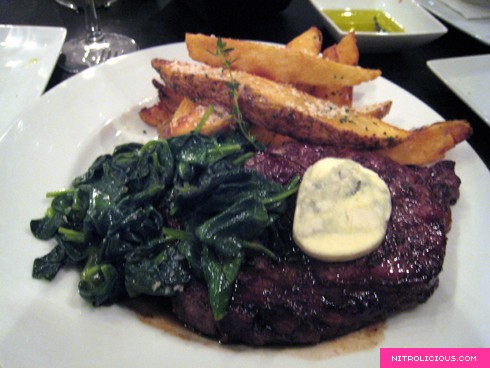 Me: Steak Frites with maitre d'hotel butter $27.00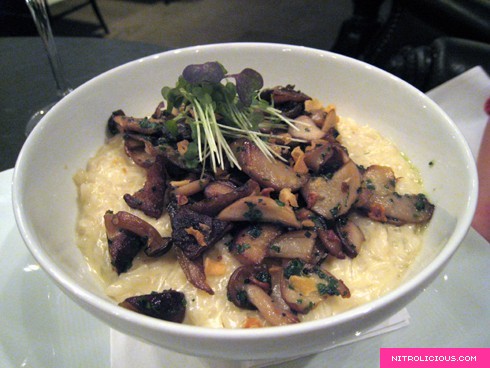 Eva: Mushrooms with Risotto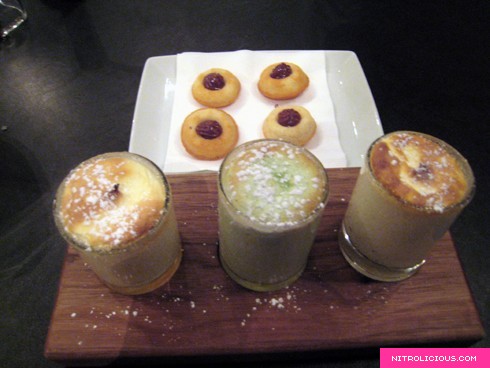 Eva: Forgot what this was…
Categories: eats
Tags: