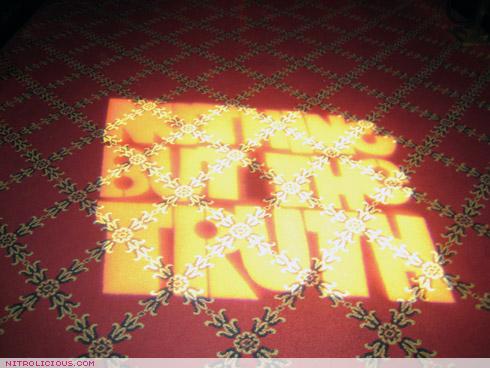 Nike SB – Nothing But the Truth Premiere
Ziegfeld Theatre
141 West 54th Street
(Between 6th & 7th Avenue)
New York, NY  10019
This past Friday, went to the Nike SB – Nothing But the Truth Premiere with YM at the Ziegfeld Theatre. The premiere was packed with familiar faces and the cutest thing was that there were unlimited popcorn, soda and candy! I'm not into skateboarding whatsoever but the film was quite interesting and there were a few funny moments that kept it alive. The pro skaters made skateboarding look so easy, but at the end of the film they showed their painful sides…really painful (much props to them all)! All in all, I enjoyed the night! I snapped up a few pics…let pics speak for itself…peep them after the jump…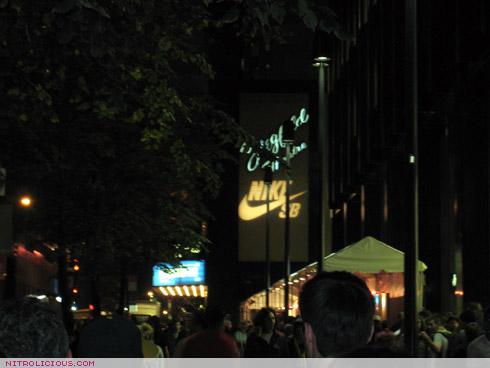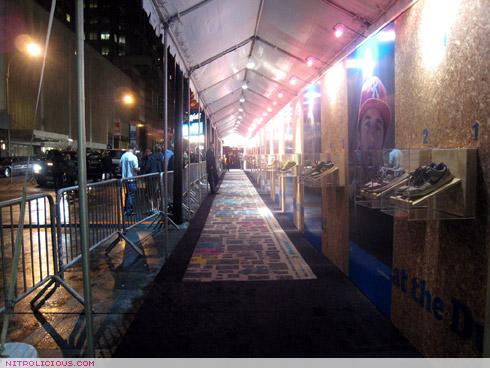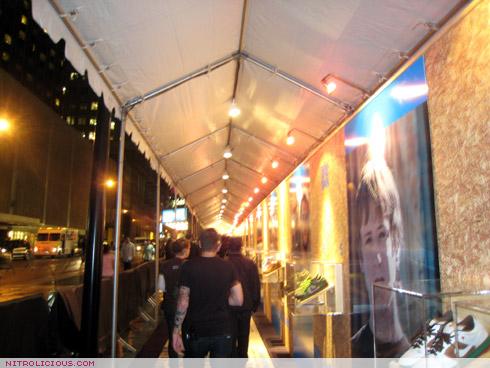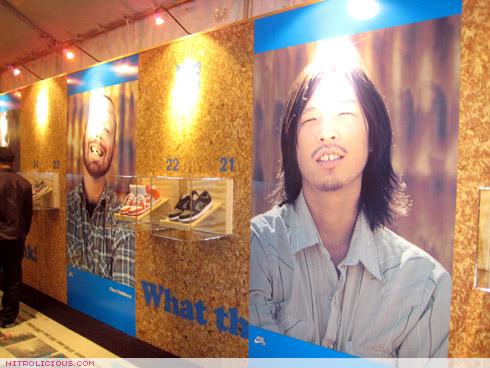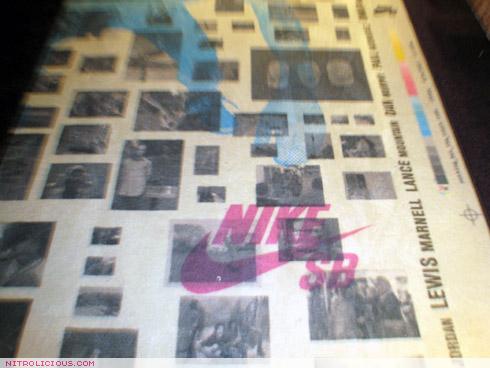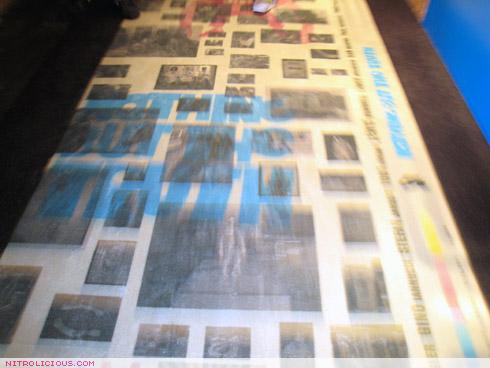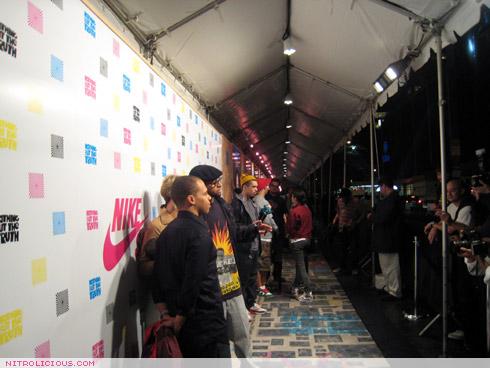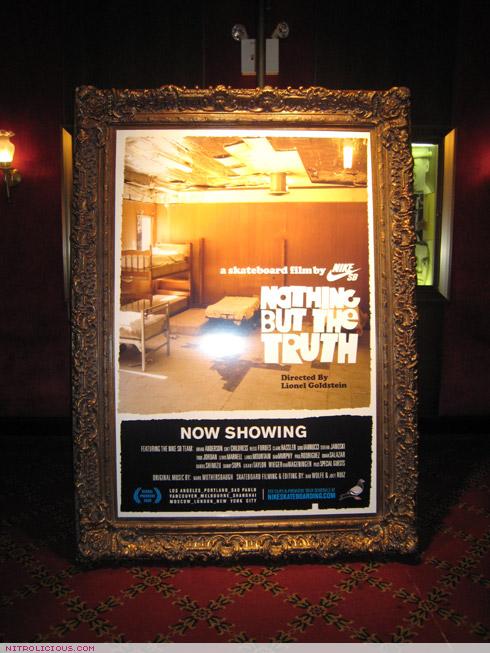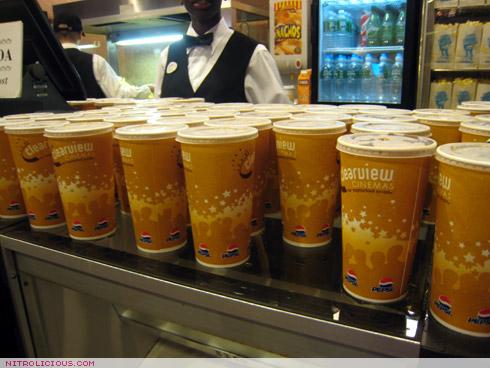 Complimentary soda & popcorn…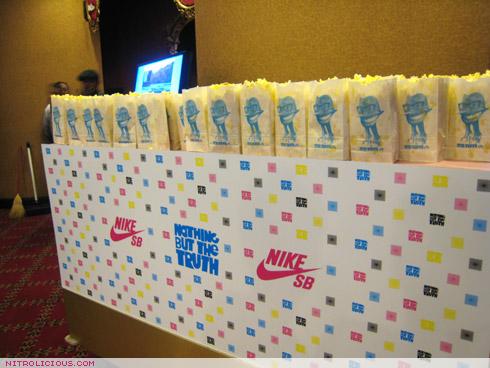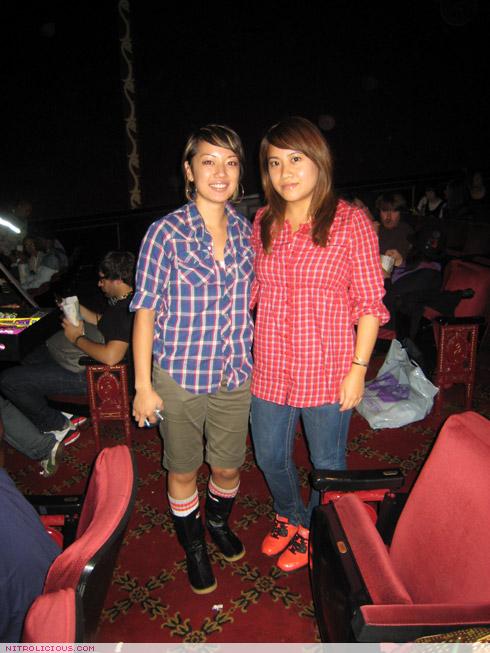 Jessica & Me – the plaid sistas haha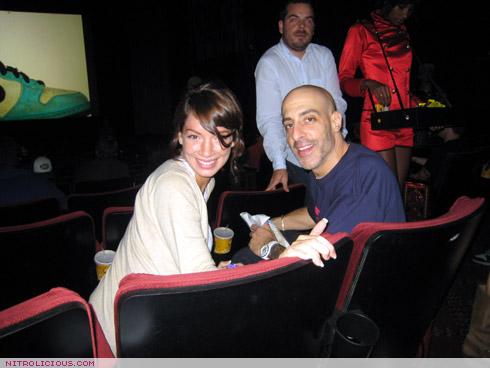 Ashley & Matt – cute couple!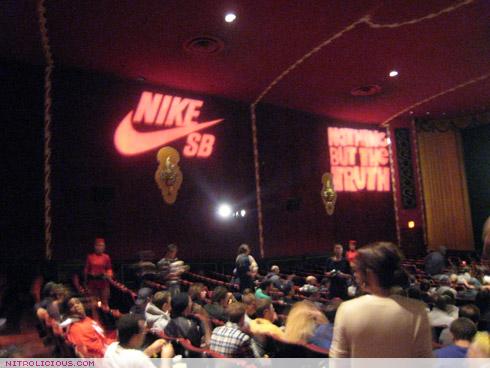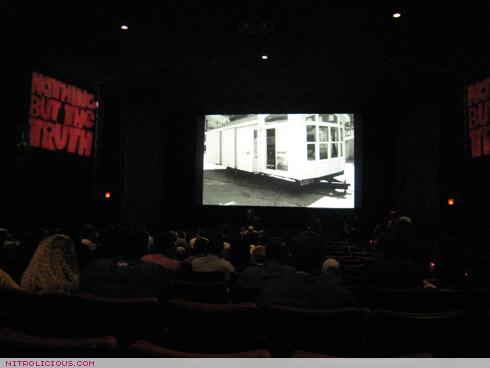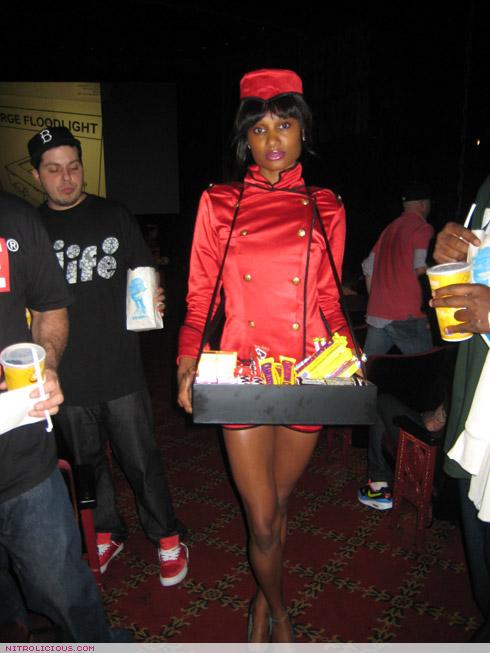 She sure doesn't look like she's enjoying this…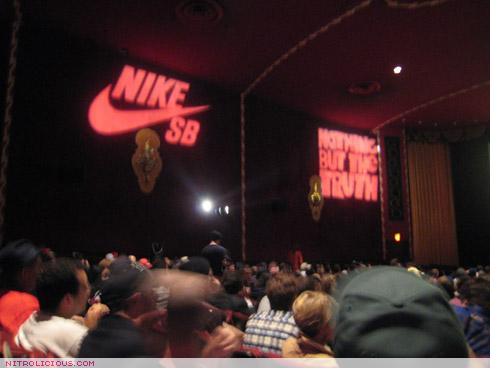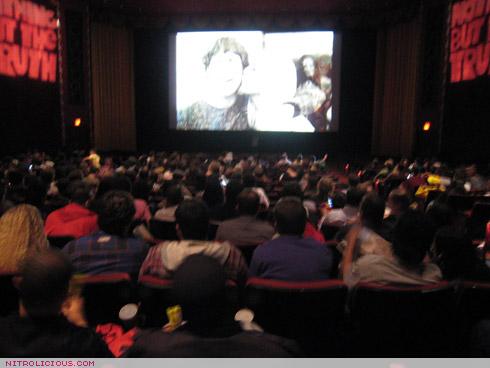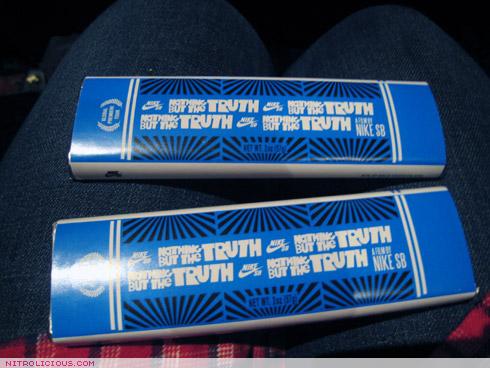 I didn't get a golden ticket in my chocolate barsssssss 🙁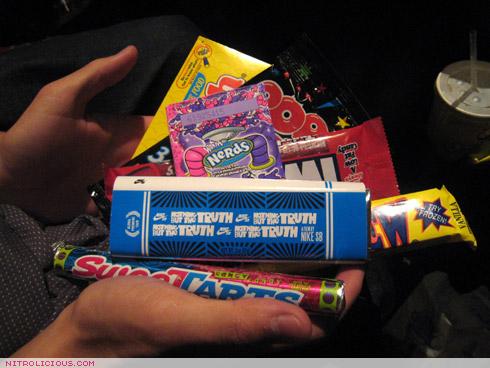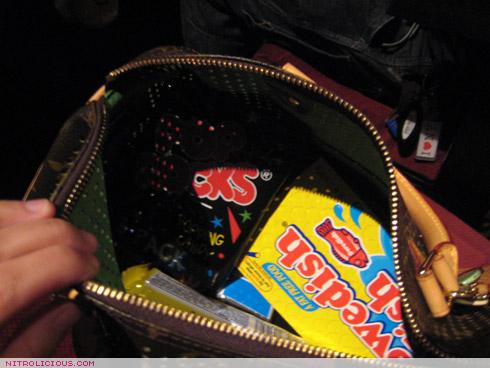 rob the concession chicks of all sorts of candies…haha, my bag was damn heavy at the end of the night…oops!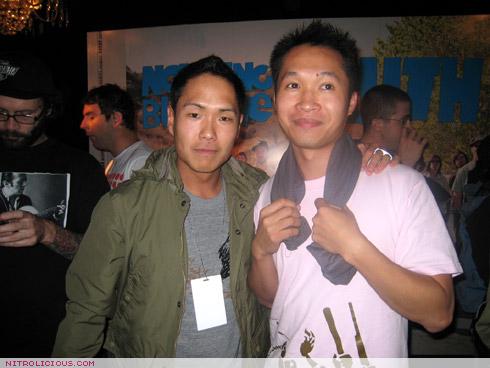 James Arizumi (where's my hookups James…haha) & YM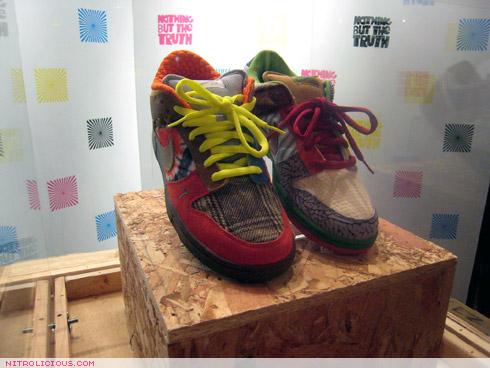 What The Dunk…damn I want a pair!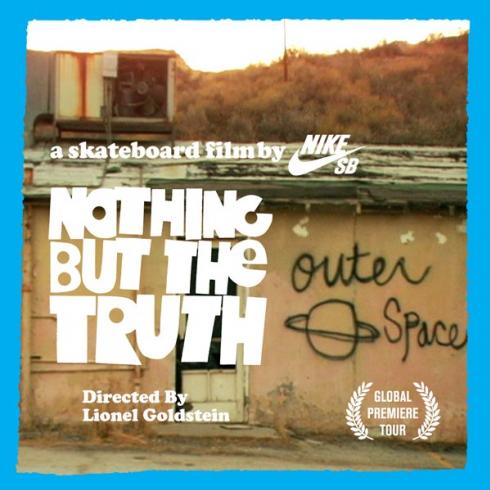 Categories: entertainment/events kicks outfits
Tags: