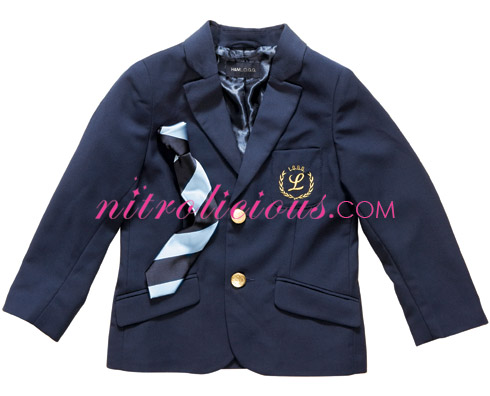 luv the blazer…and the "L" can stand for my lastname haha!
Photography: H&M
Been a bit backed up at work, therefore I haven't been putting much energy into blogging these past few days. Hopefully everything will resume by tomorrow! In the meantime check out what's new at H&M stores for November and December, but knowing them some items may be in stores already! I'm liking a few pieces, I'll stop by after work today to check out what's new haven't shopped for a hot min – really trying to hold off…I have absolutely NO ROOM at all! Most of the pieces are shimmery and silky, great for the holiday season – parties! (That's a cute leopard uptop!) If these are not your cup of tea, there's always the Roberto Cavalli x H&M droppin' on November 8th! Peep the pics after the jump…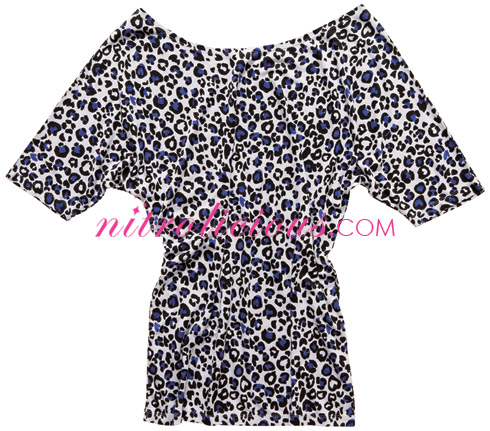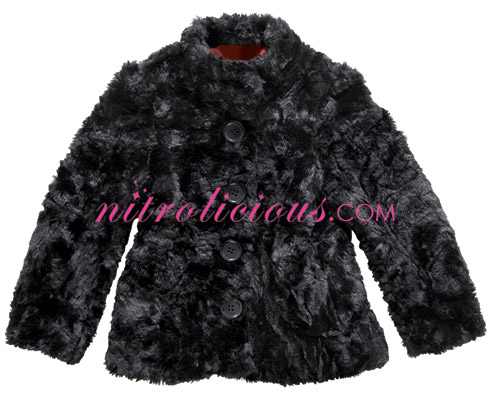 Hmm…may be this faux fur jacket too…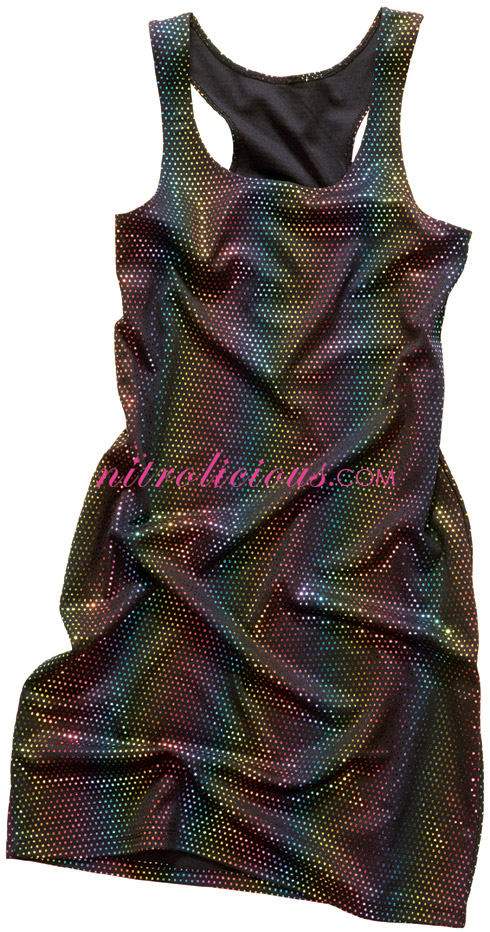 ohhh cute, great for a night out or to a party!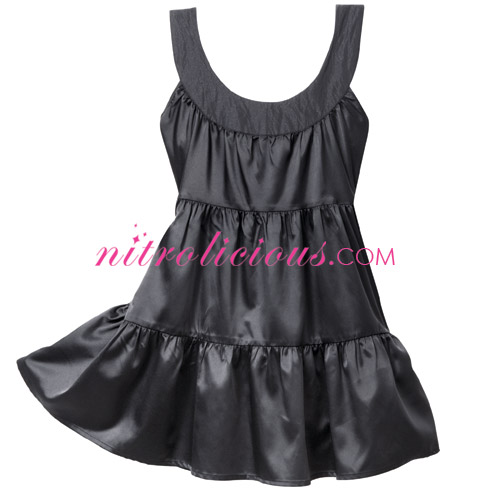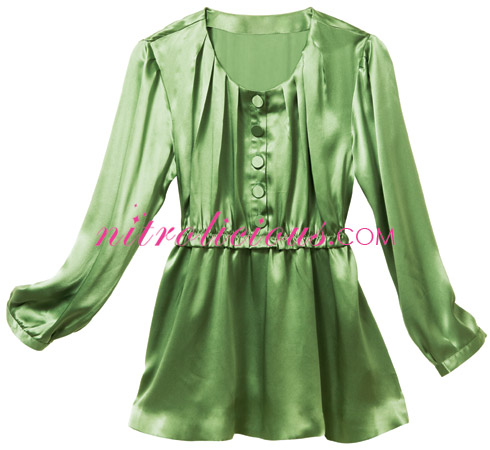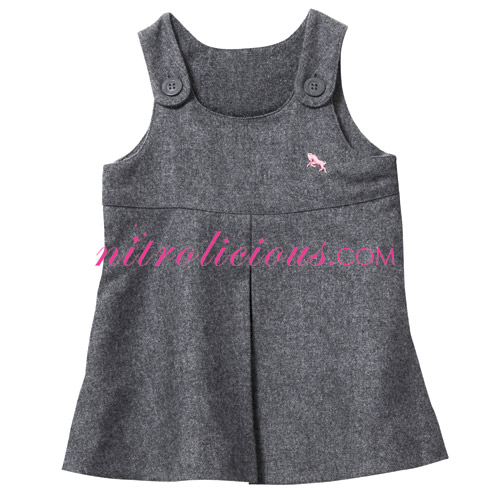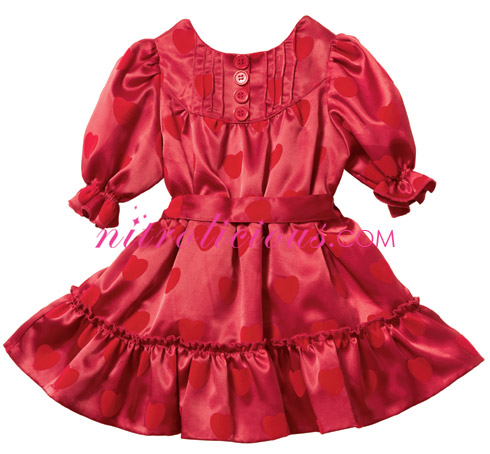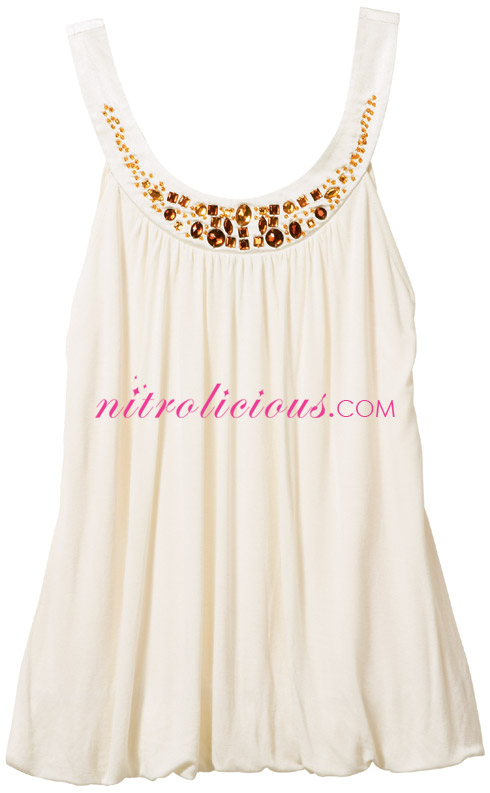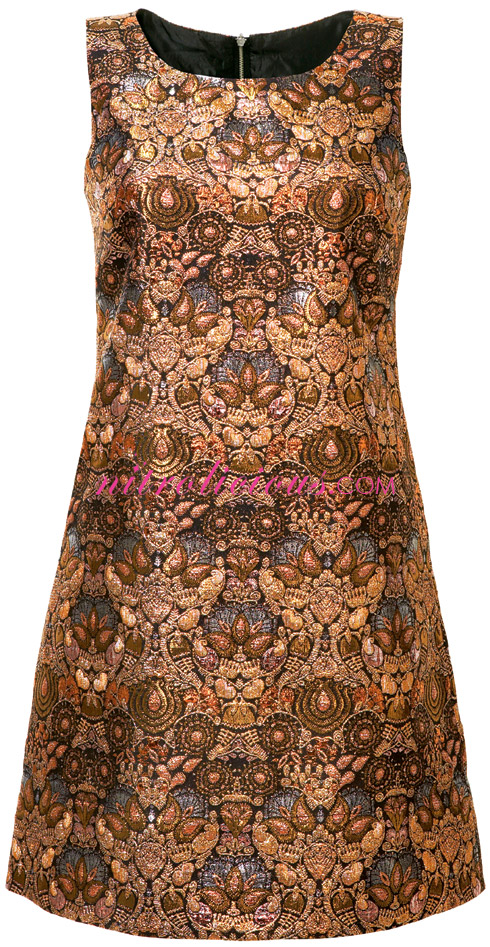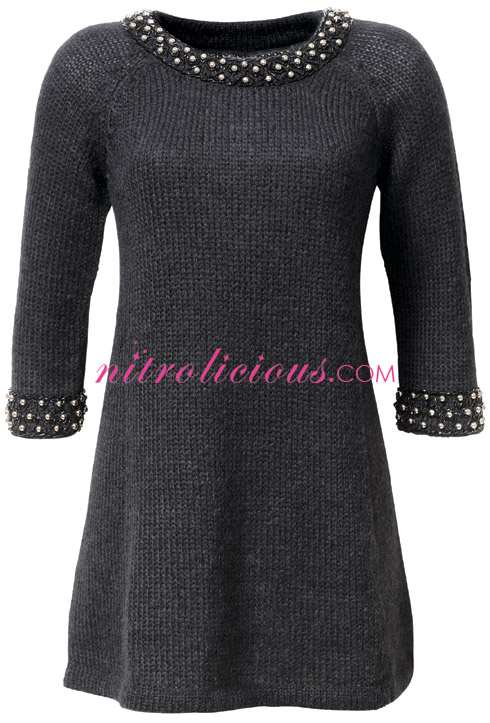 kinda liking the pearl details…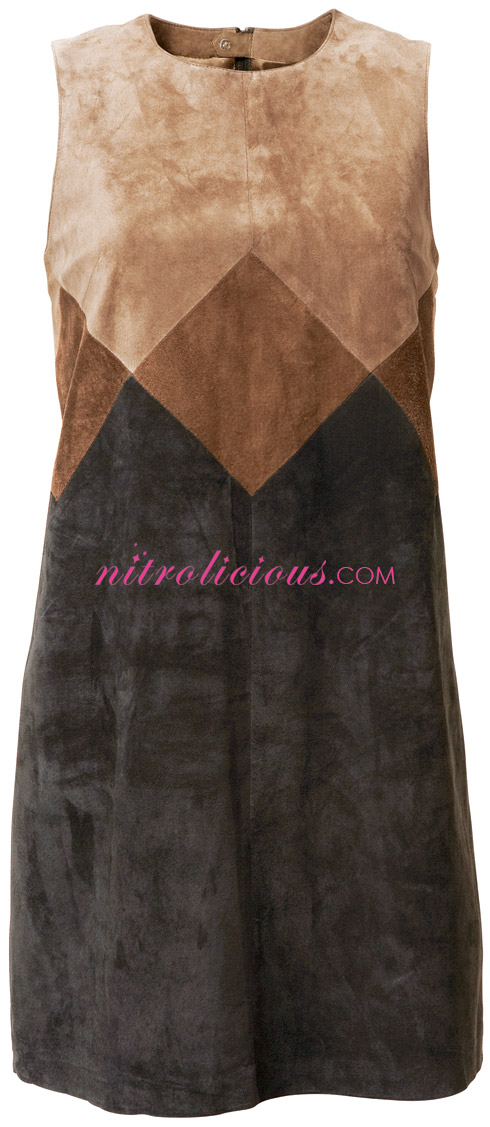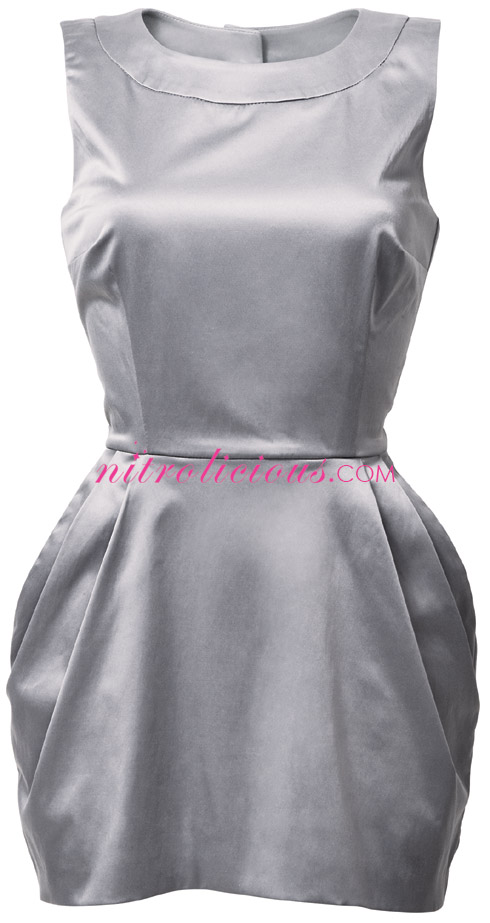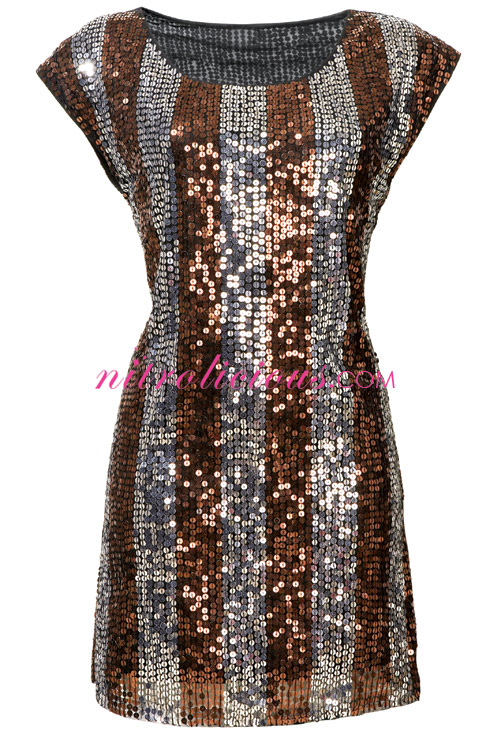 luv this sequins dress!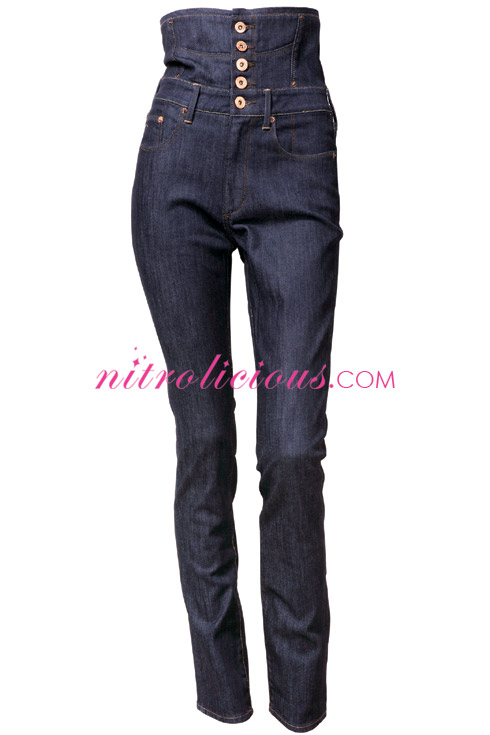 damn, I need this pair of high-waisted jeans1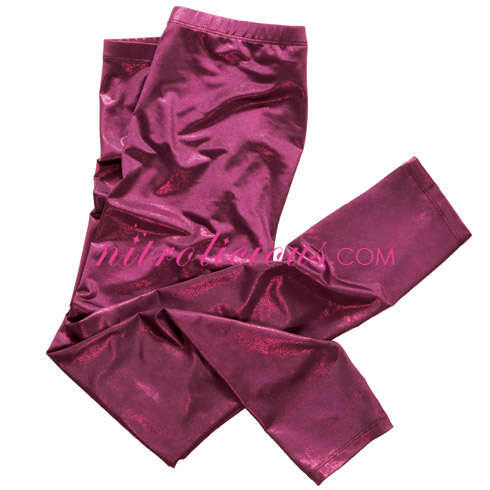 kinda want these too…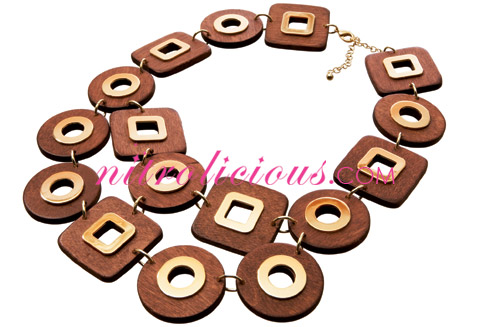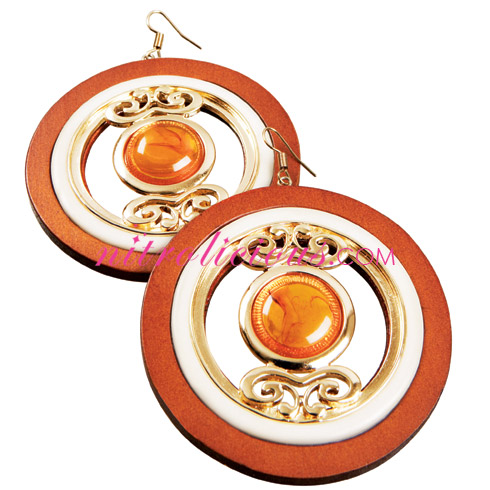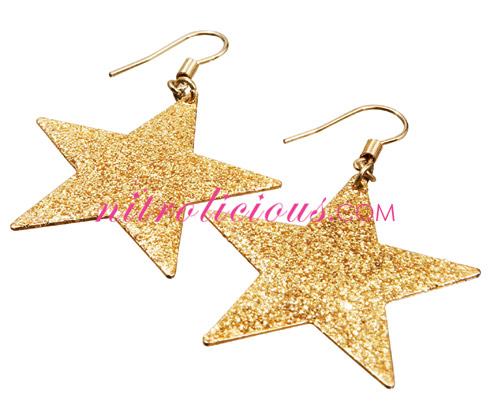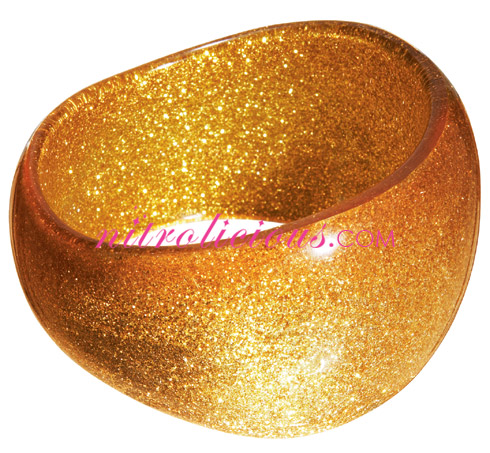 these pumps look pretty sweet too eh?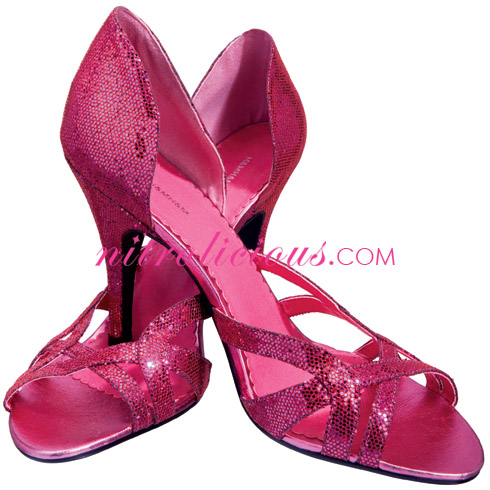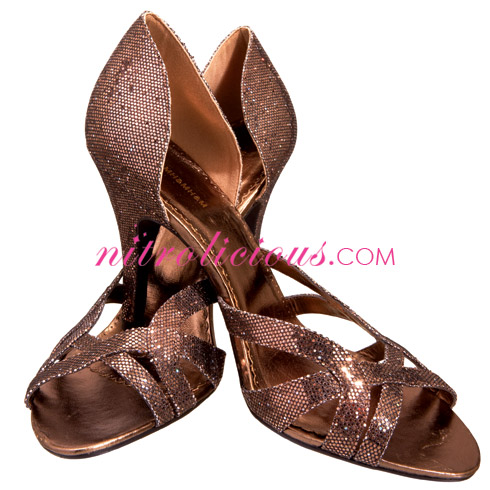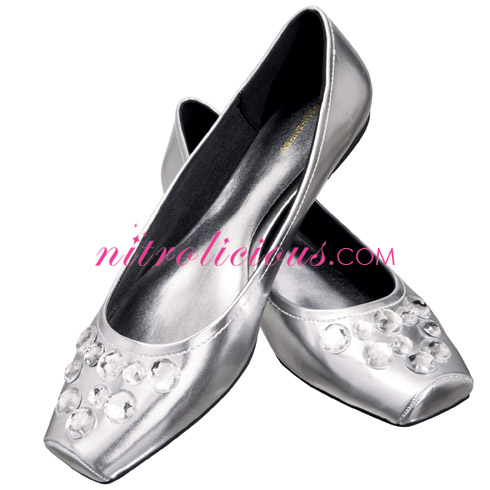 time for some new flats? i can use these…may be gotta see them in person, the square toe may be too much for me…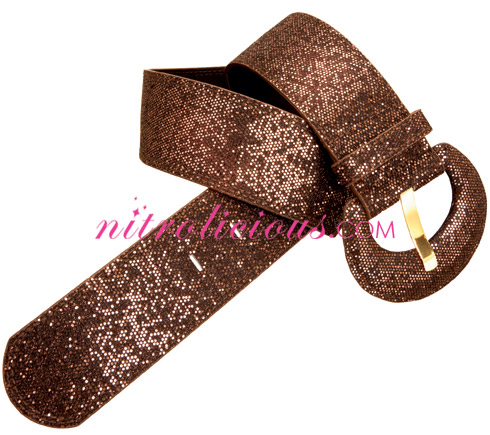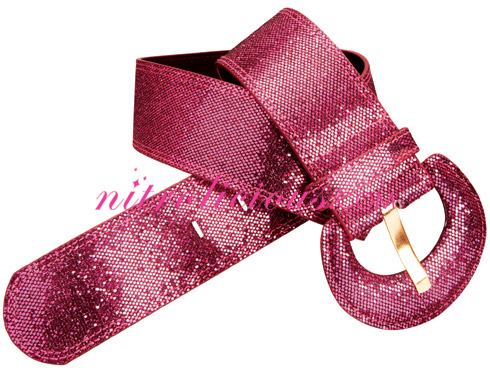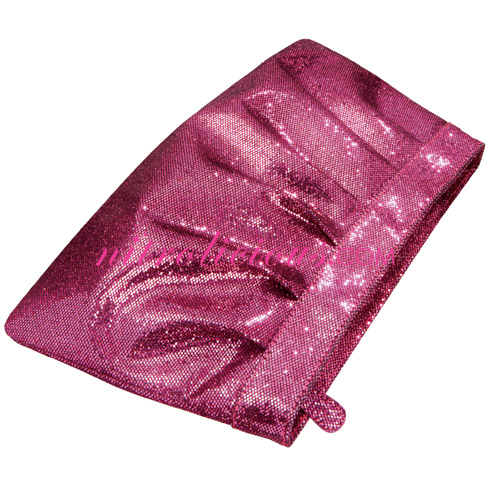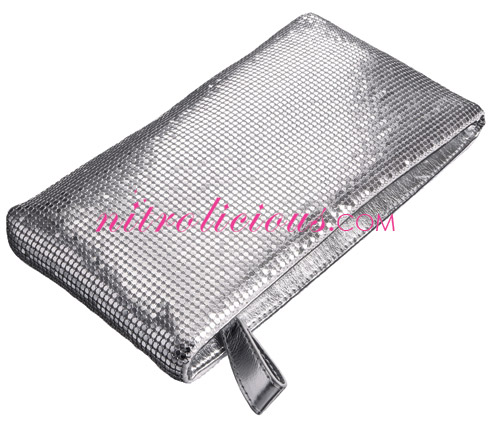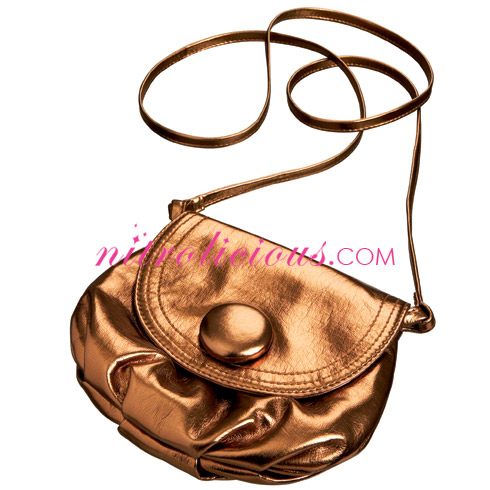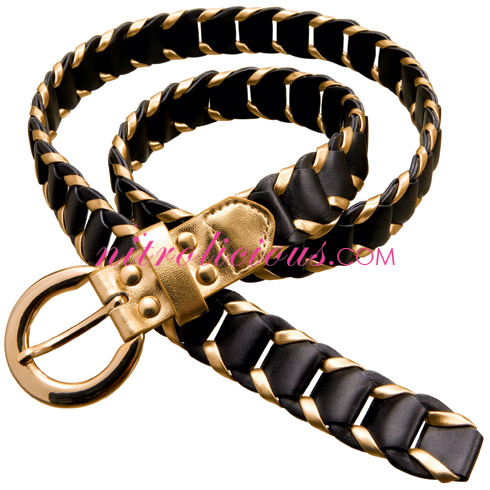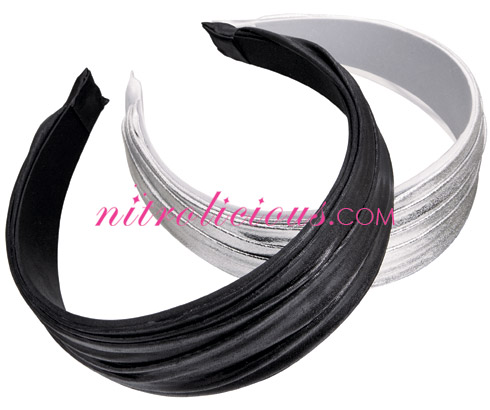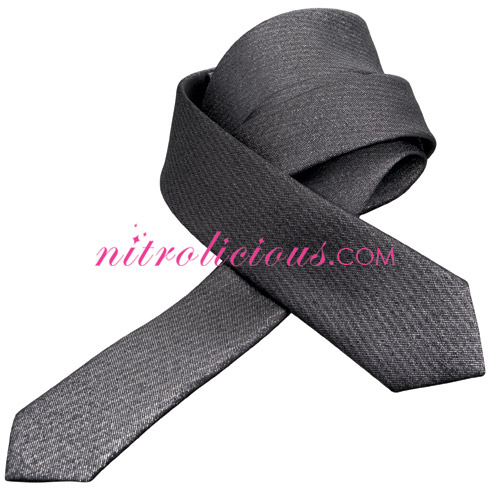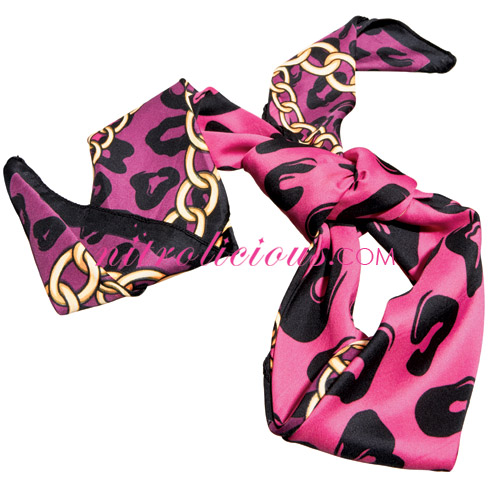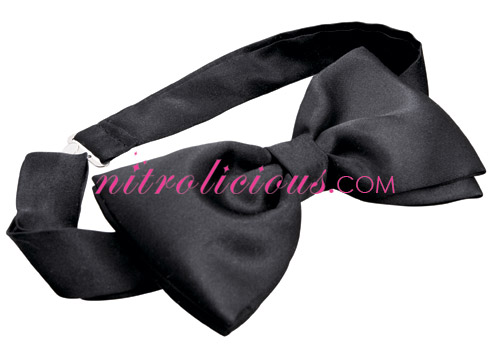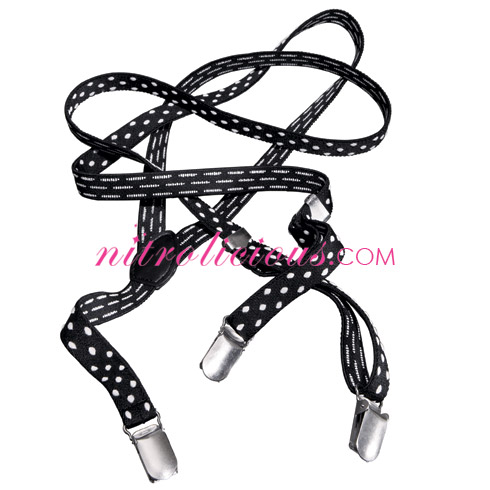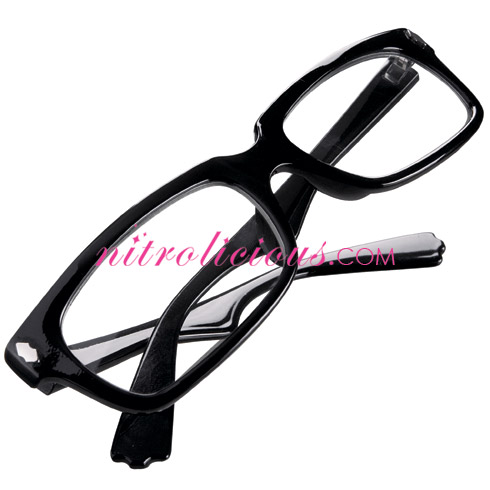 Categories: h&m
Tags: