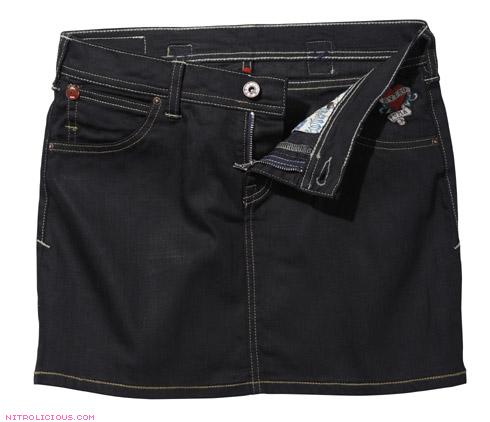 Women's Cinch Mini Skirt
PUMA has re-launched with some amazing Evisu black denim. The new style features old school tattoo detailing and is available in PUMA concept stores across the country. The tone-on-tone Evisu brushstroke logo remains, and a sheen coating which gives the denim a more polished, finished look.
Available women's styles include skinny leg, boot cut, straight fit and the cinch mini skirt. Men's jeans are available in regular fit, slim fit, loose fit and boot cut.
PUMA – Union Square
33 Union Square West
New York, NY 10003
212.206.7761
More pics after the jump…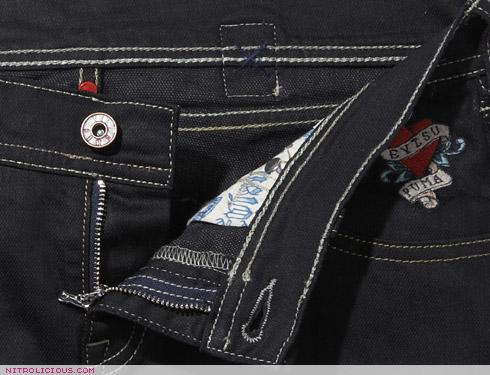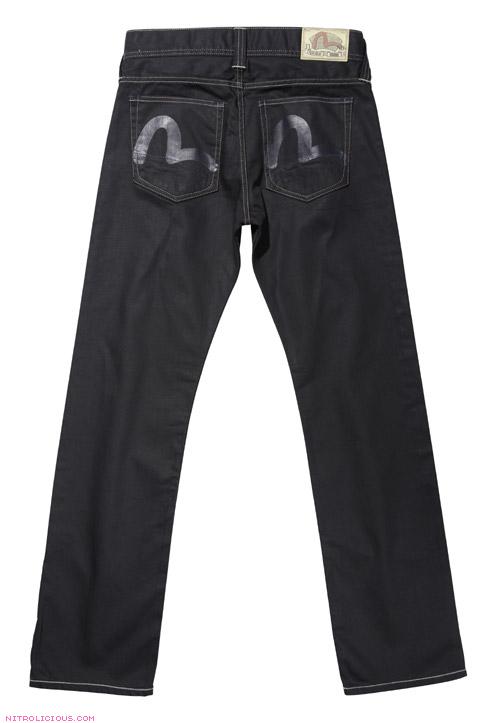 Men's Regular Fit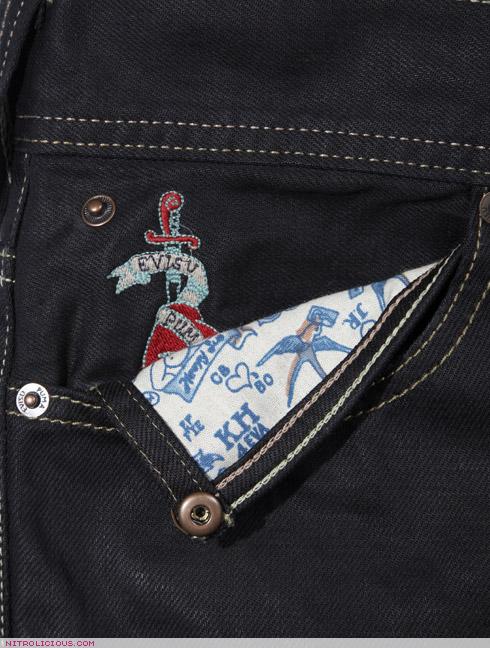 Categories: denim
Tags: