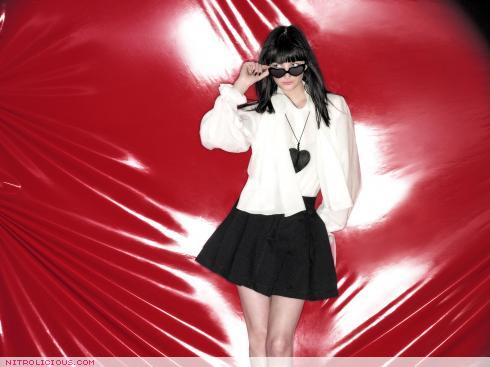 Gail Sorronda
Target has teamed up with two of Australia's hottest up-and-coming fashion talents to launch the exciting 'Designers for Target' Spring Collection. The brand new collection, created by designers Gail Sorronda and Yeojin Bae, will be available in-store from October 13th.
Drawing direction from each designer's unique fashion sense, this exciting collection offers a truly unique and fashion-forward range of garments, shoes, swimwear and accessories.
Gail Sorronda is renowned in fashion circles for her modern take on monochromatic statement pieces and has exhibited in fashion weeks worldwide. Her designs for Target encompass all of the cheek and drama of her runway collections. With a theatrical palette of black, white and red, Sorronda's range consists of retro-styled dresses, voluminous blouses, jersey knits and 50's pin-up girl swimwear. Sorronda's eye for simple yet striking detail is evident with flutter sleeves, voile overlays, structural pleating, rouching and ruffles. Combined with cute heart shaped sunglasses, a sequined bag and her signature kitten ear headbands, the overall result is playful and fun.
Yeojin Bae has an enviable talent for blending beautiful shapes with whimsical detailing. Stocked both in Australia and internationally, her runway collections continue to garner rave reviews from fashion editors globally. Reflecting Yeojin Bae's edgy sense of romanticism, the range for Target is a collection of subtly seductive dresses in a palette of fuchsia, turquoise, lemon, violet, forest and black. Quintessential Yeojin Bae detailing can be seen in every piece, from vintage inspired embroidery to sequined trims. The silhouette is sharp and accessories are used to accentuate the waistline and frame the outfit. The 40s cutout wedge is colour matched to the dresses to emphasize the strong colour palette and the vintage inspired hat adds a nostalgic polish to the collection.
With prices ranging from $50 for a top, $70 for swimwear and $150 for dresses, the Designers for Target Spring collection offers cutting edge style at a fraction of the catwalk price. The designs will also be showcased via a series of pop-up fashion shows in Melbourne, Brisbane and Sydney shopping centres starting from Sunday October 21st.
More pics after the jump…

Gail Sorronda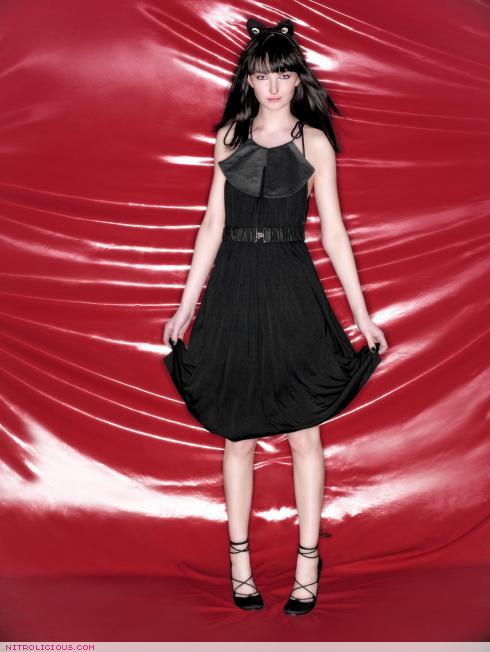 Gail Sorronda

Yeojin Bae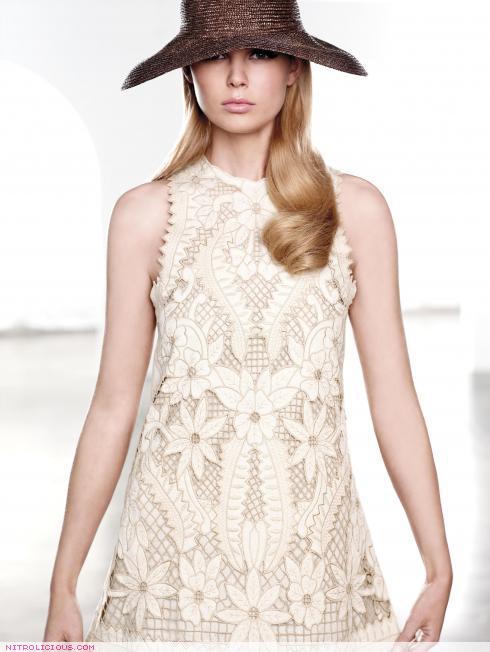 Yeojin Bae
Tags: