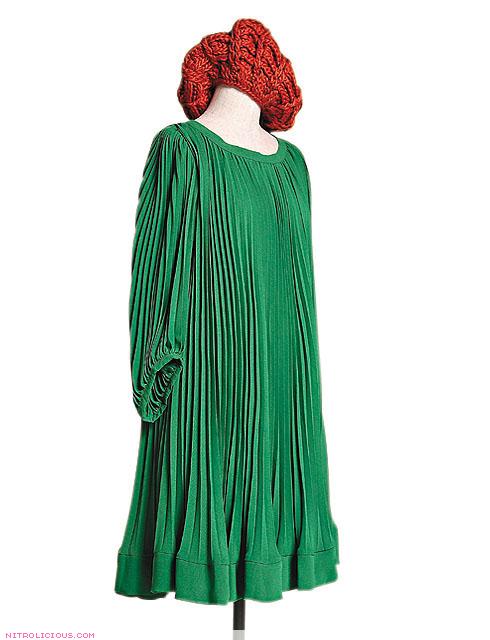 Photography: ???
Quick H&M update before I leave work, these items should be in store for September/October or perhaps they're available now (never can tell, sometimes shipment is earlier or later). Remember that pleated dress uptop? I have the beige and orange one, never knew it came in a green as well, cute! I quite like the two-tone sequin dress, the "garbage bag" dress and also retro printed shirt, peep them all after the jump!

cute two-tone sequin dress!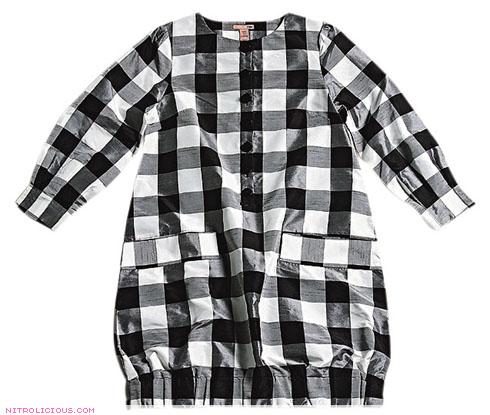 "garbage bag" like dress – I quite like how it looks…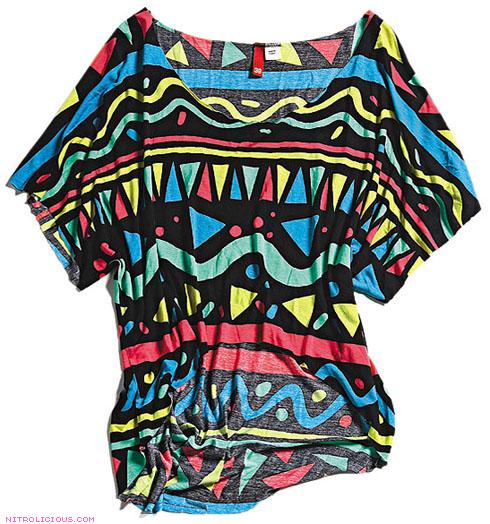 cute retro print on this, luv how colorful it is too!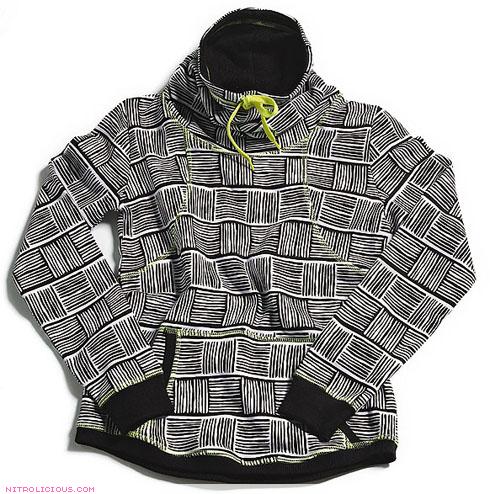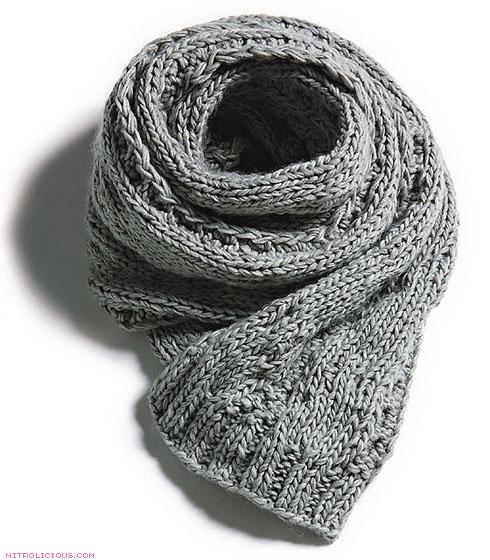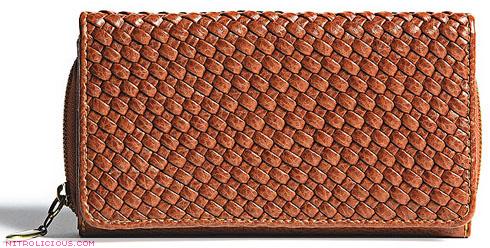 reminds me of Bottega Veneta…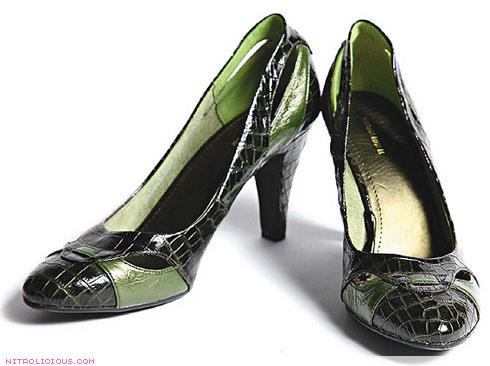 Categories: h&m
Tags: