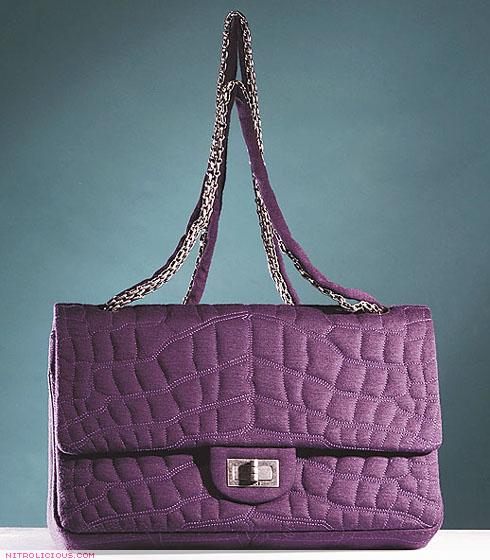 Chanel Coco's Croco Bag, about $3500
Photography: ???
Time to update our arm candy, lately I have just been lusting over Chanel handbags and nothing other than that. Due to the price hike in November for Chanel, I'm debating whether to cop another one or just spend the money on another brand. What do you guys think? Ohhhh look at this beautiful Chanel 2.55 in purple too, its so pretty! I also quite like the new Fendi To You bag, its like an oversize clutch and you can wear it two ways – on the shoulder or as a clutch, the colors are quite fun and fresh too. I think Prada made a wise choice with their new handbags, I luv the gradient look def stepped up their game.
How many handbags do you think is enough for a women in her lifetime? There's no such thing as enough in my dictionary, especially when it comes to handbags haha, I'm a bag whore and I admit it. I can go cheap on clothes and shoes but I can not go cheap on handbags, a nice handbag is essential! Do you agree? More arm candy after the jump…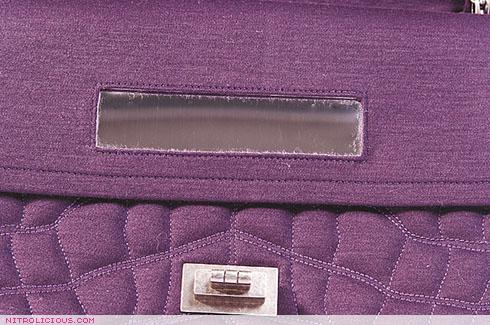 —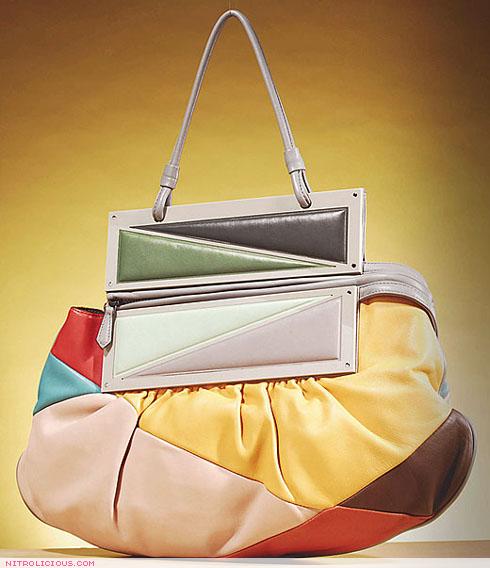 Fendi To You Bag, about $1250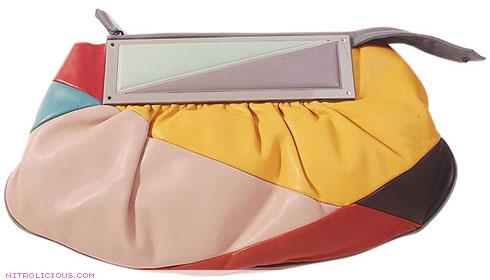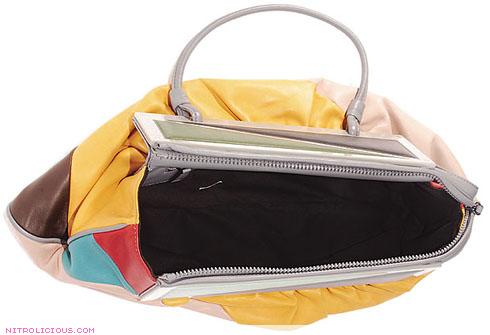 —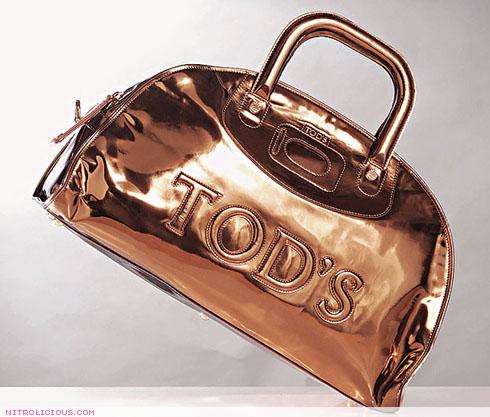 TOD'S Bangor Bag, about $1350
—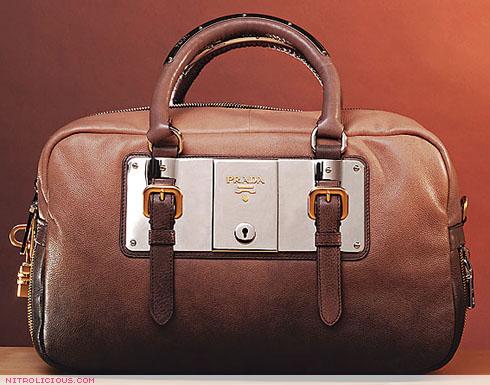 Prada Glace Zippers Bowler, about $2365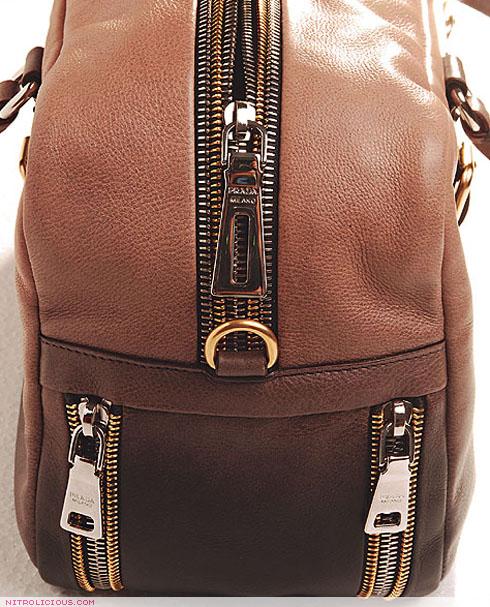 —

Versace Fox Fur Bag, about $4275 – I can so see Mary-Kate Olsen rock this, super cute!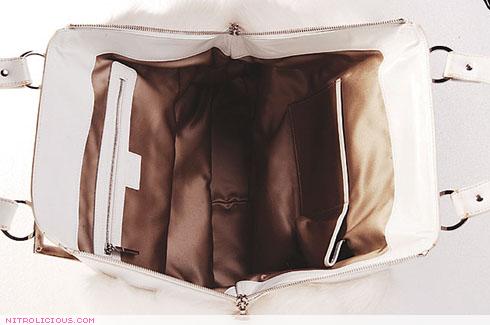 —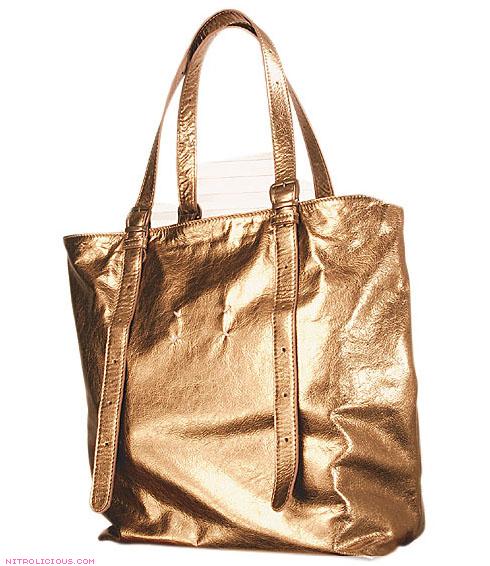 Maison Martin Margiela Line 11 Bag, about $875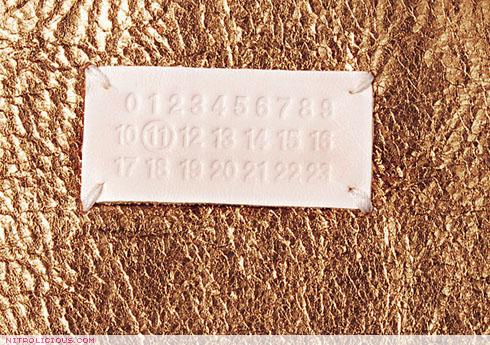 —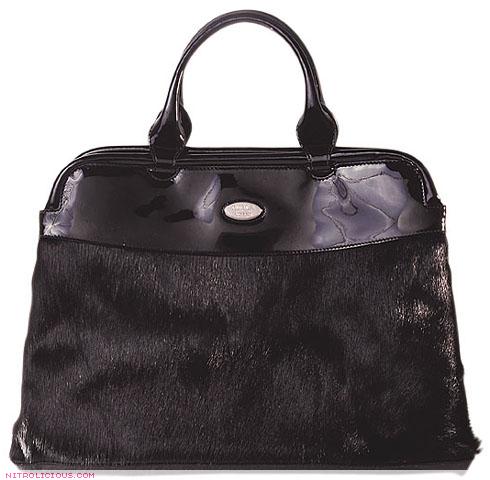 FURLA Winter Bag (80th Anniversary), about $1220
—

Cartier Marcello Bag, about $1125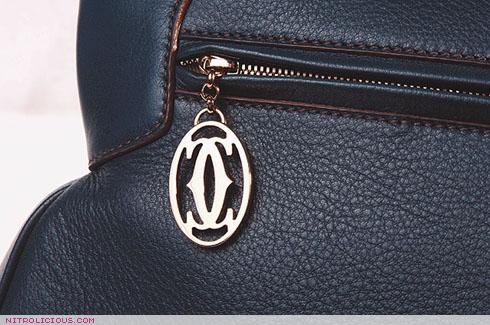 —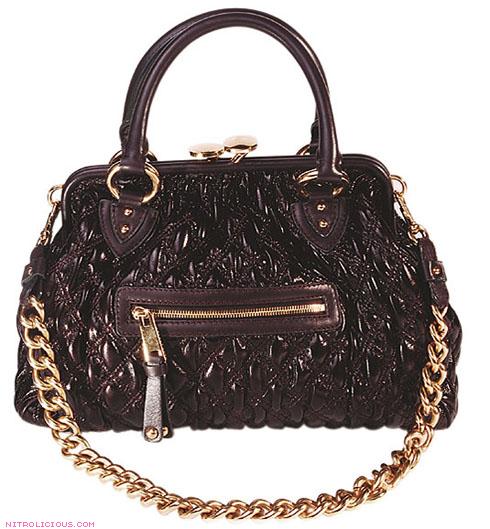 Marc Jacobs Stam Bag, about $2170
—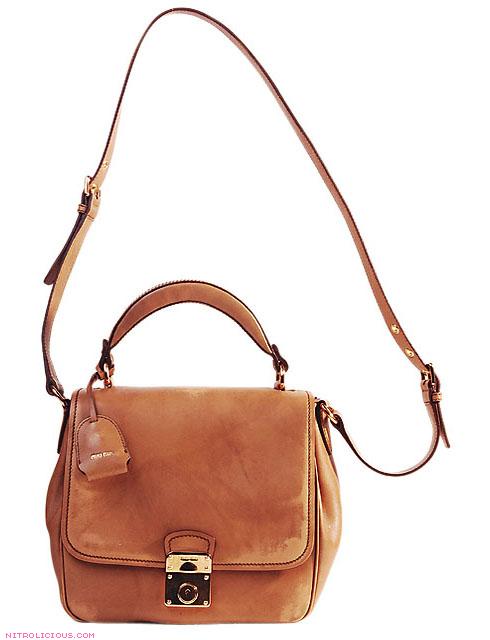 Miu Miu Vitello Bag, about $1300
Categories: handbags
Tags: