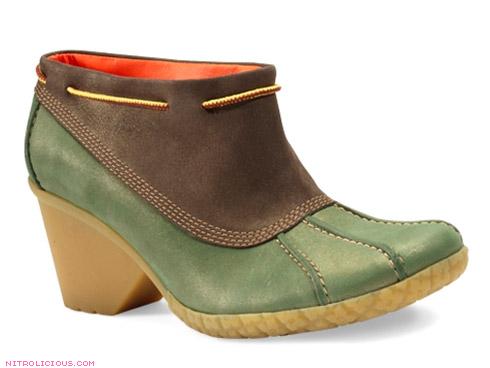 Mallard Ankle Boot Beef and Broccoli | Release Date: November 5, 2007 | Price: $90
Classic Timberland heritage meets forward-thinking design and style, arming you with fashion for school, work, the club or even the slopes. Inspired by '80s icons as well as Timberland's own unique take on "global cooling," their Holiday 2007 collection is infused with their industry-leading boot DNA, giving consumers footwear options that empower and energize. Timberland is stepping up their shoe game, I remember back in the day it was just basic construction boots for the harsh Winter, now you can rock your Timbs out and look cute! My favorite is the Mallard Ankle Boot Beef and Broccoli, what's yours? For the men's collection, peep here.
Don't sleep on the nitro:licious x Timberland Giveaway: Guild Heel Boot!
More pics after the jump…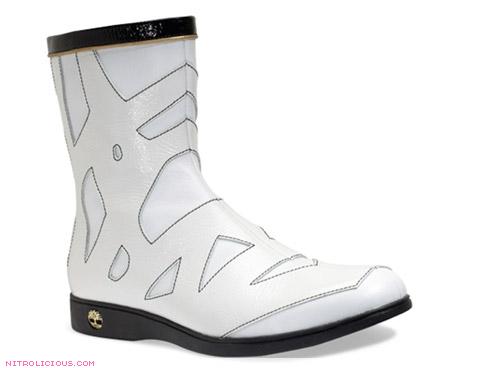 Patent Camiellia Tall White | Release Date: October 8, 2007 | Price: $100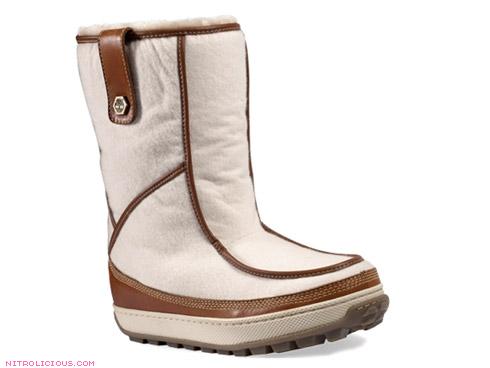 Hallam Mukluk Angora | Release Date: November 5, 2007 | Price: $110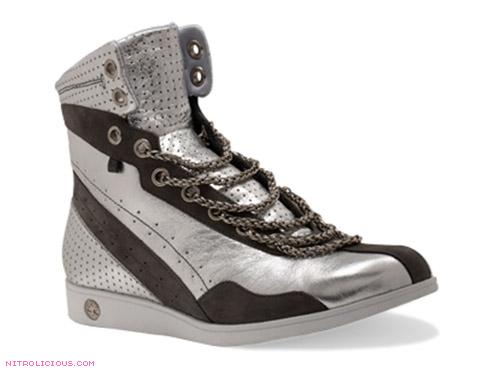 Dolce Vista Silver | Release Date: October 8, 2007 | Price: $120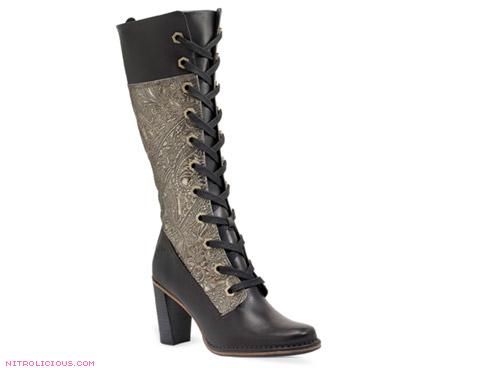 Guildtin Heel | Release Date: December 3, 2007 | Price: $220
Categories: shoes
Tags: