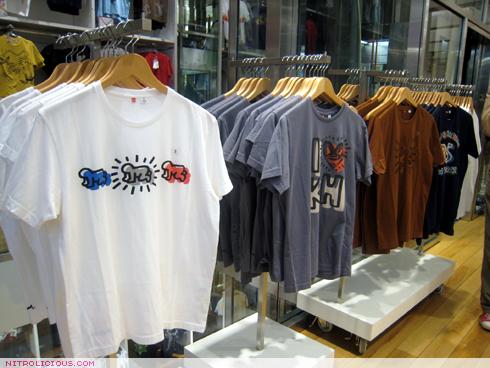 Last week I dropped by UNIQLO to check if the fall 2007 collection is out yet, no luck on that but I did spot the Keith Haring x UNIQLO t-shirts. Keith Haring is well-known for his pop art, his bold lines and active figures carry poignant messages of vitality and unity. I still remember the Pop Shop that was on Lafayette Street, their walls were covered with Keith Haring's pop art, too bad its not there anymore.
UNIQLO's t-shirt wall was 90% covered with this series, more than any other I've seen so far. I've captured most of it but not exactly sure how many different styles were actually offered. These tees are available in mens and womens sizes, the mens tees came as small as XXS. I told myself I shouldn't be buying any more tees but I couldn't resist, they were too cute to pass. Take your pick after the jump…
edit:
Pricing of the UT is $15.50 each, just like all the other tees at UNIQLO.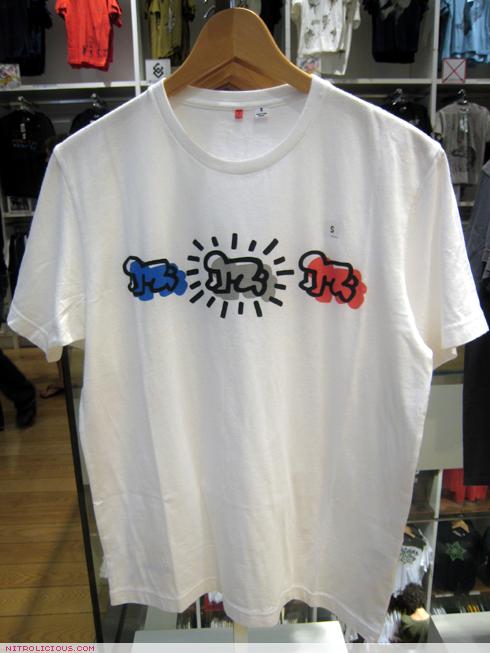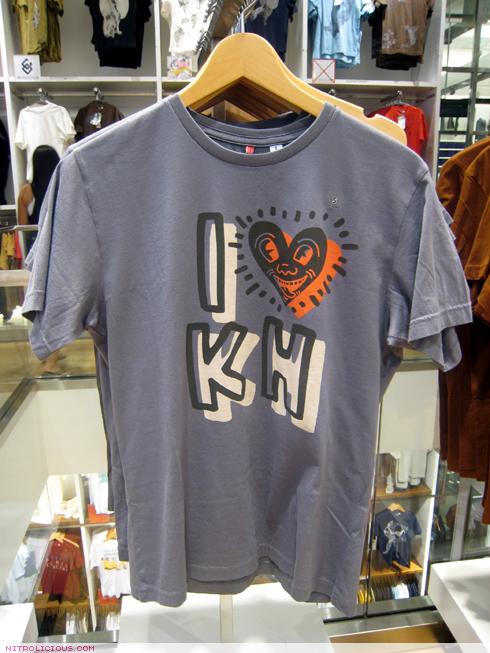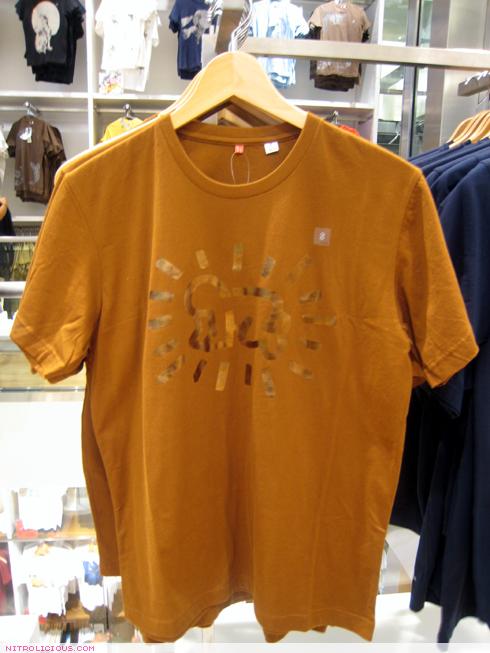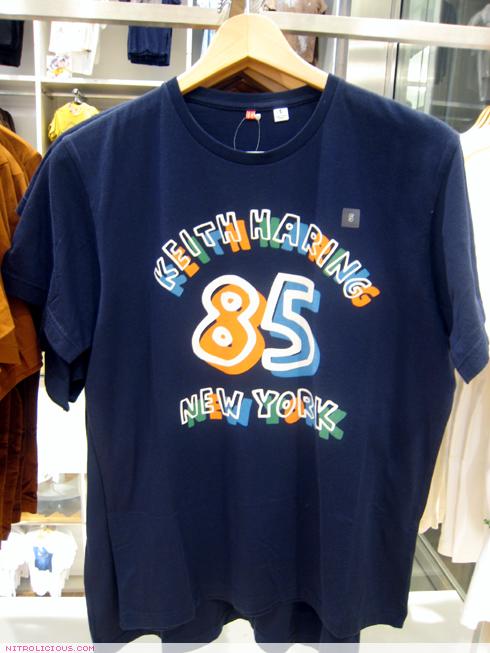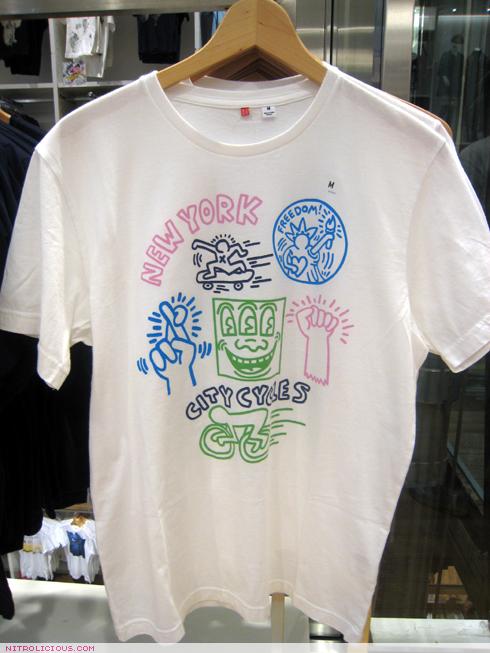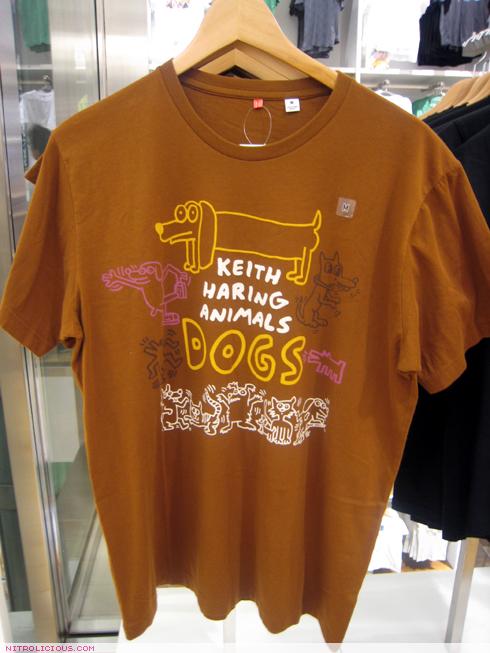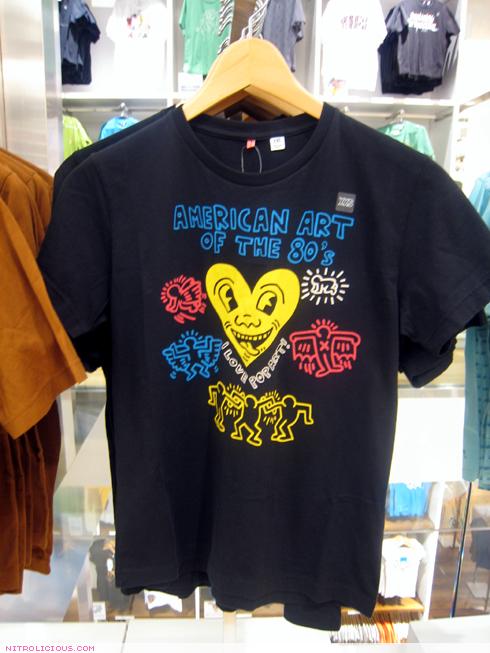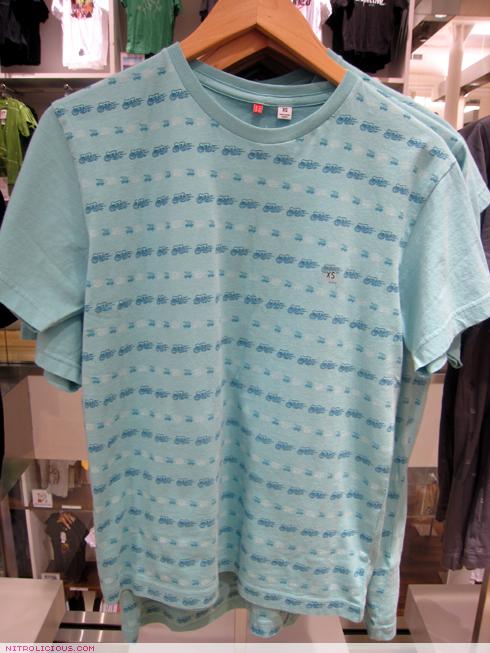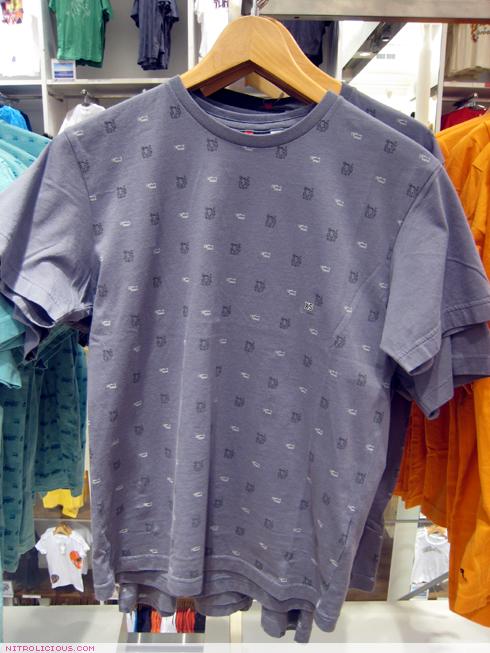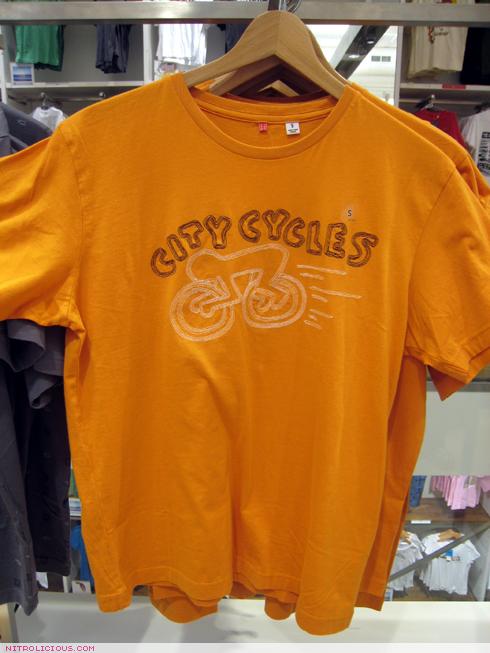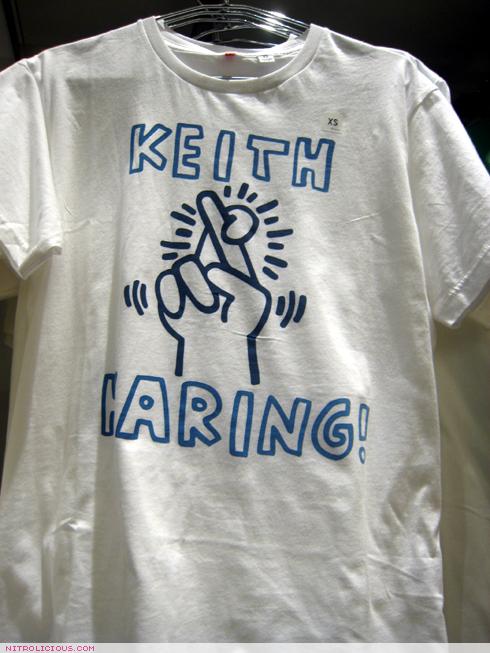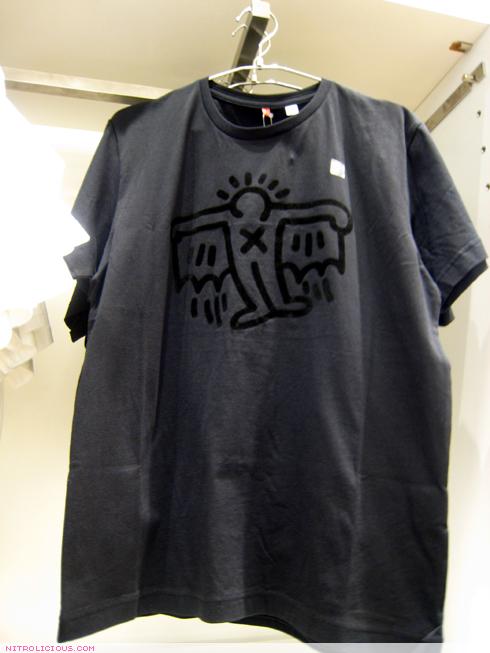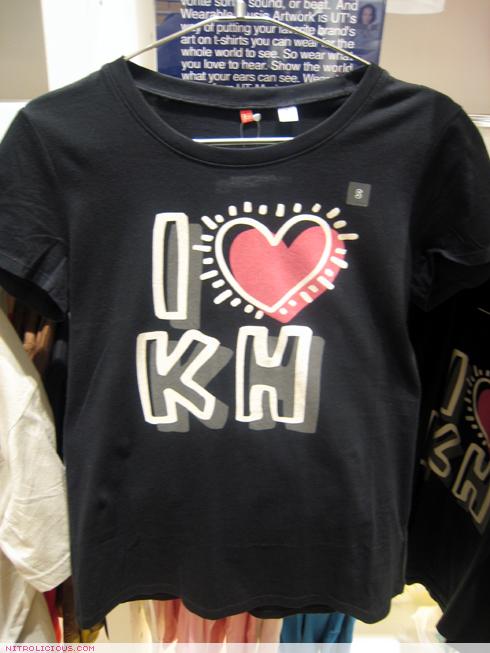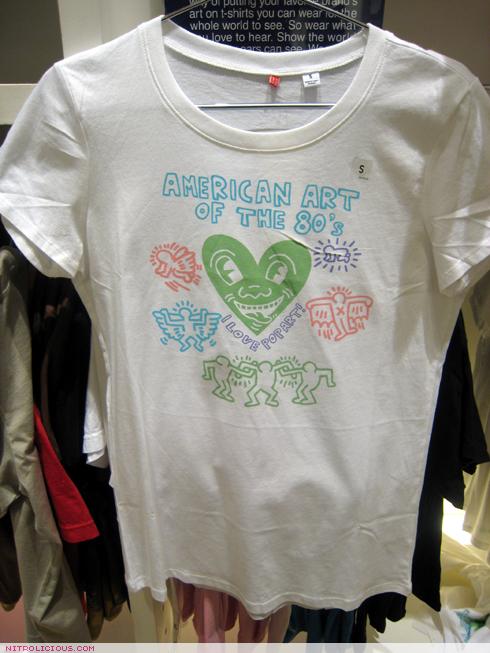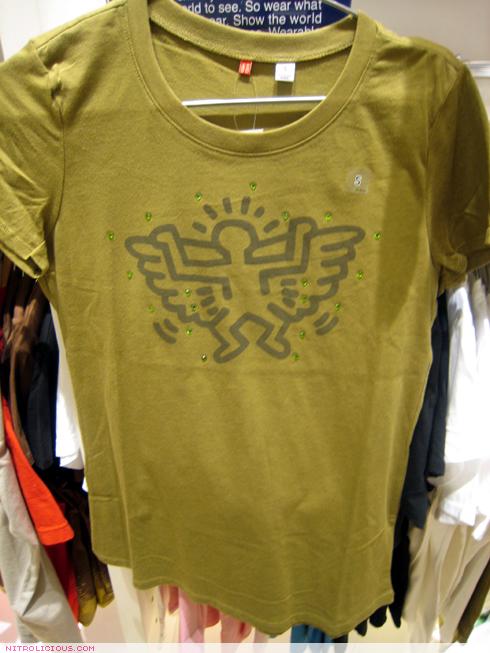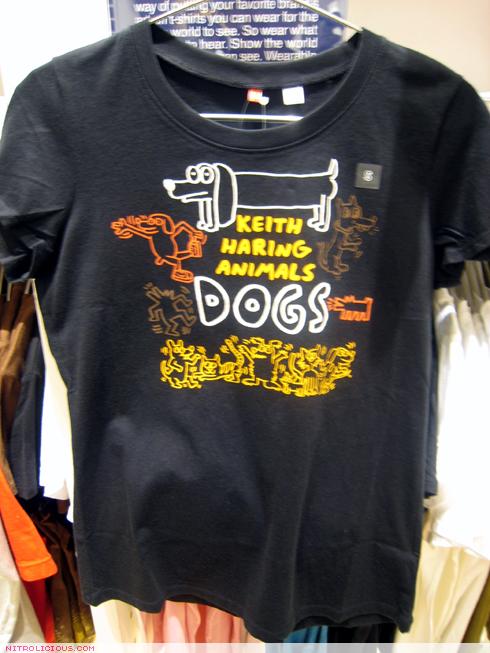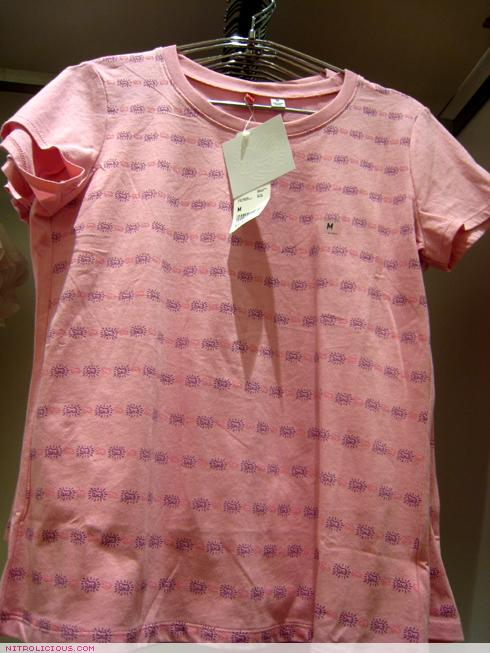 Categories: shopping streetwear
Tags: