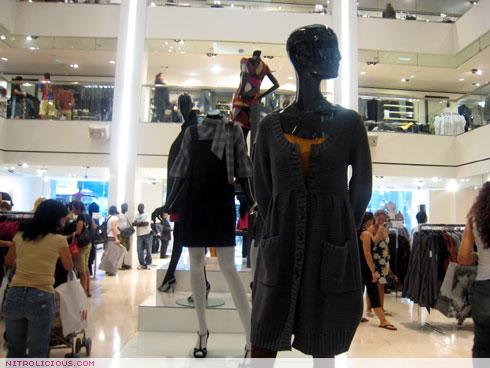 H&M
5th Ave & 51st Street – Flagship Store
640 Fifth Avenue
New York, NY 10019
212.489.0390
A storm looks like its approaching real soon, I'm about to leave work to avoid it. I don't think I'll be hitting up H&M later, so here's a treat for all you guys thinking about shopping! Peep the pics after the cut…
BUYS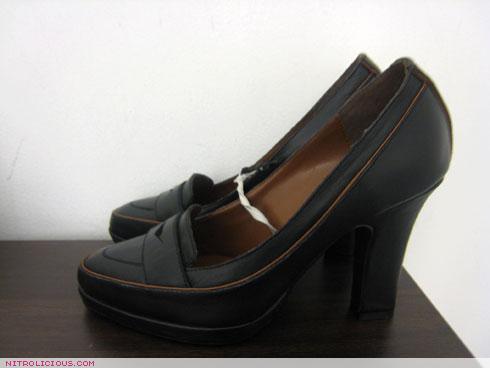 $59.90 ~ cute shoes, great for work!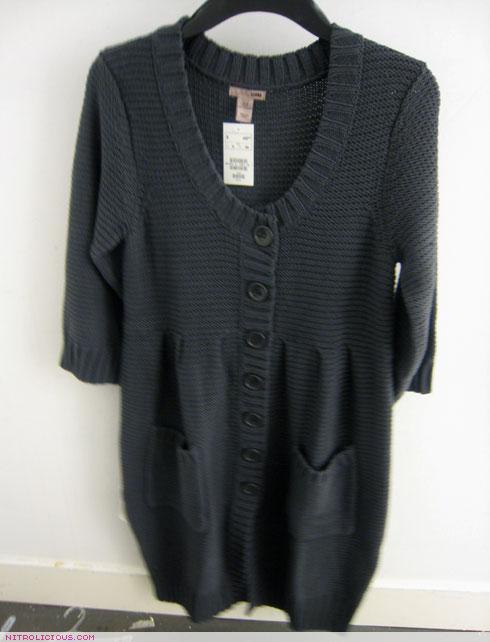 $49.90 ~ I luv long sweaters!

This dress sorta reminded me of Christopher Kane the first time I saw it, luv the bright colors!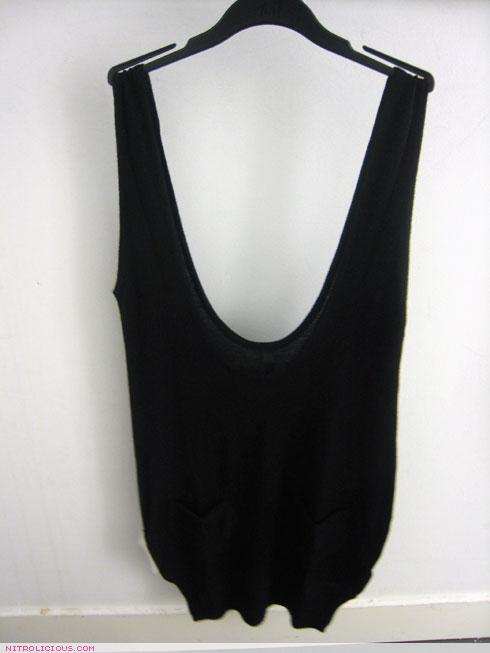 This dress is like a sweater material with 2 bottom pockets, super cute!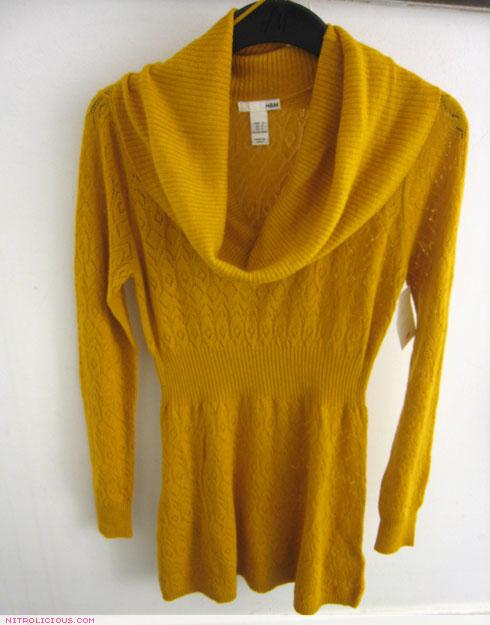 Luv the cowl neck and I don't have much of this color in my warddrobe!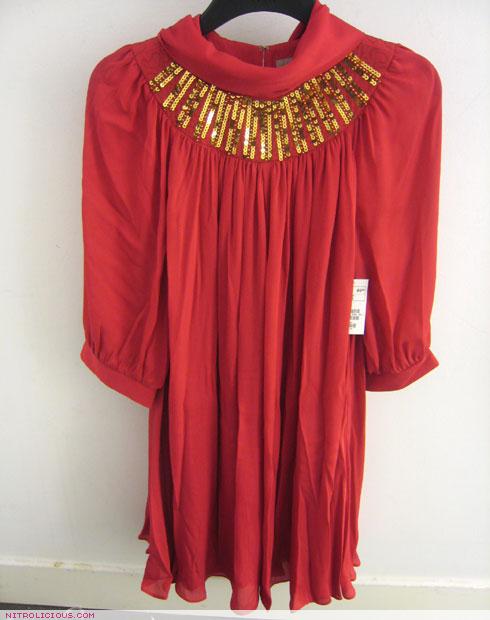 $69.90 ~ Great dress for a banquet!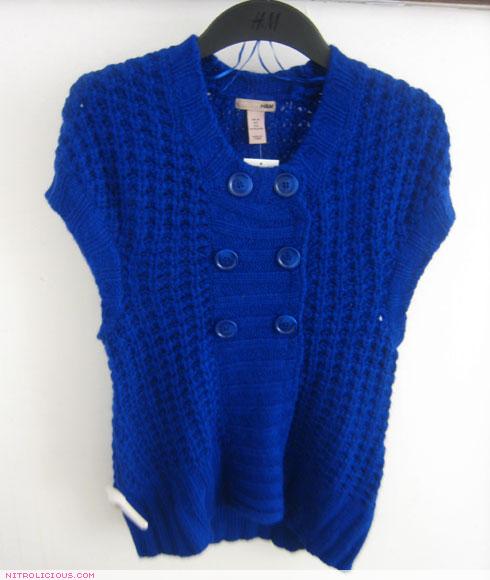 $49.90 ~ I luv the electric blue, so sharp…I can't wait to rock this!
—
PICKS


$49.90 ~ I have something similar to this.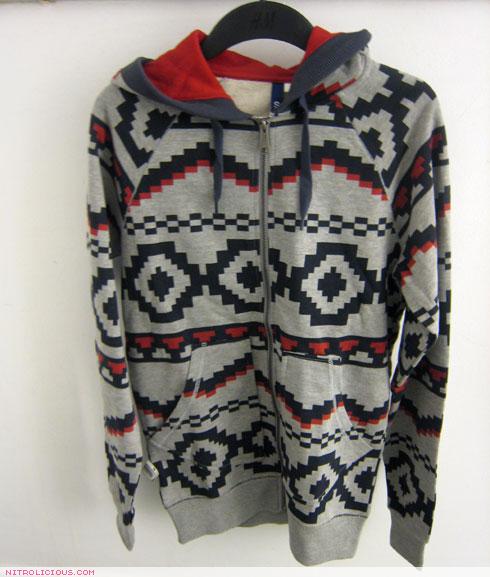 This is actually a mens hoodie, thought it was cute, but I have way too many already.
Tags: