Stay – encrusted with crystals on the heel! SOOOO SEXY!
When I think of sexy shoes, Jimmy Choos will definitely be on the list. How do you determine sexy? By the height of the heel or solely on how the shoe looks? I think super high heels elongate the legs and produces a sexy look. These new Jimmy Choo shoes range from 75mm to 115mm, how high can you go? I am feeling this pair of Stay sandals, imagine yourself at the club with sparkling crystals encrusted on the heel…super sexy!
Not into shoes? Jimmy Choo has branched out into handbags and they don't come with a cheap price tag. The Alex suede bag is perfect for a casual day while the Carolina clutch will spice up your LBD on a night out with your gurls! I luv shoes and handbags! More pics after the jump…

Sign, about $1260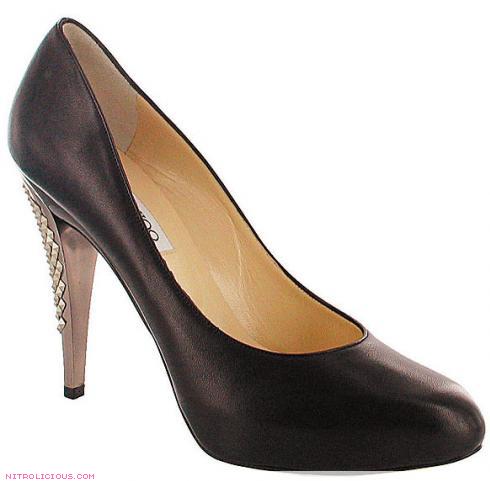 Spa, about $1260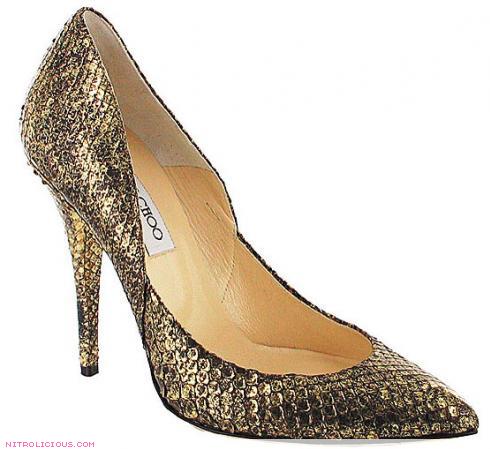 Sweden, about $1000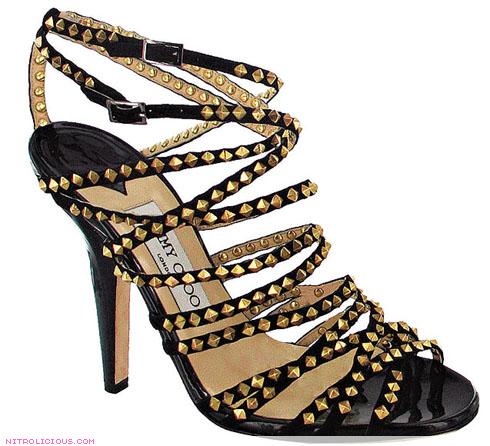 Retro, TBD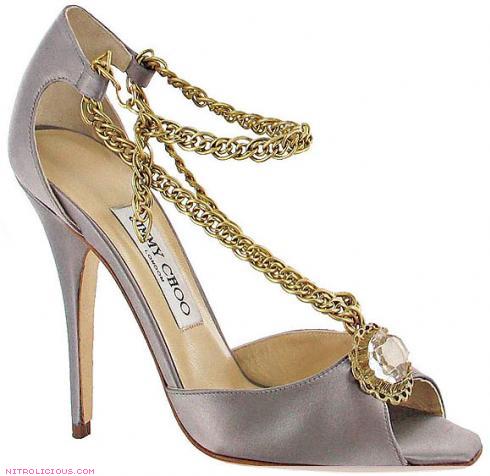 Limited Edition – Stardust, TBD, only 200 pairs in the world!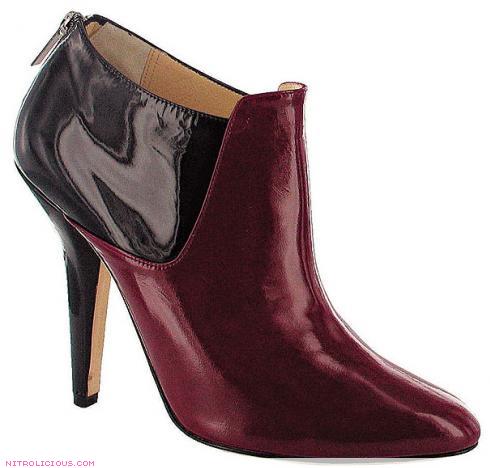 Reba, about $1000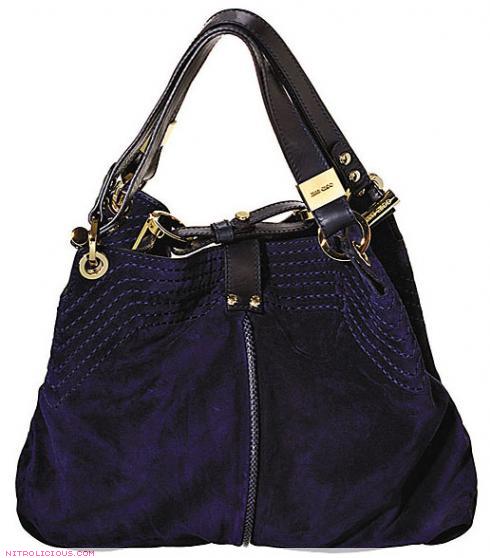 Mali Collection: Alex Suede Bag, about $1980

Ring Biker Leather Shoulder Bag, about $1750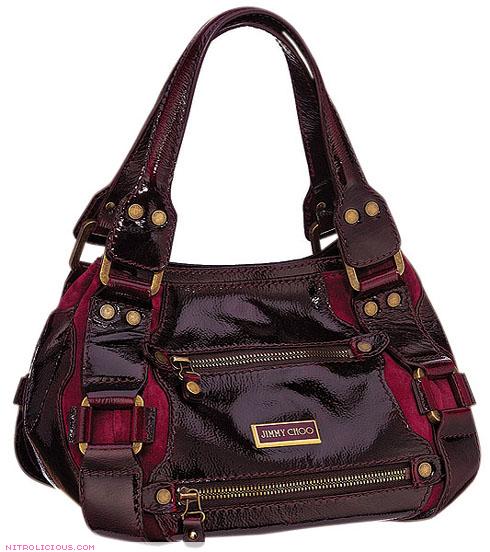 Mahala Patent Leather Bag, about $1900

Riki Metallic Python Bag, about $4500

Carolina Clutch, about $1825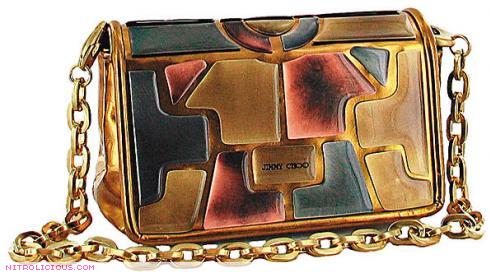 Cecile Clutch, about $1980
—
Photography: ??? / ??? / Ray Siu
Tags: