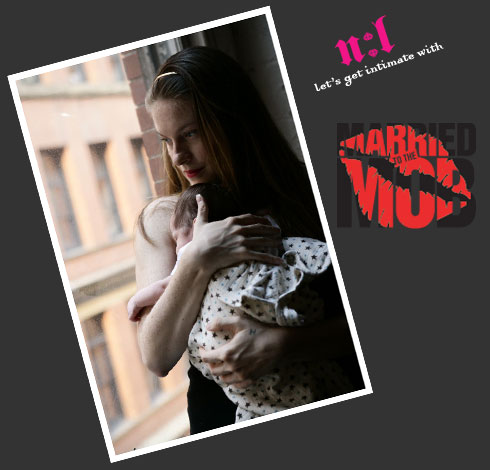 Interview with Leah @ Married to the MOB
Interviewed by Tom Bradley
Produced by Wendy L.
*I APPRECIATE THE LUV FROM YOUR SITE, BUT PLEASE REFRAIN FROM COPYING THE ENTIRE INTERVIEW/IMAGES TO YOUR SITE. A LINKBACK TO THE INTERVIEW FROM YOUR SITE IS GREATLY APPRECIATED. THANKS.*
After the birth of her precious daughter, Kier, this is Leah's first interview. Leah has been doing big things and making a big impact in the male dominant streetwear community, not only that she has also collaborated with MCM to create a handbag and got mentioned in Vogue, isn't that hot? I can't remember exactly when I met Leah, but I believe it was at a SneakerPimps event where I went up to her and introduced myself, she was warm and polite. I was quite intrigued by her bikini collaboration with KAWS last year, I really liked it and I'm sure everyone did as well. If you missed out on that limited piece, Leah spills that the duo will be releasing yet another bikini real soon! You heard it here first, be on the lookout for upcoming photos. Before you start clicking into the MOB website to try to order a piece, read on and get to know Leah a bit more…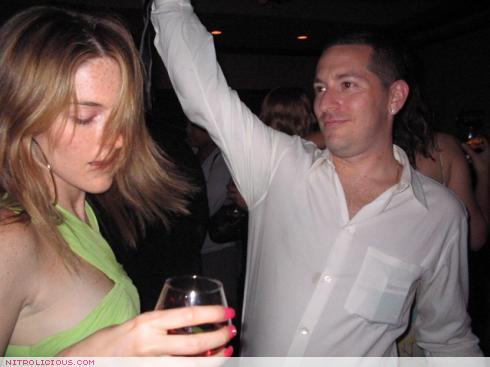 Tell us about yourself.
Leah Christine McSweeney, born on 8/27/1982 at Lennox Hill Hospital in Manhattan to Bryan and Bunny McSweeney. From a middle class Irish/Italian family, best childhood ever, rough adolesence, things couldn't be better right now though. My favorite ice cream is pistachio, One of my weaknesses is white wine, I'm a very sensitive Virgo who obsesses over the "after life" (does one actually exist?), I live way beyond my means, older sister to Sarah and Danny, mother to Kier and wifey to Rob. I try my best at everything I do and I'd kill for my family and friends. That kind of sums things up.
What are you wearing today?
I am wearing a pair of my mans underwear with an american apparel tank top! Very fashionable huh?
Who would you most like to style in your clothes?
It's a tie between Naomi Cambell and Madonna
What's the worst fashion faux pas?
Wearing shit that is not in season. Like open toe shoes in the winter…so fucking tacky! It drives me crazy. Very few ladies can pull that off!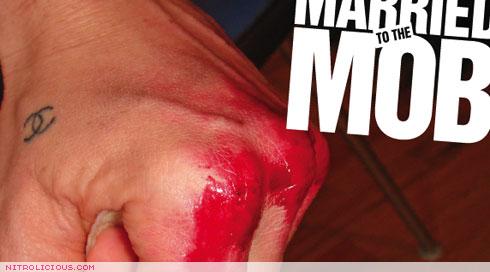 What is it about The M.O.B. brand that is so attractive to its supporters?
People love the MOB crew because of what we stand for. Um..females ruling the world. Word. Plus we are a bunch of dope bitches that are very lovable! Girls (and guys) can relate to us and it makes them feel connected to the brand. I would assume our supporters love our honesty and shit like that.
You were recently mentioned in Vogue in reference to the MCMxMOB tote as a "handbag and denim house." This seems slightly off the mark so what would you have written about yourselves for the Vogue girls who don't know?
Those silly ass Vogue editors. They should hire women with brains not just famous last names, right? I think that whole fucking shit is so wak. That socialite bullshit. You know what I'm talking about right? No matter how talented you are if you don' come from some old money family Anna will never let you in. It's so wrong. Anyway's I would have written "MOB is GOD, act like you know".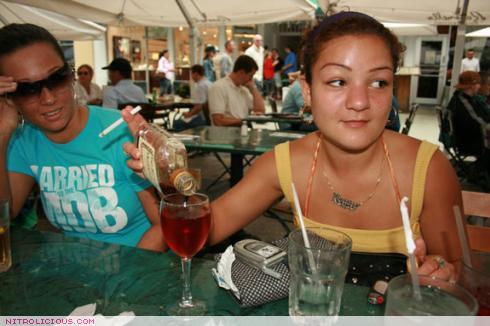 What is it that M.O.B girls possess that is allowing the brand to set benchmarks not only in Women's Streetwear, but Streetwear as a whole?
I am gonna sound like I am bragging but MOB girls posses mad qualities that have set us apart from everybody else. Talent, sexiness, brains, big mouths, fly gear. My friends and I are not like other girls, We really just don't give a fuck. I think everything from the product down to the photoshoots is tight and people see that shit and respect it.
We are talking a lot about the intangibles permitting M.O.B's success but the physical representation of that charisma has buyers reacting just as favorably as they do to the M.O.B. attitude. Who does the majority of the design work, is it daunting to design when you are hyper-aware of how sensitive and discerning the streetwear culture can be?
I have a few designers I work with but mainly just one. I never think about the "streetwear" culture when I am working with my designer. I know girls will love what I put out.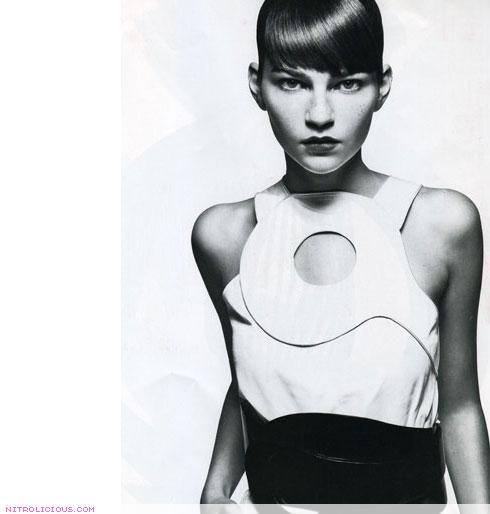 Though Leah and Sweet Sixteen are the most recognizable members of the crew there is a texture and three dimensional aspect to the M.O.B. family. Tab, the talented young columnist and your resident music producer Nire are also integral parts of the whole that is M.O.B. How does this depth add to your confidence as a brand, is it ever difficult with so many creatives in one crew, and is this a sign that M.O.B. intends to be a mini-corporation of sorts?
Leah: Well first off when it comes to the actual product and shit like that, it's just me. I don't think 10 girls designing a tee would work very well! The crew is my group of friends that are my muses and the girls who have been there for me through thick and thin. I have a platform with MOB now and I want to promote whatever they are doing through MOB. It is helpful to me and to MOB as well as helpful to them. Tabatha is definitely a huge part of MOB as she holds down the blog. Plus her energy and amazing sweetness fules much of my inspiration in everything I do. And Sweet 16 is the official face of MOB who by the way I should be thanking my lucky stars we r related! You don't wanna know her day rate. It will make your head spin. No joke. Don't hate. Nire is my homie I've known since 5th grade and is a confidante of sorts as well as the illest beat maker alive!! I pretty much run things by her and ask her opinion on everything. And hell yes MOB is a coorporation and there aint nuthin mini about that!
Where is M.O.B. headed as a brand/crew and are there any new members/products to be on the lookout for?
Actually yes! I am releasing another bikini with Kaws in a matter of days. It is hot! You heard it here first! People are gonna bug. It's more grown up I guess then the Hand bikini. It's so sexy. I can't wait to drop it. Be on the look out.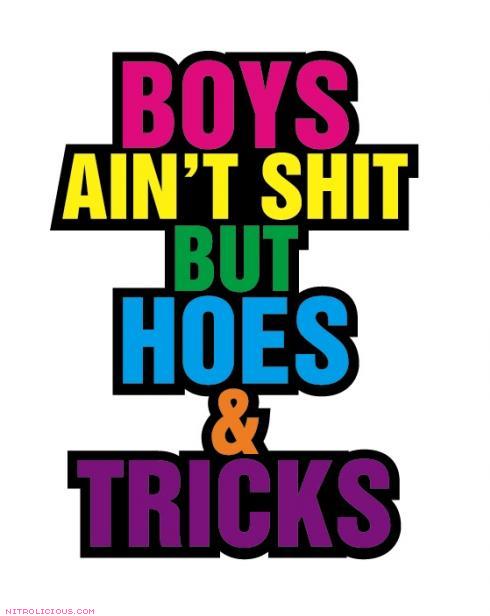 With the birth of your first child, Kier, being such a fulfilling experience how do you even think about the business/creative aspect of M.O.B. At all?
Good question! When she takes her naps that's when I get down to work. The creative thinking never stops if anything she has inspired me to do even more and work harder. After all raising a child in Manhattan is very costly! Kier is my number one priority, everything else comes second including myself. If anyone reading this has a kid they know what I am taking about. Sometimes I don't get to brush my teeth until noon because taking care of her is constant. Kier has taught me patience and that it is ok to ask for help. There is no way I would be doing MOB if I didn't have my assistant, Lourdes (my savior), pretty much holding it down right now. I send emails while I breastfeed, I brainstorm my next move while changing diapers. I am making it work. I am very determined.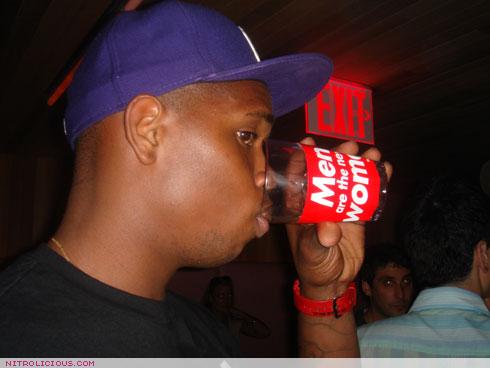 Its almost as though you have two babies: Kier and this brand/movement called M.O.B. you've given birth to. Will you dive back into the frenzied mix as the leader of women's streetwear or do you intend on staying away for a bit?
Yes MOB is a movement! I am so glad you noticed that. I have already jumped right back in. Now is a crucial time for MOB. Sales are up, I have lots of projects on the table. I would never stay away. It takes a lot to be on top, no sleeping or you will definitely fall behind. But like I said before patience is key, which now I have thanks to Kier.
Are there any immediate changes you've made or intend to make since having Kier?
HA! A lot of things have changed. Babies do that. Before I used to say "I won't be different. I'll be the same old Leah but with a kid!" But that is not the case. I am changed. I'm a mother. My world does not revolve around me anymore, it revolves around my daughter. Now every decision I make is based on how it will affect Kier. Caring for her everyday is the hardest and challenging yet most rewarding job I have ever had. The list of changes I have made since having my daughter is far too long to list!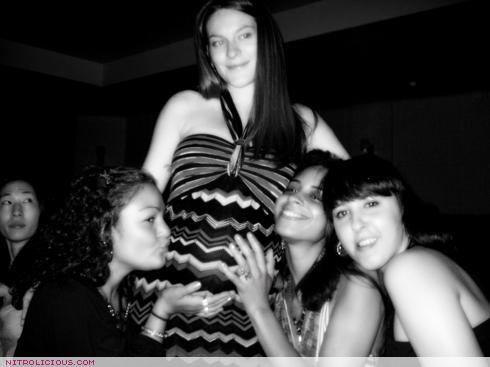 If you could say something right here and now that Kier might read in 2 decades and gain some intuition about her mother and who she was when she was born, what would it be?
Wow. Ok. Mmm. I would want her to know that she was conceived and born out of the greatest love I have even known…until now. Now I know of an even greater love even though I didn't think that was possible. Even though she is only 5 weeks old she is already my best friend, my beautiful baby who I will be there for and love no matter what. I am a girl who has made plenty of mistakes and always chose to take the road everyone warned me not to. But now look where I am. I am with my baby girl Kier so it's all good. I'd also tell her this…I swear I was cool once back in the day Kier!
For more info: www.marriedtothemobnyc.com
All photos provided by Leah & Shadi
Categories: features/interviews streetwear
Tags: