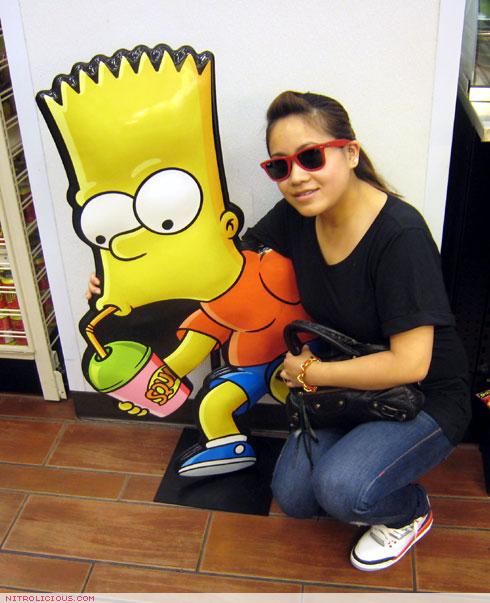 7-Eleven *The Simpsons Kwik-E-Mart*
345 W. 42nd Street
New York City, NY 10036
For a limited time only, 7-Eleven on 42nd Street, NYC went through a Kwik-E make-over…it will remain there until the end of the month. I had my lil dose of the store last Saturday and copped a few Simpsons-inspired goodies, Buzz Cola and Krusty O's…but I won't be eating it, just adding to my junk…ooops I meant collection haha. I wanted the Magnetic Straws but they were out…and the Squishee machines were all very watery, I think too many people buying it, couldn't freeze in time, so I passed. The store was full of people taking pics and buy products, and the workers were very friendly and helpful. Take a tour and see your favorite Simpson's character…whose your favorite? To find a location near you, click here.
17 more days till The Simpsons Movie releases (07.27.2007)…yeah! More pics after the jump…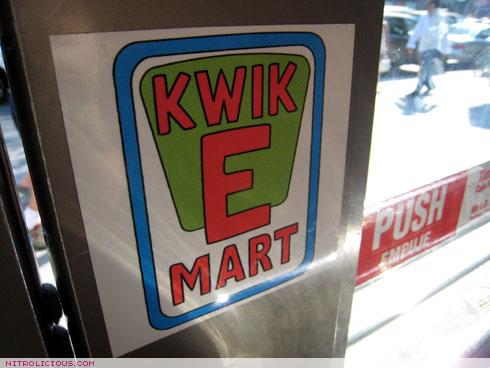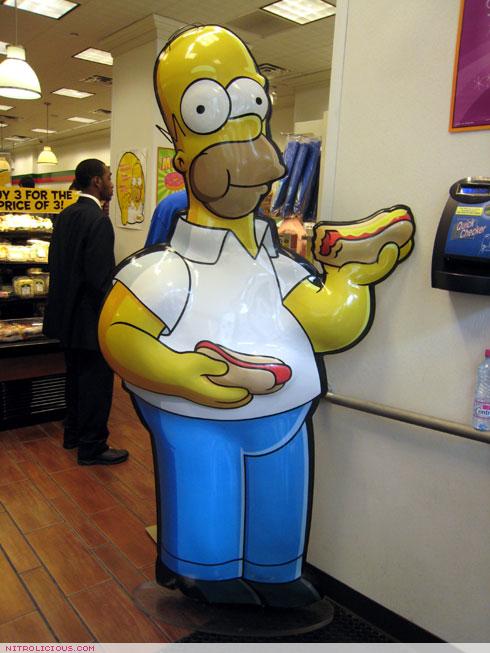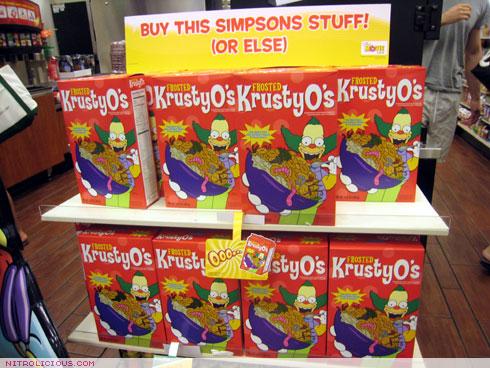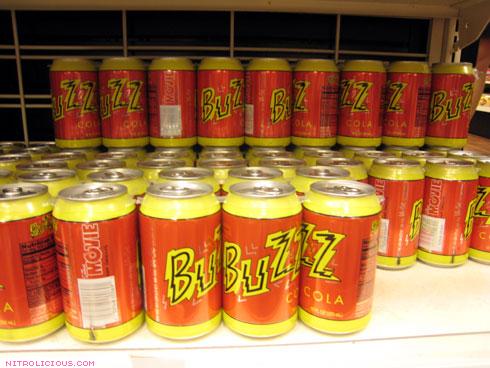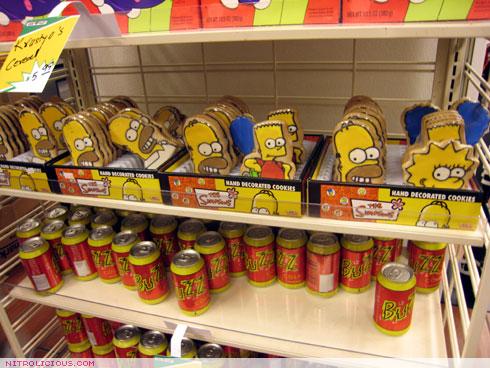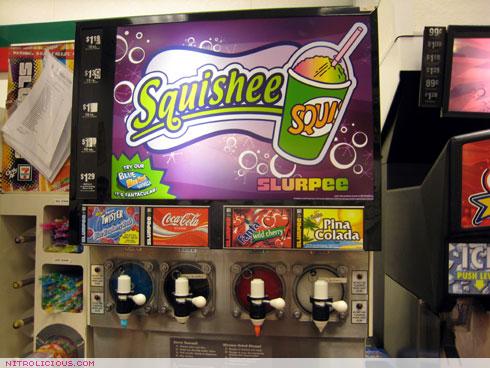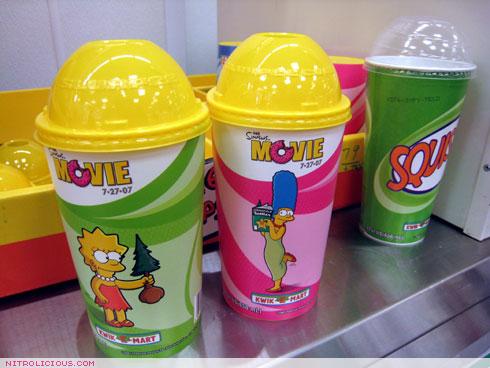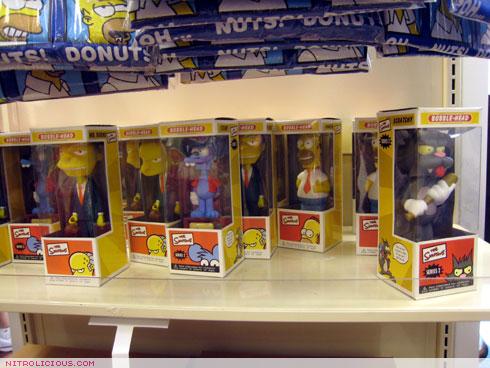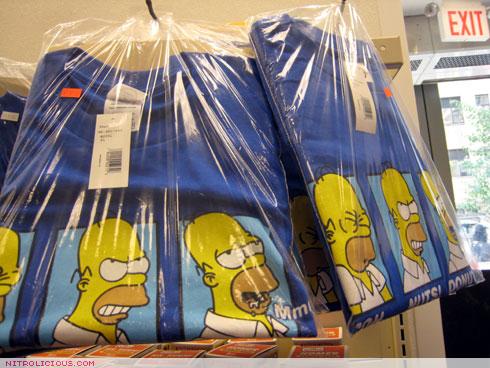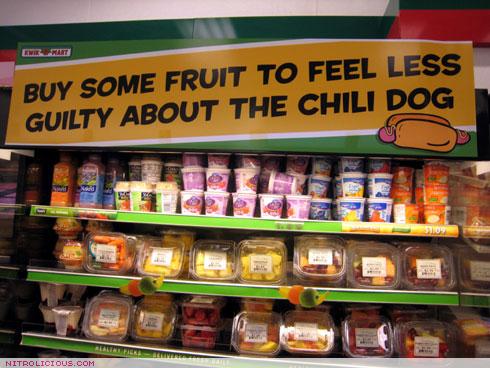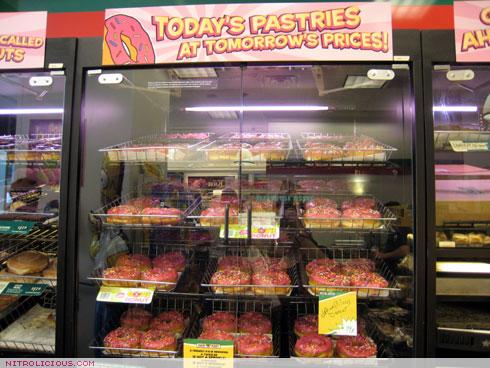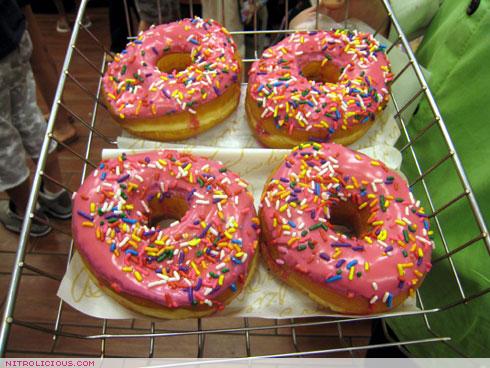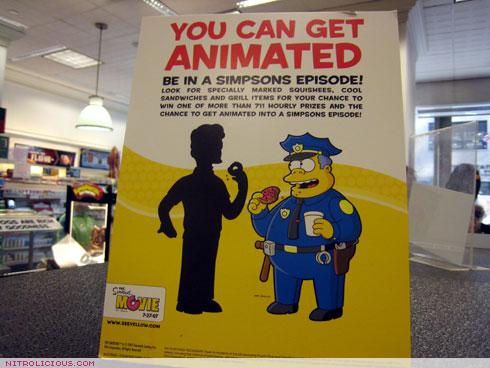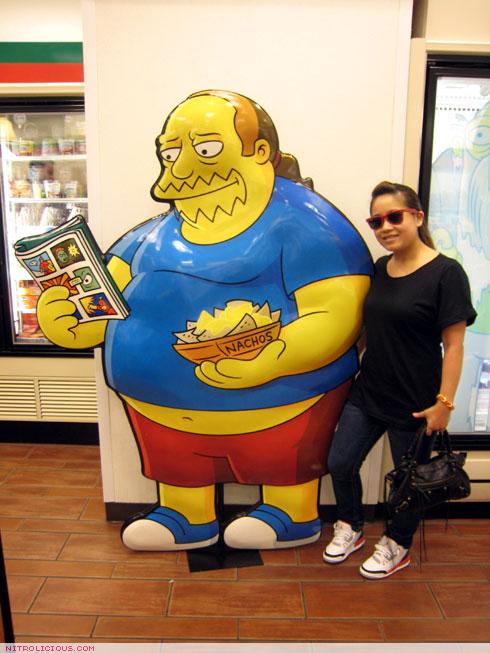 —
Photography: myself
Tags: