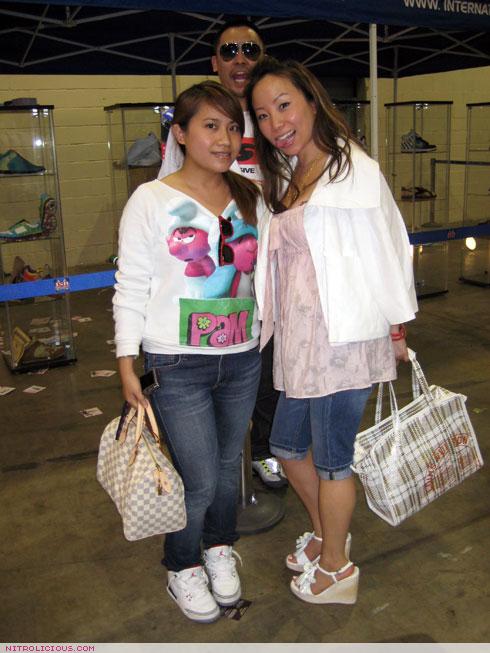 me & minya/miss info with Ray/Mighty Healthy sneaking up on us…
After brunch with the Freshness Crew for Kullen's farewell, Yu-Ming and I headed up to the International Sneaker Battle at Edison, NJ to meet up with Mike The Executive to start judging. The event was crazier than last year, the lot was jam packed with cars parked up the lawn haha…it was nuts. Saw a few nitro:licious supporters and chit-chatted for a min, especially the peeps over at Rebel Aire they was really friendly and their custom kickz are pretty dope! As we were about to leave I bumped into my gurl Minya, it was great seeing ya hun! Peep the pics from the event after the jump…I'm ghost!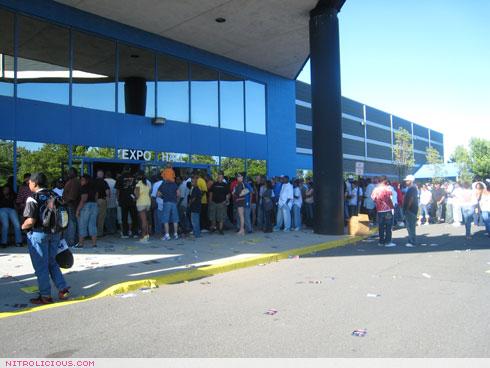 When I got there it was 5ish and the line was still super long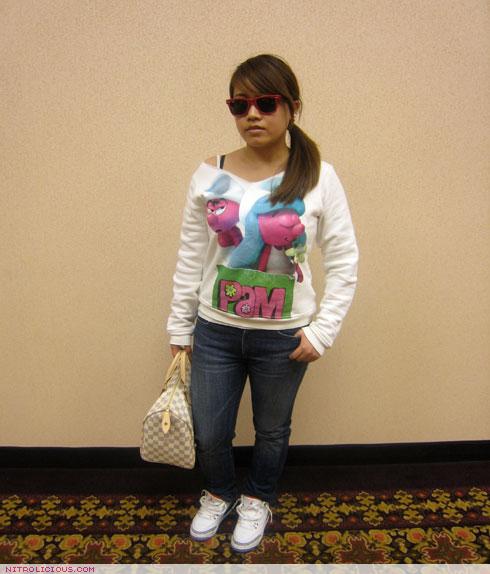 Top: PAM
Jeans: Seven For All Mankind
Bag: Louis Vuitton Damier Azur Speedy 30
Kickz: Air Jordan Retro 3 Cement
Shades: Ray-Ban Wayfarer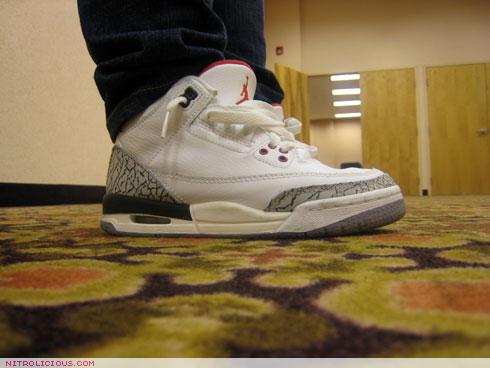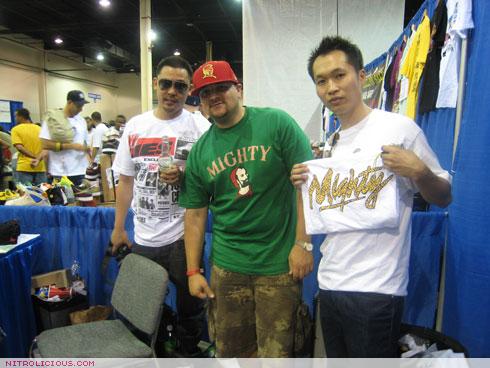 Mighty Healthy + Yu-Ming/Freshness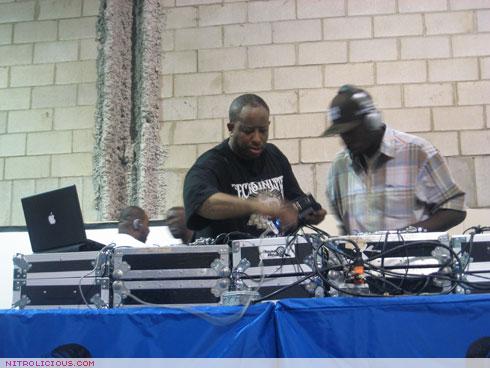 DJ Premier + Pete Rock

Me & DJ Clark Kent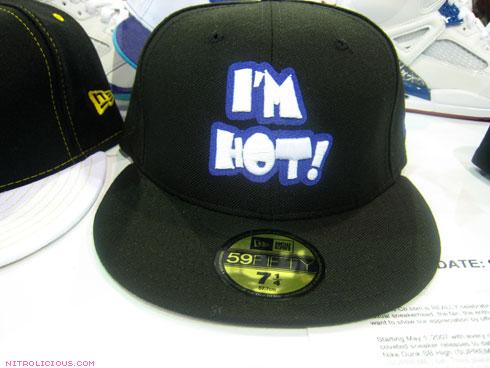 was this made for Paris Hilton haha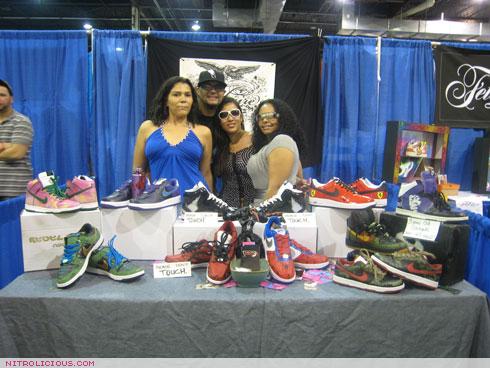 Rebel Aire Booth + their custom kickz!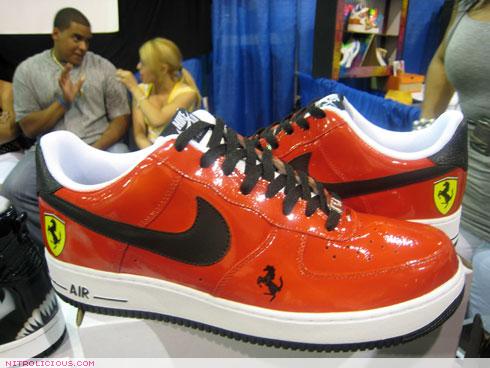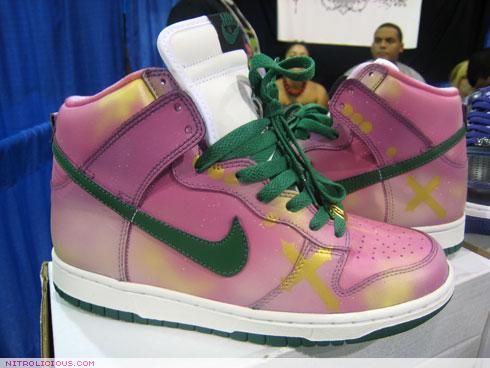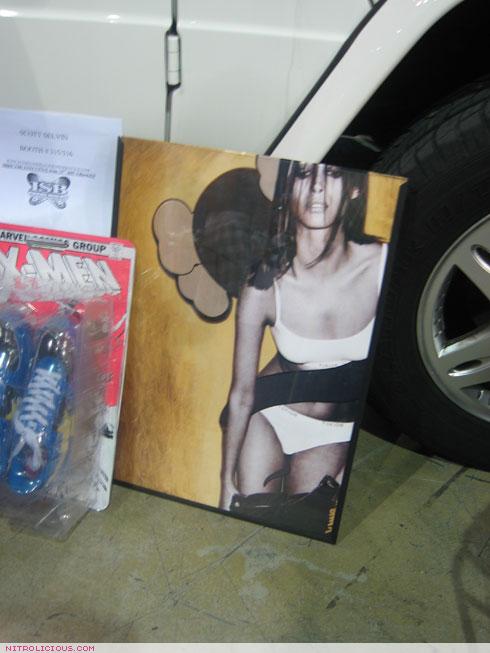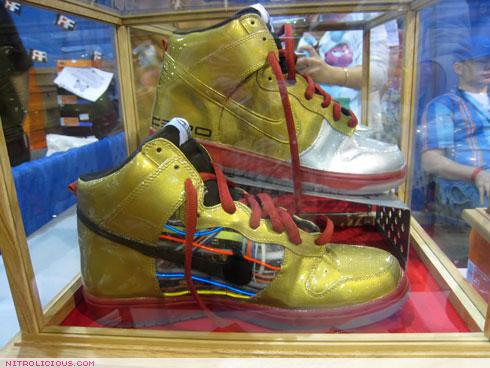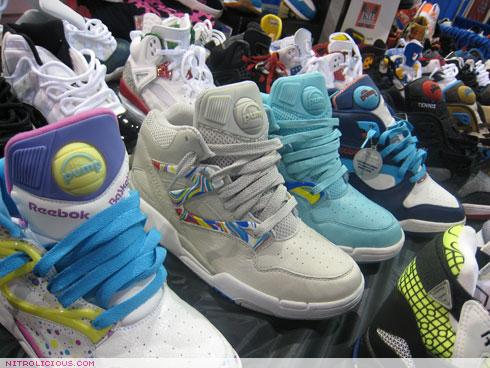 pump…pump…pump…pump it up!

Yu-Ming + Mike The Executive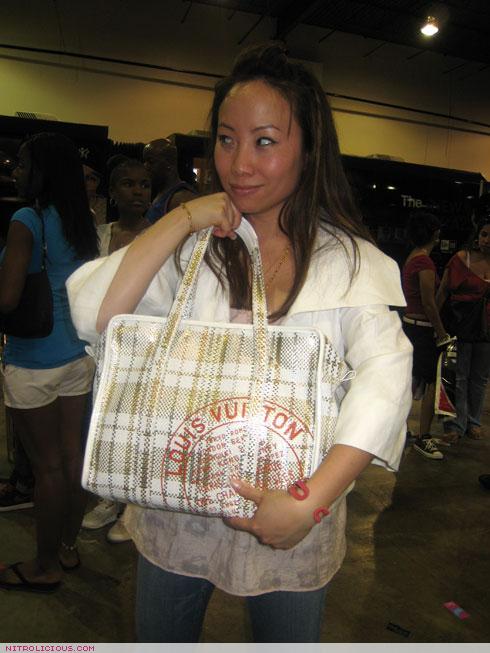 Minya and her LV

Minya's wedge + my kickz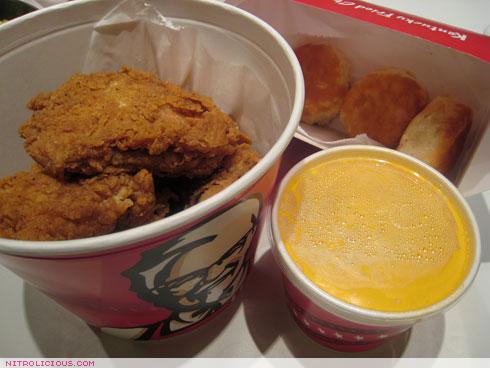 after a long day you can only come home to comfort food…ahhh KFC!
Categories: entertainment/events outfits
Tags: