Ah…handbags one of my weaknesses, a gurl can never get enough. Designer handbags are getting more and more expensive and with their price increases several times a year, how's a gurl suppose to keep up? Nowadays, $1000 doesn't get you too far, sigh just gotta work harder! Looking does no harm, right…unless it gives you temptation to go out and cop one…haha. The YSL Downtown Black Patent Leather Tote has been haunting me for quite a bit, I'm so tempted to cop myself one…hmmm. In the meantime peep some of the pre-fall handbags from Chanel, YSL, Marc Jacobs, Prada and Celine after the jump…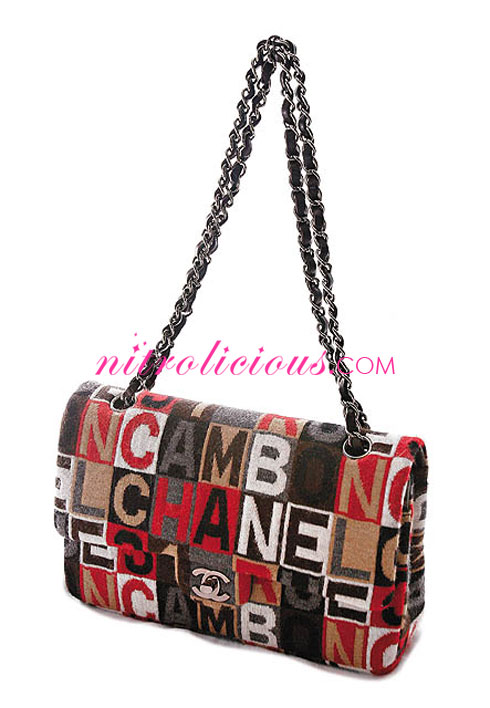 Chanel Logo Chain Bag, about $2400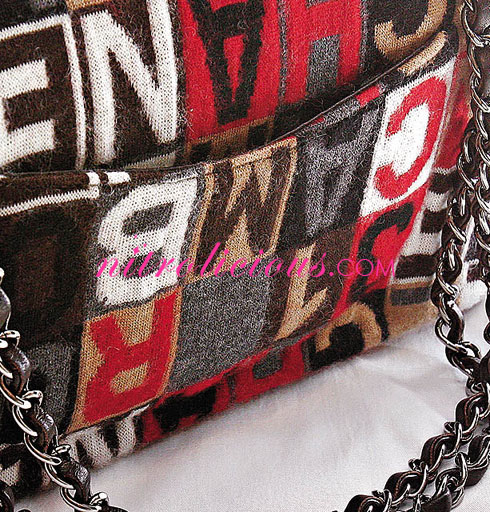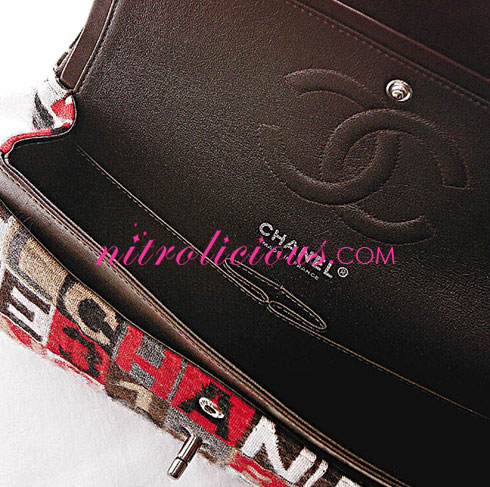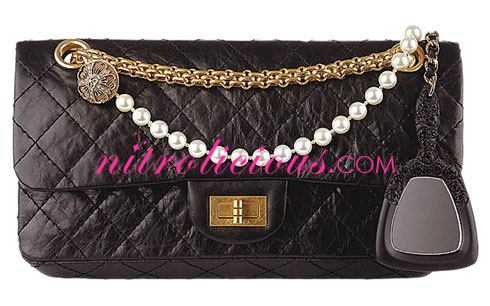 Chanel, about $3300 – the pearls look quite cute and it comes with a mirror too!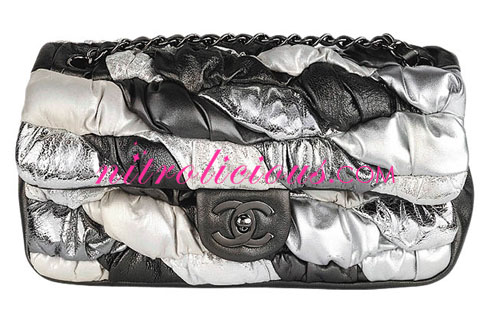 Chanel, about $3200 – a bit too twisted for me…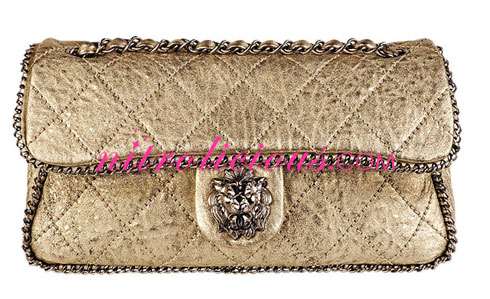 Chanel, about $2500 – this is quite interesting has a vintage feel to it, luv the buckle

YSL Baby Downtown, about $1400 – fior those that think the Downtown is too big, you can opt for the Baby ones…nice bright colors!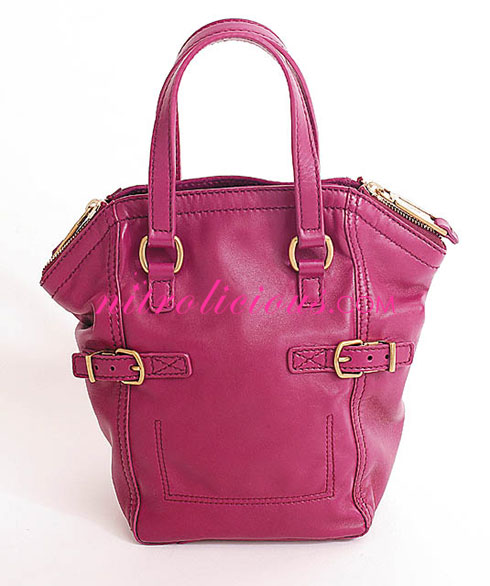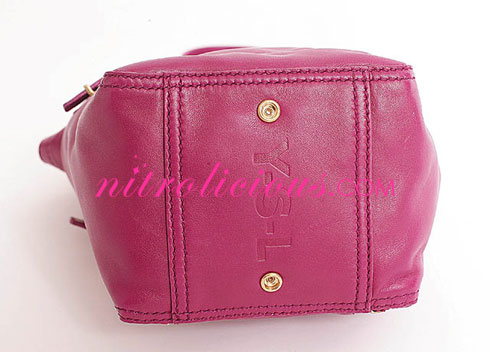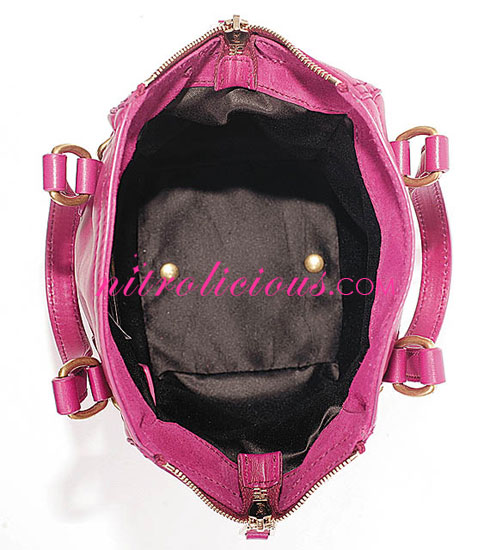 YSL Downtown Croc, about $2000 – how about this croc?

Marc Jacobs Lou Bag, about $1800 – kinda reminds me of the Stam Bag, dontcha think?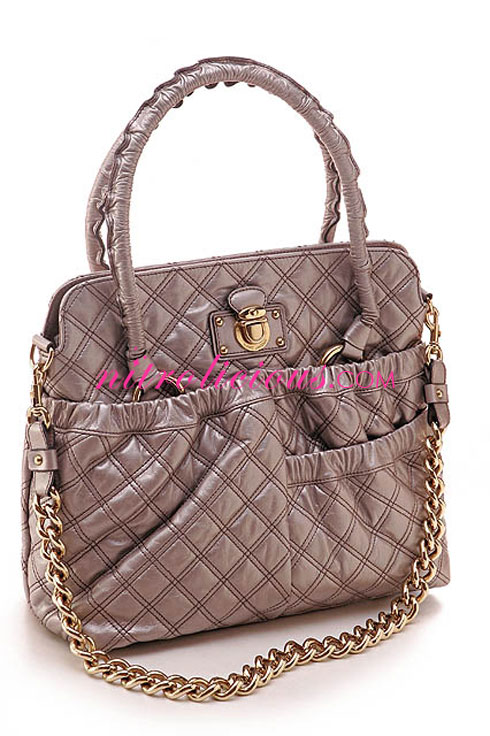 Marc Jacobs Ryder Bag, about $1800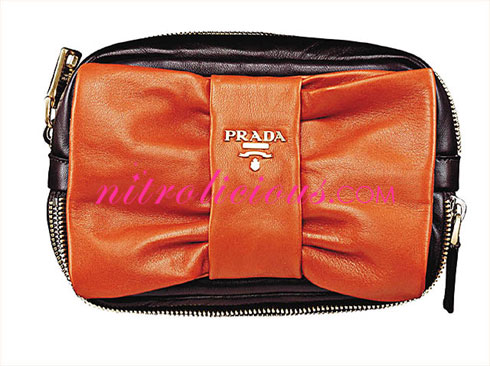 Prada Nappa Zippers Clutch, about $900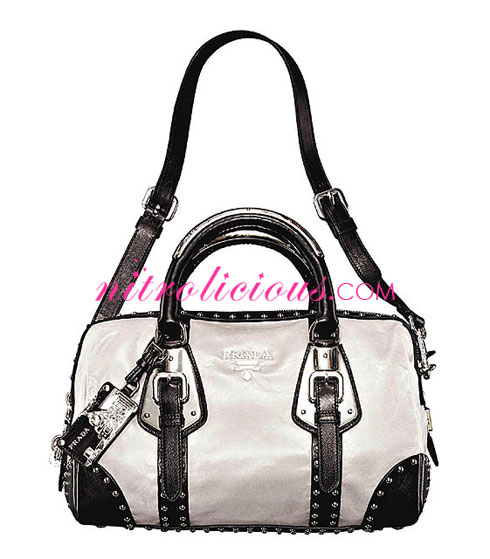 Prada Trunk Bag, about $2800 – very rock & roll feel…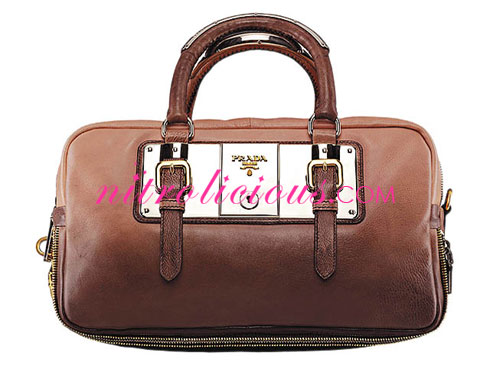 Prada Glace Zippers Bag, about $2300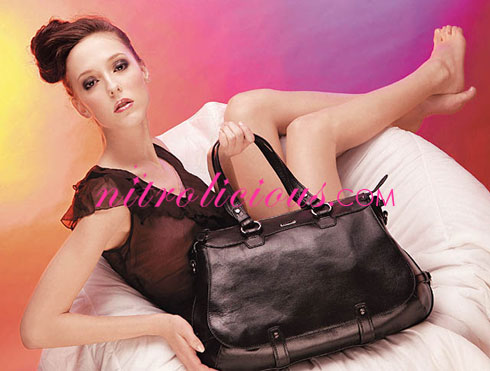 Celine Lirine Bag, about $1500 – very "office lady"
—
Photography: ???
Categories: handbags
Tags: