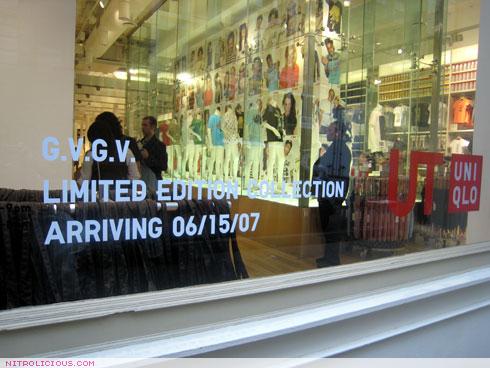 UNIQLO Soho
546 Broadway
New York, NY 10012
www.uniqlo.com
For those that are looking forward to the G.V.G.V. for UNIQLO collection, it has debutted today at the UNIQLO Soho Flagship store. I went down there earlier to cop a few pieces, it was quiet, neat and all sizes were available…don't seem to be hype about this collection like 3.1 phillip lim. The dresses were very pretty, I grabbed 2 pieces and a cropped jacket…very fun! Its sad to know that G.V.G.V. is the last of the 2007 Designer Invitation Project capsule collections, hopefully they will announce their next roster soon (if any)!
Also, UNIQLO has brought Japan to town, they started to stock Yukata, a summer garment worn to festivals…I've worn that before when I was studying abroad in Japan many years back! UT has been updated with lots of new t-shirts for men, women and children, might wanna check that out and stock up for the summer. Fun! Check out the pics after the jump…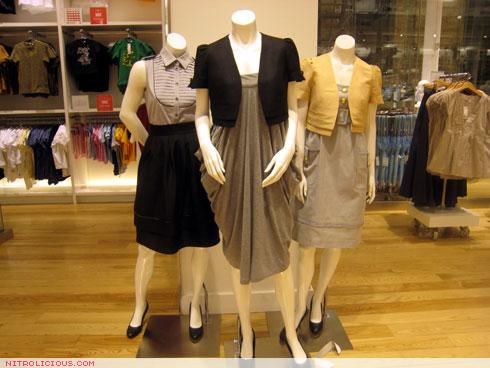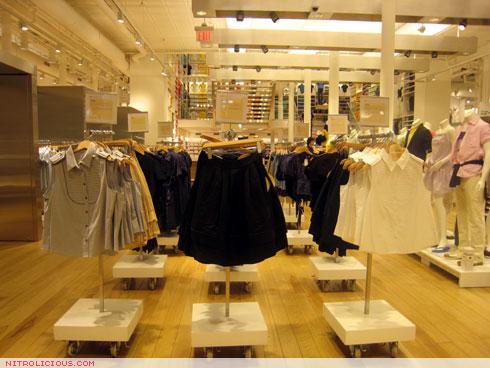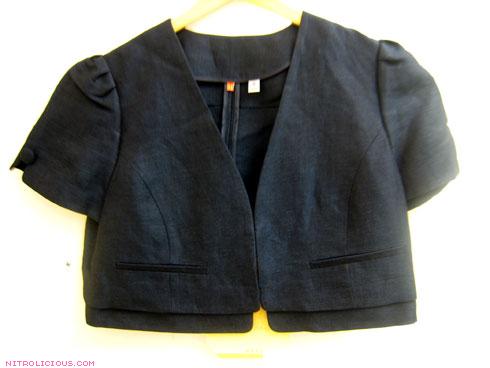 $49.50 comes in navy blue (copped), black and khaki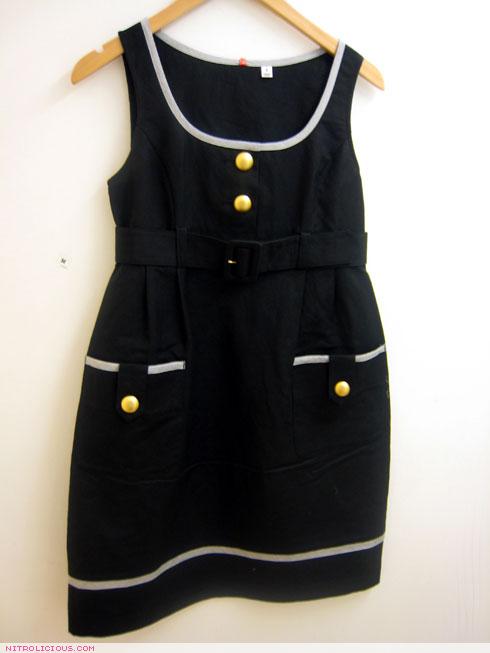 $69.50 – copped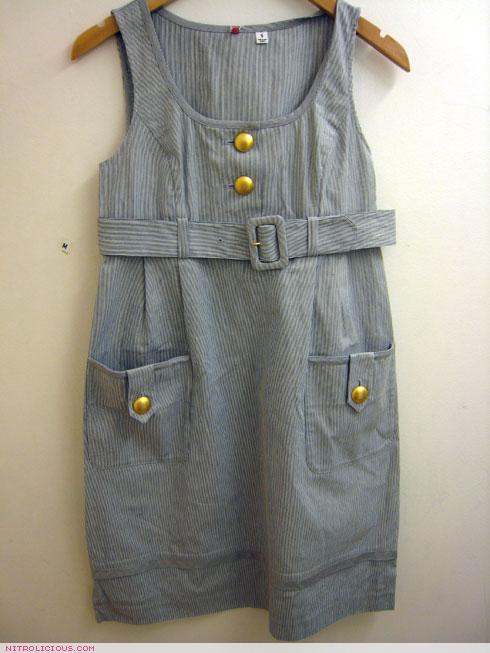 $69.50 – copped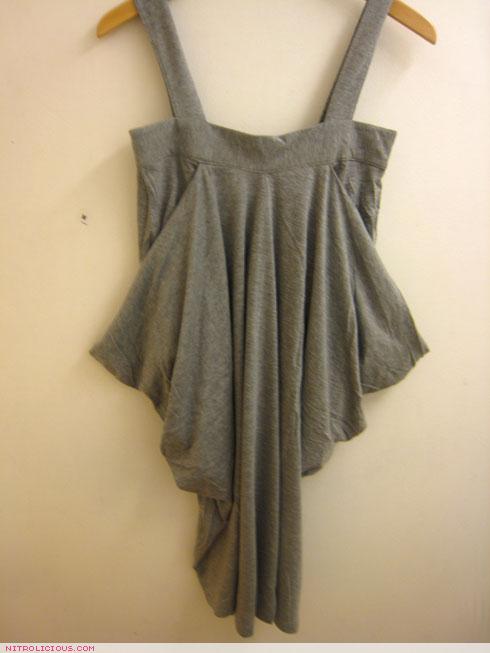 forgot how much, nice but made me look super fat!! very unflattering if you're not skinny haha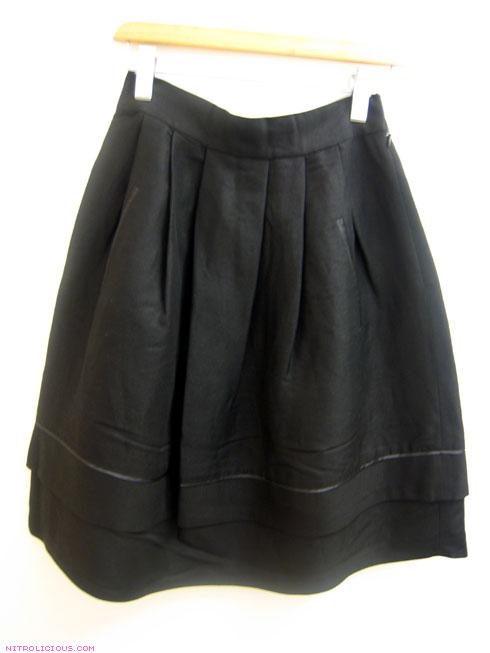 forgot how much, decided to pass since I got tons of skirts…
—
Other stuff at UNIQLO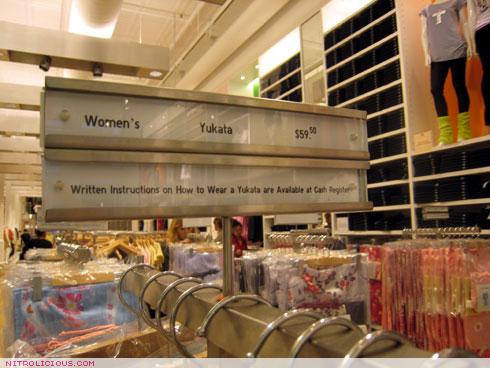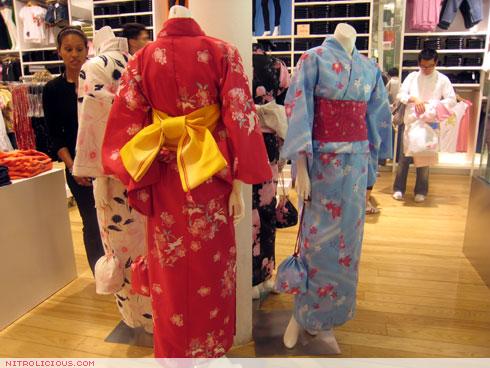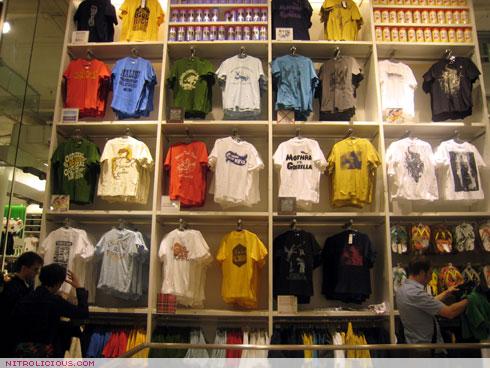 do you see a UT you like?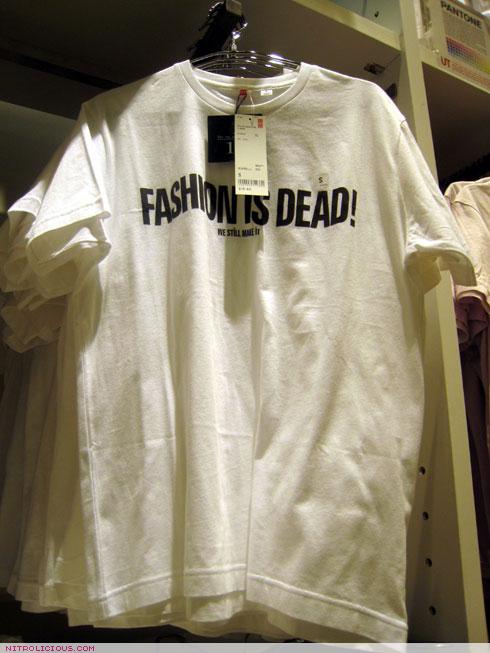 $15.50 – copped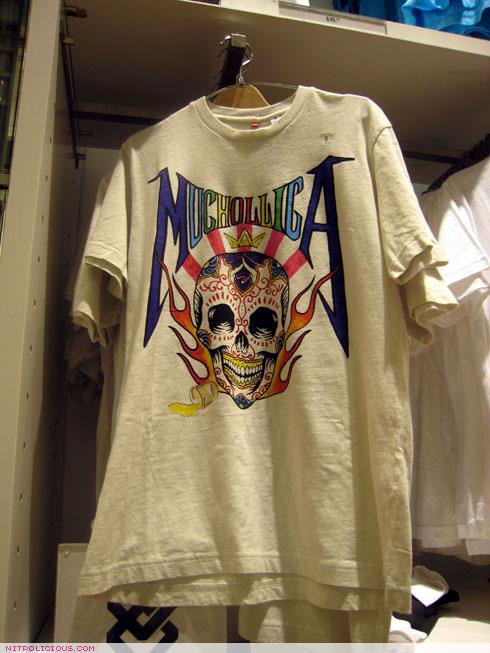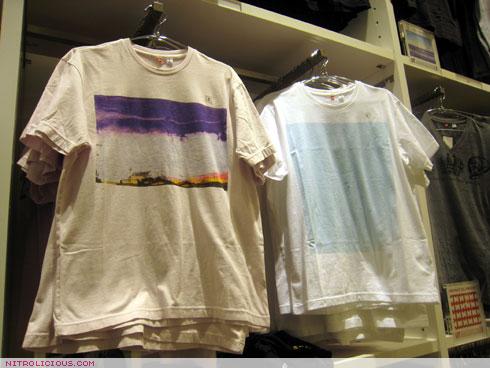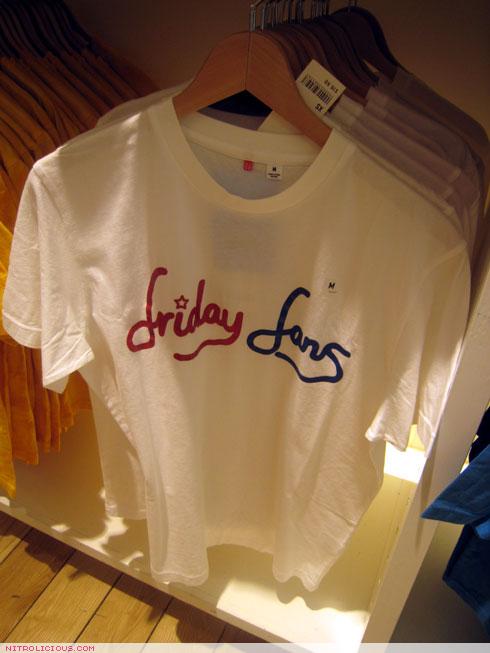 Categories: shopping
Tags: