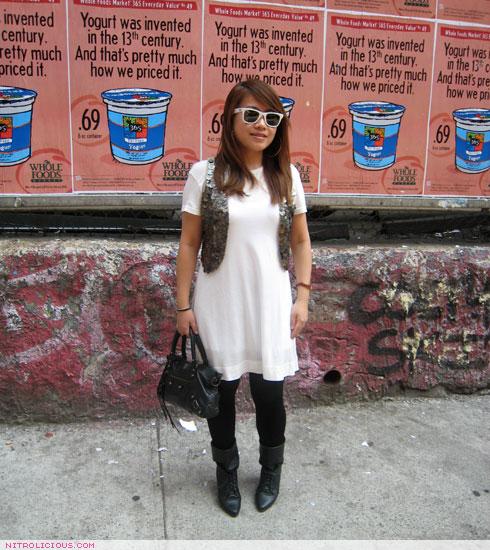 As I was heading to the CIRCA Pop-Up Shop, I bumped into Agyness Deyn…she has that boy cute in her, very cute! I stopped by CIRCA to check out what's good and to say hi to the boys and gurls, didn't cop anything cuz the prices are pretty high. But I can't expect anything less when you ain't need to do the dirty work and others pick out all the good ish and sell them to you, expect them to be good quality but more expensive then your regular thrift shops.
Also, Brad Digital exposed his upcoming BZOO clothing line that's gonna be releasing for Fall '07. Hoodies for the ladies, t-shirts and caps for the boys, very cute stuff. I've asked to show a sneak peek and he allowed, peep the pic below.
PUMA hooked Mr. Yu-Ming from Freshness up with a dope pair of PUMA x Bode Clydes, they are FIYAH. Heads be turning everytime he walked by haha, def would of luv'd it more if PUMA made them in boys sizes too…damn! Enuff, talking peep the pics after the jump…
White T-Shirt Dress: H&M
White Organic Cotton Tank Dress: H&M
Antique Coin Vest: Kate Moss Topshop
Black Tights: Wolford
Booties: H&M
Gold Hoop Earrings: H&M
Bangle: Vita
Bag: Balenciaga First
White Sunglasses: Ray-Ban Wayfarer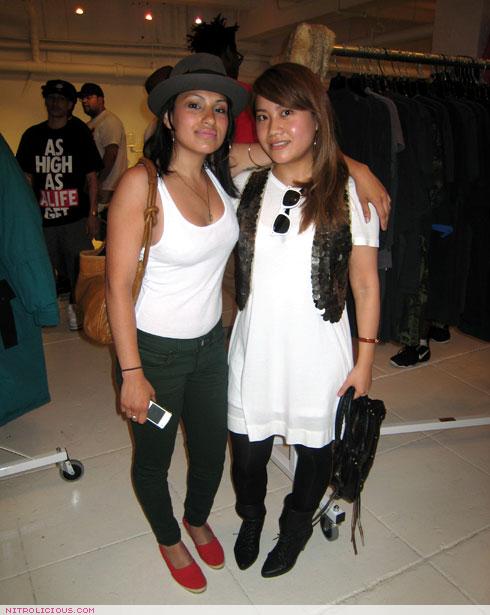 angie & me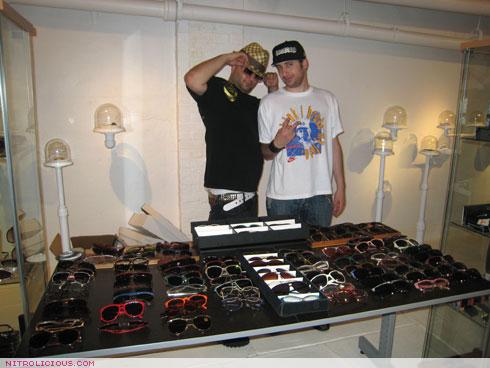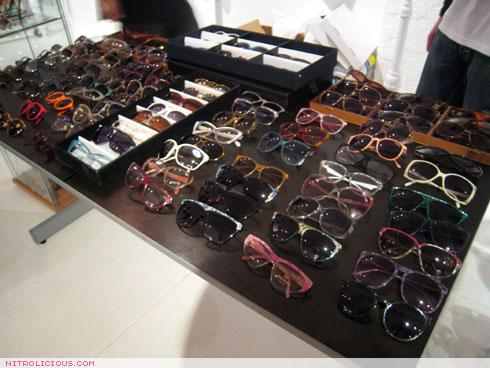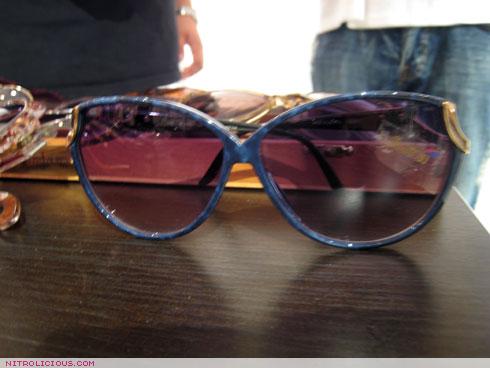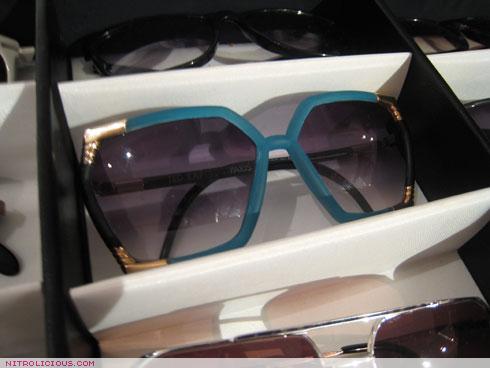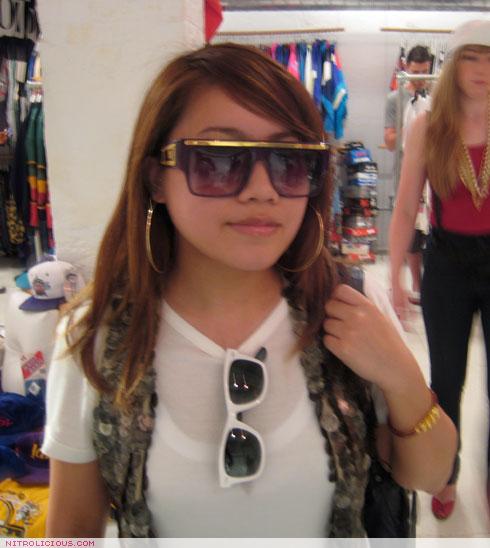 me trying on some dope shades…luv them!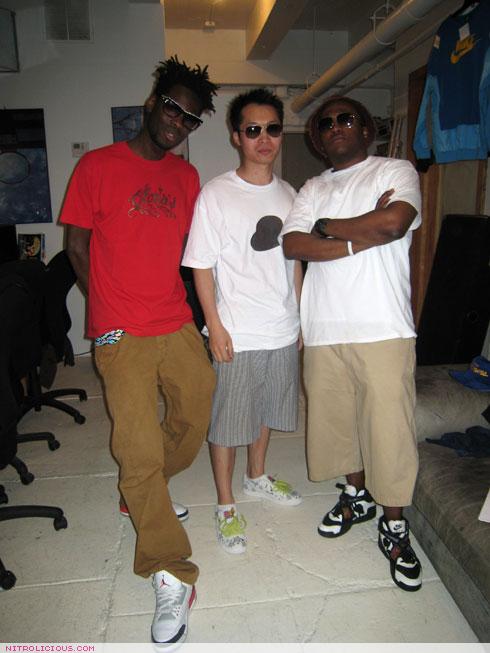 the boys chillin' – brad digital, yu-ming & steve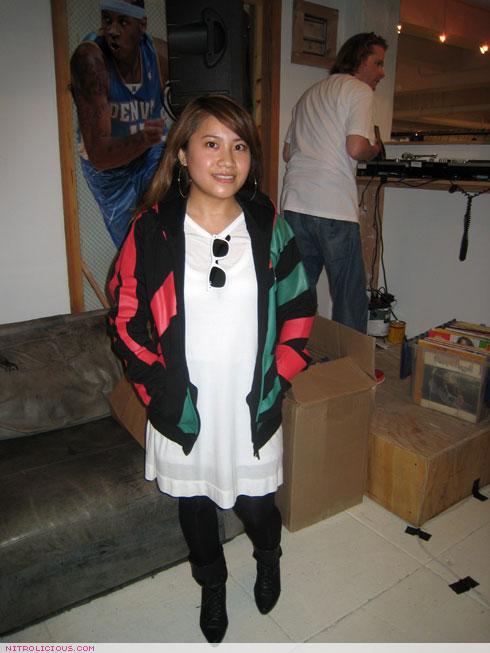 sneak peek at what brad digital is releasing for his BZOO clothing line ~ the hoodies are for the ladies, releasing in fall '07! stay tuned…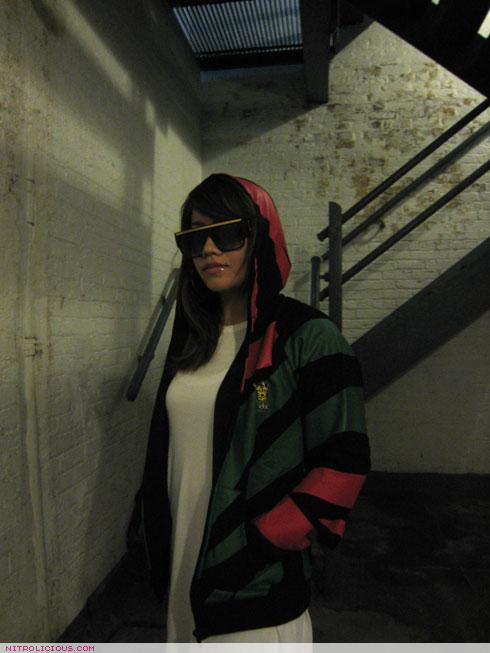 brad digital had to have the perfect shot haha…so here it is…cute hoodie! photographed by brad digital haha…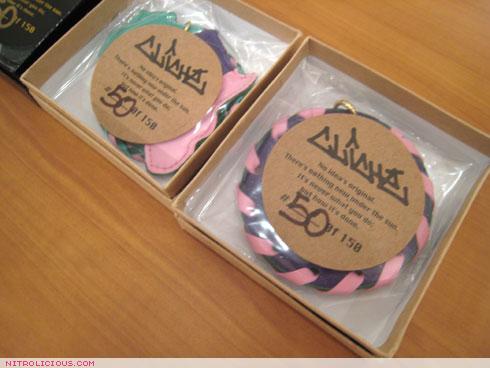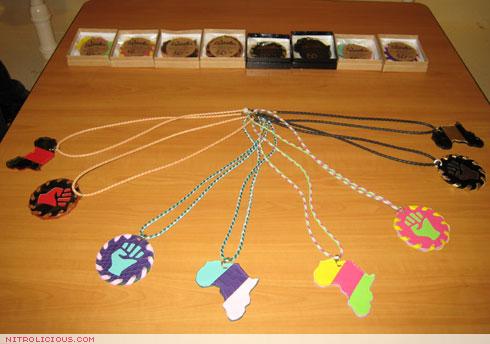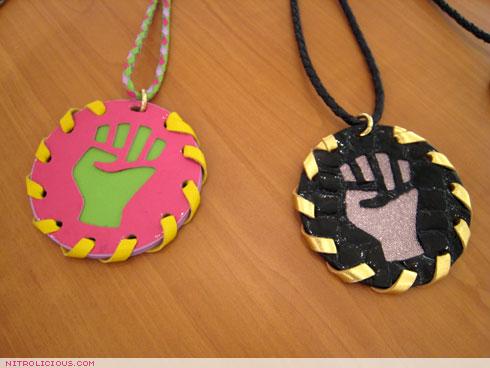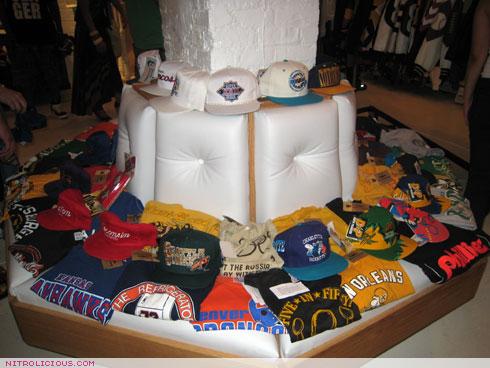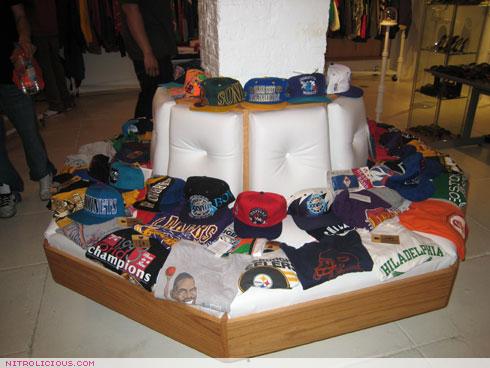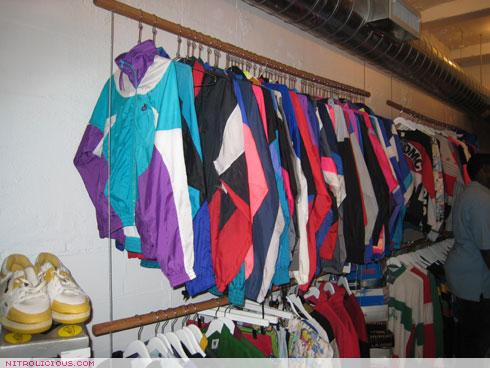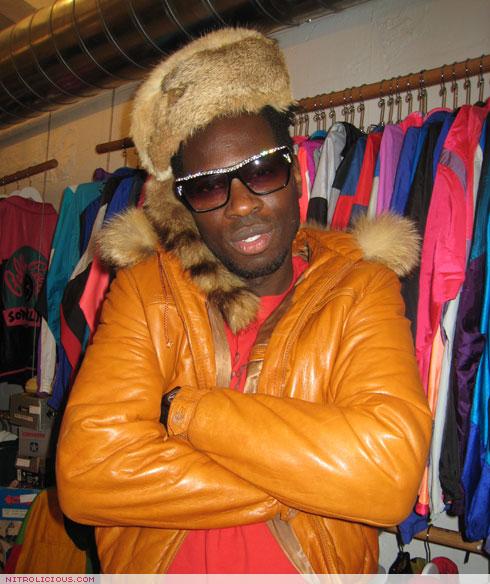 brad digital pimped out haha…
here comes my picks…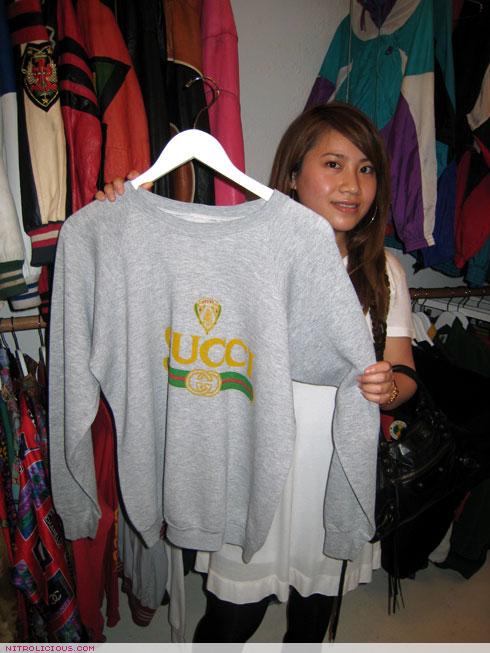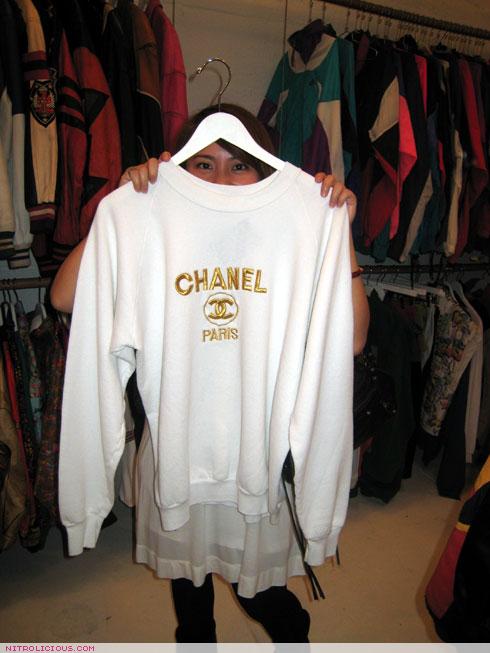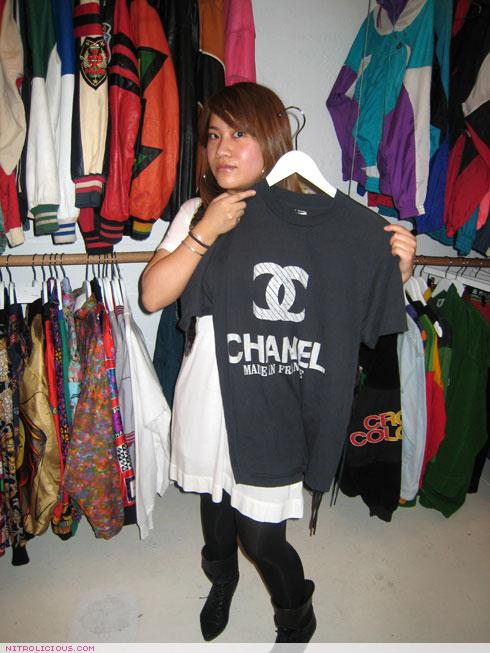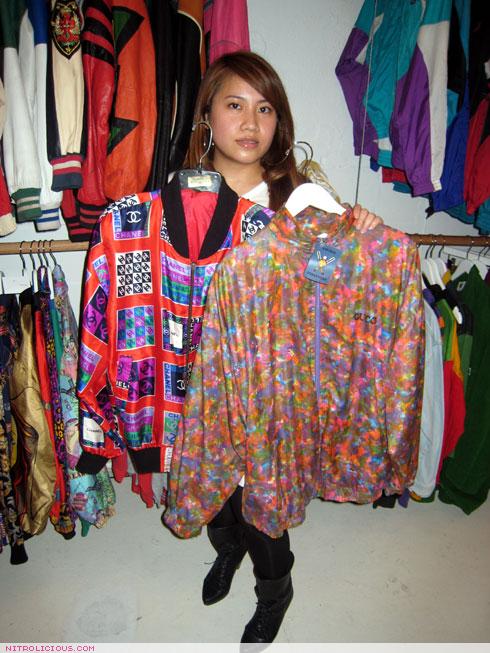 damn tired already…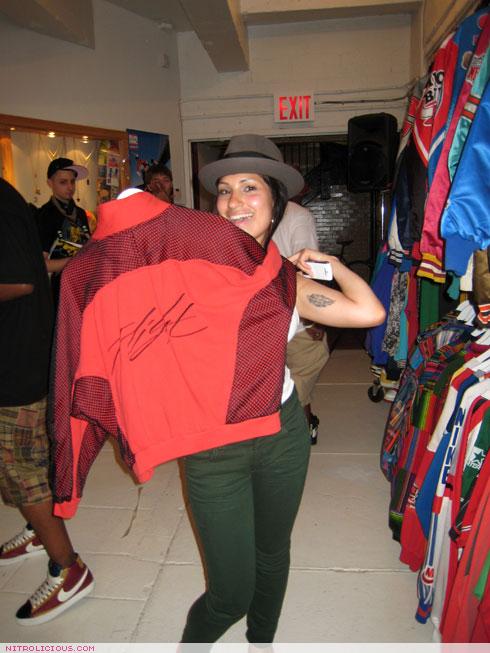 angieeeeeeeeeeeeeeeeeeee…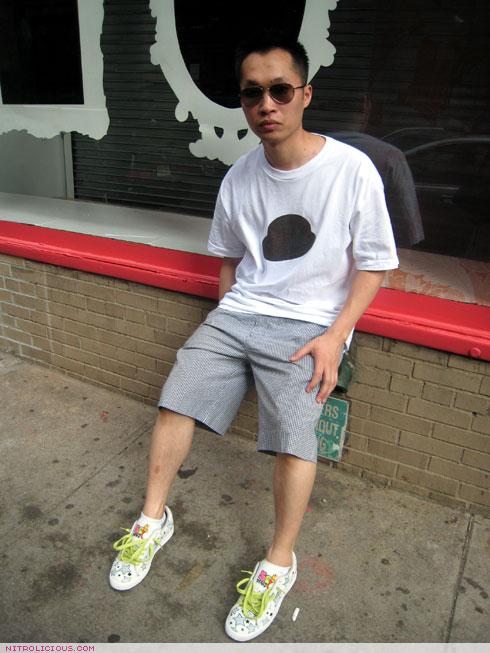 check yu-ming out with his dope PUMA x Bode Clydes, dudes be breaking their necks…checkin' these babies out. courtesy of PUMA!
Categories: entertainment/events outfits
Tags: