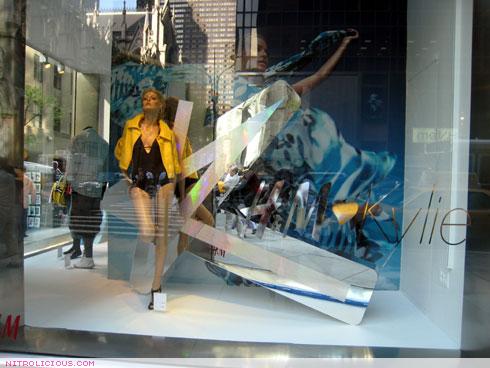 Location: H&M @ 51st Street / 5th Ave | Shopping Date: 05.10.2007
I'm so glad its Memorial Day Weekend, that means long weekend – no work on Monday and tons of shopping! Was gonna go away on vacation but B ended up getting the pox so had to cancel our plans. Its ok and it worked out, kinda to my advantage hahah.
Have you abused your H&M 25% Friends & Family Discount yet? I did, I got off work early yesterday and hit up H&M and spent some serious money. Just a note to bring your PATIENCE, you'll have to wait like 30 mins just to pay for your ish…no JOKE! Don't even think about TRYING things on in the fitting room, the line is super long, even longer than the cashier line. Just buy your ish and get the hell outta the store, its crazy! I'll post pics of my buys from FRIDAY, May 25th hopefully this weekend. Oh yea, H&M loves Kylie is finally out, now you can use your discount on it too haha, I copped a few pieces. Peep the pics of what I bought a few weeks ago, they're still in store…after the jump…
Have a great weekend everyone, luv ya!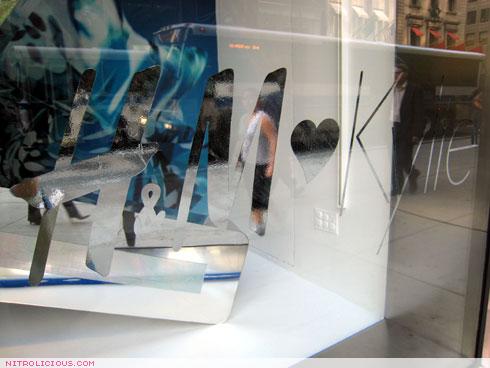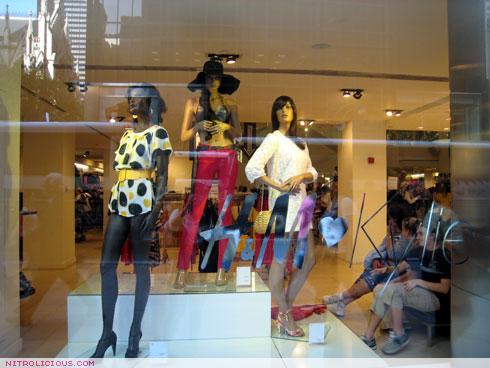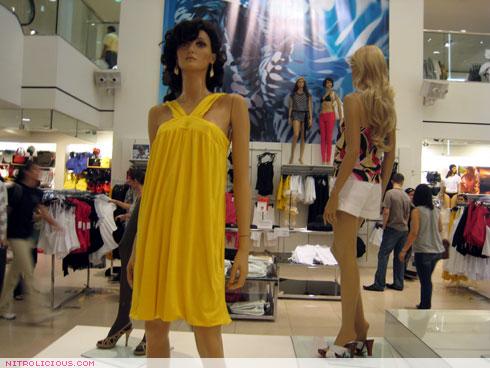 Such a lovely yellow dress I bought last time…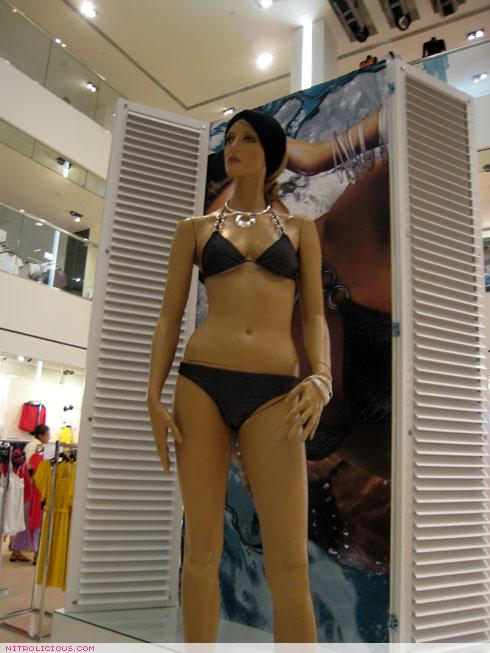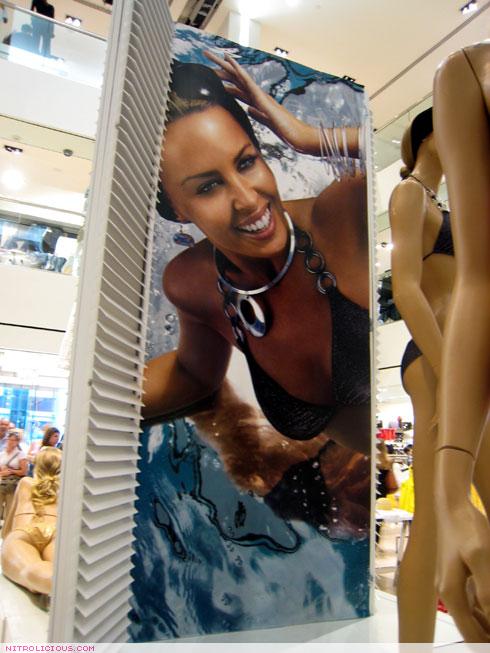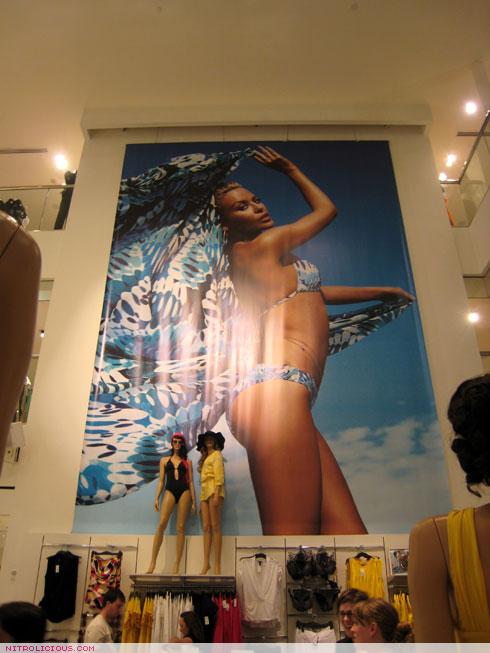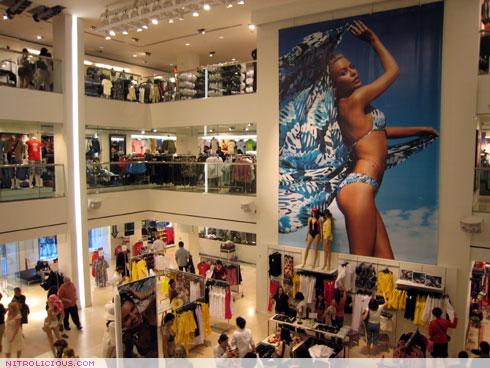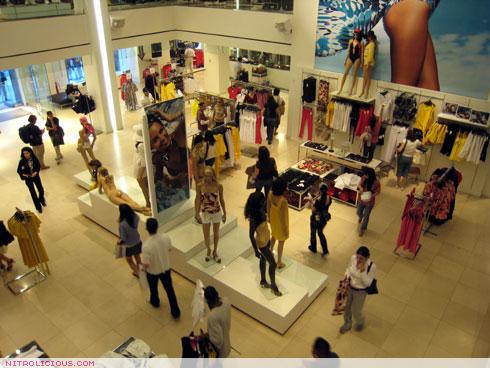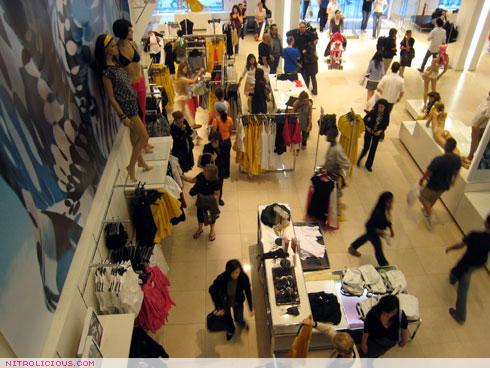 BUYS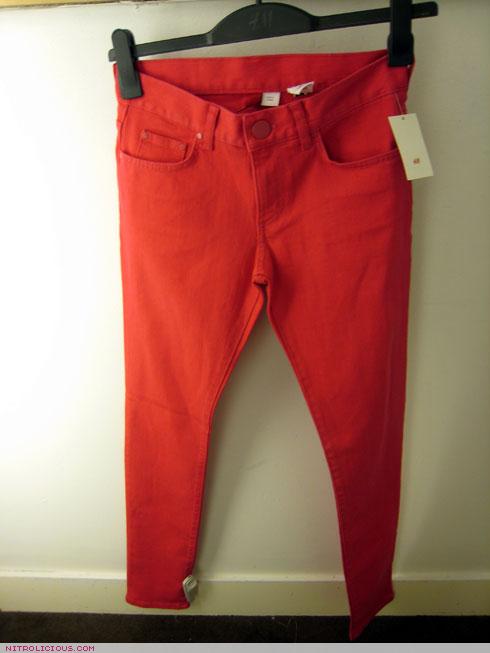 $19.90 ~ so happy i found these red skinnies!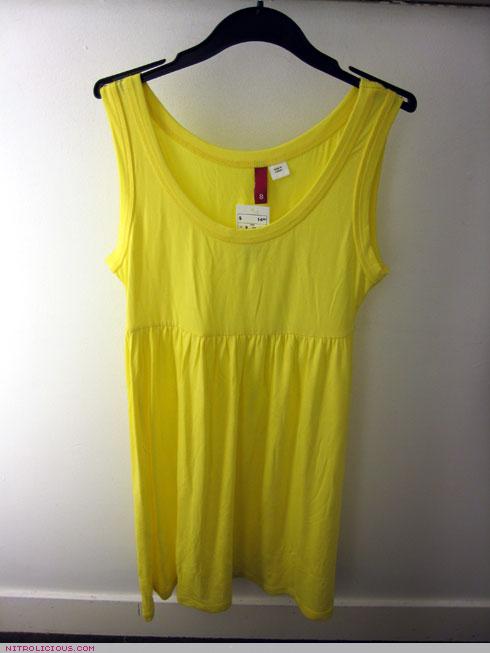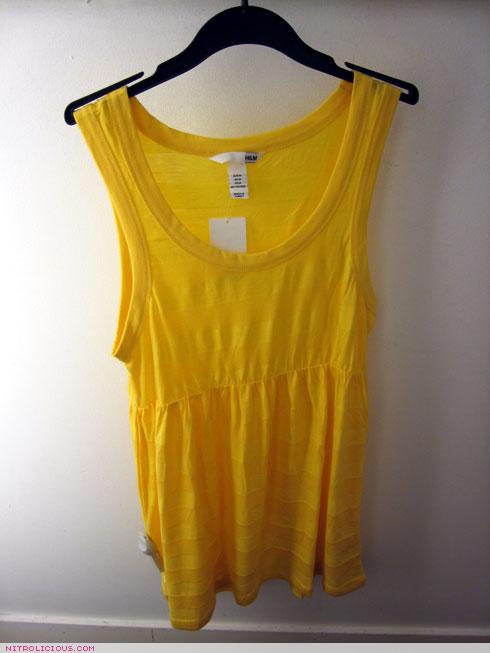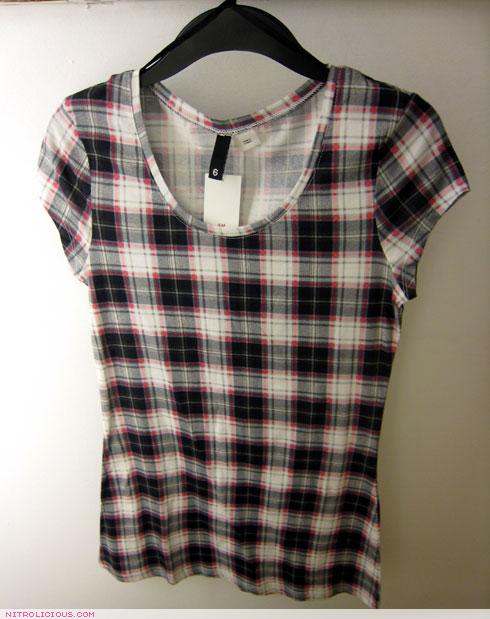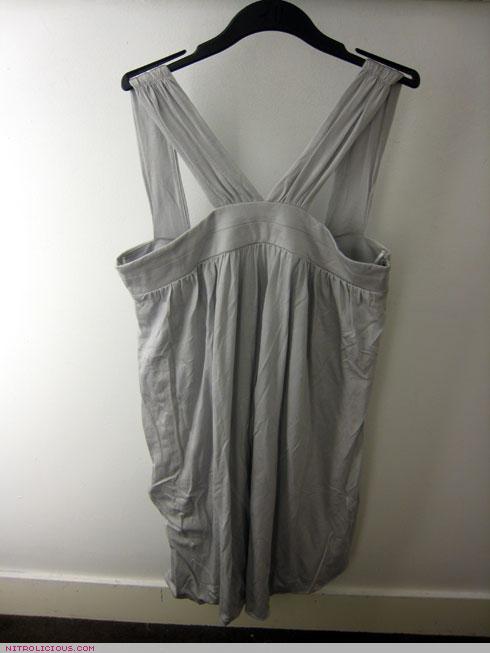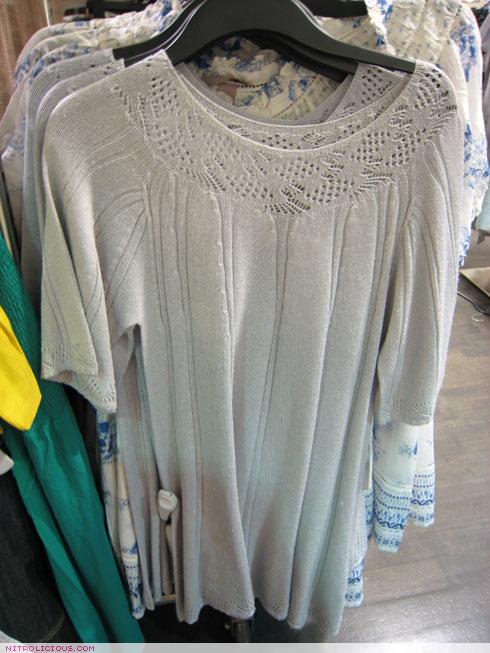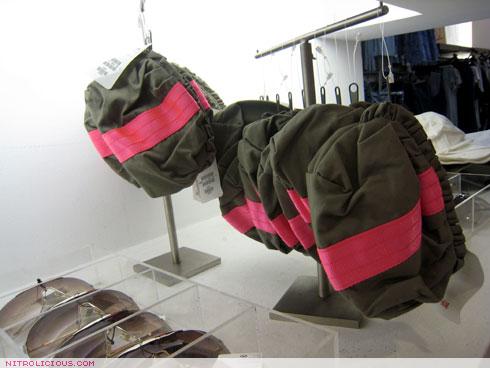 $5.90
—
PICKS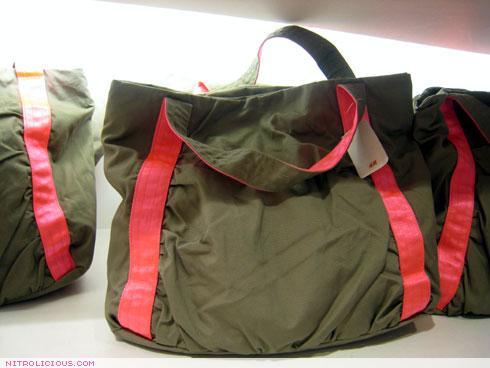 $14.90 ~ have way too many bags so passed, super cute tho…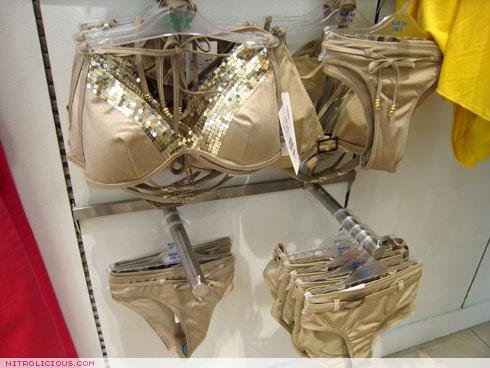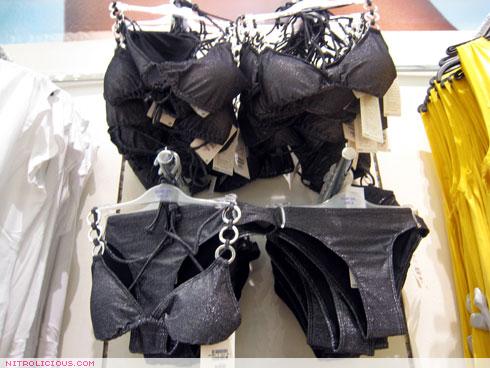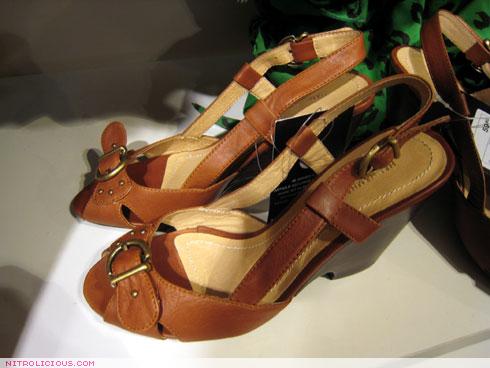 didn't have my size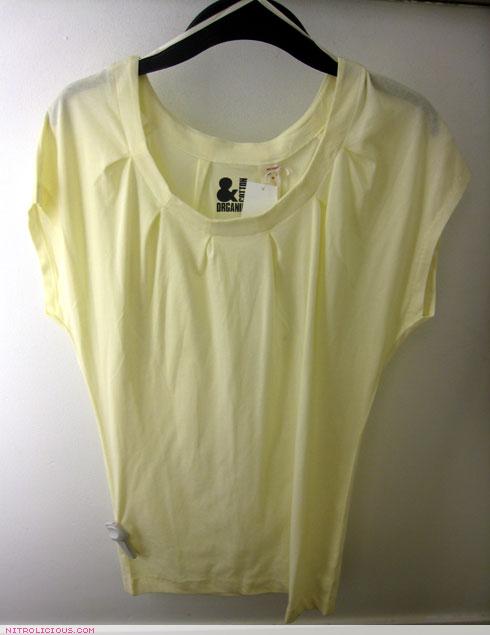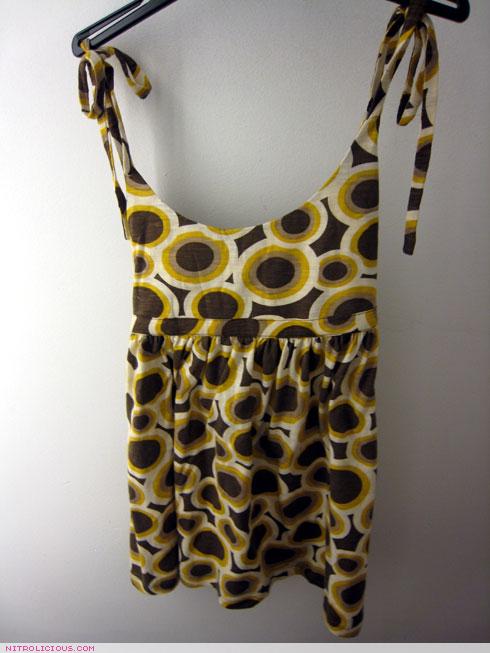 Tags: