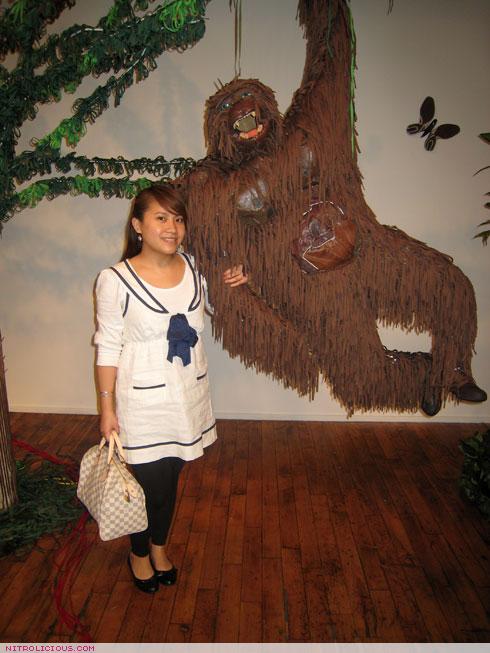 Finally got a chance to upload the pics from the opening reception of the Federico Uribe – Human Nature exhibition that took place last Sunday, May 20th. The exhibition was amazing, pictures don't do it justice you seriously need to be there to see for yourself and experience it…take your kids if you have any! This exhibition was made possible by PUMA, the life size animals, trees and natural surroundings were made out of over 700 pairs of PUMA sneakers and countless laces…truely a work of art. Let me know what you do check it out! My lil video tour will be coming soon…YouTube is giving me some problems at the moment!
Exhibition Dates: Tuesday, May 22nd – Saturday, August 18th
Chelsea Art Museum
556 West 22nd Street
New York, NY 10011
212.255.0719
More pics after the jump…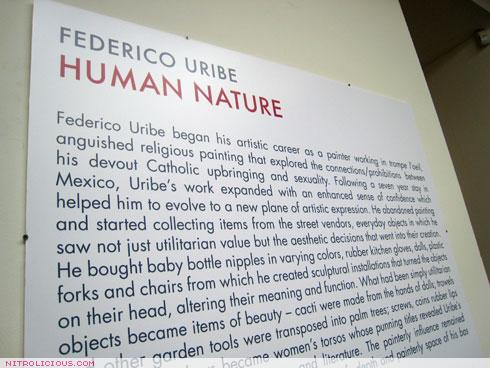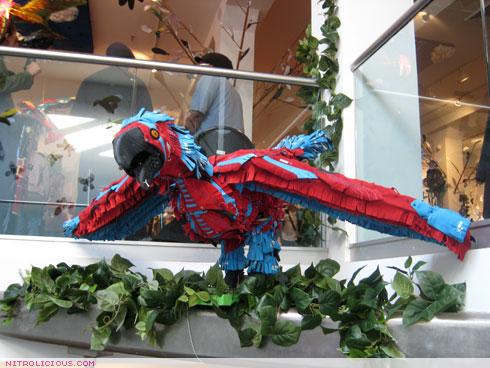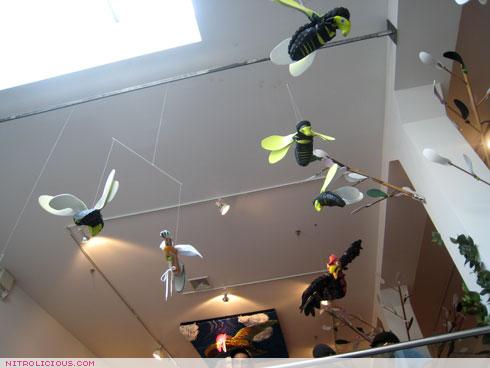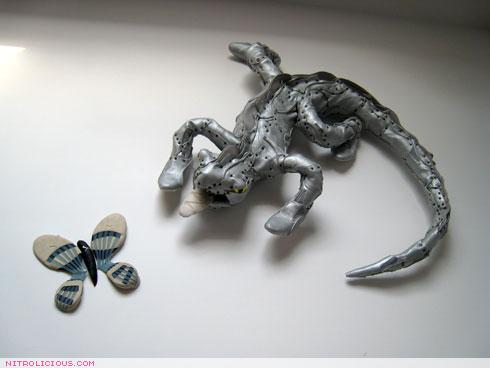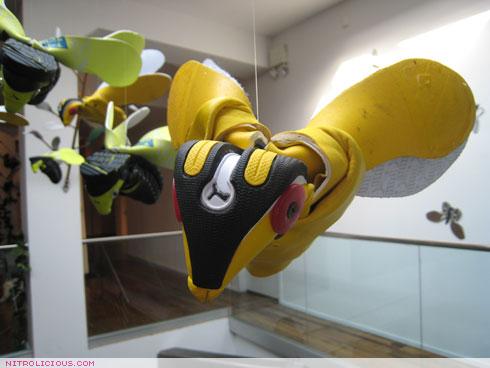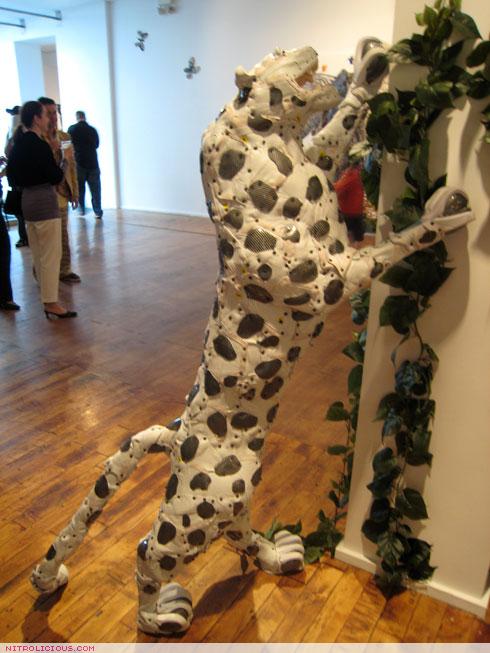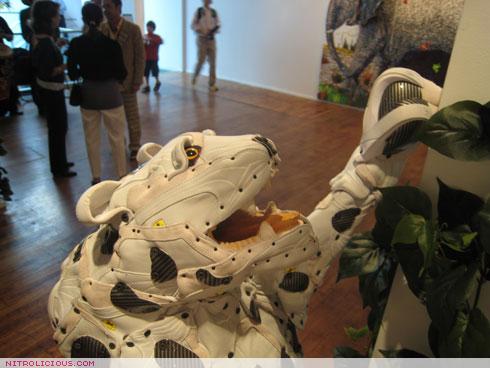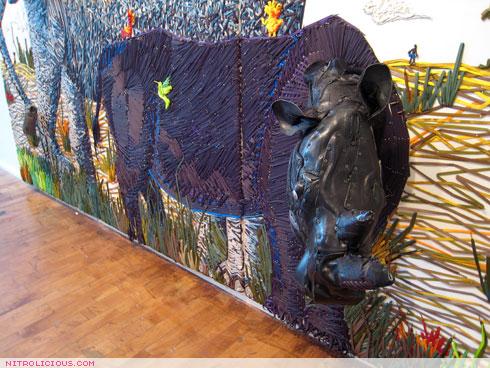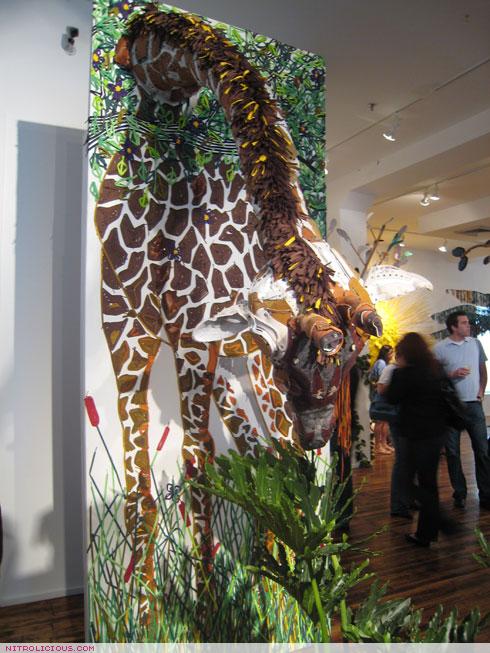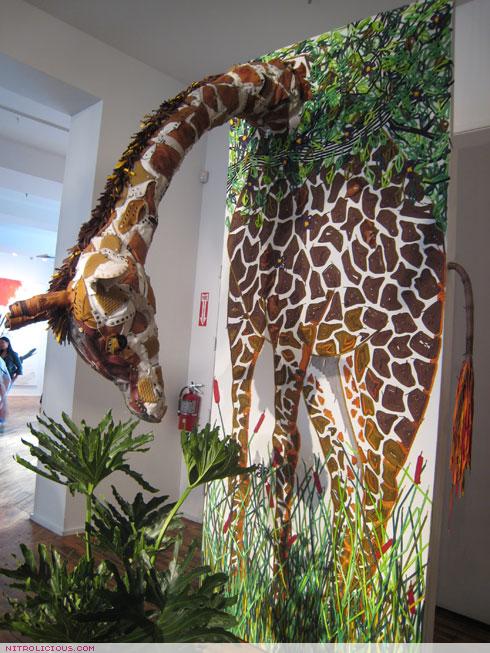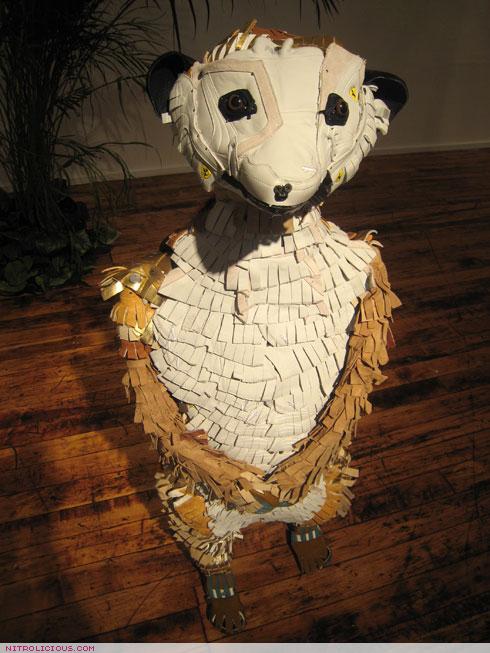 my favorite lil guy! can i take him home?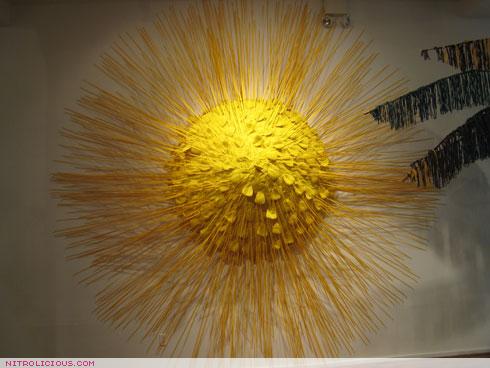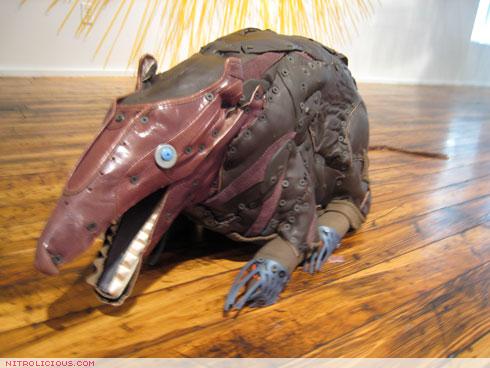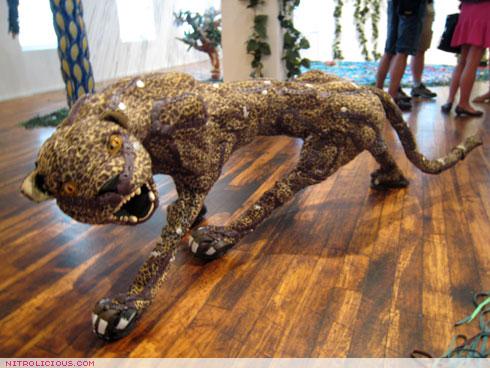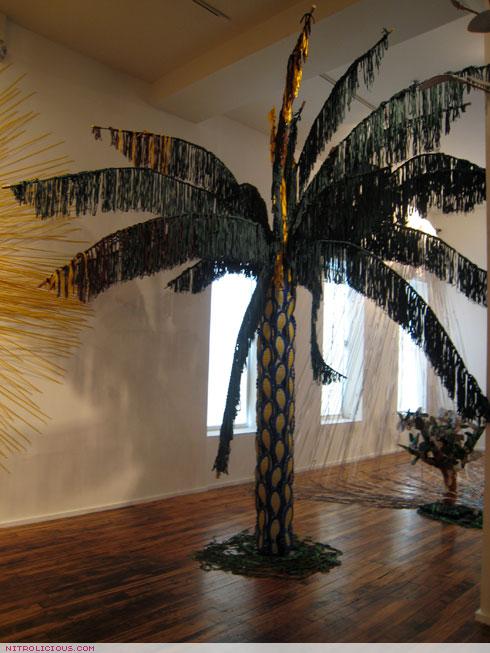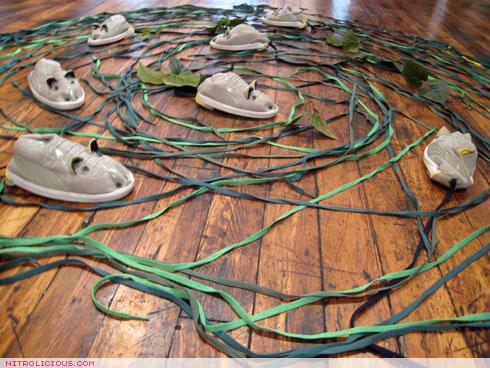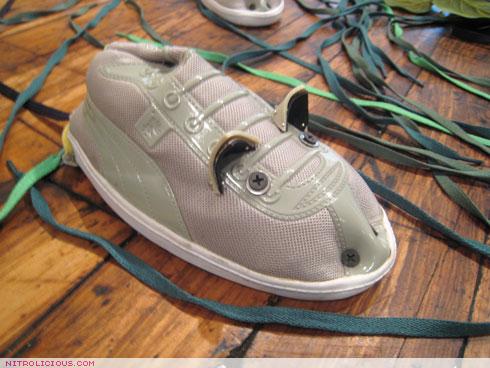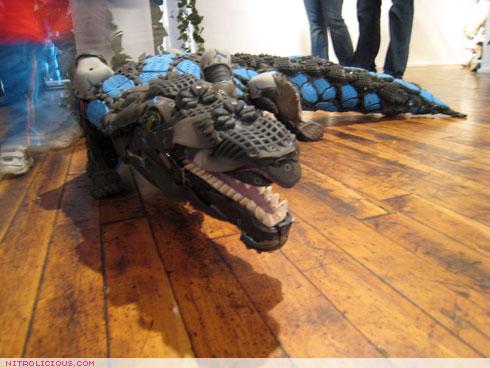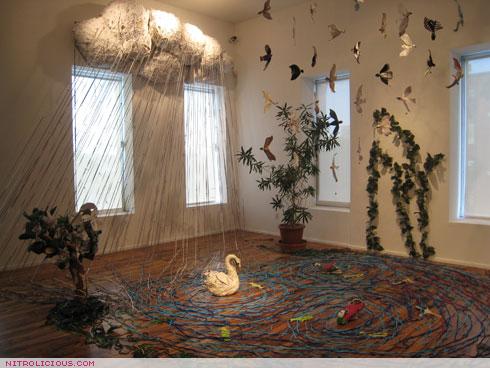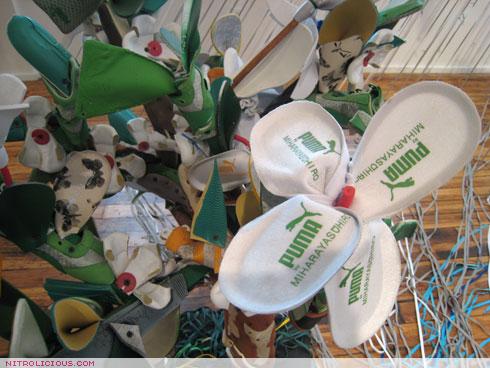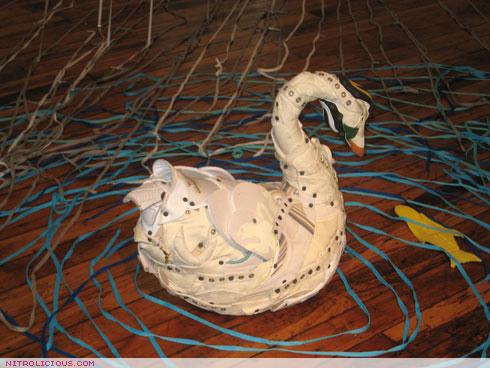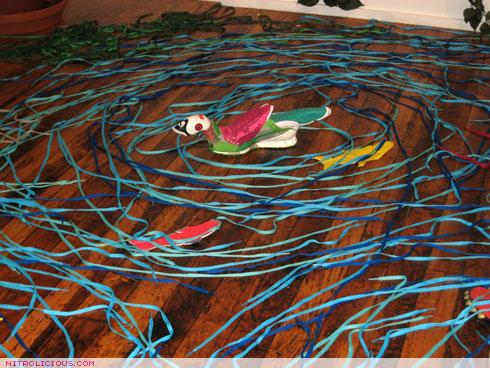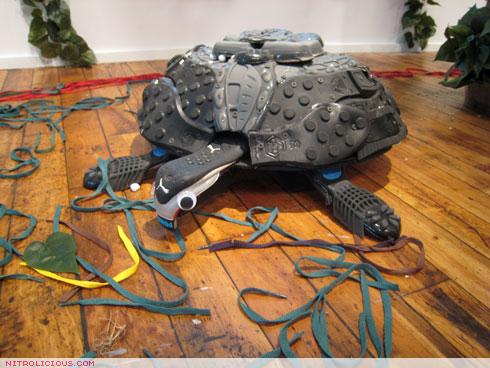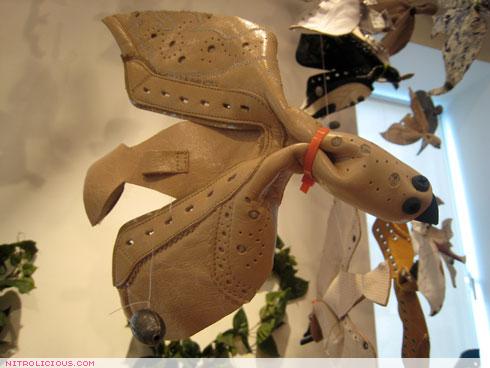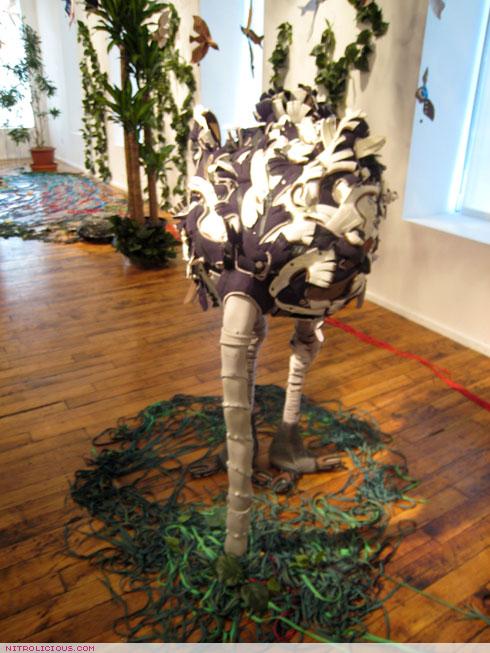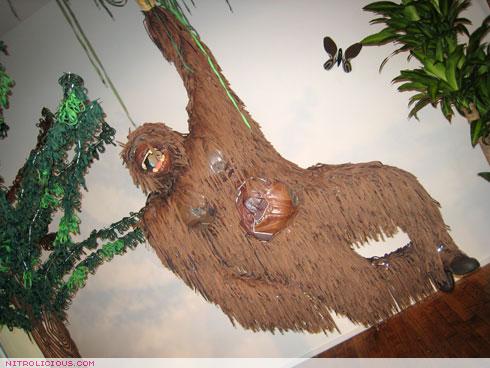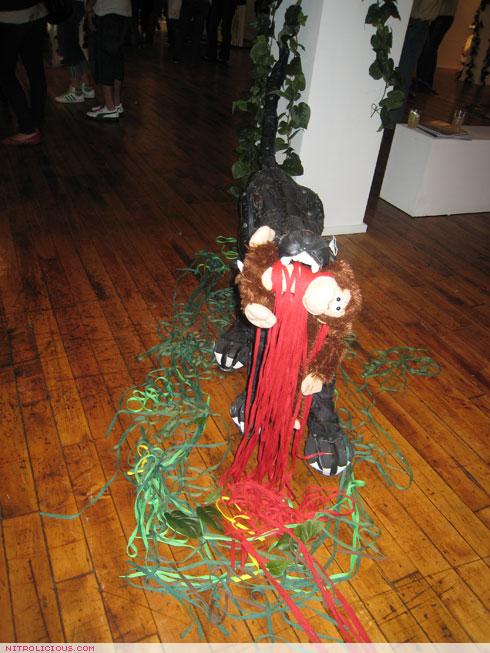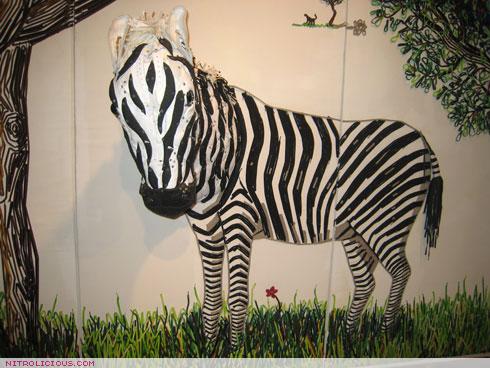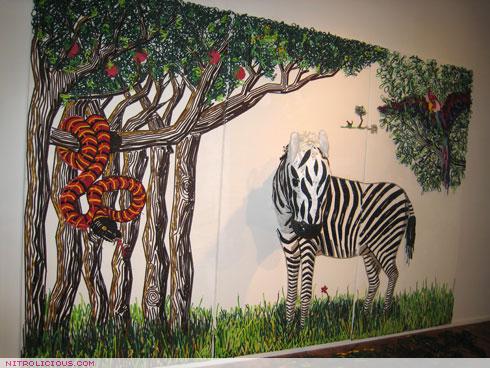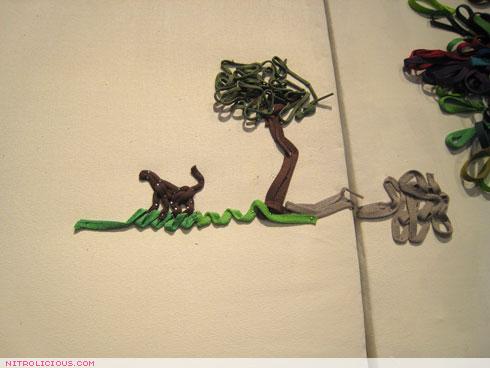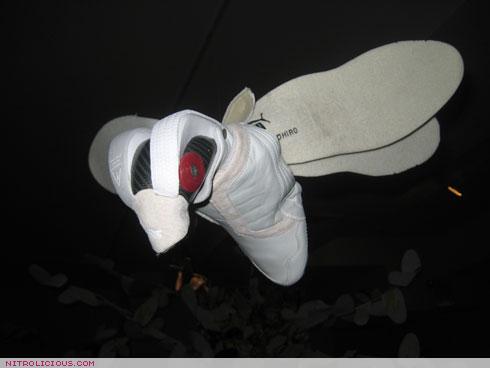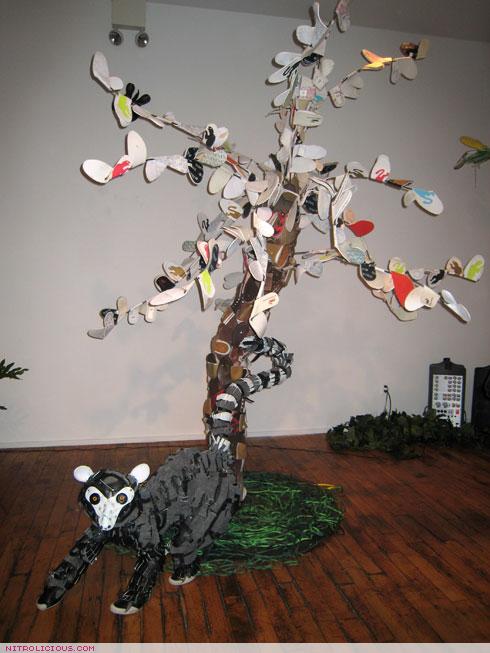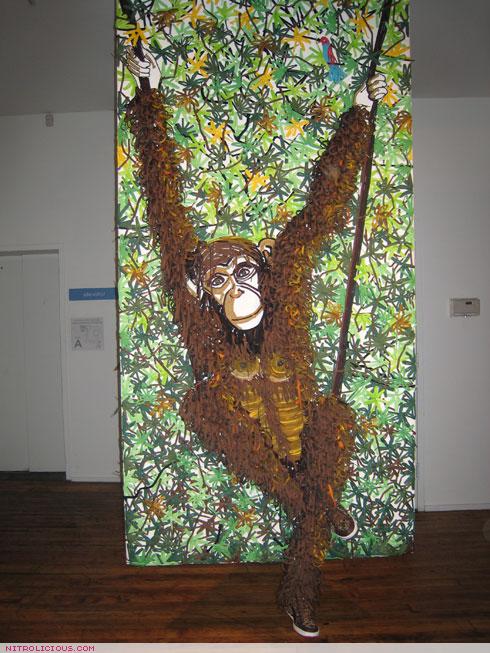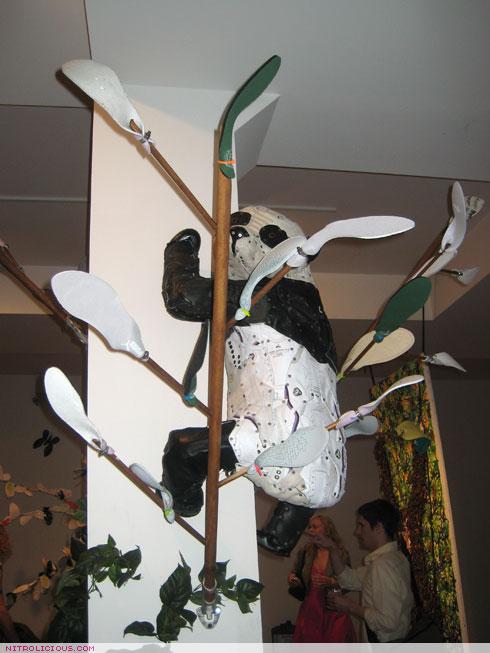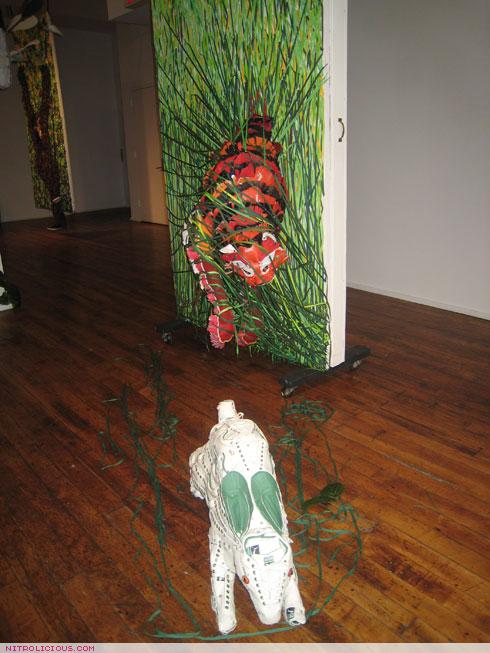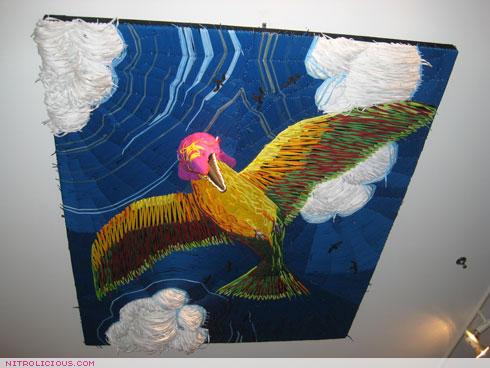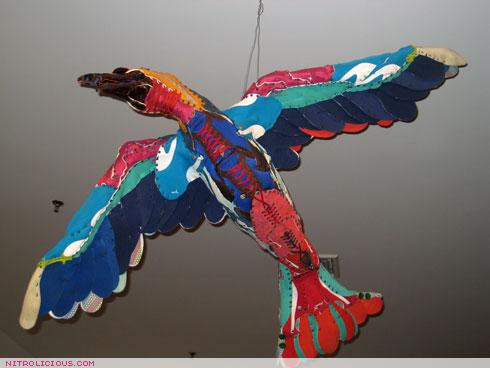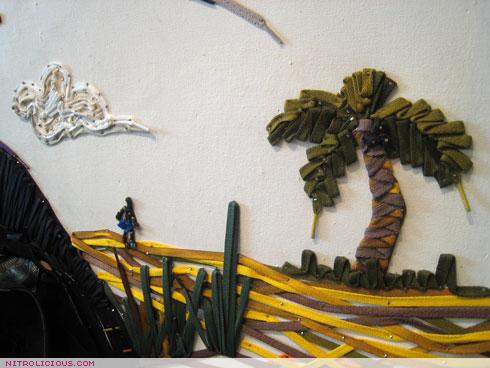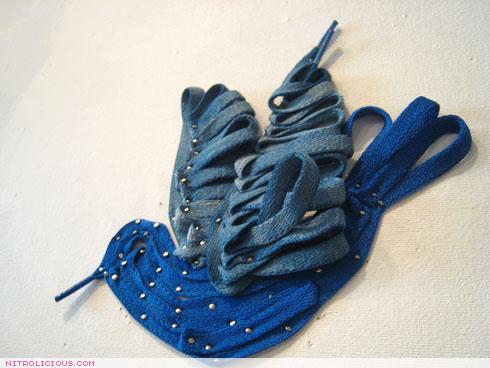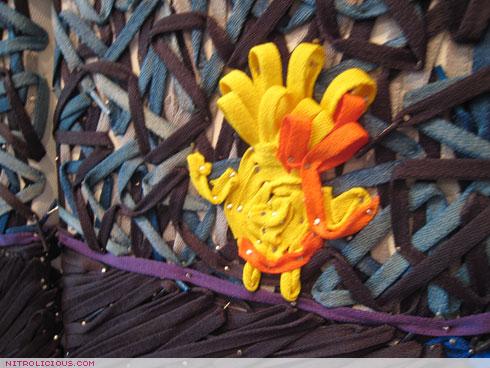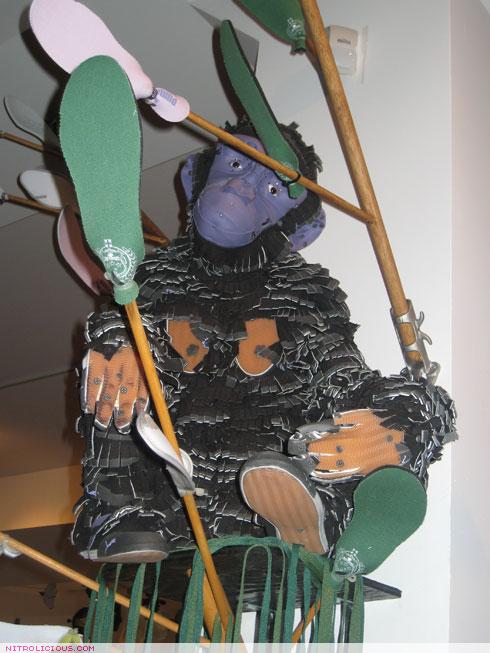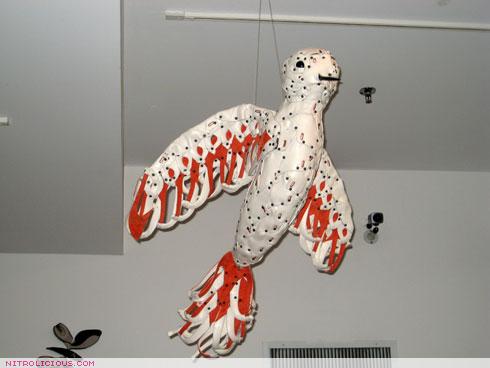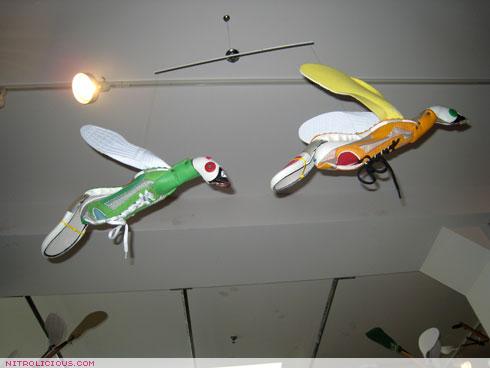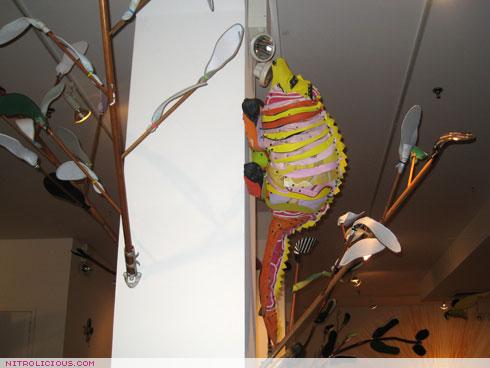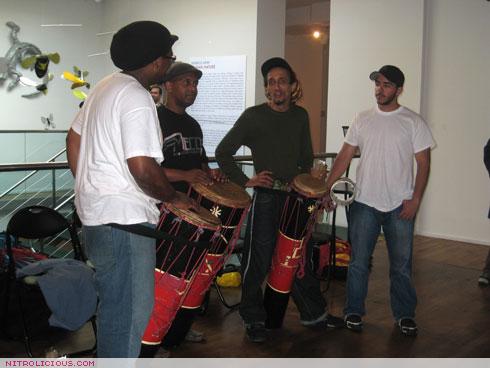 Categories: entertainment/events
Tags: