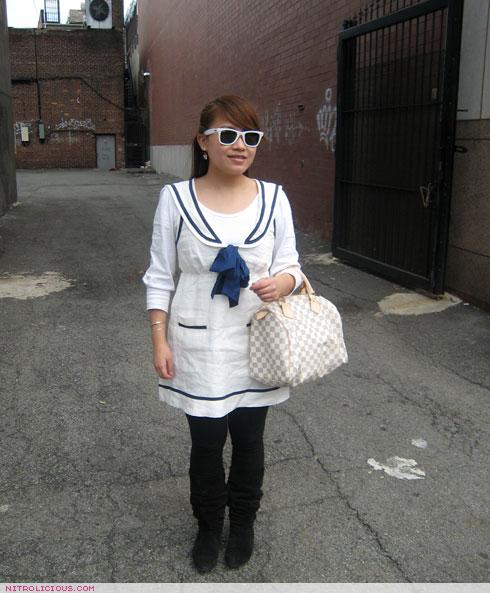 Today was a busy day, first stop was to Kryssi's baby, Audrey's 1st year b'day (Happy B'Day!)…she's a doll! Chit-chatted with some friends there and reunited with my Charters (sorority sisters) and we had an addition to the class, baby Audrey haha…cute! Peep some of the pics, it was def fun…I gotta blame my mom for telling me its mad cold out, she made me wear boots and a jacket, luckily I can stuff my jacket in my bag…I was steaming!
After the b'day party, B picked me up and we went to eat Taiwanese food, something I've been craving for a hot min already. Then went home to change outta my boots into flats, from there we headed to the opening reception of Federico Uribe – Human Nature exhibition. Remember back in '06 it was at Art Basel in Miami? Now its on display in NYC till August. Everything was made out of PUMA sneakers and laces, pictures don't do it justice…you gotta see it in person…I was speechless, my pictures will be posted tomorrow. I also made a short video of the exhibition, I'll get that up sometime haha. For more info on the exhibition, check out Freshness! I def recommend everyone to check out this amazing exhibition, you won't be disappointed! I've included one pic of the Human Nature event and more after the jump…
So I wasn't going to cop this Forever 21 linen sailor top but when I went shopping on Friday, there so happened to be a few hanging there…it was meant to be! For those that were too late to buy it online, try the Union Square store they had a couple, not sure if there's anymore…but worth the try, its super cute!
White Top: 9am
Linen Sailor Top: Forever 21
Black Legging: American Apparel
Suede Boots: Topshop / Quilted Black Flats: HK
Bag: Louis Vuitton Damier Azur 30
White Wayfarer: Ray-Ban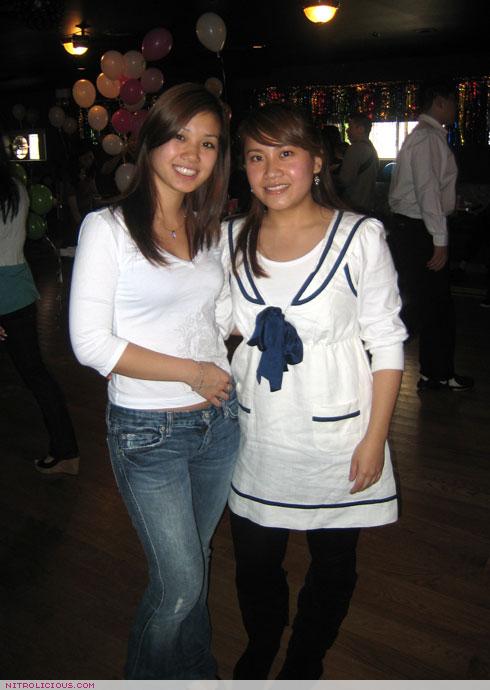 the lovely doris & me!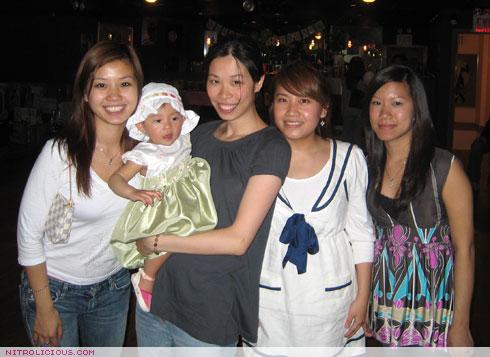 KPL Charters: Doris, (Audrey) Kryssi, me & Valaya!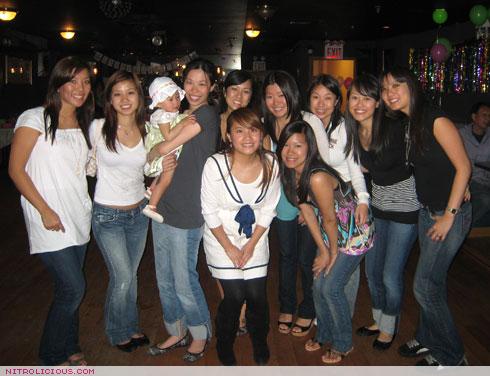 All the chicas: Loretta, Doris, Audrey, Kryssi, Susanna, me, Yvonne, Valaya, Ginny, Pearl and ?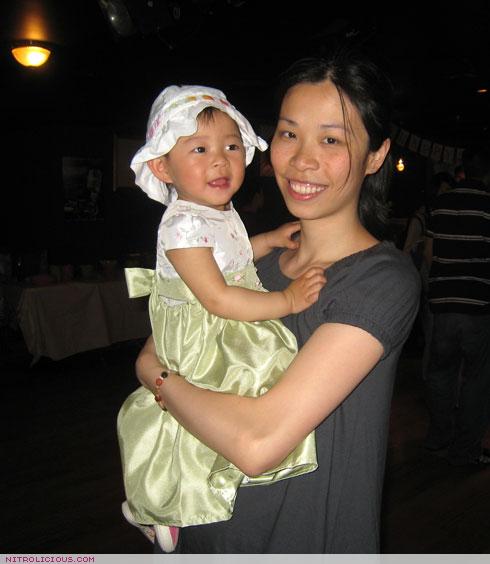 Baby Audrey & Mommy Kryssi!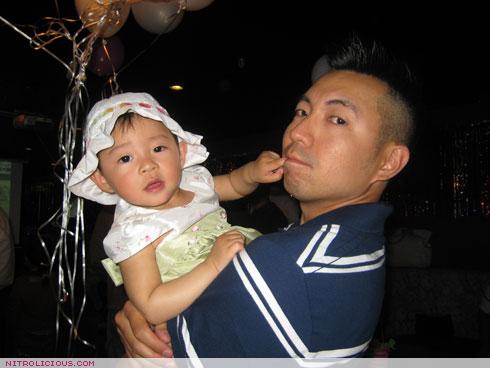 Baby Audrey & Daddy Norman!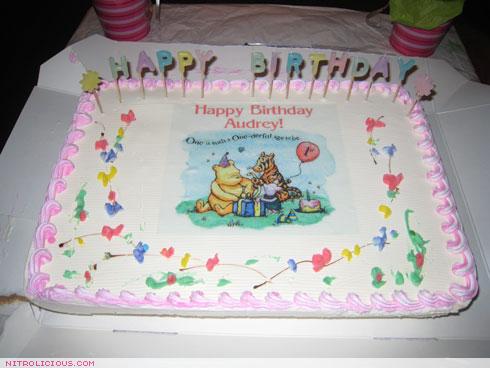 Happy Birthday Audrey!
—
At Federico Uribe – Human Nature, exhibition pics tomorrow!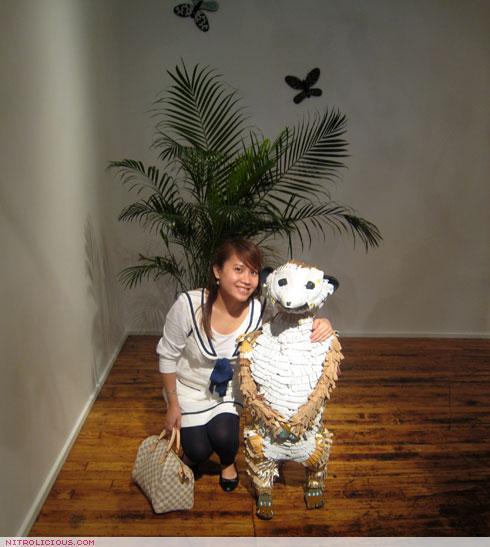 Categories: outfits
Tags: